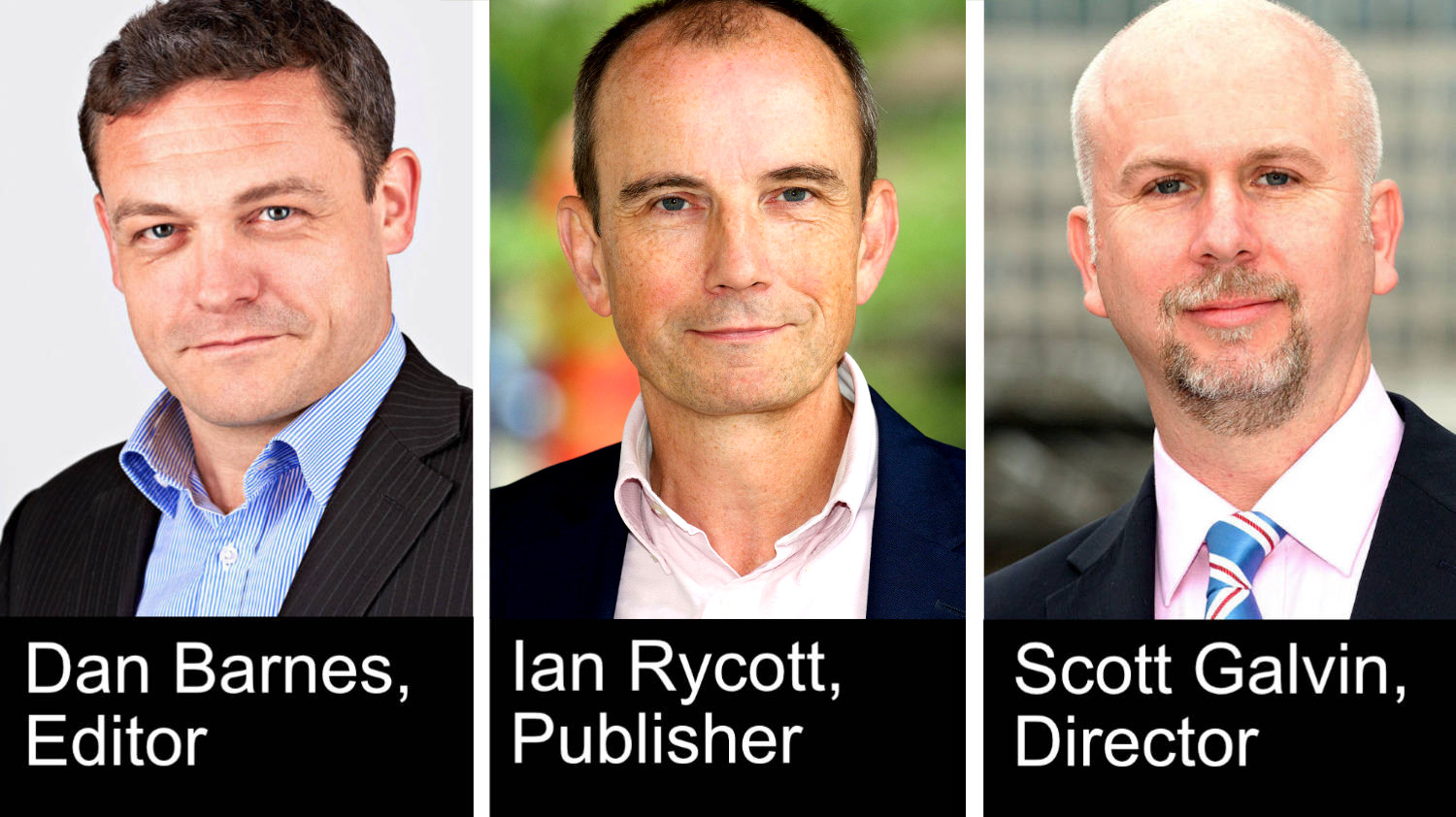 The DESK
Markets Media Publishing Ltd.
Registered address:
Suite D, The Business Centre,
Faringdon Avenue,
Romford, Essex, RM3 8EN, UK 
t. +44 (0)20 8050 5864
The DESK provides buy-side traders with precise detail on the macro-drivers, events and plans that are shaping liquidity and price discovery in fixed income markets. Published quarterly, The DESK delivers facts from the frontline of trading, opinion on the potential of new initiatives and support for fixed income desks across investment firms. Talking about bonds starts at The DESK.
Launched in 2014 as a sibling publication to Best Execution, both titles were acquired in February 2020 by Markets Media Group in the USA.
Download the latest editorial synopsis
Download the 2021 Media-kit
Earlier this month, PIMCO, one of the world's largest fixed income asset managers, published their view on how to improve the functioning of the US...