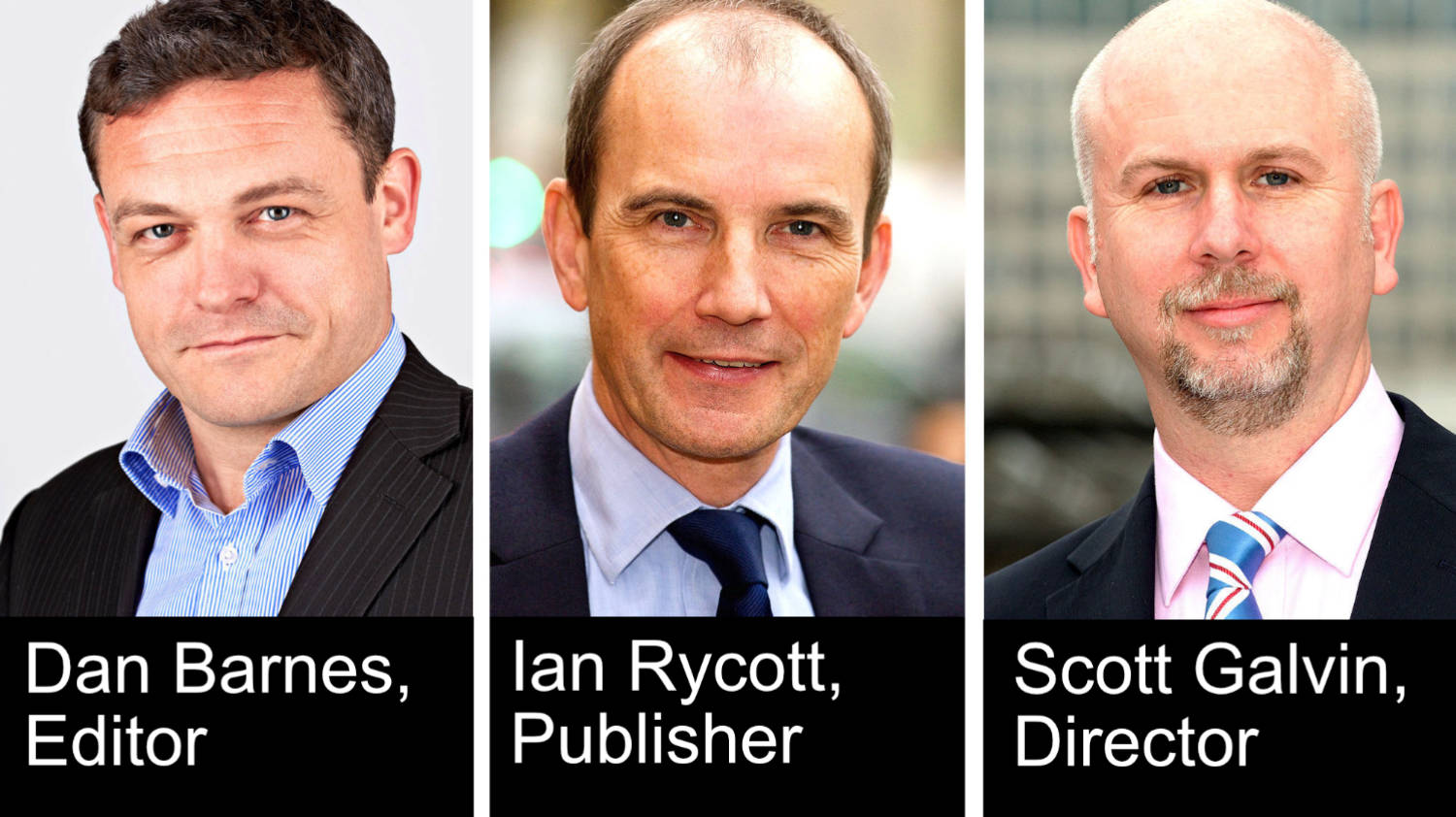 Contact Details
The DESK
Best Media Intelligence Ltd.
117 Waterloo Road,
London, SE1 8UL
UK
+44(20) 7928 6796 / 8017 1735
Email: contact@fi-desk.com
About us
The DESK provides buy-side traders with precise detail on the macro-drivers, events and plans that are shaping liquidity and price discovery in fixed income markets. Published quarterly, The DESK delivers facts from the frontline of trading, opinion on the potential of new initiatives and support for fixed income desks across investment firms. Talking about bonds starts at The DESK.
Download the latest editorial synopsis
Download the 2018 Media-kit
MTS Markets International, part of London Stock Exchange Group (LSEG), and BondCliQ, a new corporate bond market data solution, have partnered to provide BondCliQ...