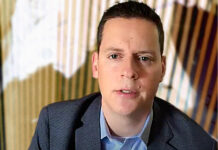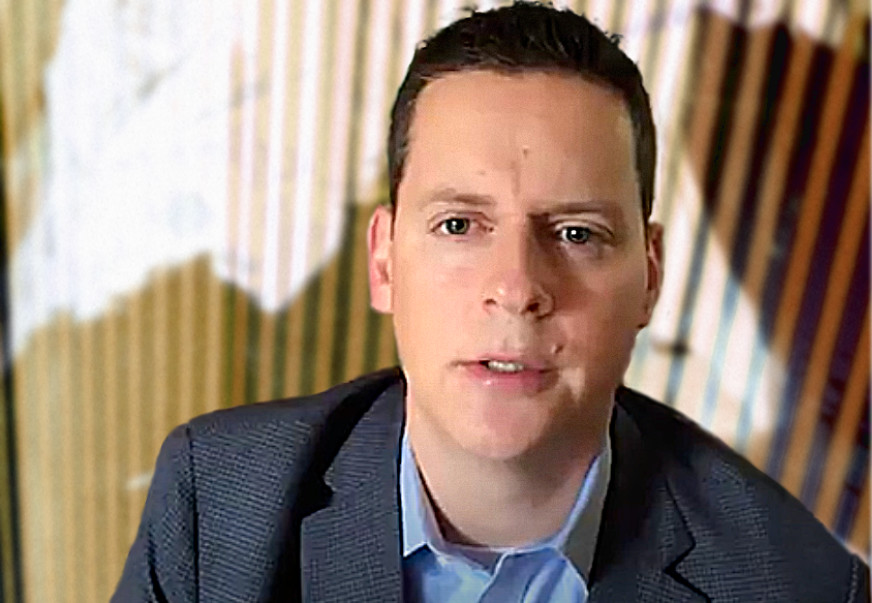 The Securities and Exchange Commission has created the Event and Emerging Risks Examination Team (EERT) in the Office of Compliance Inspections and Examinations (OCIE)....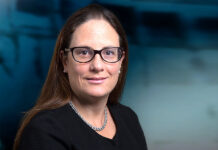 Shanny Basar talks to Nichola Hunter, head of rates at MarketAxess about leading a start-up, becoming an acquisition target and the growth of electronic...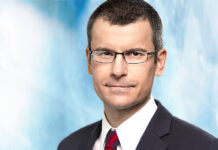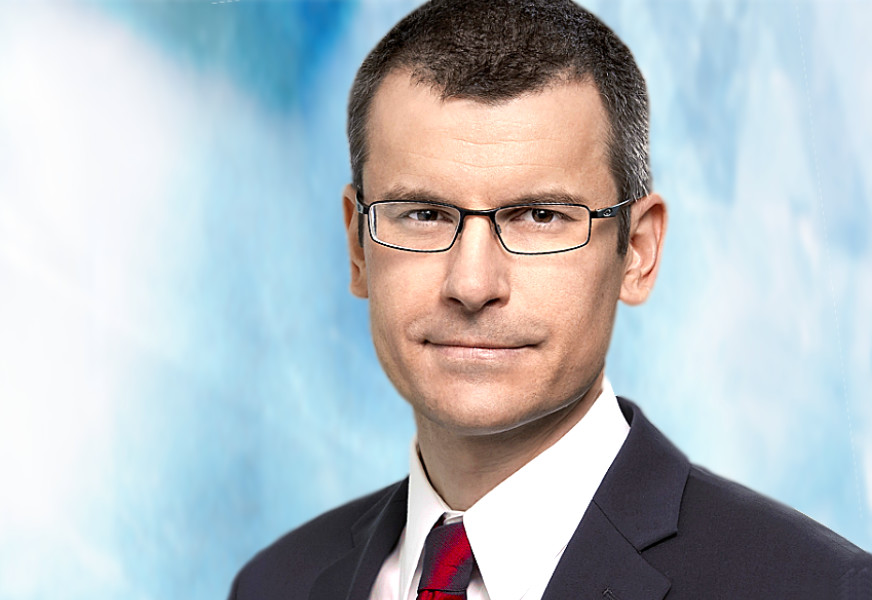 Mark Haefele, chief investment officer for Global Wealth Management at UBS has provided guidance, alongside a team of strategists, on where investment opportunities exist...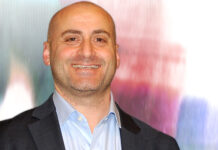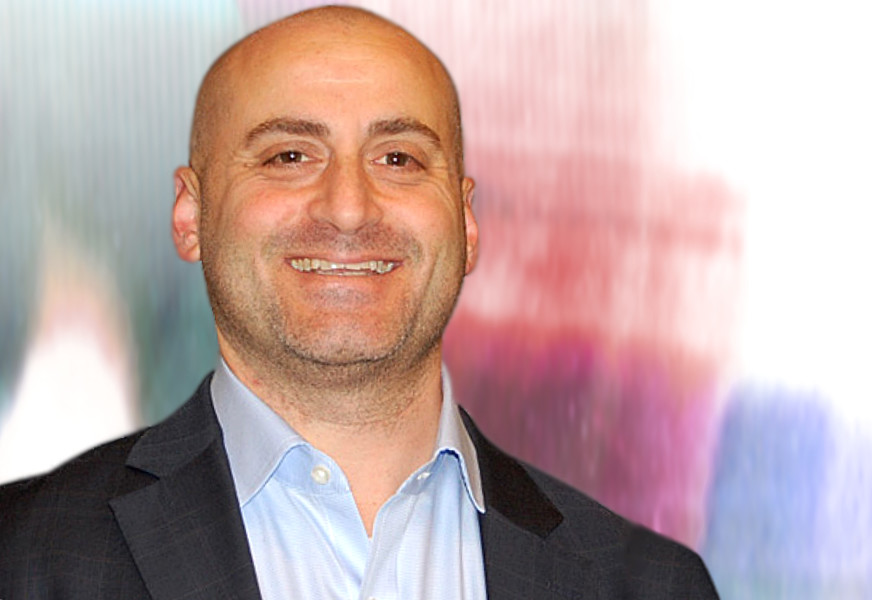 IHS Markit's thinkFolio investment management platform has integrated with the firm's Investor Access primary market workflow tool, to provide fixed income issuance support within...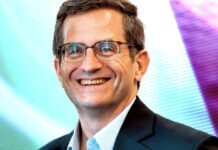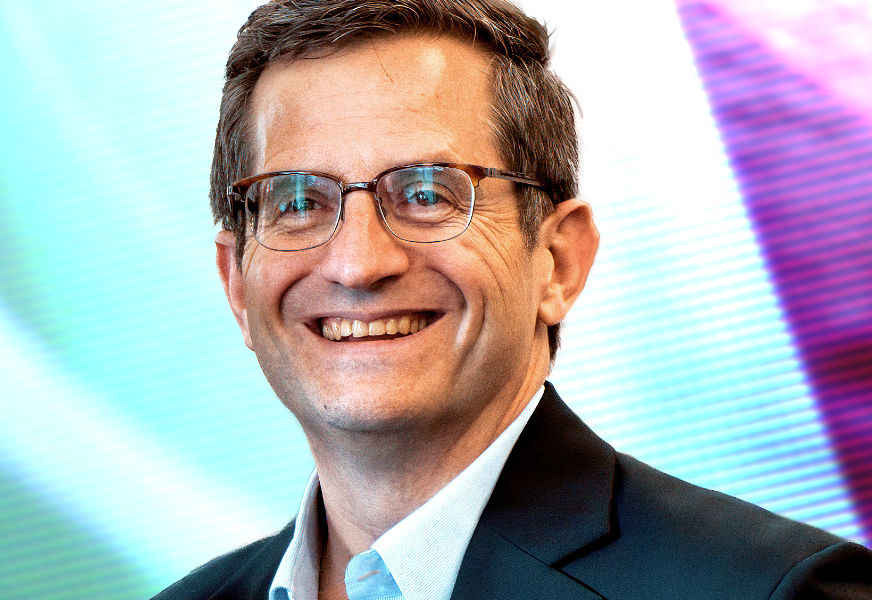 JWG, the regulatory think tank, has published a research paper 'Risk control for a digitized financial sector' which claims to identify a large systemic...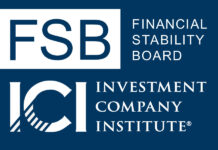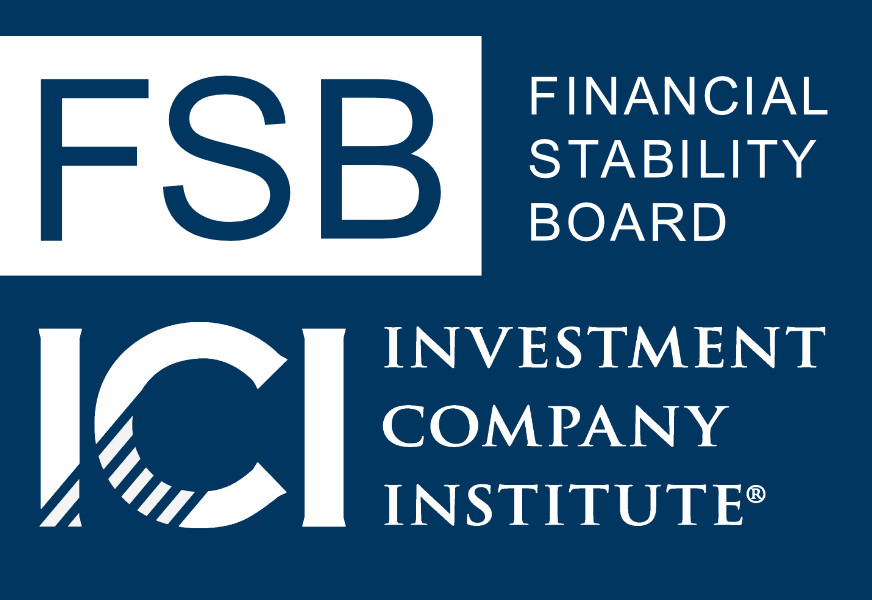 US buy-side trade body the Investment Companies Institute (ICI) says it supports the Financial Stability Board's (FSB's) guidance on central counterparty (CCP) resolution. CCPs became...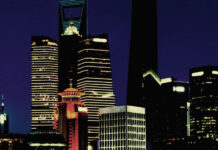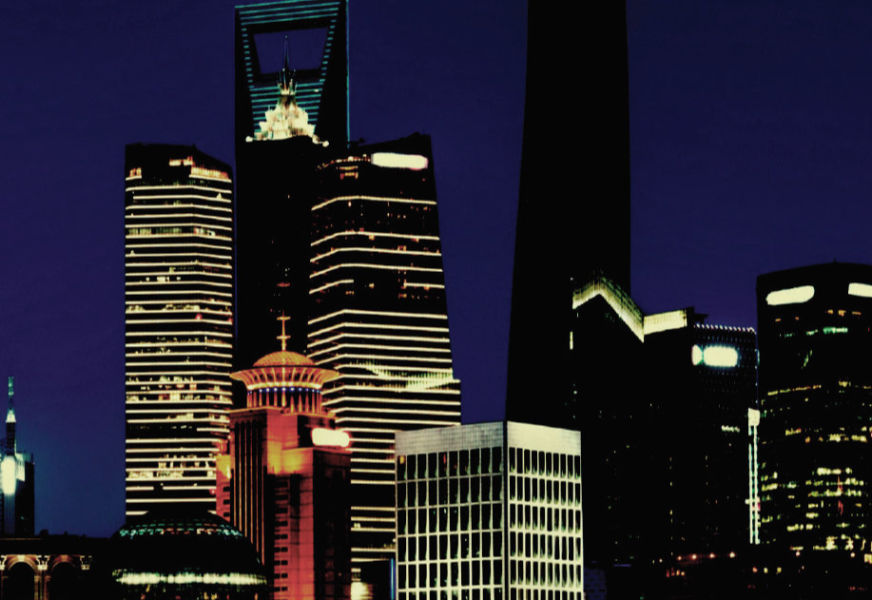 Still fighting for the depth of US and Japanese bond markets, China's liberalisation of derivatives trading bodes well for market liquidity. Lynn Strongin Dodds reports. After almost...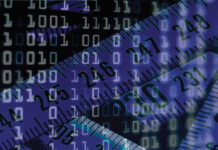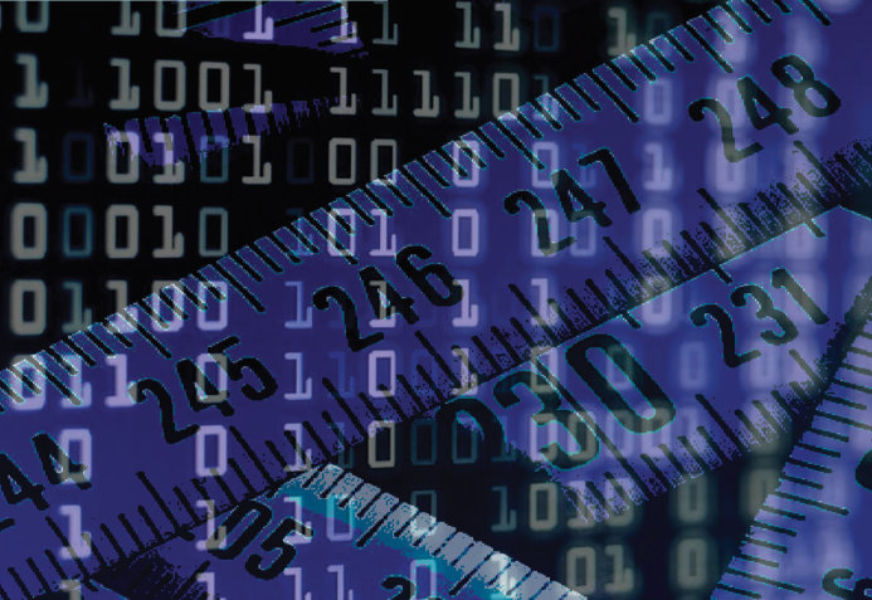 Where European bond market infrastructure has lagged behind US, traders – and therefore investors – have suffered. From a promised age of enlightenment, many traders...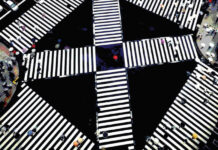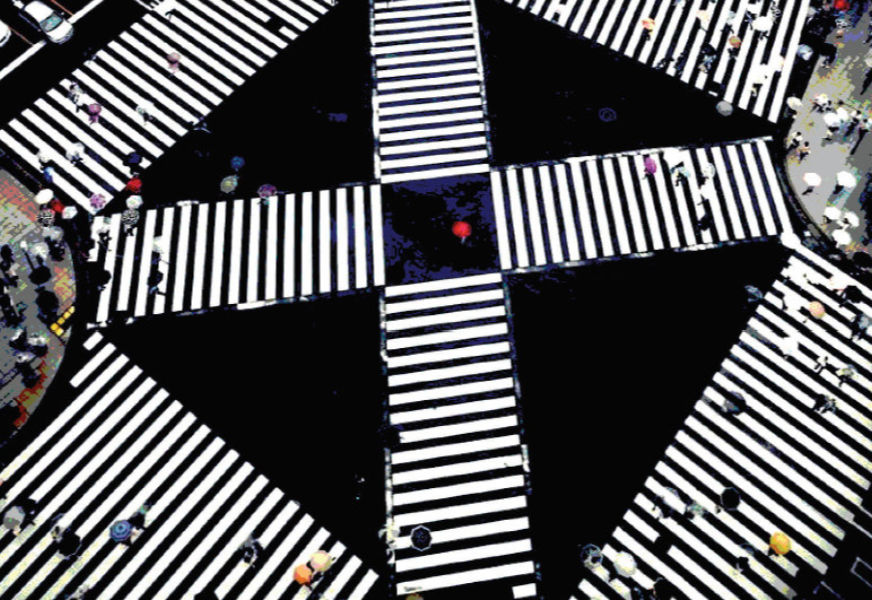 Crossing trades internally would have saved US investors many millions in March. Dan Barnes reports. US market regulator the Securities and Exchange Commission (SEC) is...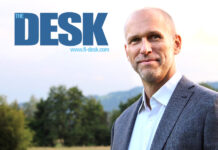 UBS AM's trading team is designed to engage by choice, not necessity, allowing it to move in heavily directional markets for the advantage of...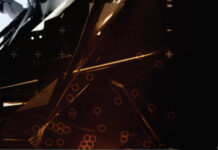 The market has evolved valuable alternatives to traditional dealer liquidity. Electronic trading was tested in the March 2020 sell-off, and it held up well. But, most...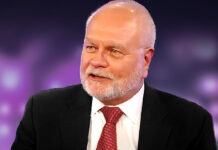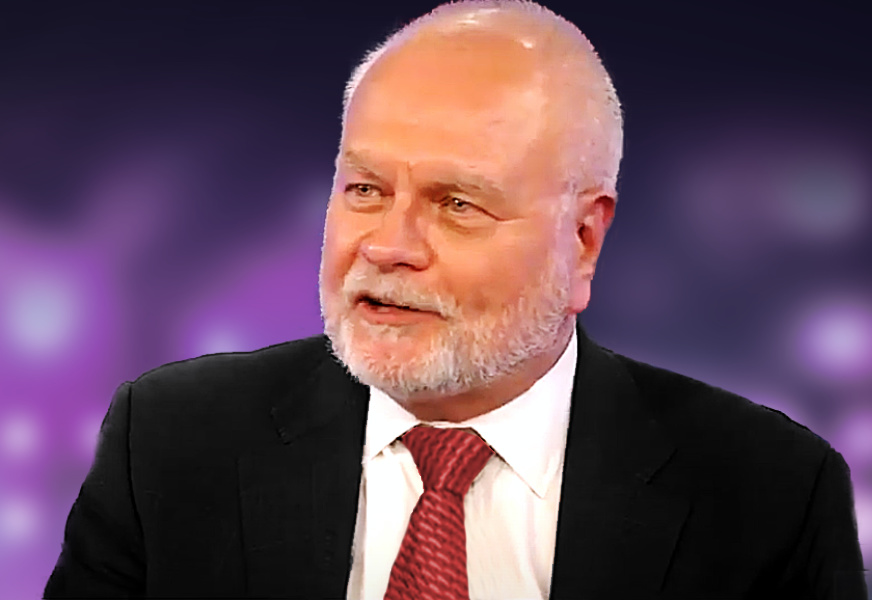 The Federal Reserve Bank of New York is hoovering up assets in order to support corporate borrowing in the US, and subsequently creating some...
We reveal the buy side's use of platforms for pre-trade data, executing orders in the market and trading venues. Trading Intentions Survey highlights Bloomberg has...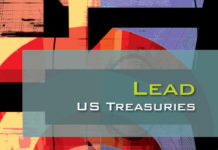 At least 5% of treasuries volume is self-trading yet the legality of these trades is unchecked. Dan Barnes, reports. Self-trading is defined as a transaction in...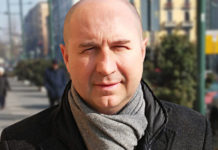 The longstanding debt market in Italy offers a good source of insight into the impact of changing rules around best execution and transparency in...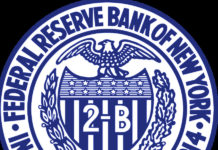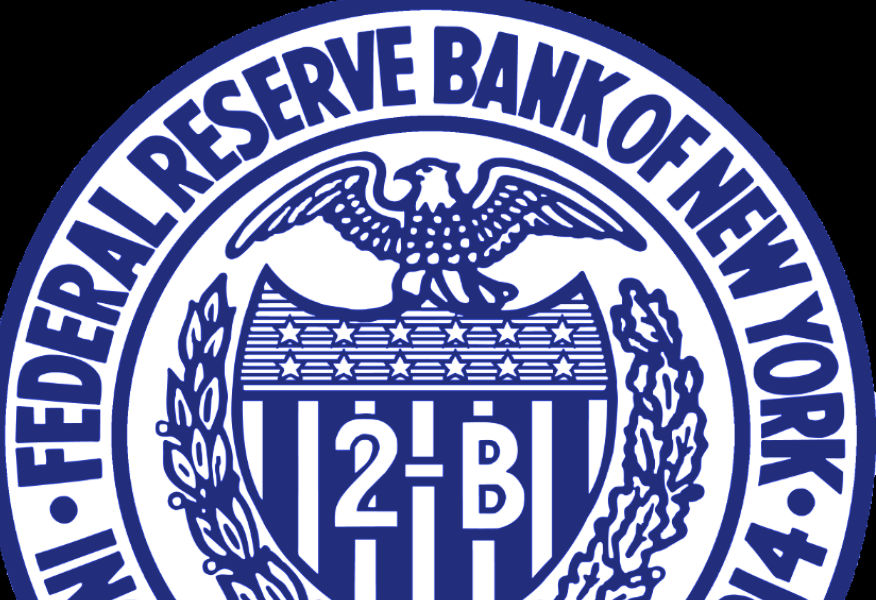 Analysis of the Federal Reserve's Secondary Market Corporate Credit Facility (SMCCF) by Morgan Stanley analysts has found that its purchases of exchange traded funds...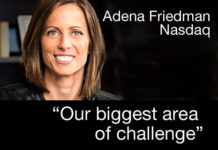 By Flora McFarlane. Market operator Nasdaq has reported second quarter revenues from fixed income, commodities and currency (FICC) remained at US$19 million from Q1 2017,...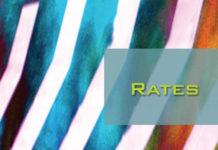 Proprietary trading firms are driving change faster than the interdealer brokers, writes David Wigan. Direct streaming of pricing data is changing the historical client/dealer relationship...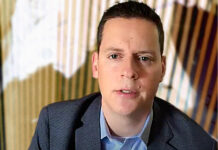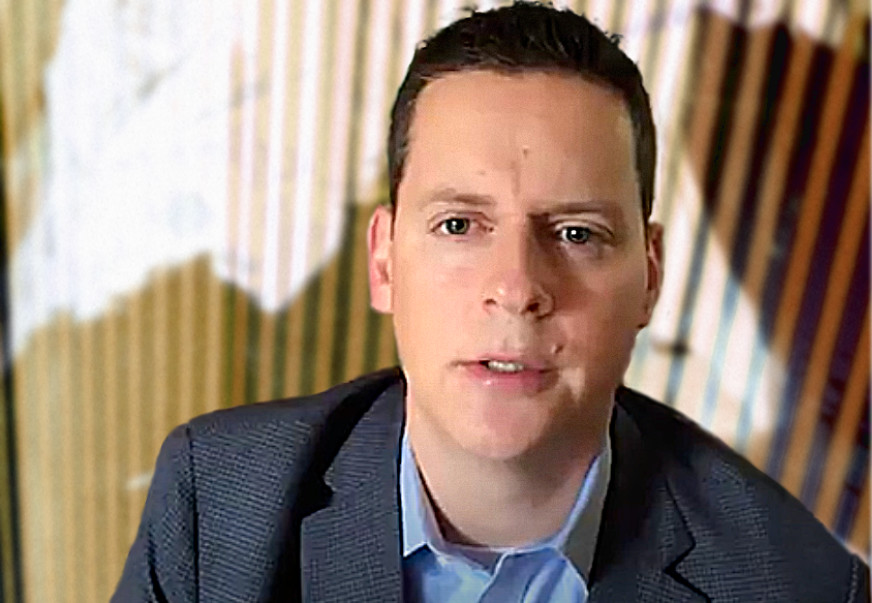 The Securities and Exchange Commission has created the Event and Emerging Risks Examination Team (EERT) in the Office of Compliance Inspections and Examinations (OCIE)....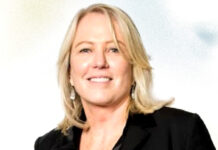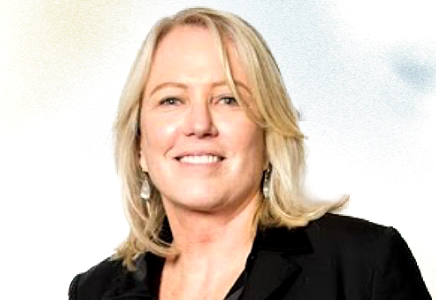 OpenDoor Securities has launched an all-to-all marketplace for on-the-run (OTR) US Treasuries. The anonymous order book will US Treasury venue to offer non-discriminatory pricing in benchmarks...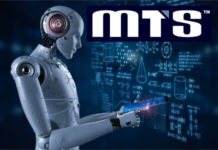 By Oliver Clark, Head of Product Development, MTS. The role of the fixed income trader is radically and rapidly transforming. As more workflow shifts onto...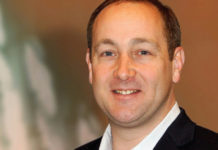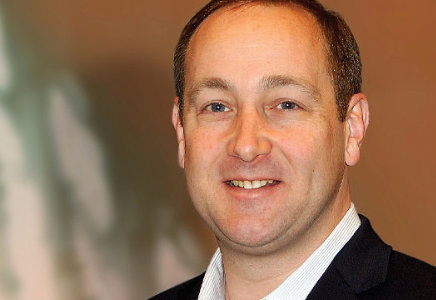 Herb Werth, Managing Director, IHS Markit As capital markets innovators, one area where we've spent considerable time recently has been new issuance. At first glance,...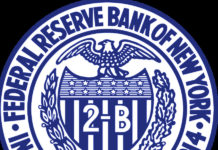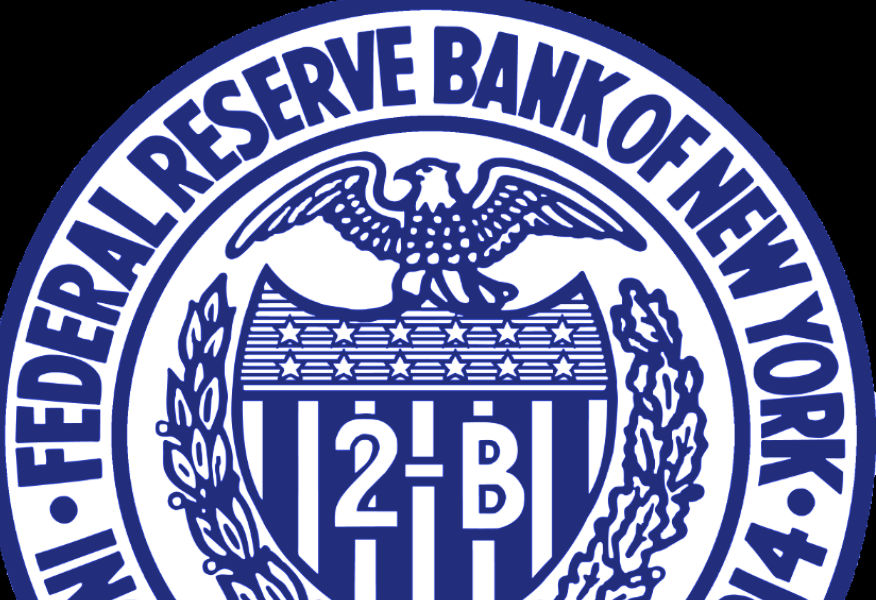 Under the new Federal Reserve asset purchasing programme, BlackRock, the asset manager which is acting as the trading function for the programme, will charge...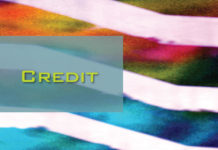 To handle wider syndicates and greater volumes of issuance, traders cannot rely on manual processes. Chris Hall investigates. "There has been no real improvement in...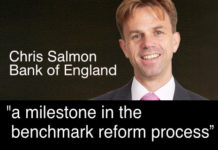 The Bank of England's Working Group on Sterling Risk-Free Reference Rates – a group of major dealers active in sterling interest rate swap markets – has...