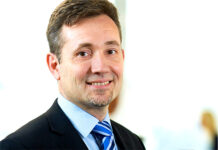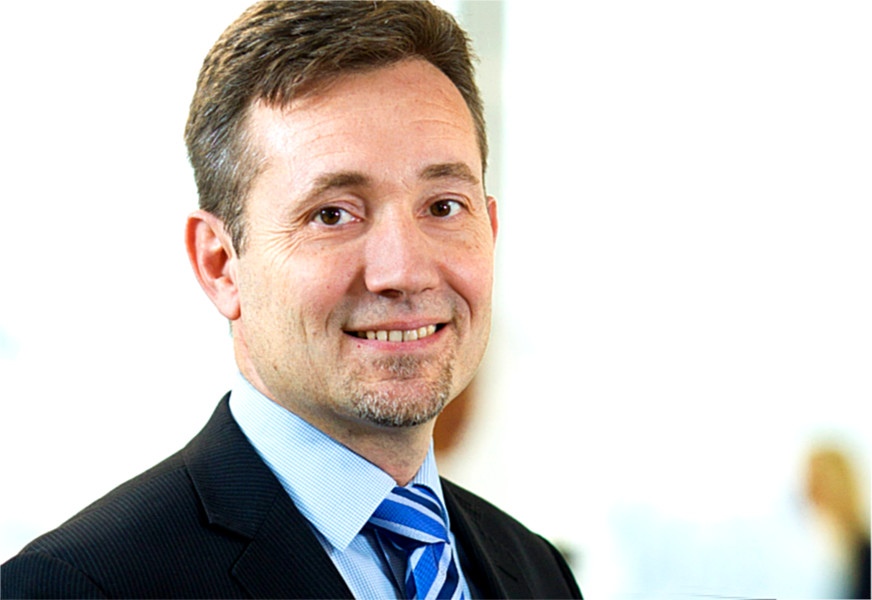 International central securities depositary (ICSD) Euroclear has launched Euroclear LiquidityDrive, a new data service, offering in-depth liquidity analysis on all fixed income instruments settled...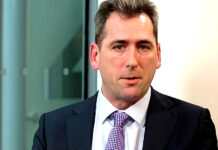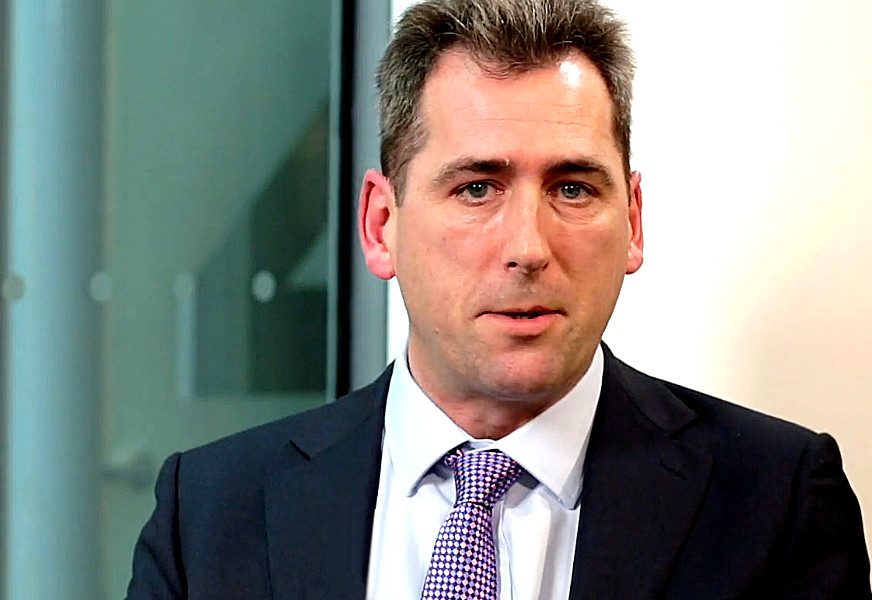 The Invesco AT1 Capital Bond UCITS ETF has surpassed US$1 billion in assets under management, (AUM) with around US$500 million of net new assets...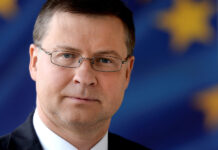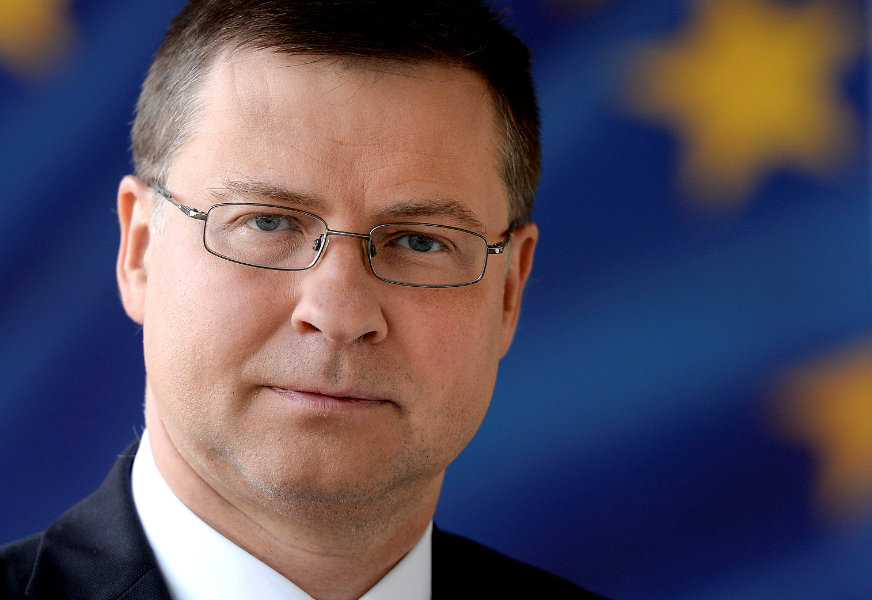 The European Commission (EC) has set out a wide ranging process to "stimulate the openness, strength and resilience of the EU's economic and financial...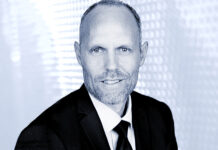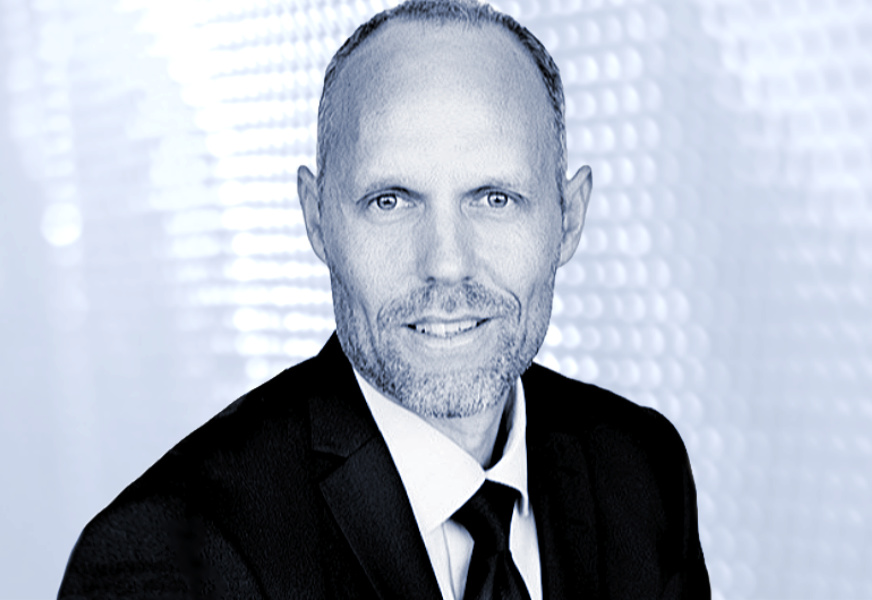 Outsourced trading specialist Sherpa Edge has appointed Frank Lynge Jensen as chief trader. Lynge Jensen has 21 years' experience as a trader, working as...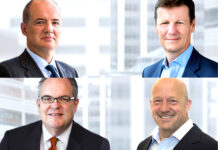 A new technology-led company, HUB, is being formed to build a cloud-based operating platform aimed at transforming asset managers' operations technology. The firm is being...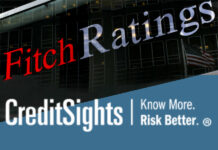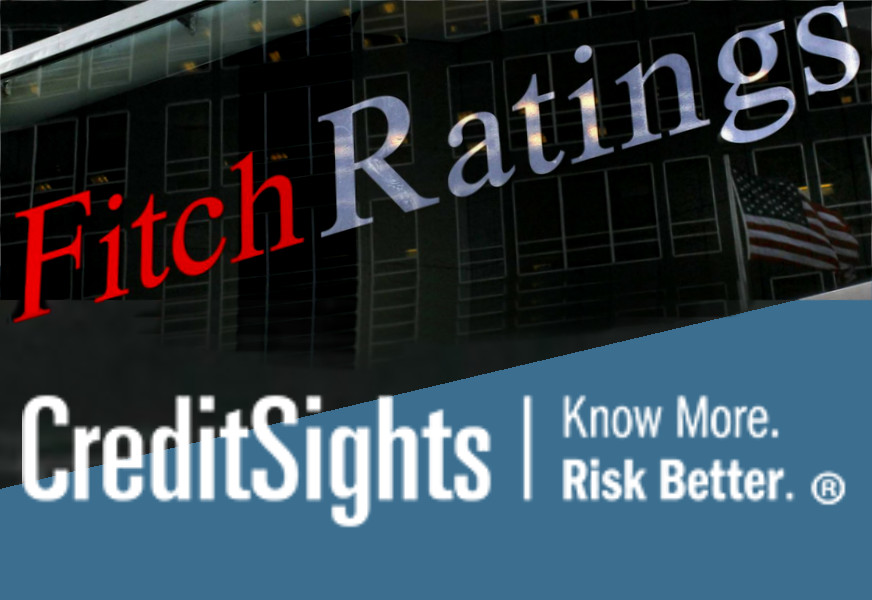 Rating and data provider Fitch Group is acquiring CreditSights, the provider of credit research to the global financial community. The company is being acquired from...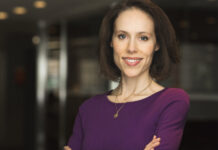 Hortense Bioy, Director of Sustainability Research, EMEA and APAC at Morningstar speaks to Shanny Basar about ESG initiatives and sustainability in her professional and...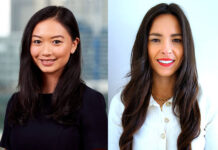 Staying one step ahead Tricia Chan, Hong Kong Sales Manager, and Lucy Brown, ETF & Hedge Fund Sales at MarketAxess talk to Lynn Strongin Dodds...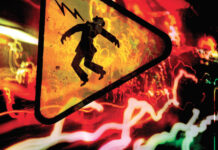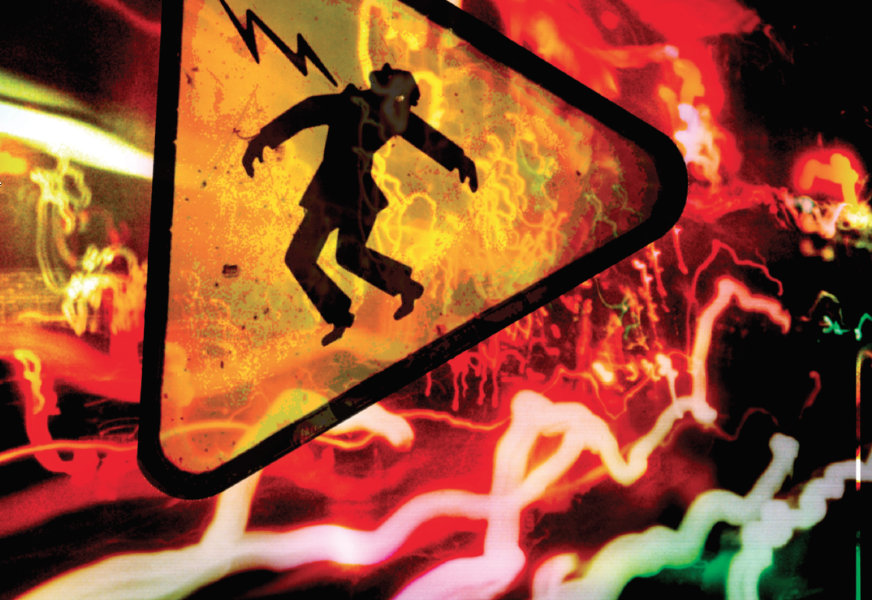 If funds are not given daily liquidity by the market, can they support daily redemptions for clients? Chris Hall reports. When pandemic-fuelled panic hit the...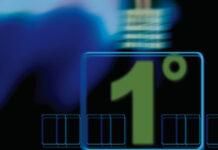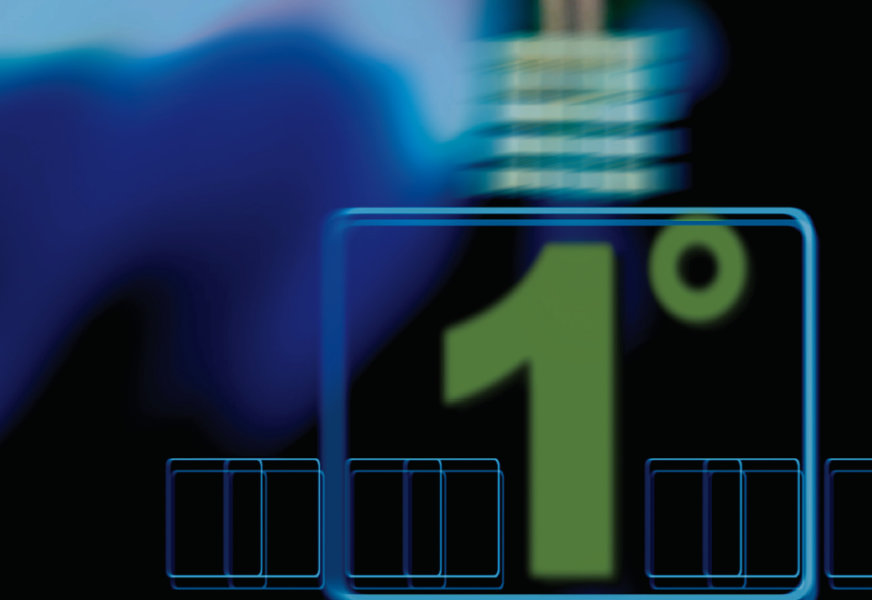 As new platforms promise to increase efficiency in bond issuance, buy-side firms are looking for leverage to drive change, and not only through technology. The...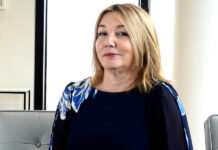 As global head of investment execution at Aberdeen Standard, Louise Drummond has risen through the ranks to become an industry leader and ambassador for the...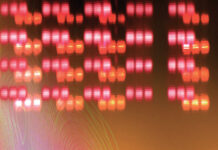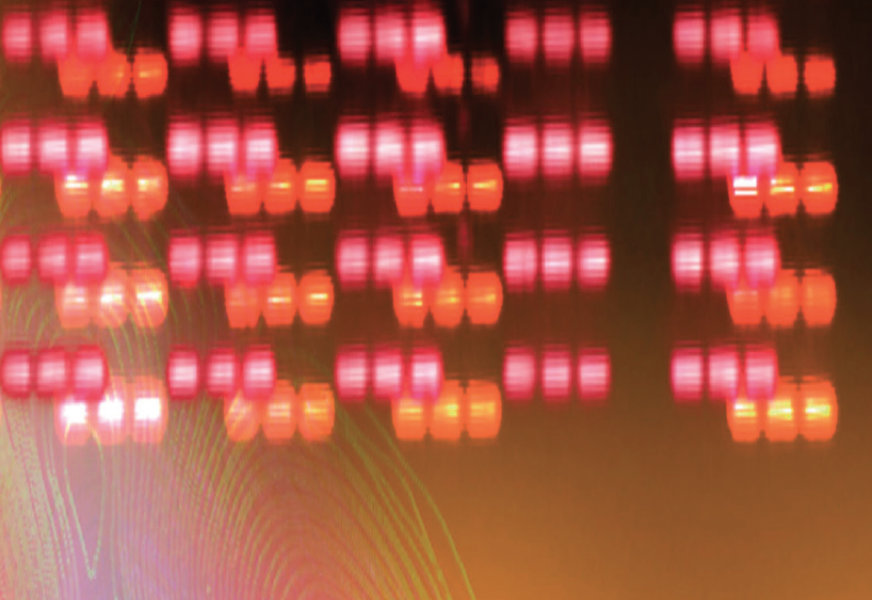 Asset managers agree they need access to more trading data, but have struggled to share it effectively between themselves. The paucity of access to bond...
A new study by analyst firm, Acuiti, released in a whitepaper entitled The Growing Need to Invest in Derivatives Post-Trade, sponsored by Broadridge Financial...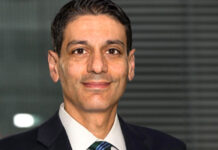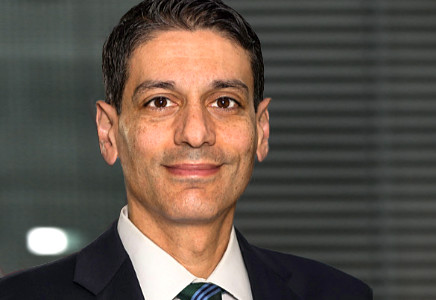 ICE Data Pricing & Reference Data (PRD) has been fined by US$8 million by US market regulator the Securities and Exchange Commission (SEC), for...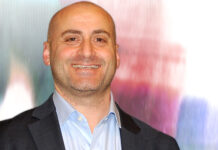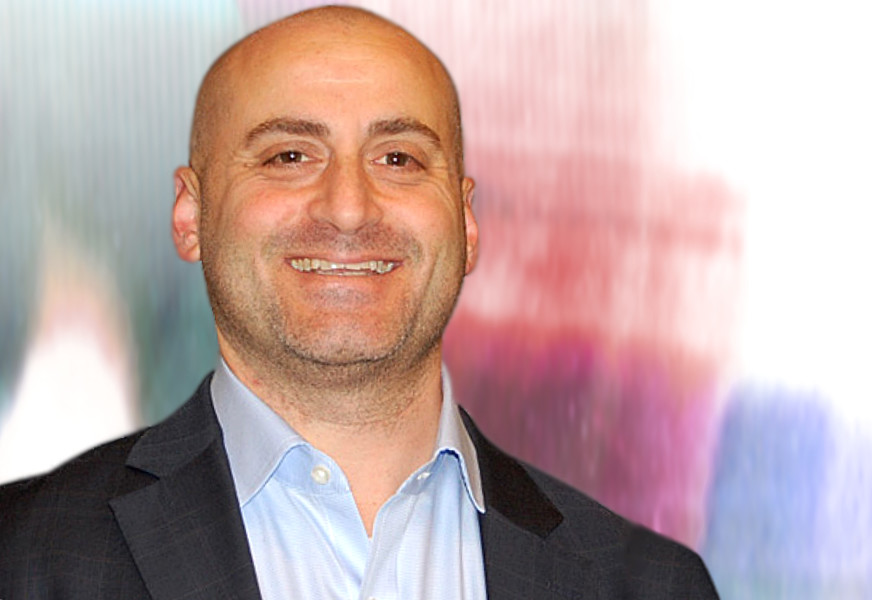 IHS Markit's thinkFolio investment management platform has integrated with the firm's Investor Access primary market workflow tool, to provide fixed income issuance support within...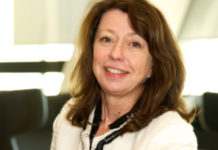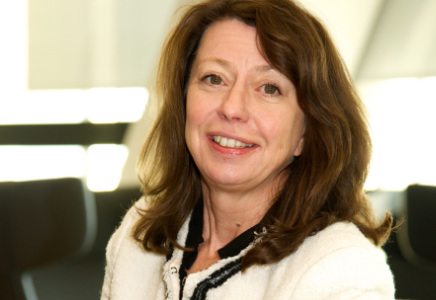 The European Securities and Markets Authority (ESMA) launched consultations on 3 February 2020 for the regime for non-equity instrument systematic internalisers (SIs), venues that...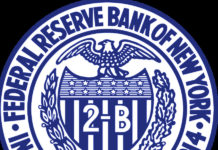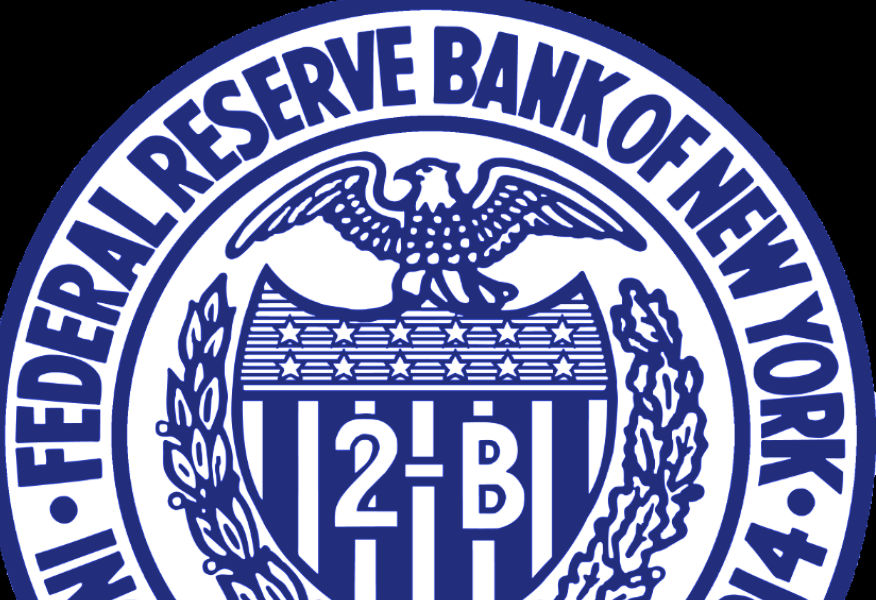 The Federal Reserve Bank of New York funded Secondary Market Corporate Credit Facility (SMCCF) added JP Morgan and RBC as eligible sellers of securities...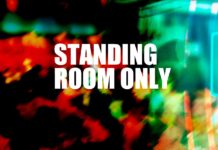 STANDING ROOM ONLY FOR CREDIT PLATFORMS. As corporate bond trading platforms do battle, the size of the prize is not clear. Joel Clark reports. How much...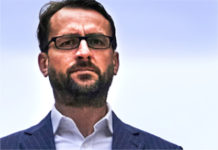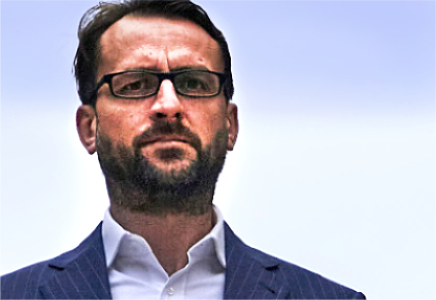 Trade reconciliation specialist, Pirum Systems, has launched a new fails report for the Central Securities Depository Regulation (CSDR), which will require a mandatory buy-in,...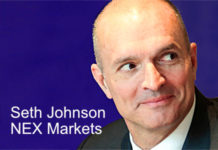 By Pia Hecher. Seth Johnson, chief executive officer of NEX Markets, operator of US Treasury marketplace BrokerTec, talks about the firm's data distribution strategy, including...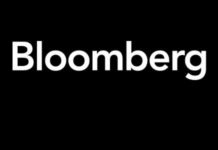 By Shobha Prabhu-Naik. Bloomberg, the global financial data provider, has published its League Table reports for the third quarter of 2018 showing that the global...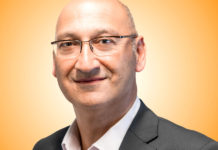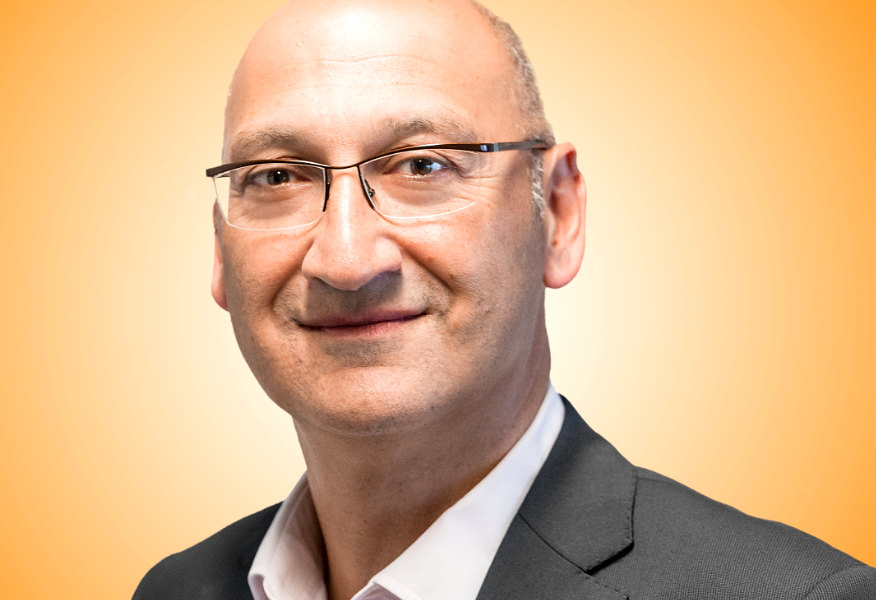 Trading protocols in fixed income are multiplying and becoming more dynamic, placing demands on trading desks that only an EMS can manage. An execution management...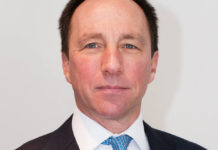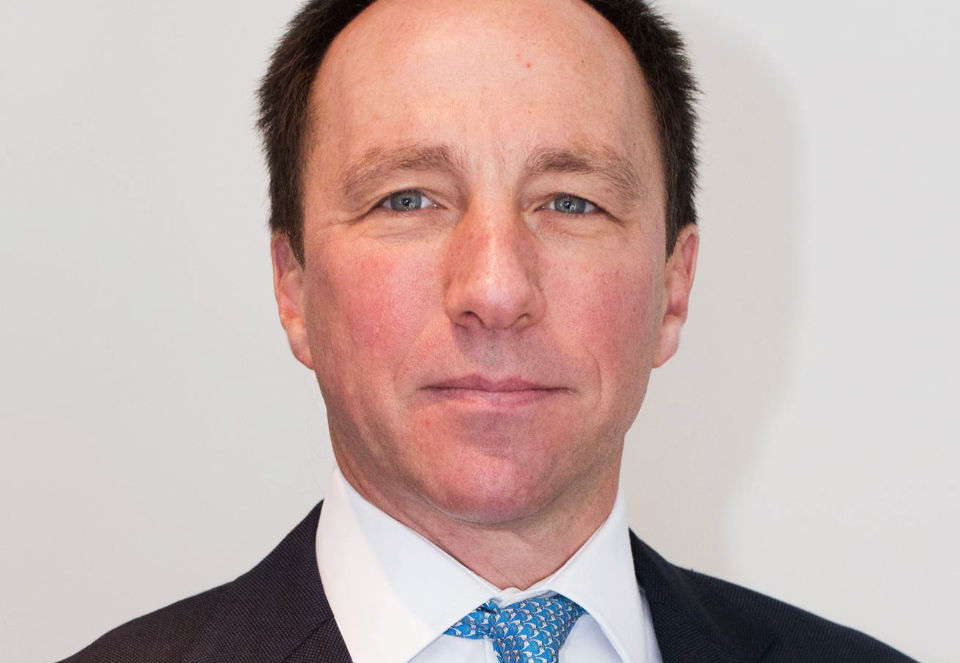 By Frank Cerveny, Head of Markets and Sales at MTS. How can institutional investors find the liquidity to grow their fixed income businesses with the...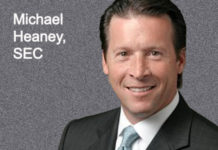 By Flora McFarlane. The Securities and Exchange Commission (SEC)'s Fixed Income Market Structure Advisory Committee, formed in November 2017, will hold its first meeting on...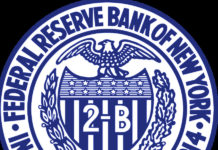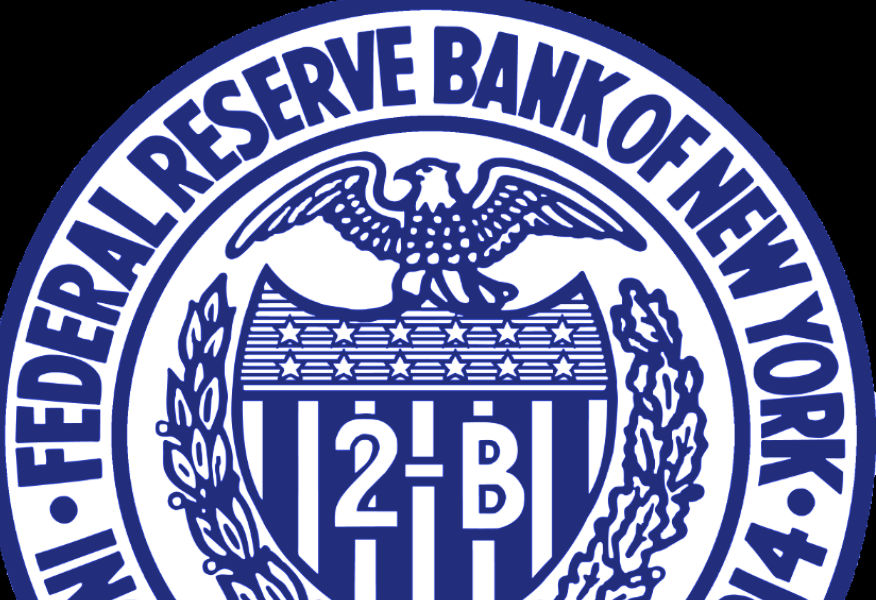 The Federal Reserve Bank of New York has opened registration for firms wishing to sell to its Commercial Paper Funding Facility (CPFF). The commercial paper...