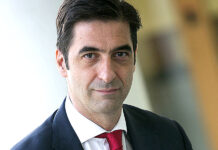 Gonzalo Gómez Retuerto, Head Fixed Income and MARF (Mercado Alternativo de Renta Fija) at SIX Group's BME talks about plans for SMEs, ESG and integration. How is...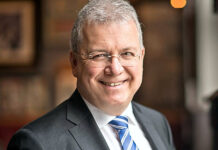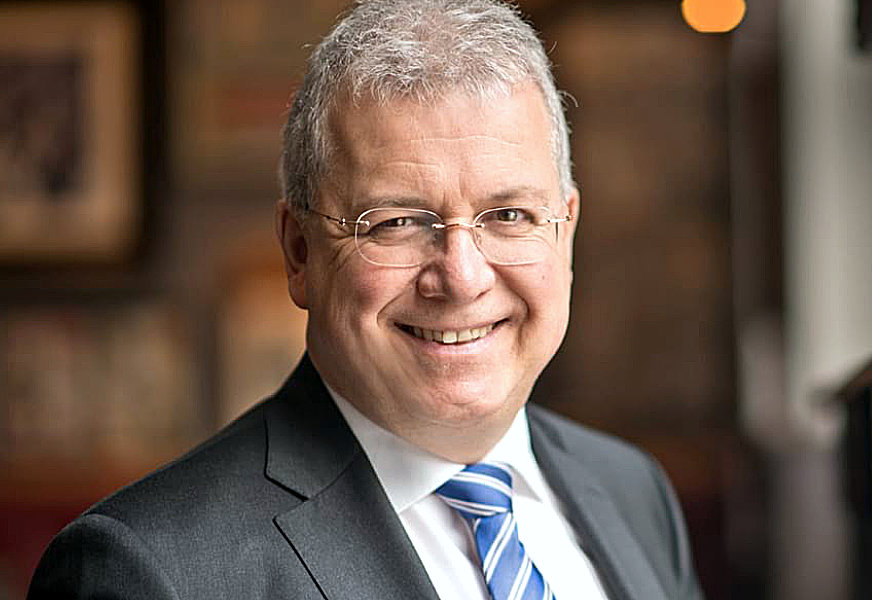 The European Commission has today adopted a package of measures designed to improve the ability of companies to raise capital across the European Union...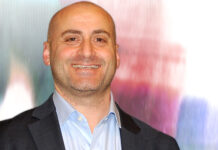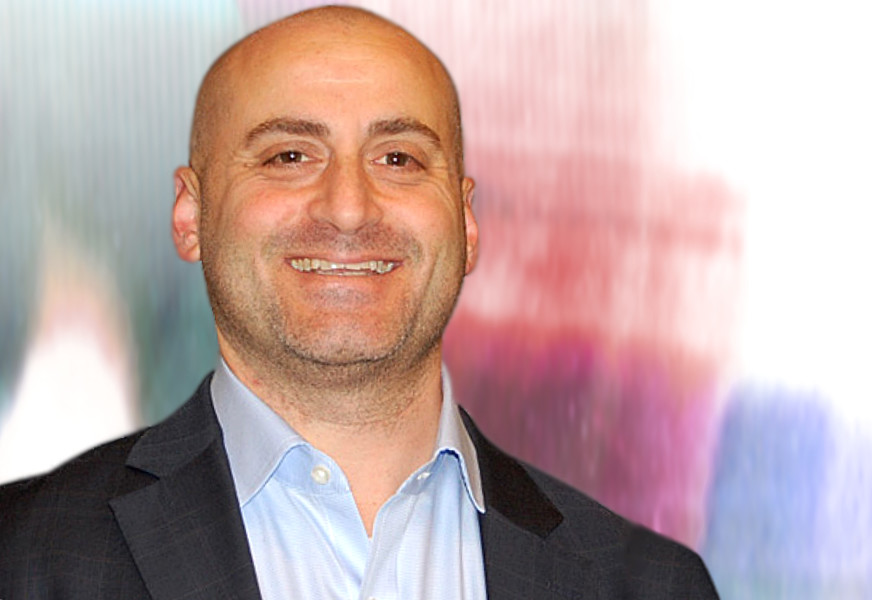 Research published by data, analytics and trading systems provider, IHS Markit, has found that 33% of buy-side fixed income traders are assessing direct connecting...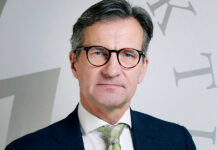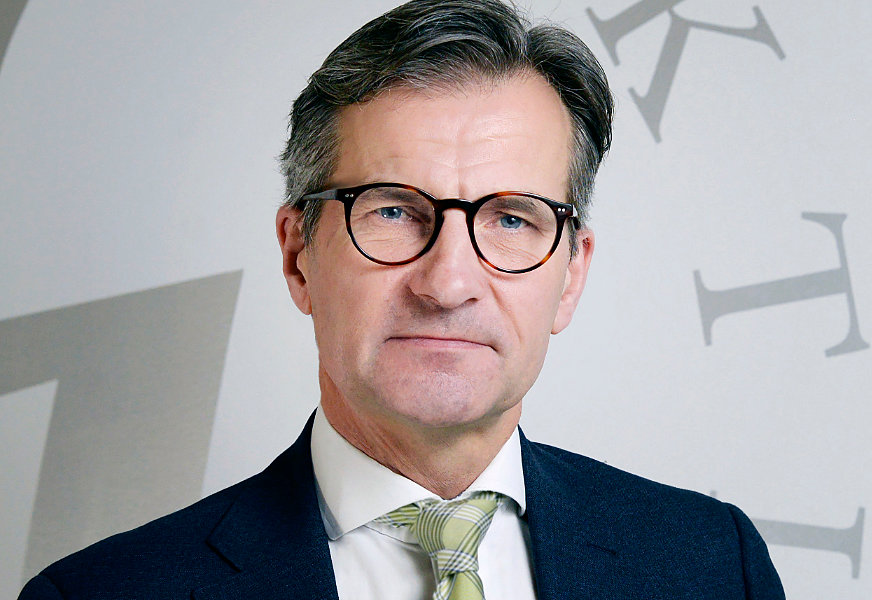 Swedish market regulator, Finansinspektionen (FI), has revoked all permits for Nord Fondkommission AB (Nord FK) to continue trading. Nord FK is a securities firm whose...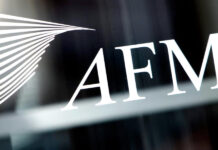 The Dutch Authority for the Financial Markets (AFM) sees no technical barriers for the implementation of a consolidated tape (CT) for fixed income. In...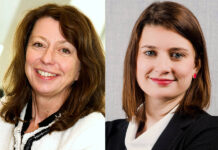 Redlap Consulting's latest research paper, written by Rebecca Healey and Charlotte Decuyper, asserts that the pandemic has "rewritten the rulebook on trading", and argues...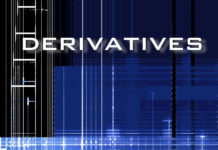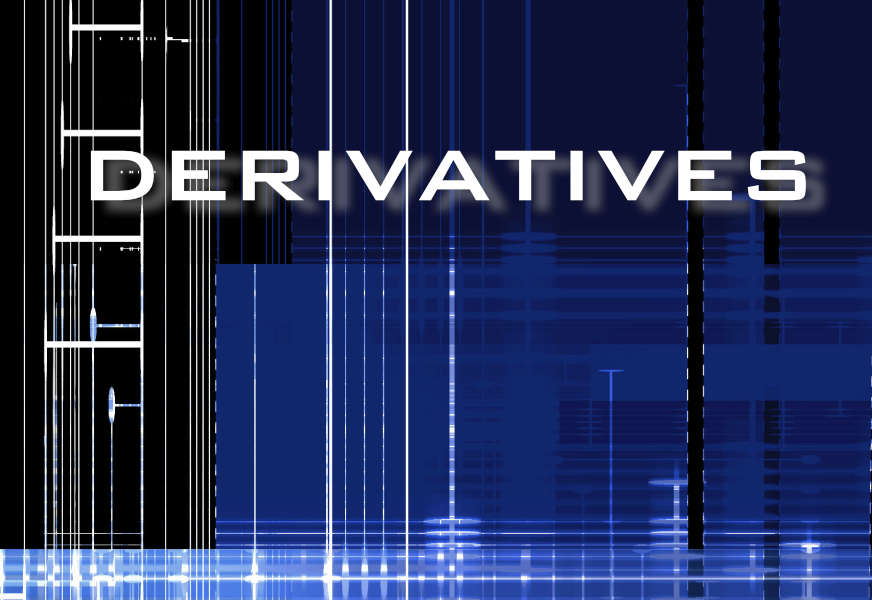 There can be valuable benefits to using derivatives as part of a portfolio. Bringing derivatives into a fund's mandate requires client appetite, portfolio management and...
Today's EM traders need more data, market access and broader liquidity than ever before to meet the investment profiles of their portfolios. Craig McLeod,...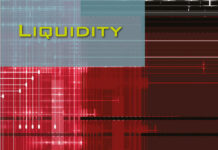 Traders are reporting the positive effects of innovation upon market liquidity but central banks hold all the cards. The association between the Covid 19 pandemic...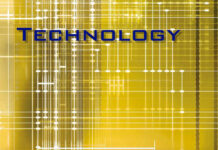 Dan Barnes investigates why big OMS providers are partnering with smaller players. In 2018, following the acquisition of Charles River Development by State Street, it seemed...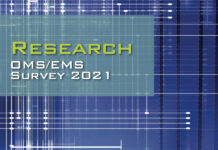 The buy-side's wish-list for execution and order management systems revealed in The DESK's latest research. Buy-side bond traders want their trading technology to provide a...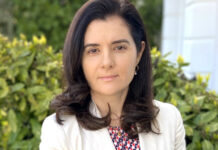 Gabriela Herculano, Chief Executive Officer and Co-Founder at iClima Earth, talks to Shanny Basar about greenhouse emissions, greenwashing and goals. When Gabriela Herculano, Chief Executive Officer...
The buy-side's wish-list for execution and order management systems revealed in The DESK's latest research. Buy-side bond traders want their trading technology to provide a...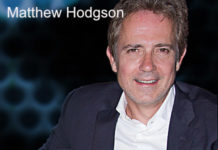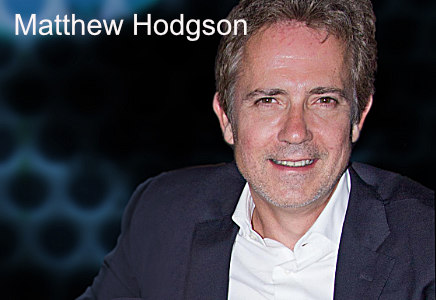 UPDATE: Further to our post of 23rd October, 2017, Mosaic Smart Data announced today that JP Morgan has added Mosaic Smart Data to its strategic investments...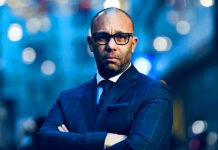 Sean George has been named portfolio manager at Grace Court Capital, a credit fund division of Millennium Capital Partners, which has US$52 billion in...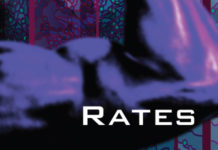 Return of muni futures shows the market's got moxie. The municipal bond market is addressing its problems head on and in doing so, defying...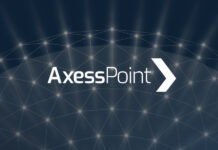 The Open Trading inquiry orderbook - An untapped source of liquidity insight By David Krein, Chisom Amalunweze | 27 May 2021 Highlights Inquiries available for Open...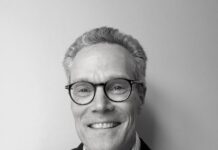 Capital markets fintech Nivaura has appointed Scott Eaton as its new chief executive officer. Eaton brings three decades of experience in leadership roles in...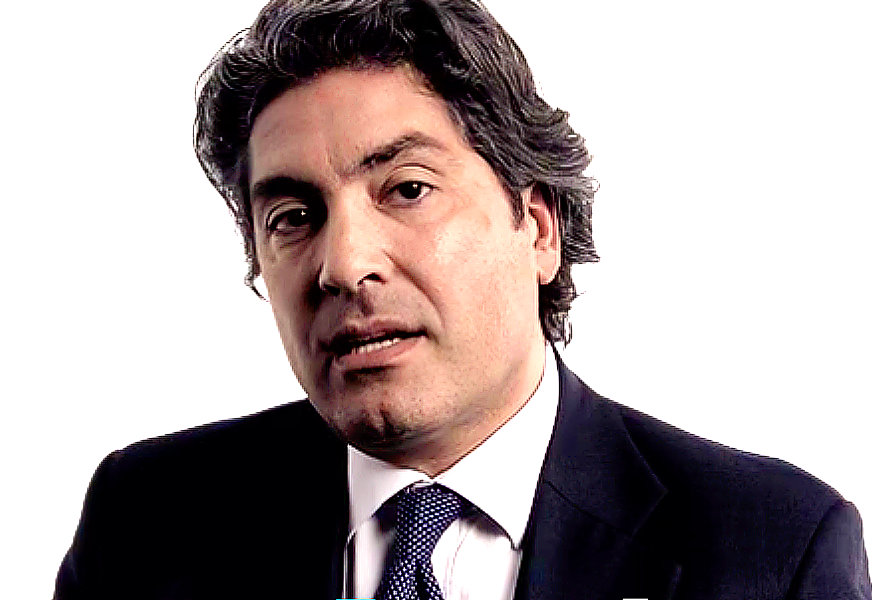 Trading, analytics, and risk management system provider, ION Markets, has connected its LatentZero buy-side clients to the UBS Bond Port trading platform. Bond Port...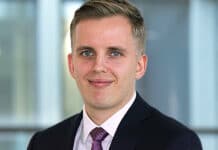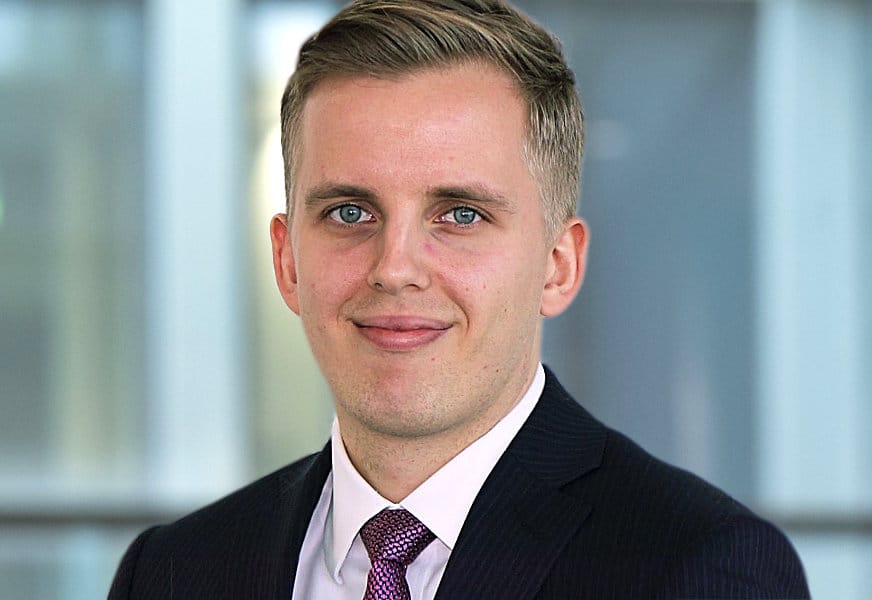 The European Commission has stated that it will review the mandatory buy-in rules under the Central Securities Depository Regime (CSDR). The comments were made...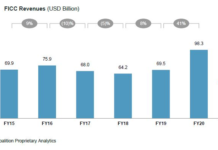 Remote working did not hold back sell-side firms in 2020 according to data from analyst firm Coalition. Full year investment banking revenues increased by...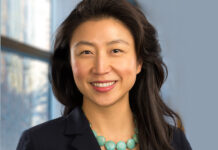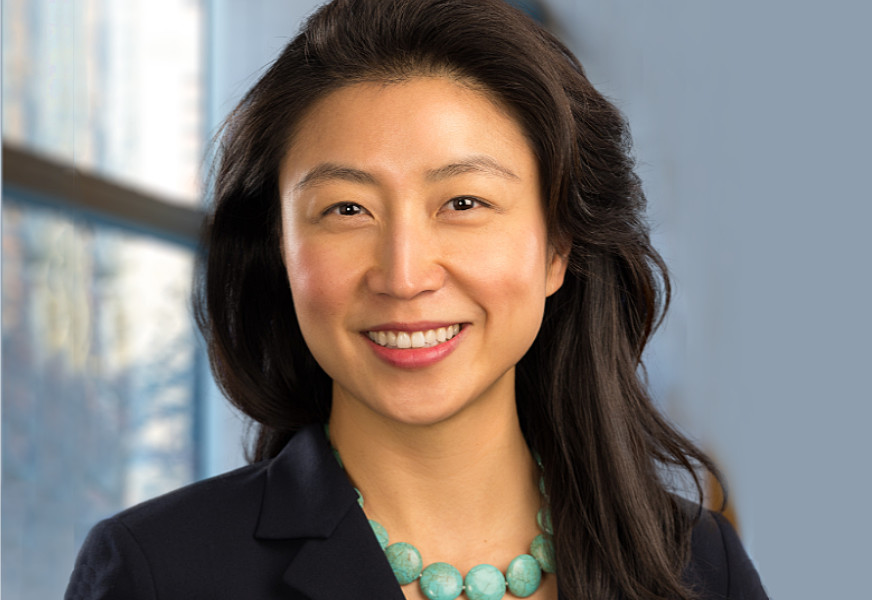 Bond market operator MarketAxess has announced that Goldman Sachs has committed to become a dedicated market maker and is actively contributing streaming prices for...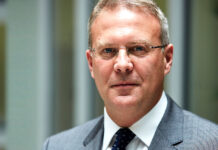 The European Central Bank estimated turnover in wholesale unsecured money markets in Europe alone was €127 billion (US$137 billion) per day in Q1 2020....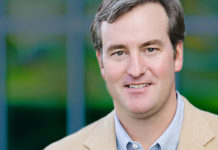 Market operator Intercontinental Exchange (ICE), has integrated its ICE Bonds integrated with BlackRock's Aladdin portfolio and order management system (OMS) to offer access to...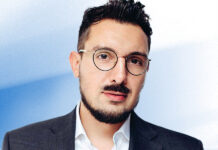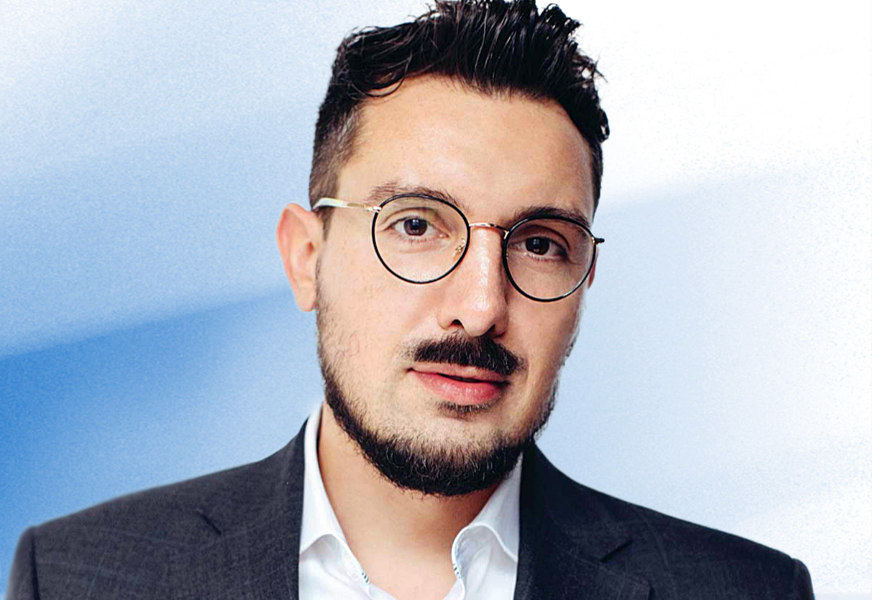 Corporate debt issuance is expected to ramp up this week as more companies emerge from earnings blackout periods, according to research by analytics provider...