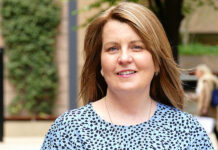 Sharon Ruffles, head of fixed income trading, EMEA at State Street Global Advisors, outlines her ongoing strategy to expand the scale, capabilities and reach of her team. Which...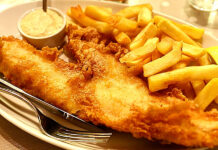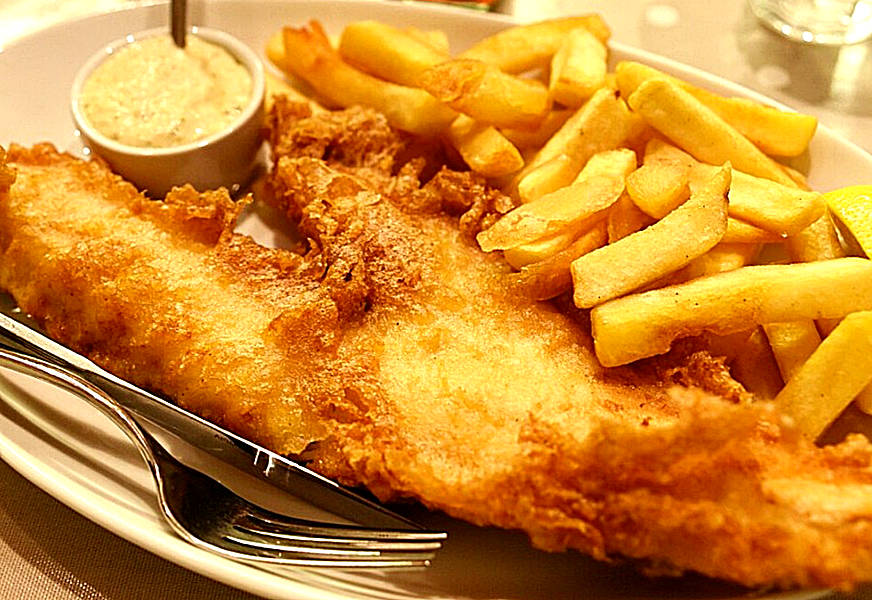 State Street has helped to uncover chatrooms, including one called "Cods and Chips" that are alleged to have been used by sell-side traders to...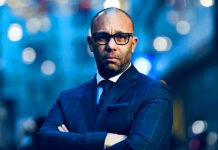 Sean George has been named portfolio manager at Grace Court Capital, a credit fund division of Millennium Capital Partners, which has US$52 billion in...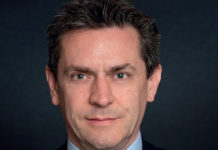 BlackRock has partnered with Cassini Systems, the pre- and post-trade margin and collateral analytics provider, to integrate Cassini analytics into BlackRock's Aladdin order and...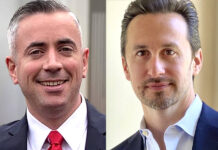 Cowen has expanded its fixed income outsourced trading team with two senior hires, Vincent Governara and Chris Taliercio. Both traders bring over 15 years'...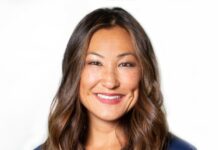 New research by fixed income price data and analytics provider, BondCliQ, has found that over half of sell-side firms (52%) have been asked for...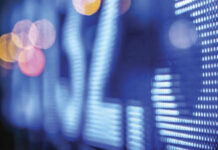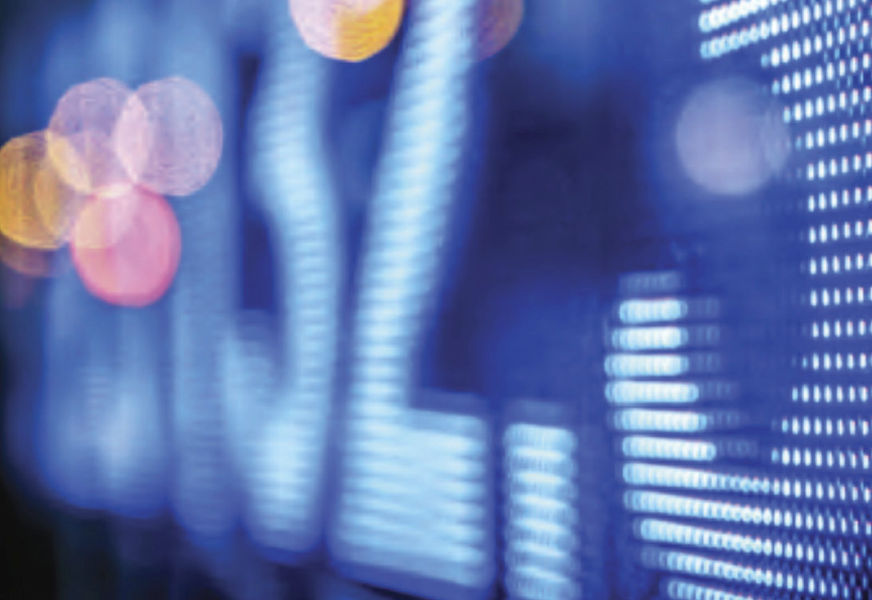 The US regulator has raised questions over bank control of new issuance automation – the question is whether banks behave with valour. A recent report...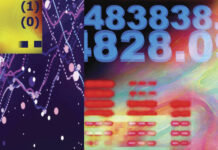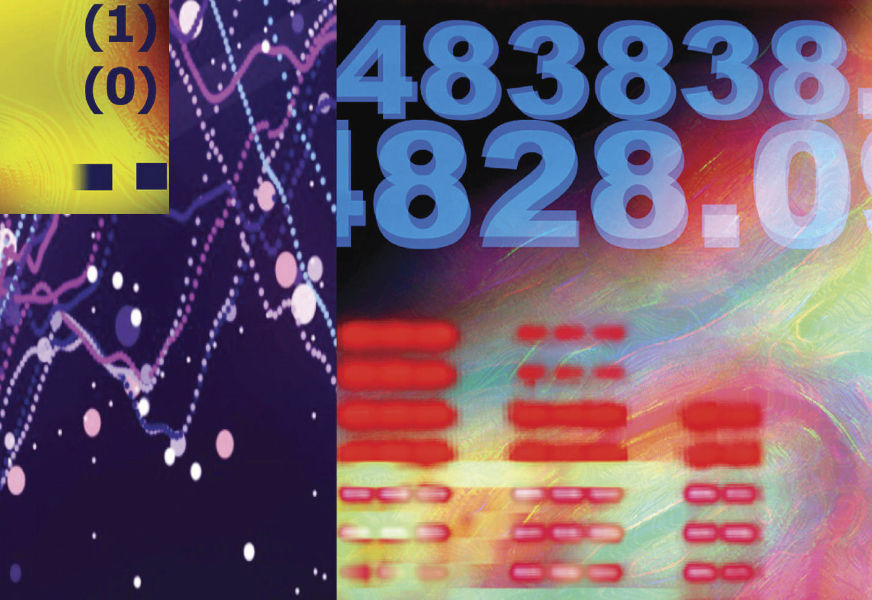 An asset manager may need to assess the value that an outsourced trading provider offers using a range of measures in fixed income markets. Fixed...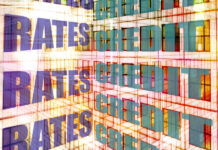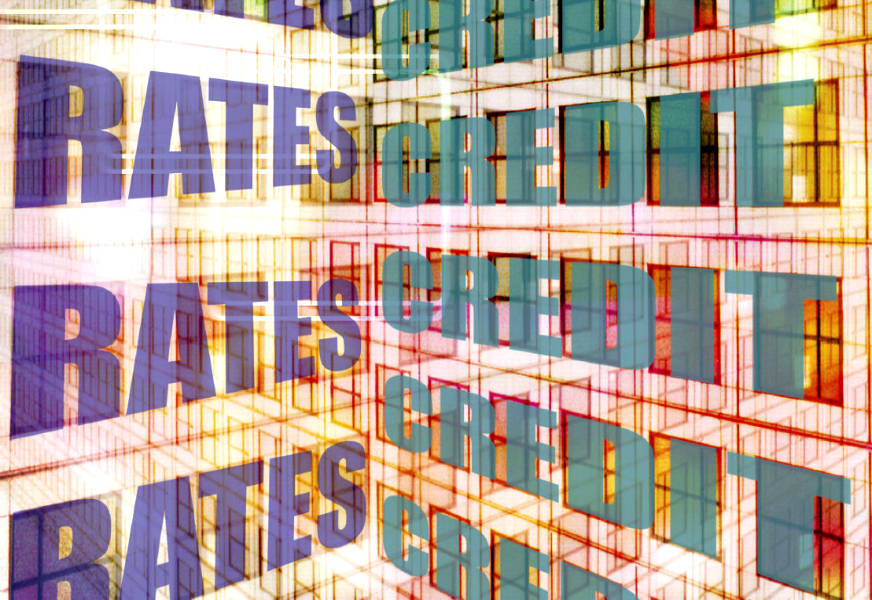 Electronic market operators are bringing together credit and rates trading platforms in an effort to deliver more efficient execution for traders. The interplay between the...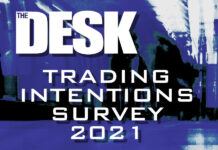 This year sees tighter pipelines for new business and a wider array of trading protocols. Executive summary One year on from the sell-off in Q1 2020,...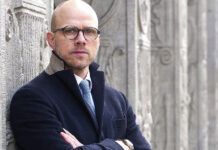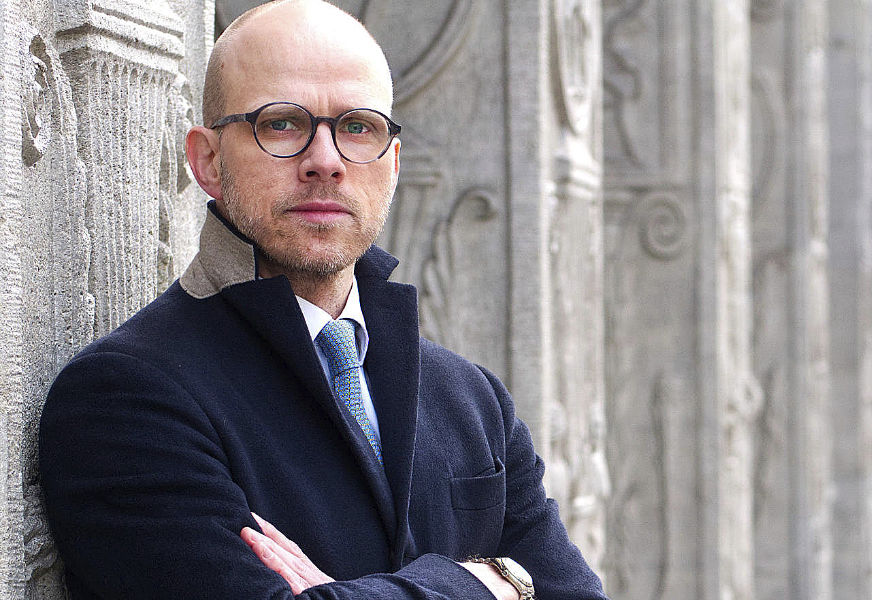 Balancing leadership and discipline with greater autonomy in trading. Alexander Brause speaks to The DESK and explains his role as head of fixed income...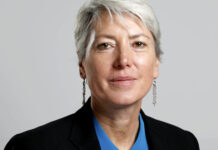 Senior writer Shanny Basar spoke to Sarah Gordon, CEO of Impact Investing Institute about how impact investing can contribute to the well-being of people...
This year sees tighter pipelines for new business and a wider array of trading protocols. Executive summary One year on from the sell-off in Q1 2020,...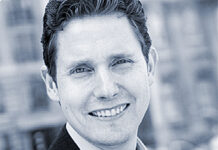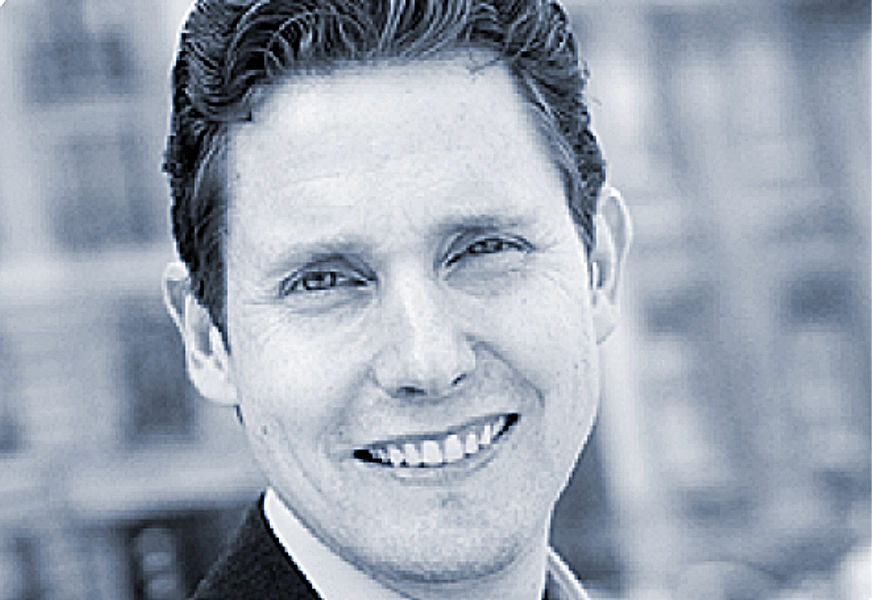 Analysis by broker Redburn has found that major exchanges – in which it included MarketAxess, the fixed income trading venue, and interdealer broker TP...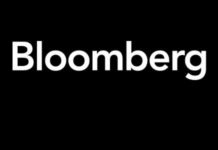 Charles Taylor Investment Management (CTIM), the fund management business of Charles Taylor, has adopted Bloomberg's Asset & Investment Manager (AIM) and PORT Enterprise systems....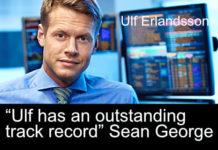 Granit Funds has recruited Ulf Erlandsson as its head of fixed income starting in August. He comes from the Fourth Swedish National Pension Fund (AP4) where...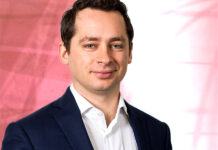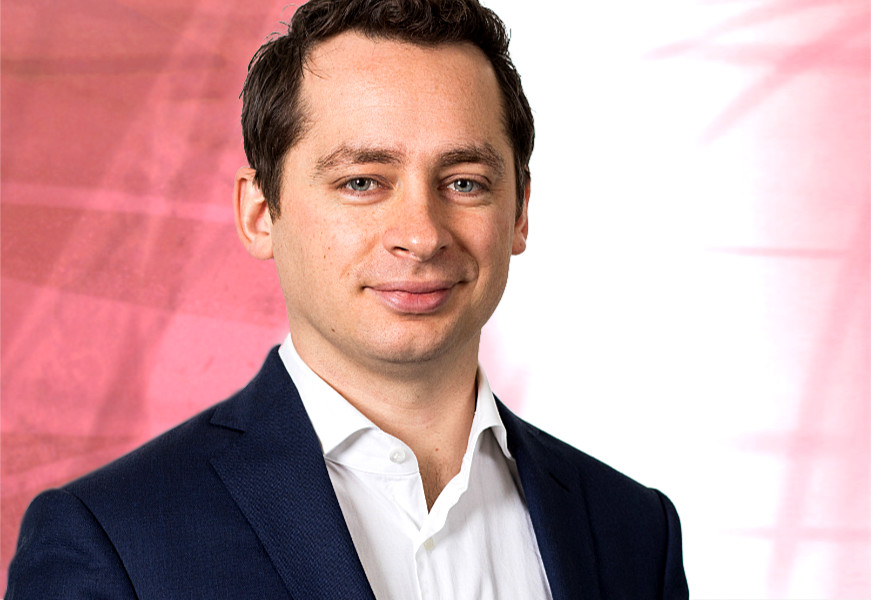 In its recent report on investment banking activity in 2020, analyst firm Coalition observed that there had been substantial growth in sell-side portfolio trading,...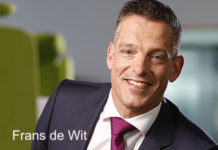 Frans de Wit, the investment director for Treasury, Trading & Commodities at Dutch pension fund manager PGGM, has been named head of trading, following...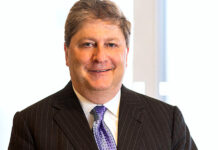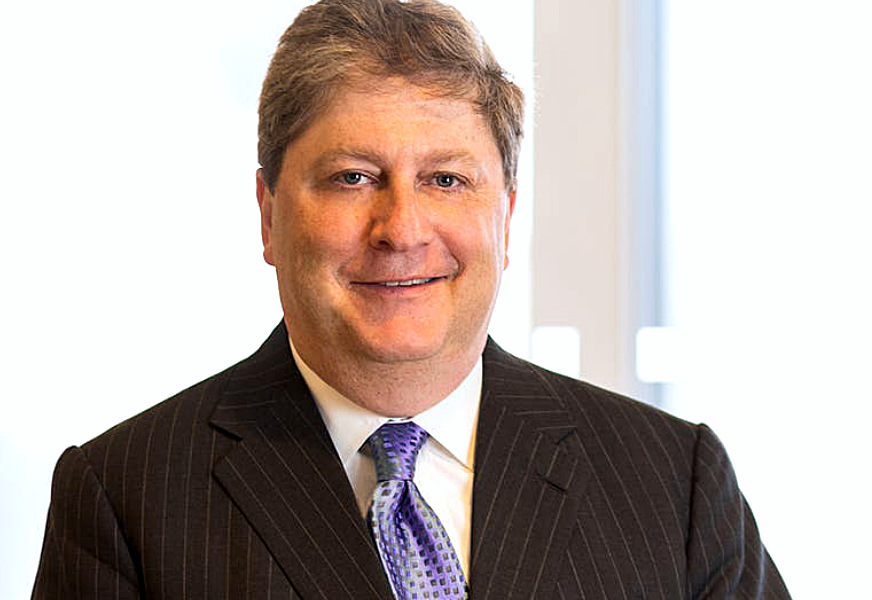 Seth Bernstein, the CEO of US$622 billion AUM asset manager AllianceBernstein, has opened the Fixed Income Leaders' Summit US today, with an analysis of...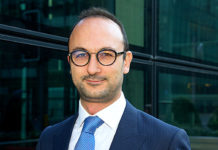 Mehmet Mazi, Managing Director and Head of Credit Trading at HSBC, gives his expert insight into optimising the trading desk. Where are the greatest risks...
A paper by the European Central Bank (ECB), entitled 'Dark pools in European equity markets: emergence, competition and implications' has advised firms to be...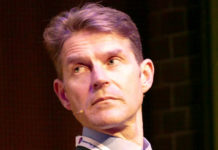 By Joel Clark. As the UK's exit from the European Union edges closer, concern over the vexed question of clearing of euro-denominated swaps has intensified,...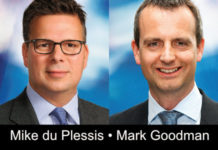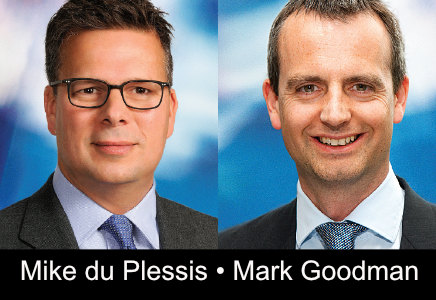 AI angst: keeping up with the robots By Mike du Plessis, Managing Director, Global Head FX, Rates and Credit Execution Services and Mark Goodman, Managing...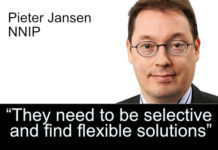 By Flora McFarlane. With the Fed expected to announce a third interest rate hike in December, and European counterparts likely to follow suit, investors have...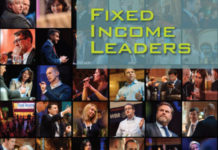 Fixed Income Leaders – Expectations for 2018 The DESK spoke with members of the advisory panel for FILS Amsterdam to assess the likely agenda. In November 2018,...