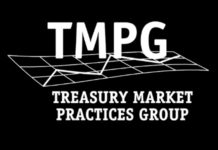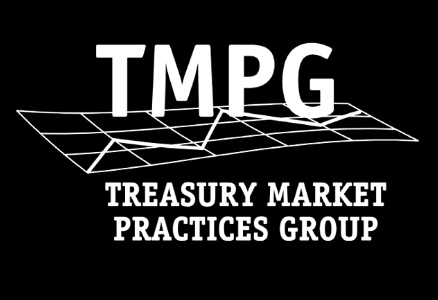 Minutes of the 31 March meeting of the Federal Reserve's Treasury Market Practices Group (TMPG), including an update on a 19 March call between...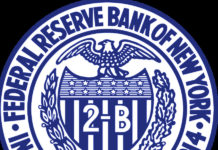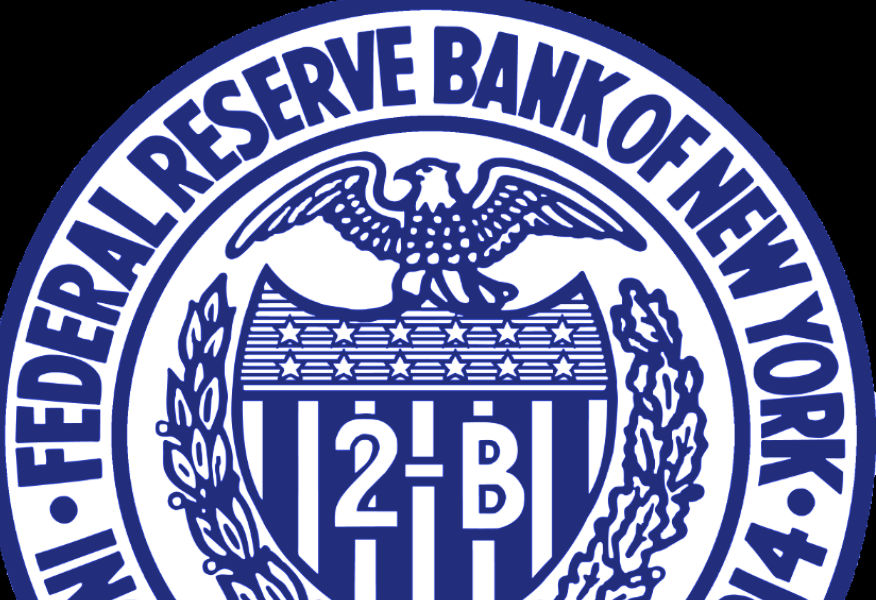 Under the new Federal Reserve asset purchasing programme, BlackRock, the asset manager which is acting as the trading function for the programme, will charge...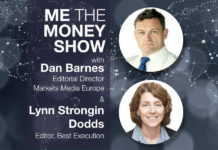 Dan Barnes, editorial director of Markets Media Europe and editor of The DESK, speaks to Lynn Strongin Dodds, editor of Best Execution about three...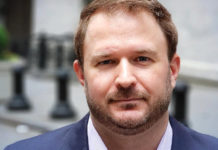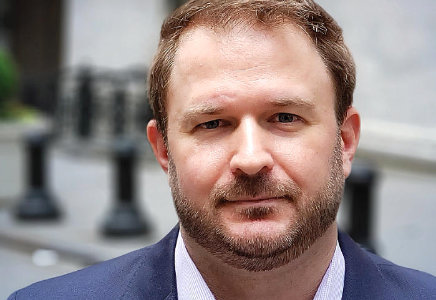 Fixed income market operator MTS Markets, part of London Stock Exchange Group (LSEG), has expanded its reach into Mexico via a marketing agreement with...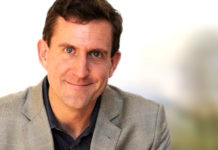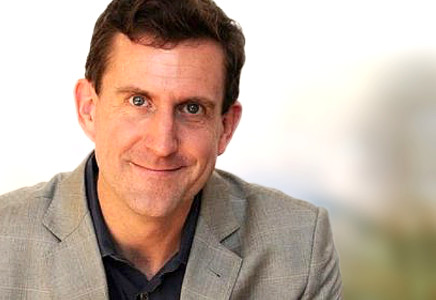 New research by analyst firm Greenwich Associates has found that the request for quote (RFQ) protocol is cutting the spreads made by the most...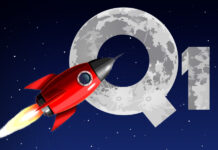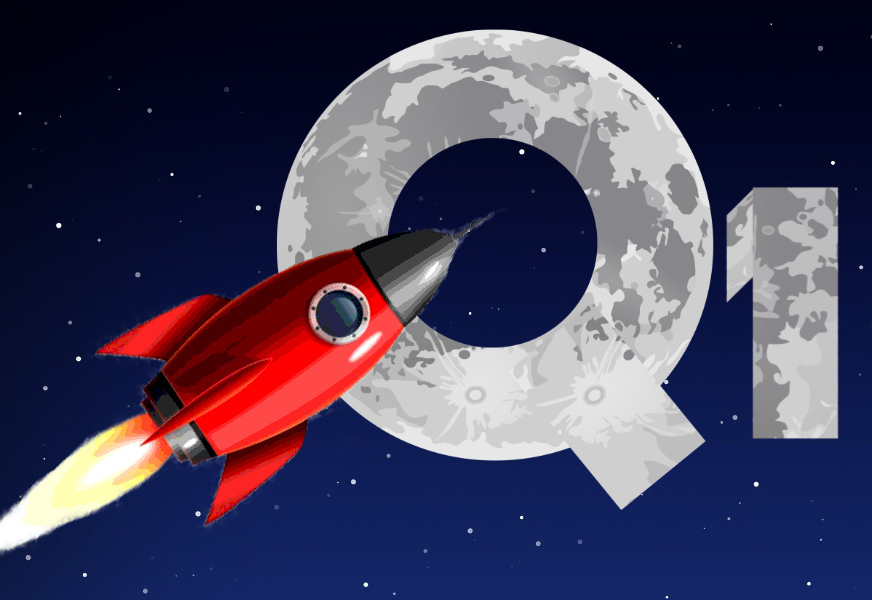 Research by analyst firm Coalition has found investment banking revenues reaching a five-year high in the first quarter of 2020, while headcount dropped significantly,...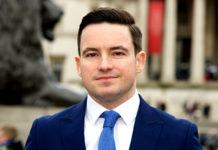 Matt McLoughlin, partner and head of trading at Liontrust Asset Management, explains why expanding trading capabilities to match AUM and asset class growth needs...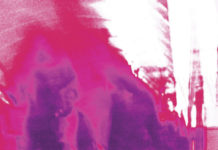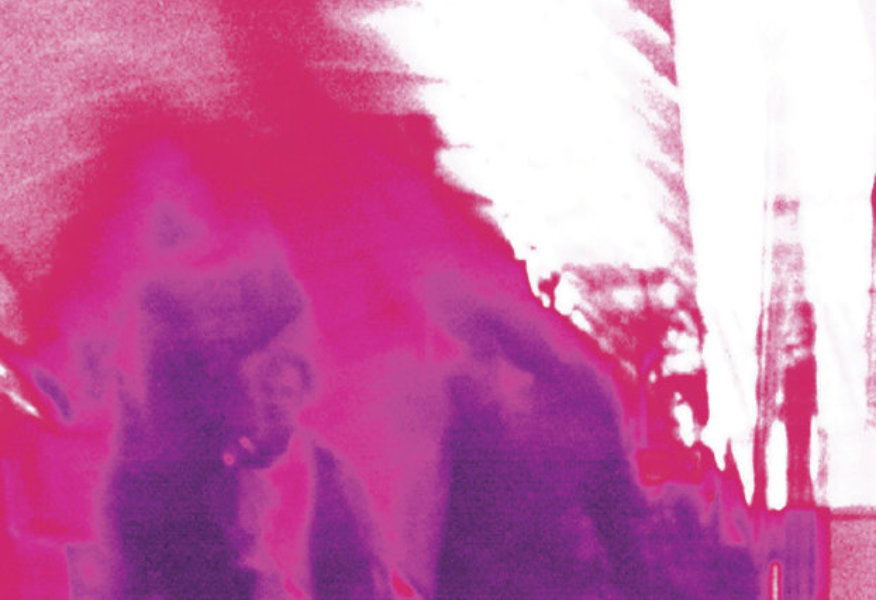 We reveal the buy side's use of platforms for pre-trade data, executing orders in the market and trading venues. Trading Intentions Survey highlights Bloomberg has...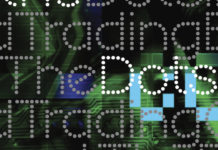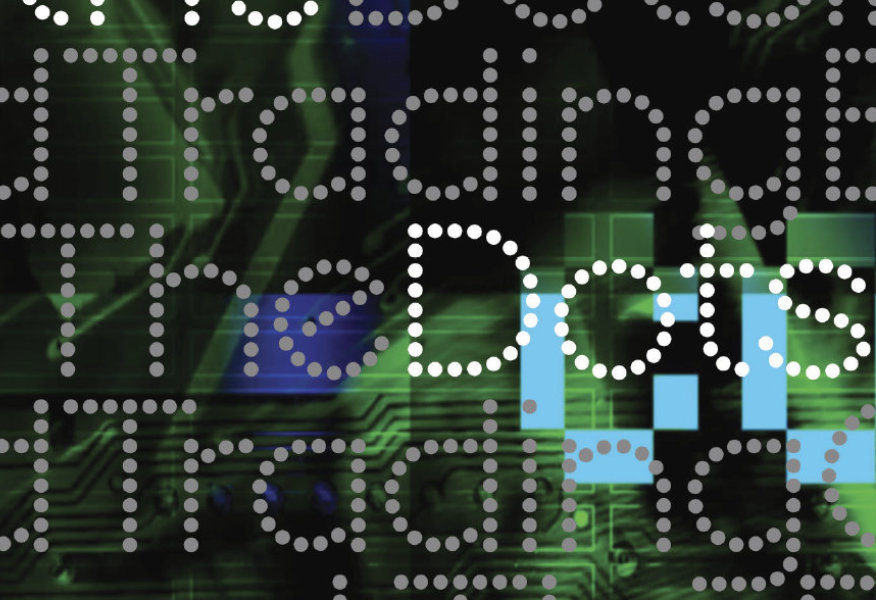 Increased integration between venues and trading tools could herald far greater automation. Moving a fixed income order from a portfolio manager to a counterparty is becoming...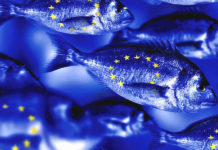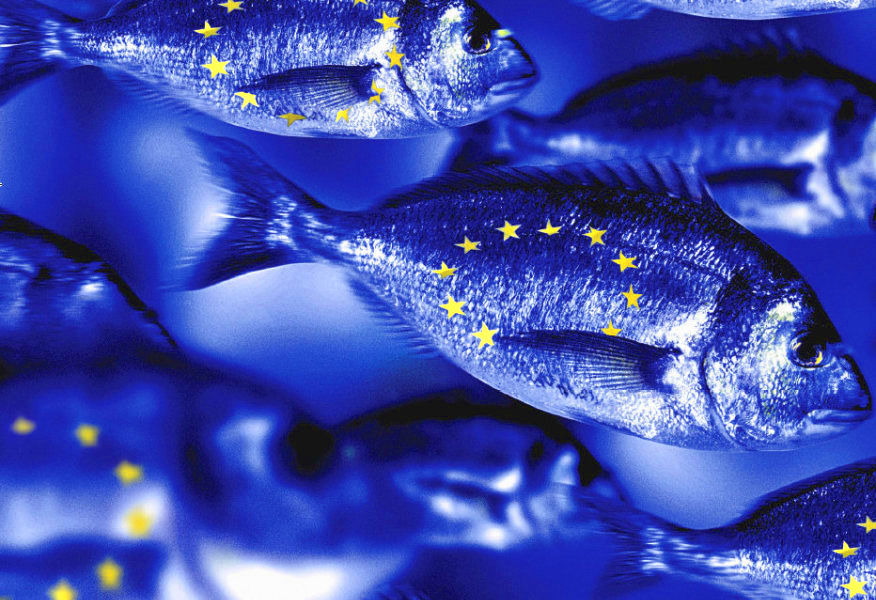 New guidance on fund liquidity has followed redemption concerns in European equity and bond funds, writes Lynn Strongin-Dodds. The risk that funds are unable to...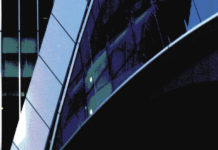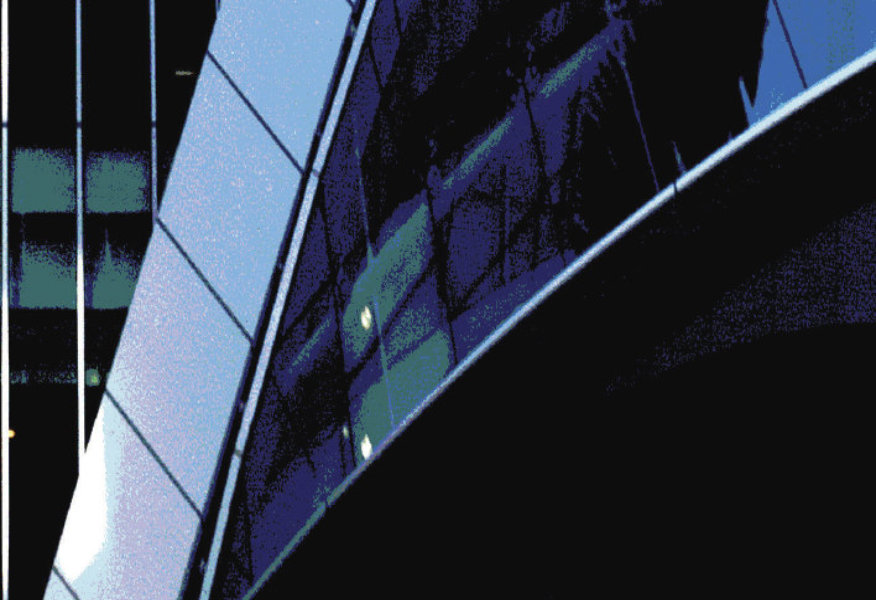 Could central bank intervention bypass sell-side intermediaries, if they only act as agents not risk takers? David Wigan reports. The stresses in the US repo...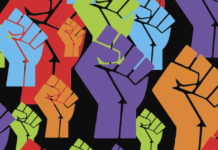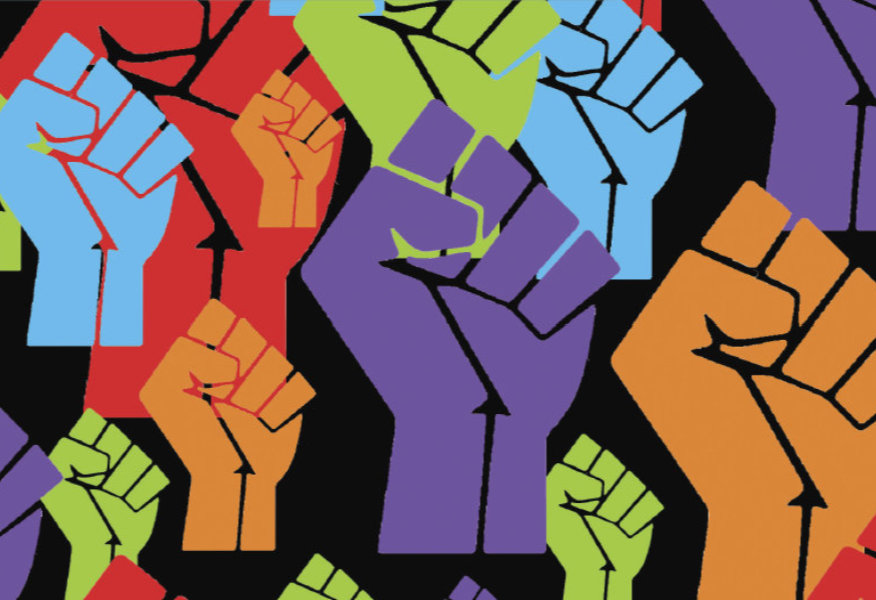 New trading protocols can create paths to best execution or confound it through complexity. Chris Hall reports. "Every nation gets the government it deserves" was...
We reveal the buy side's use of platforms for pre-trade data, executing orders in the market and trading venues. Trading Intentions Survey highlights Bloomberg has...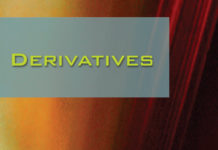 LIBOR: WHEN TO JUMP ON THE SOFR The transition from the London Interbank Offered Rate (LIBOR) to overnight indexed swap rates is moving, but when...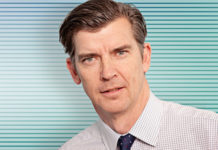 By Paul Reynolds, CEO of Bondcube For a long time I have thought that the bond market shares many dynamics with the grocery industry. Large,...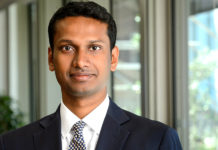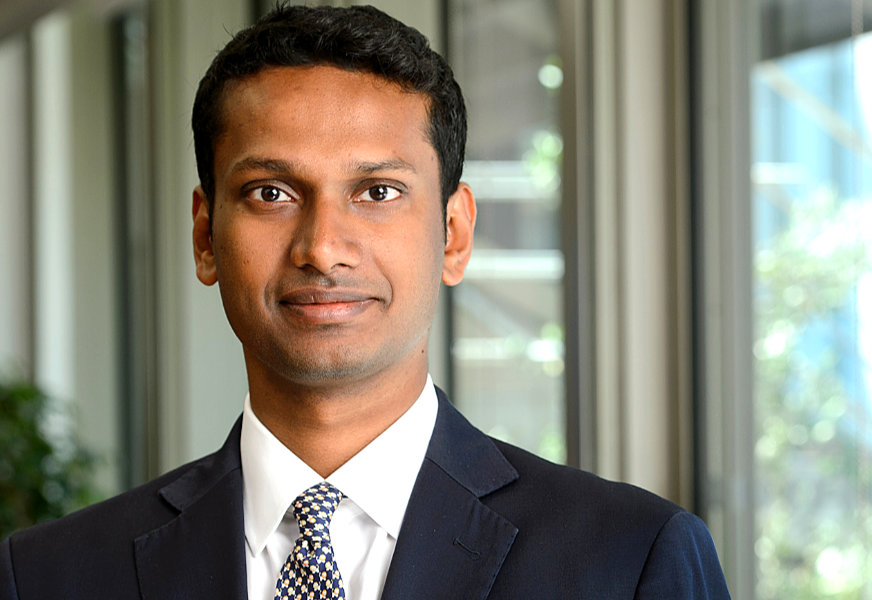 HOW CAN TRADERS BUILD OUT THEIR MULTI-ASSET TRADING CAPABILITIES? For buy-side firms to increase low-touch execution capabilities across instruments,new trading protocols are needed. The DESK...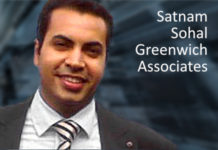 By Vineet Naik. Despite market volatility and regulatory pressures, there is stability at the top of the global fixed income market, reports analyst firm Greenwich...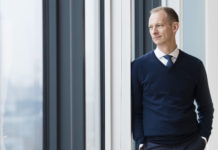 Moving to a data-led model of trading requires a change in culture across the desk, as Pictet Asset Management's head of Fixed Income Trading...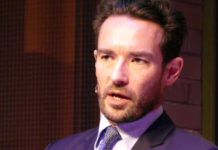 In conversation with Mark Rogerson, executive director, head of interest rate products, EMEA, CME Group Momentum is gathering in the development of alternative reference rates...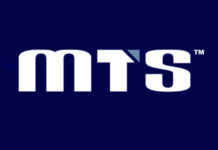 All-to-all trading: the corporate bond market revolution By David Parker, Head of Sales at MTS The promise of an increase in electronic trading in the less...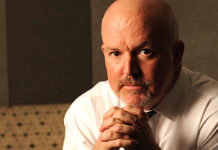 The AllianceBernstein credit trading desk has been refocused to handle market fragmentation and the withdrawal of dealer liquidity, giving its traders a commanding presence...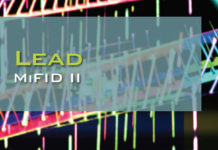 Explicit commission payments and a tabloid-style of attention-grabbing research are on the cards under MiFID II, as it reinvents investment economics in fixed income. No-one...
By Flora McFarlane. Sell-side bond trading is losing its lustre for traders, according to Greenwich Associates research. Increasing automation and regulatory changes may be the...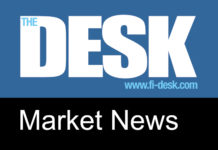 Buy-side traders are still reporting "violent moves" in fixed income. In a liquidity crisis, investors are reliant on their asset managers' traders to support...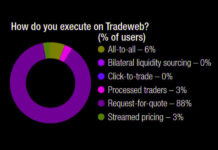 TRADEWEB. A real innovator in the trading protocol space, Tradeweb is constantly vying for the top spot with Bloomberg and MarketAxess. Its pioneering of portfolio trading...