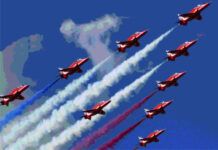 Major electronic bond trading platforms have reported record trading volumes across several sectors of fixed income, supporting the contention that increased adoption last year...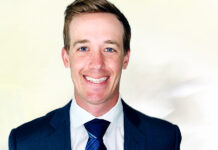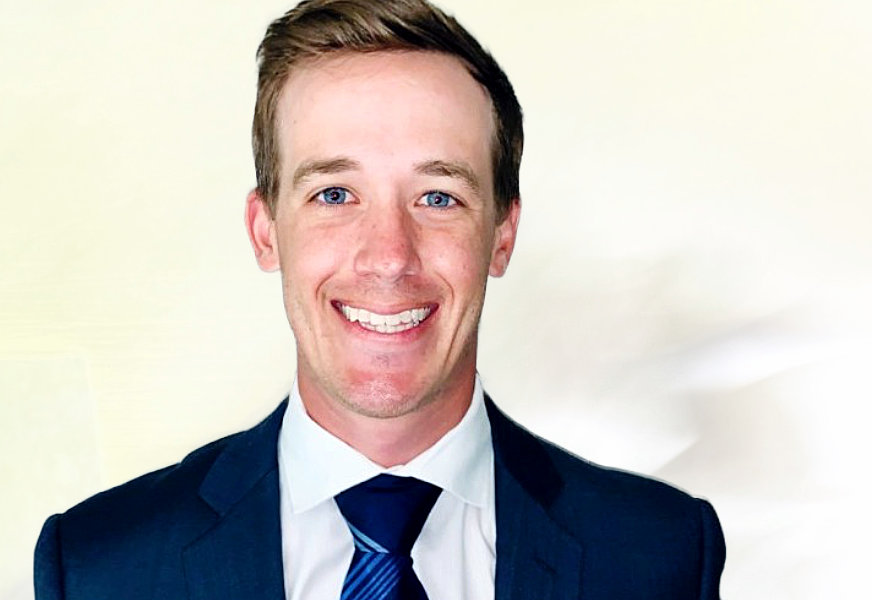 A new report on the first quarter of 2021 from Refinitiv Lipper Research has found that fixed income funds posted a return of negative...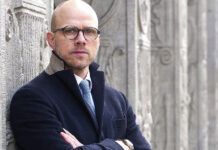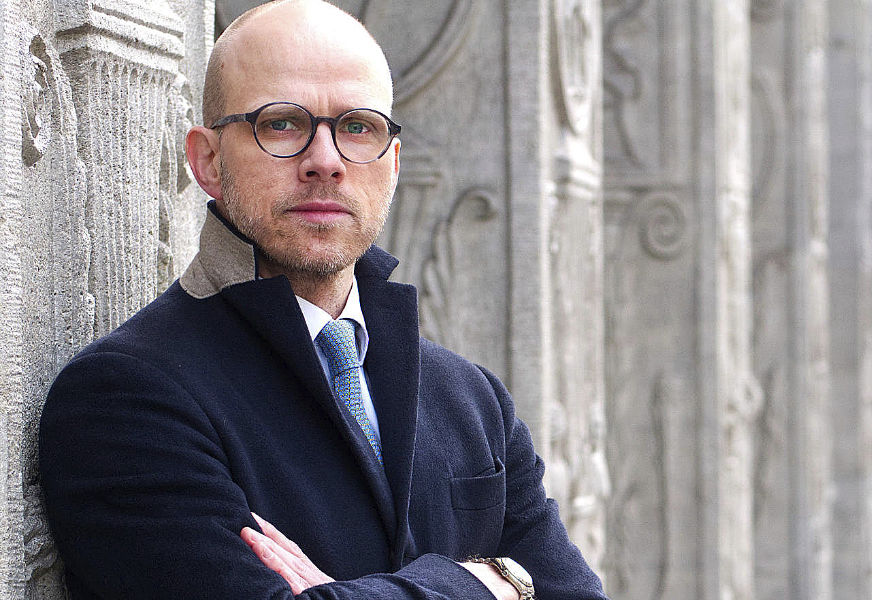 Balancing leadership and discipline with greater autonomy in trading. Alexander Brause speaks to The DESK and explains his role as head of fixed income...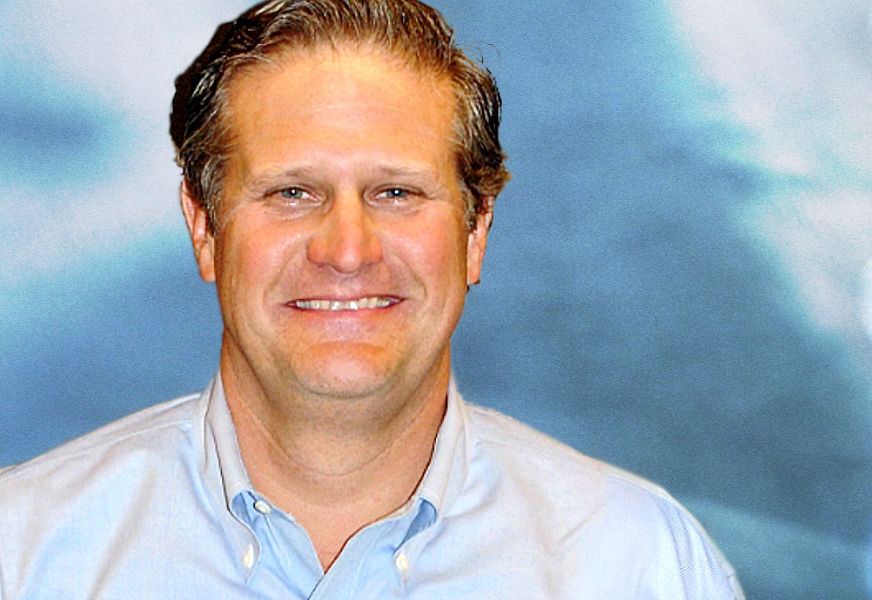 IHS Markit reports it has onboarded the 500th institutional investor to its buy-side InvestorAccess community, the firm's digital primary market platform. InvestorAccess first launched in...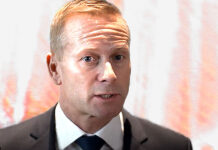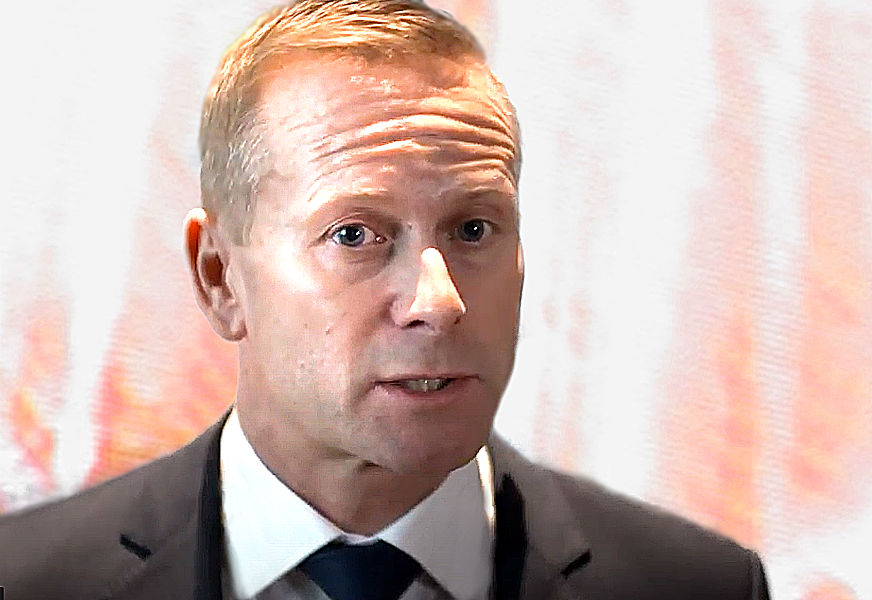 IOWArocks, the marketplace for data, tech, and services, has added BondCliQ to its IOWAdata marketplace. BondCliQ will offer its US corporate bond pre- and...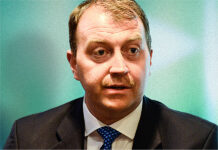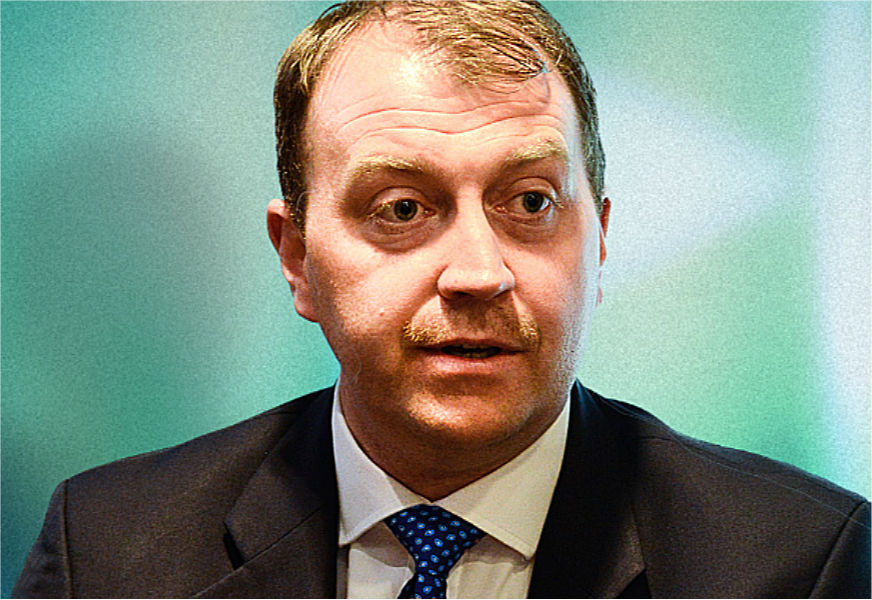 Vanguard has named Dale Brooksbank as senior portfolio manager. Brooksbank has a long career as a well-respected and senior buy-side trader, with a strong...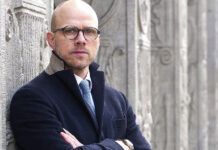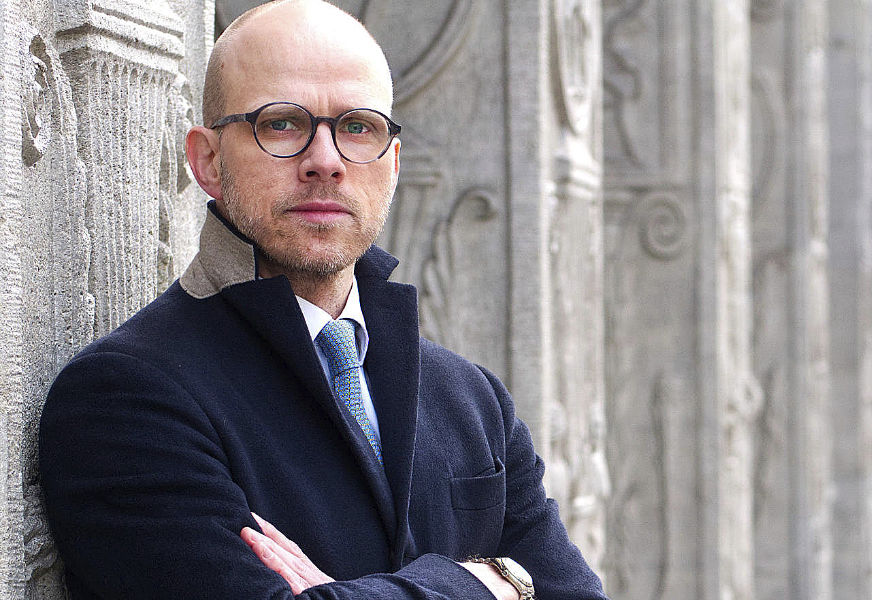 Balancing leadership and discipline with greater autonomy in trading. Alexander Brause speaks to The DESK and explains his role as head of fixed income...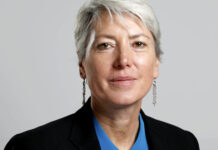 Senior writer Shanny Basar spoke to Sarah Gordon, CEO of Impact Investing Institute about how impact investing can contribute to the well-being of people...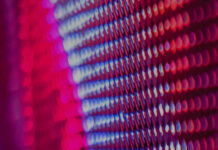 Understanding types of machine learning is key to building automation in bond markets, writes Lynn Strongin Dodds. The difficulties of applying artificial intelligence (AI) and...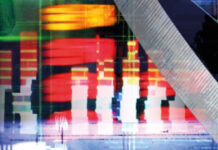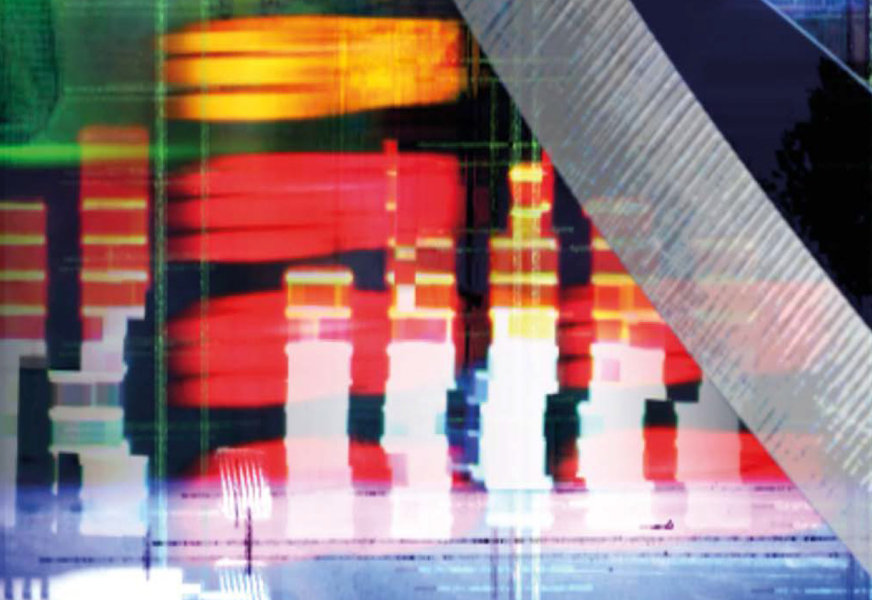 To better support alpha generation buy-side firms need to overcome any inertia created by legacy front office technology, writes Lynn Strongin Dodds. Cost has always...
Jane Ambachtsheer, Global Head of Sustainability at BNP Paribas Asset Management talks to Lynn Strongin Dodds about ESG, strategy and transformation. The focus on environmental,...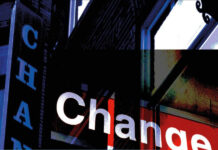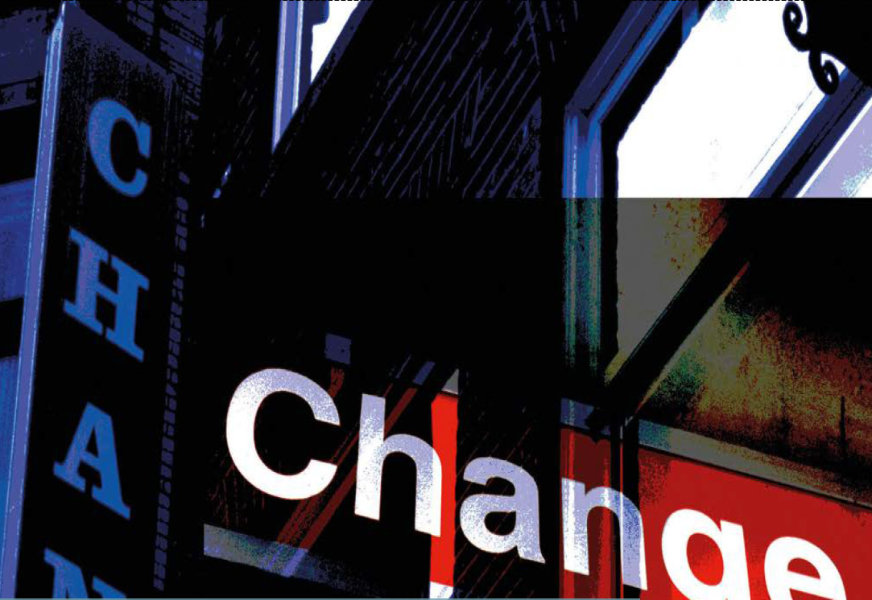 Transparency and structure is coming to the US Treasury and credit markets. The role of the Fed is changing and consequently the role of other...
Primary research finds a distinct break between trading for active and passive portfolios across non-comp trading and auto-execution. The DESK surveyed 30 buy-side trading...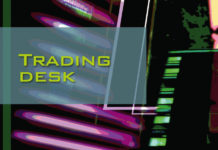 If a single desk can trade all liquid instruments for an asset manager, it could see significant cost and process efficiencies. Lynn Strongin Dodds...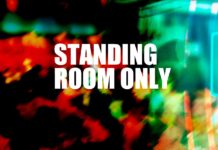 STANDING ROOM ONLY FOR CREDIT PLATFORMS. As corporate bond trading platforms do battle, the size of the prize is not clear. Joel Clark reports. How much...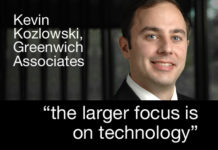 By Sobia Hamid. On average buy-side fixed income desks pushed US$2.1 million of additional budget into technology in 2016, according to new research from analyst...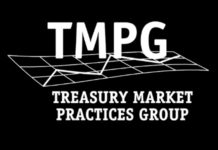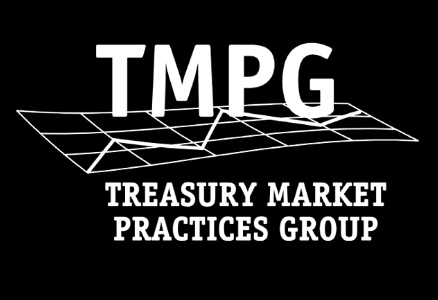 The US Federal Reserve's Treasury Market Practice Group (TMPG) has focused this month on discussing the status of repurchase agreement (repo) clearing and settlement...
By Flora McFarlane. S3 has added contra reporting functionality to its Fixed Income Execution Quality Suite in order to provide greater insight for clients into...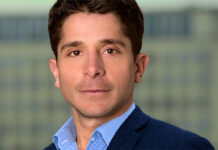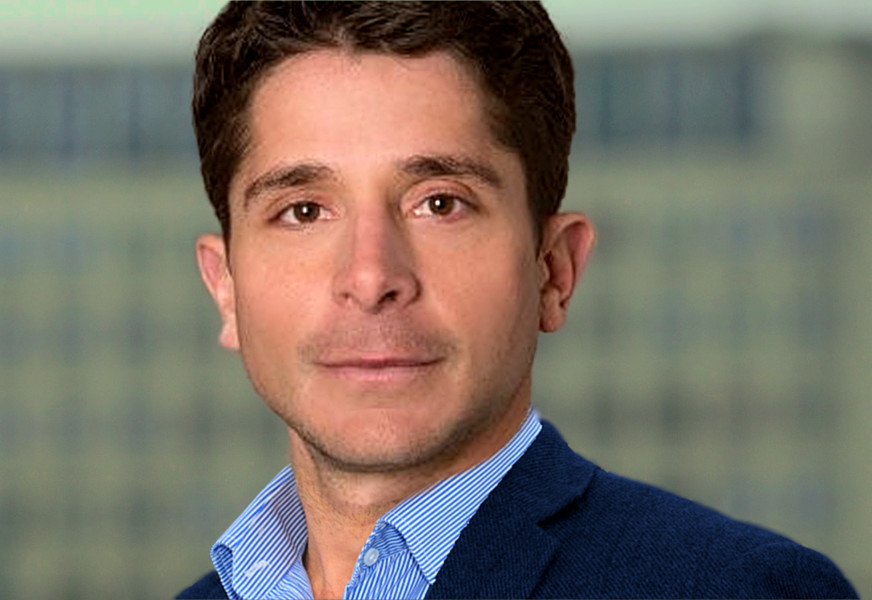 New analysis of market activity this year has observed that while issuance is "racing toward historic annual highs" there is no corresponding increase in...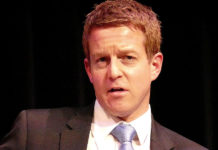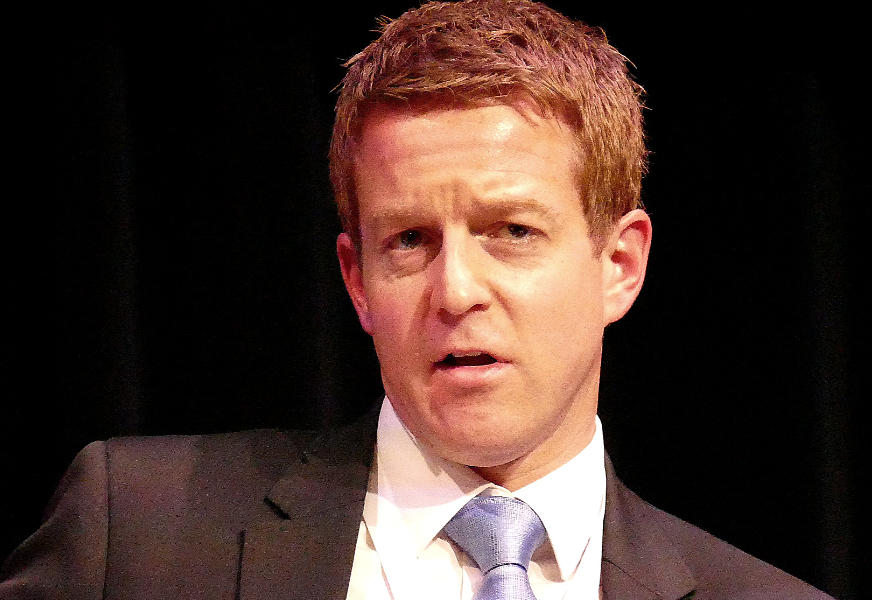 Support for streaming firm prices is contingent on connectivity between price-makers and price-takers; a big question which will play out over this year's Fixed...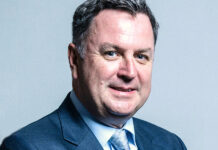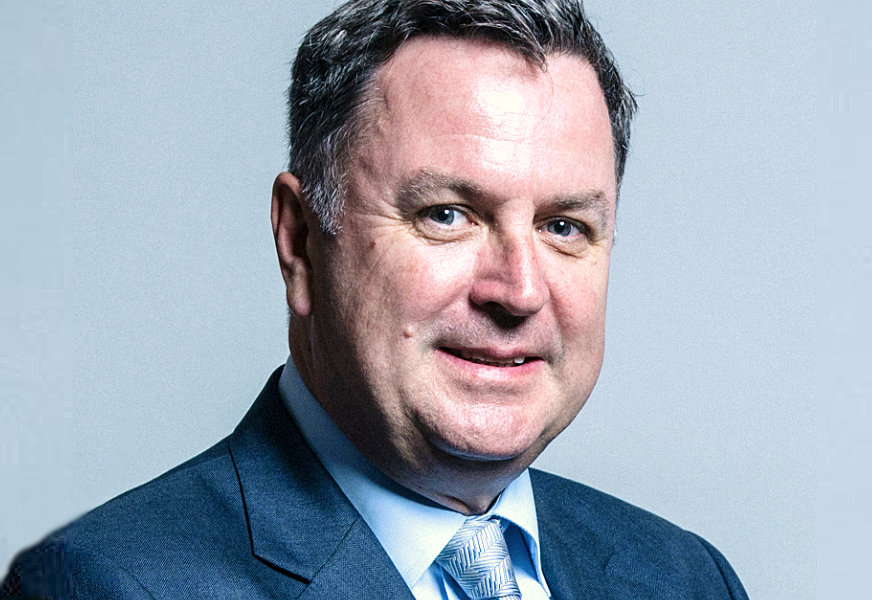 Challenges to the process of UK government bond (Gilt) pricing by syndicate banks, made by member of parliament, Mel Stride, chair of the Treasury...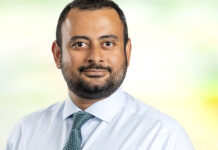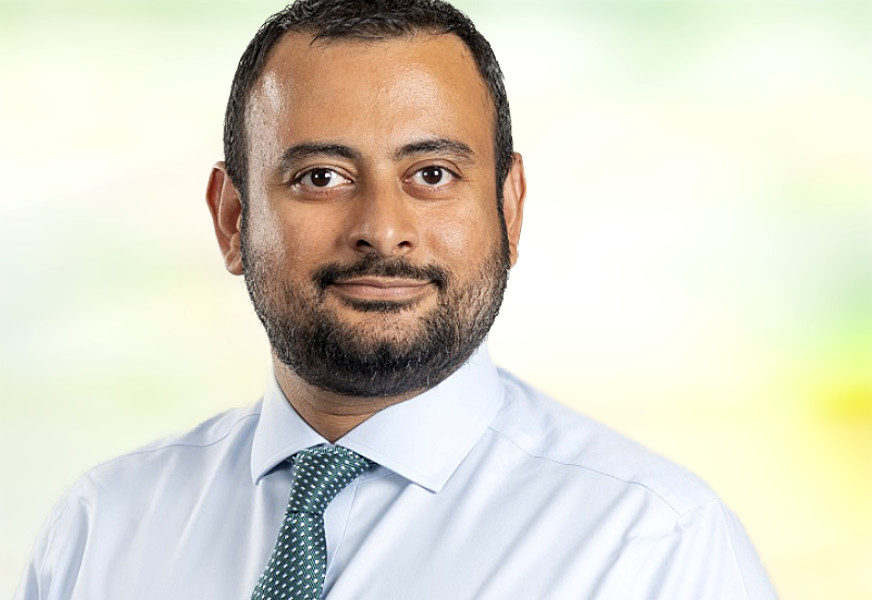 RPMI Railpen, which represents the UK's railway workers pension fund, has confirmed plans to internalise its trading desk, which is expected to be operational...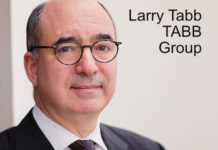 Larry Tabb, the eponymous founder of market anayst firm TABB Group, has announced the firm will close. Making the announcement via Twitter, he wrote:...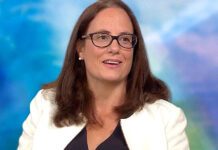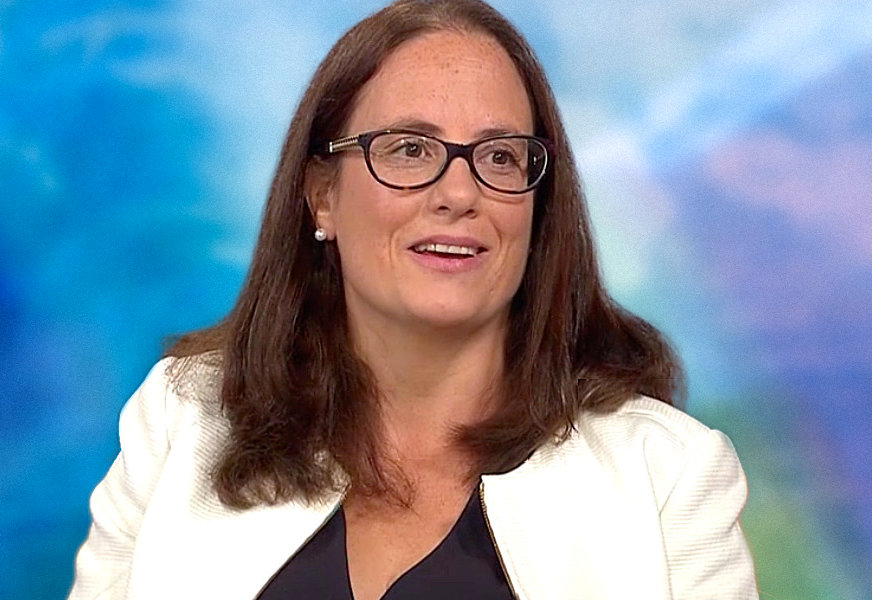 Electronic bond market operator, MarketAxess, has launched a centralised fixed income trading marketplace integrating rates trading capabilities within the MarketAxess trading system. MarketAxess acquired government...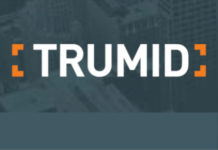 By Flora McFarlane. Trumid has announced trading volumes of US$2 billion in January 2018, more than doubling 2017 figures, with daily averages of over US$100mm...