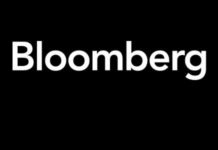 Bloomberg has quashed rumours that buy-side traders are to be charged for fixed income trading in 2021. Buy-side traders had reported to The DESK...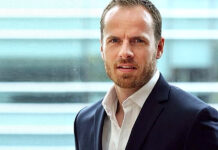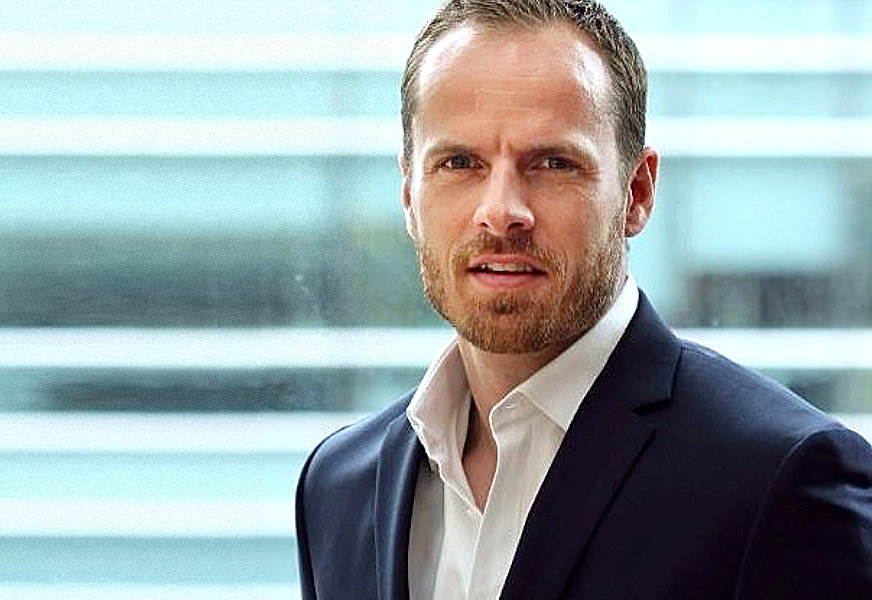 Fixed income market operator Tradeweb has facilitated its first electronic execution of SONIA swaps against Gilt futures for institutional investors. The electronic transaction was...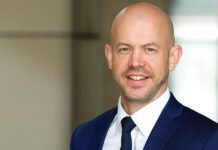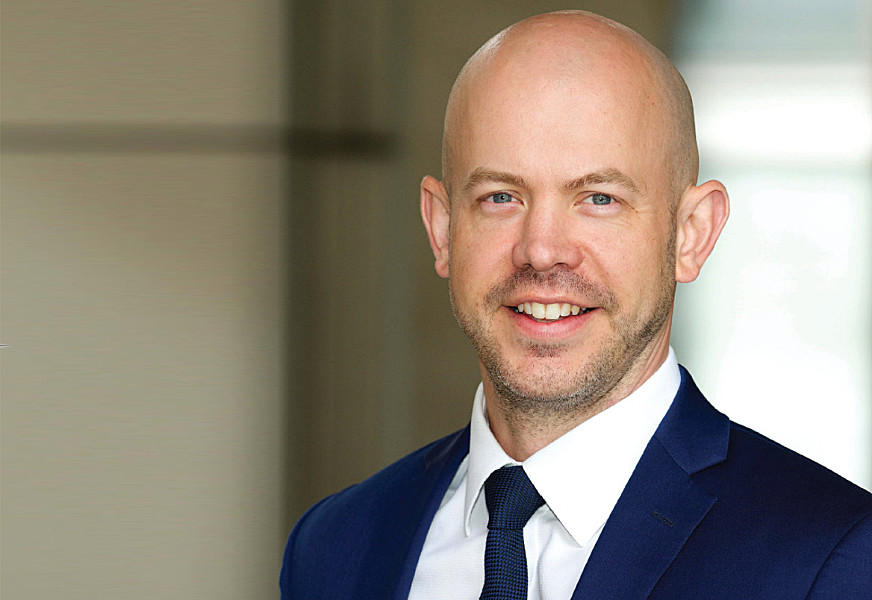 On Tuesday, MarketAxess ran the first session of a new mid-point matching tool, Mid-X, with over 50 participants. The new trading protocol is session-based...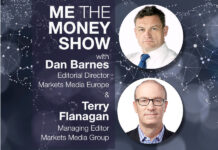 Dan Barnes and Terry Flanagan discuss the recent M&A activity over Liquidnet and BIDS Trading. Me The Money Show Episode 23 from Markets Media on...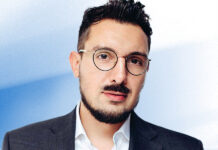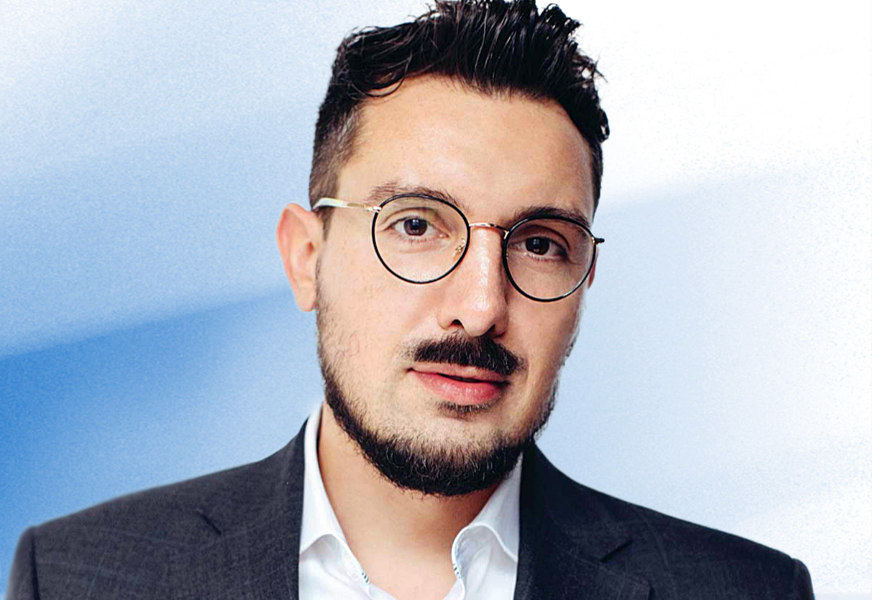 Fixed income analytics provider Overbond has launched a new real-time AI bond pricing engine that utilises the latest data processing serverless cloud architecture from...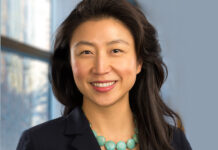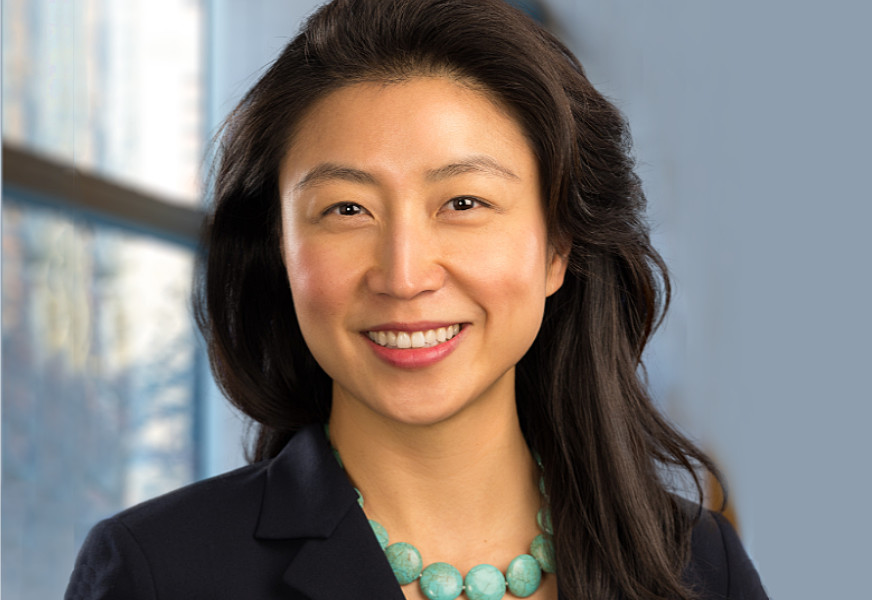 Bond market operator MarketAxess has announced that Goldman Sachs has committed to become a dedicated market maker and is actively contributing streaming prices for...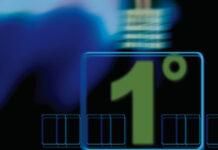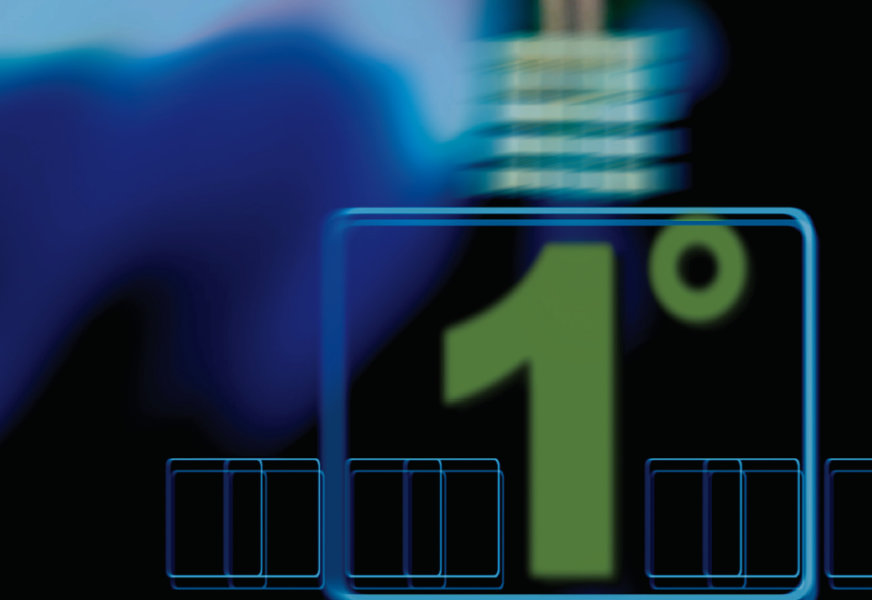 As new platforms promise to increase efficiency in bond issuance, buy-side firms are looking for leverage to drive change, and not only through technology. The...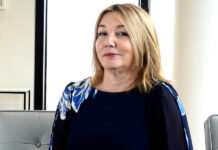 As global head of investment execution at Aberdeen Standard, Louise Drummond has risen through the ranks to become an industry leader and ambassador for the...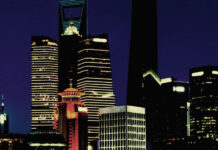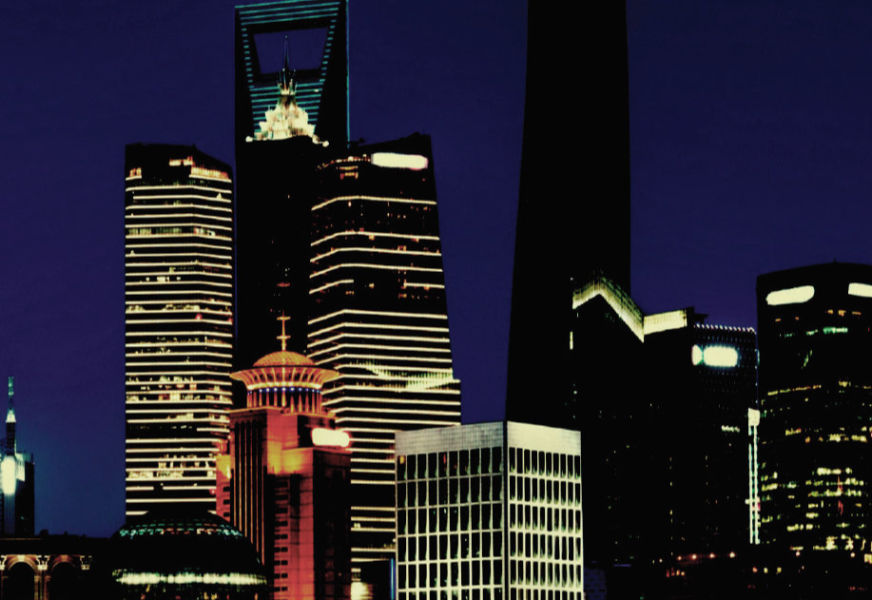 Still fighting for the depth of US and Japanese bond markets, China's liberalisation of derivatives trading bodes well for market liquidity. Lynn Strongin Dodds reports. After almost...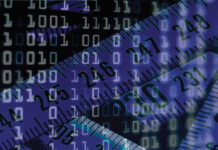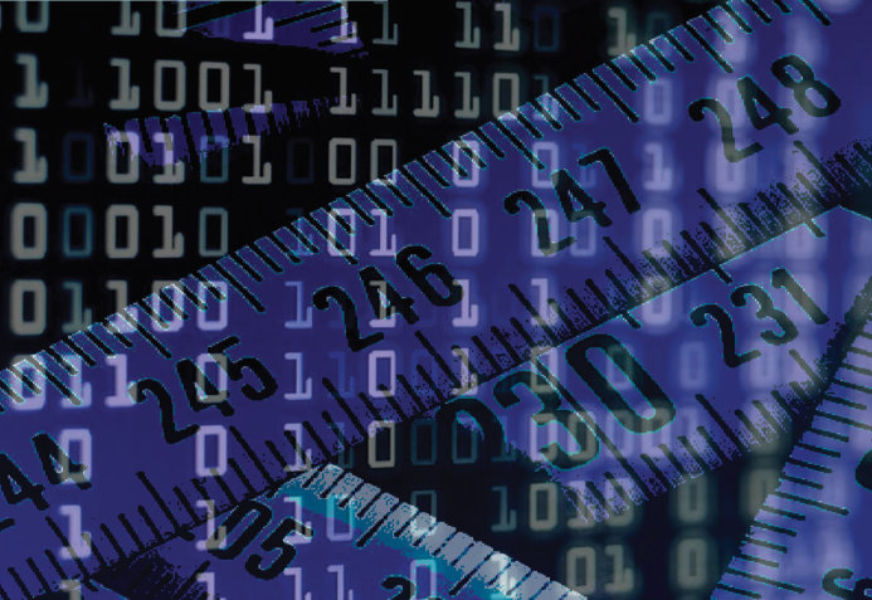 Where European bond market infrastructure has lagged behind US, traders – and therefore investors – have suffered. From a promised age of enlightenment, many traders...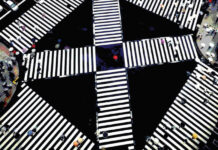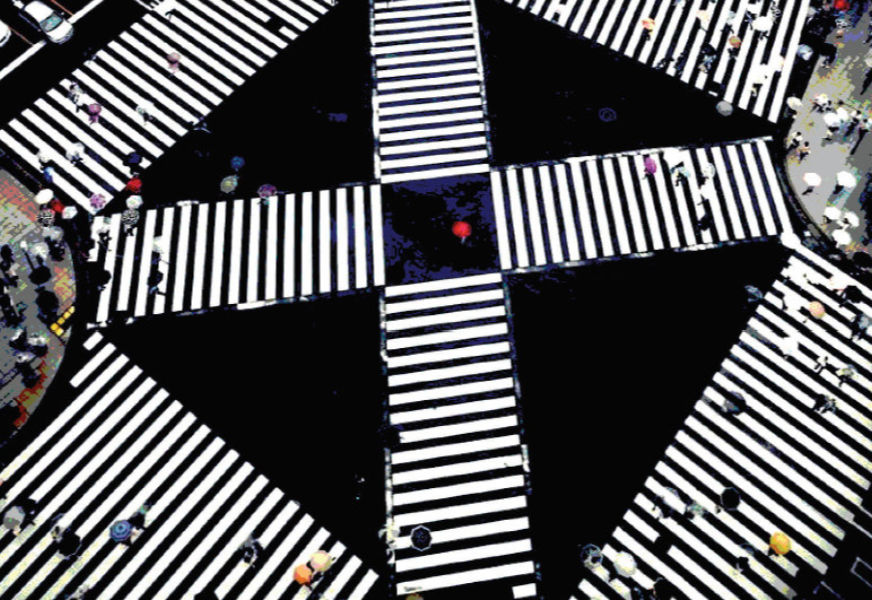 Crossing trades internally would have saved US investors many millions in March. Dan Barnes reports. US market regulator the Securities and Exchange Commission (SEC) is...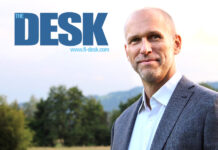 UBS AM's trading team is designed to engage by choice, not necessity, allowing it to move in heavily directional markets for the advantage of...
Jannah Patchay of Markets Evolution advises firms to keep their eye on the ball and not let Covid divert their attention from the job...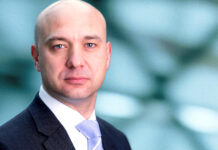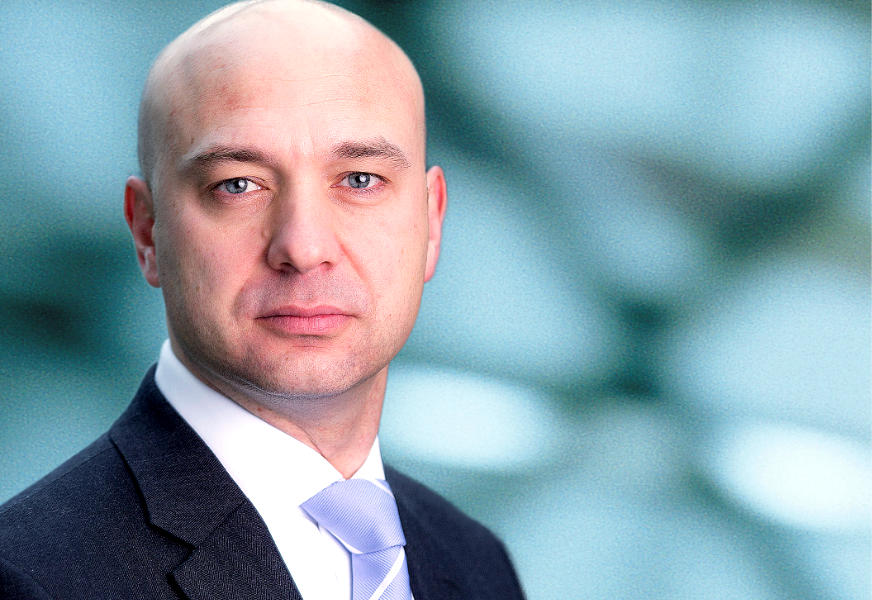 Norges Bank, the central bank of Norway, has adopted Bloomberg E-Bond as the trading platform for its inter-dealer market in Norwegian government bonds and...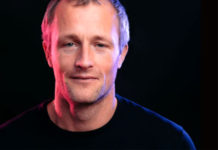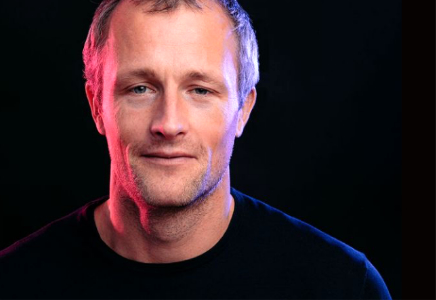 By Peter Rippon, CEO, OpenGamma. New regulation introduced to mitigate the systemic risk associated with both cleared and uncleared OTC derivatives has also brought about additional...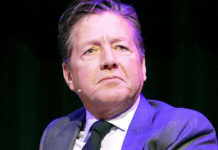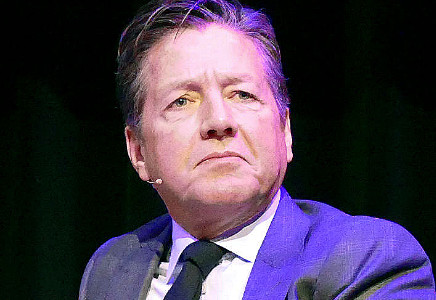 The March 2020 numbers are in for bond trading platforms MarketAxess and Tradeweb and both have seen record results, in a period that has...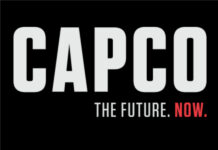 A new study by analyst firm Capco has outlined the drivers, pros and cons for buy-side outsourced trading, yet Capco was unable to say...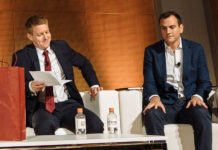 A fierce defence of bond markets against 'equitisation' was mounted by Mike Poole, fixed income dealing manager at Jupiter Asset Management and David Walker, head...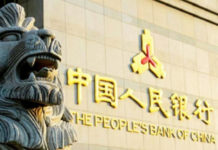 By Flora McFarlane. The People's Bank of China (PBoC) and China Securities Regulatory Commission (CSRC) has released guidance on the development of the green bond...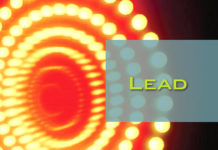 Smart institutional trading desks can boost returns in support of investment management. Dan Barnes reports. If institutional portfolio management (PM) and investment trading were separated in...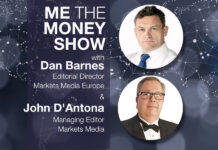 Dan Barnes speaks to John D'Antona about the market impact of a Liquidnet sale and how one Wall Street agency broker is preparing to...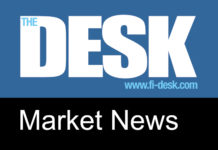 By Flora McFarlane According to a new JWG survey, 90% of buy-side firms believe they are at significant risk of non-compliance for the incoming January...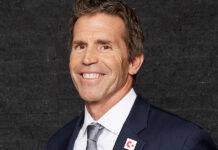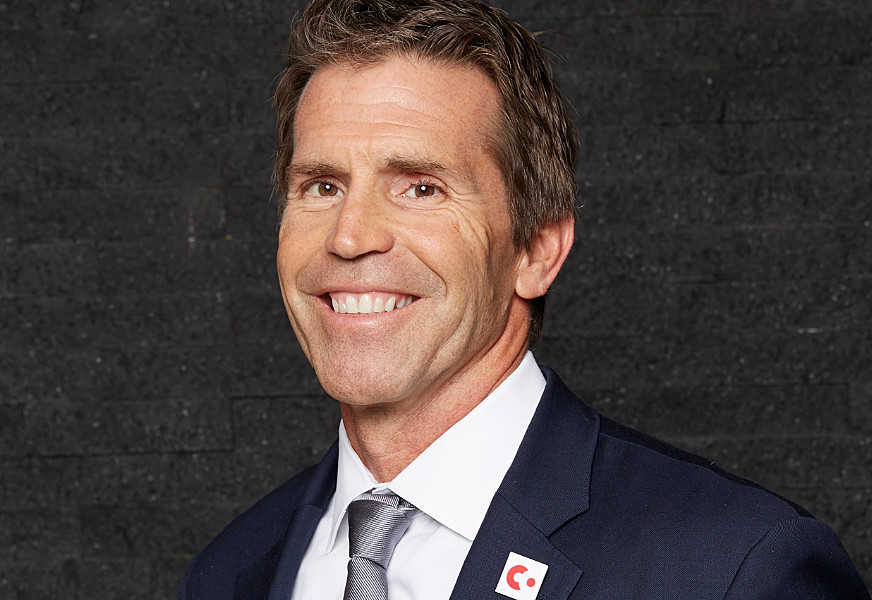 David Rutter, founder of US Treasury platform LiquidityEdge and CEO of distributed ledger group R3, has built a team of financial market and technology...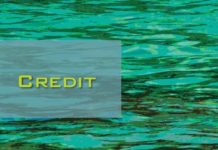 By Dan Barnes. Green bonds issuance is booming and investor appetite growing, making access to markets increasingly important. The size of the green bond market reached...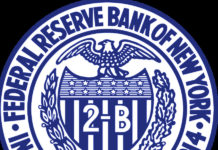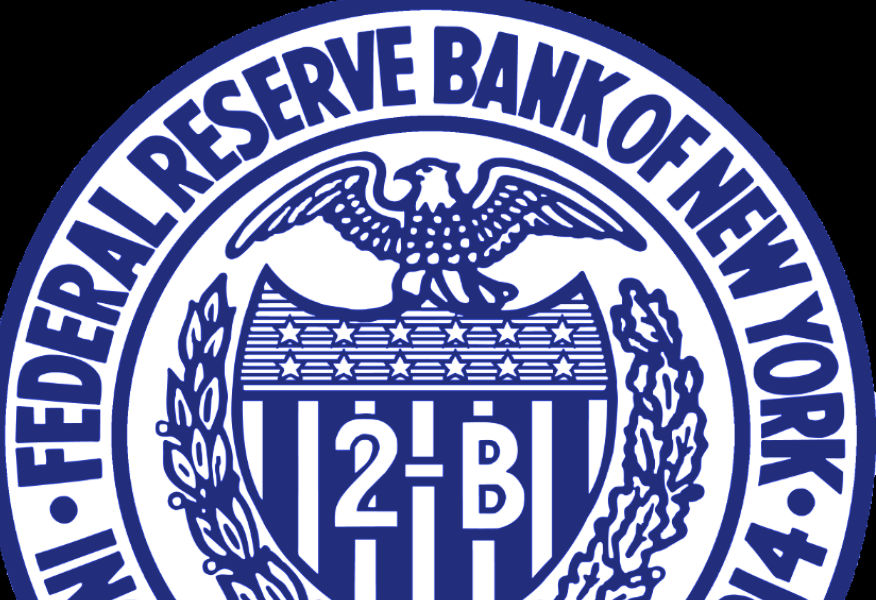 Under the new Federal Reserve asset purchasing programme, BlackRock, the asset manager which is acting as the trading function for the programme, will charge...