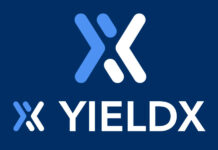 YieldX, a new end-to-end platform for fixed income investing, has been launched to offer a new workflow for sourcing and trading fixed income assets. Using...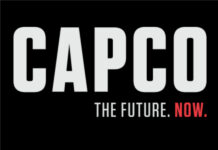 A new study by analyst firm Capco has outlined the drivers, pros and cons for buy-side outsourced trading, yet Capco was unable to say...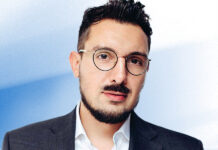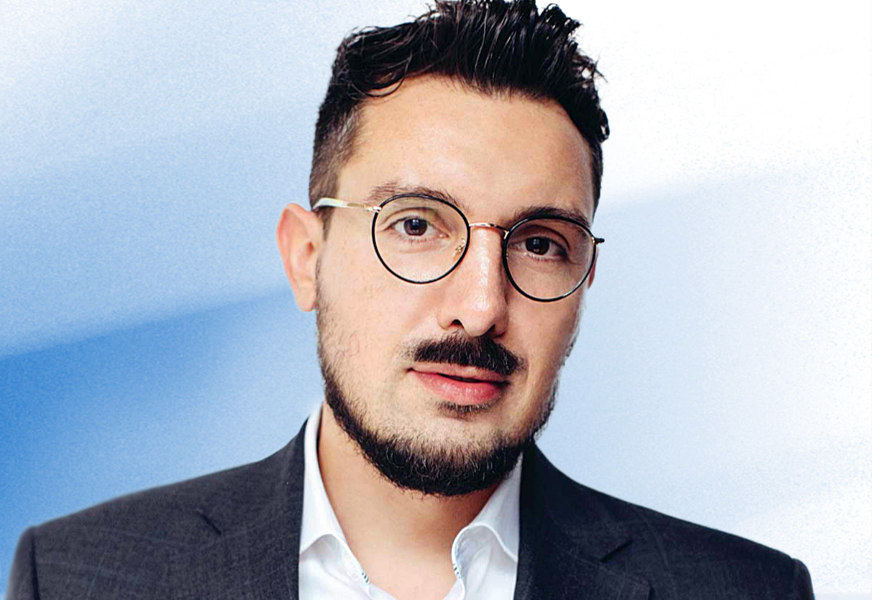 Fixed income analytics provider, Overbond, has launched COBI-Pricing LIVE, a new real-time AI bond pricing product. COBI-Pricing LIVE is designed to process real-time historical...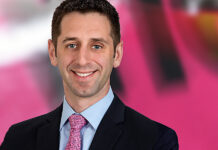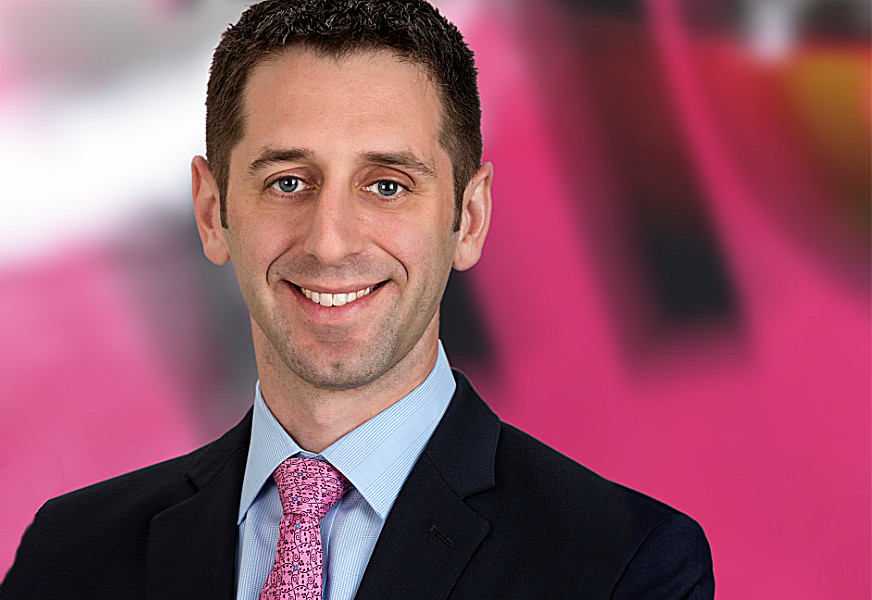 Analysis by research firm Greenwich Associates has found the US Treasury market saw volatility 50% lower in August 2020 than in August 2019, which...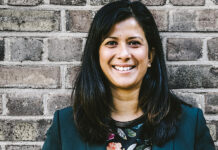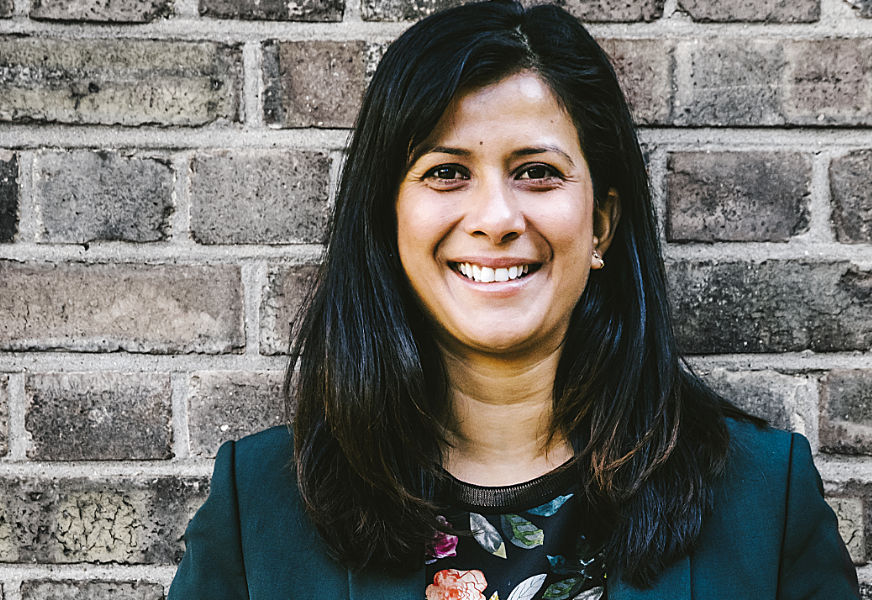 Shanny Basar speaks to Sukh Bachal about standing your ground, finding the right balance and lending a helping hand. Sukh Bachal was recently promoted to...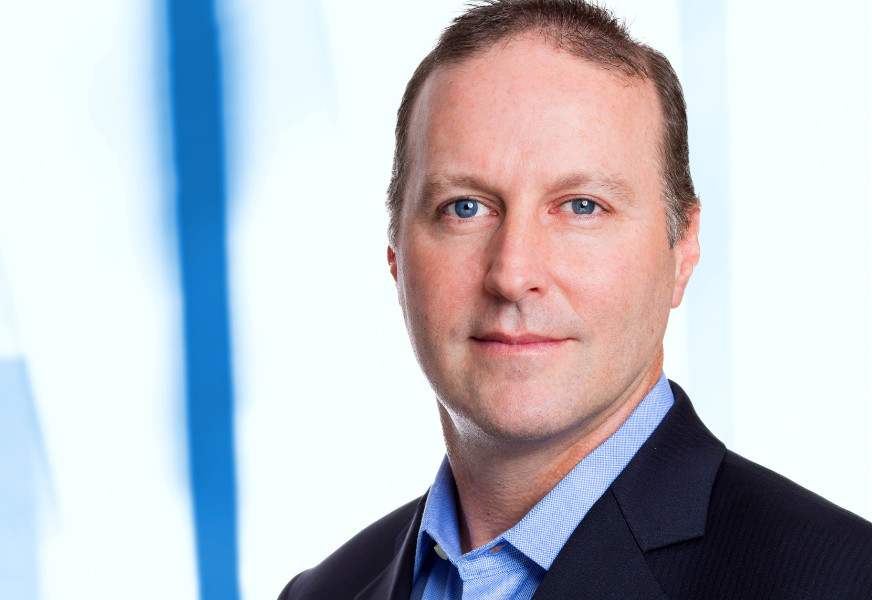 Bond market operator MarketAxess has agreed to buy MuniBrokers, a central electronic venue serving municipal bond inter-dealer brokers and dealers. MuniBrokers connects 14 municipal securities...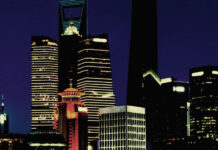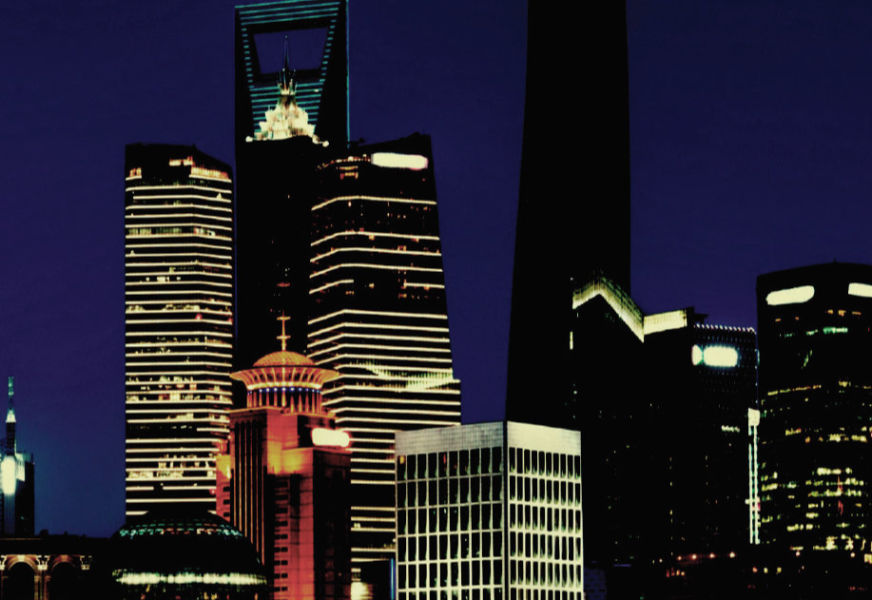 Still fighting for the depth of US and Japanese bond markets, China's liberalisation of derivatives trading bodes well for market liquidity. Lynn Strongin Dodds reports. After almost...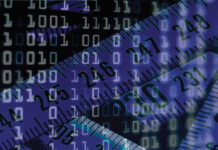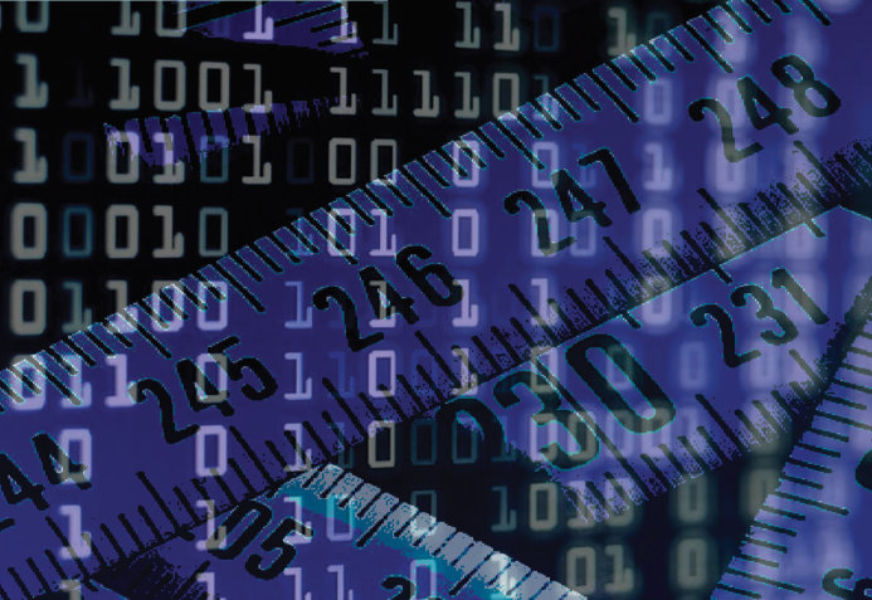 Where European bond market infrastructure has lagged behind US, traders – and therefore investors – have suffered. From a promised age of enlightenment, many traders...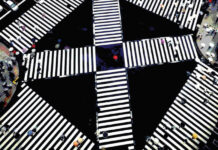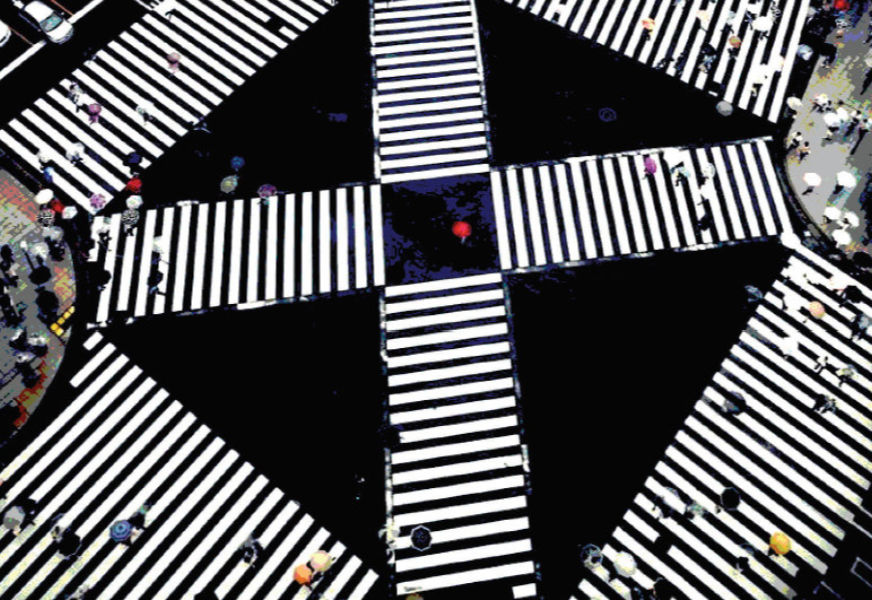 Crossing trades internally would have saved US investors many millions in March. Dan Barnes reports. US market regulator the Securities and Exchange Commission (SEC) is...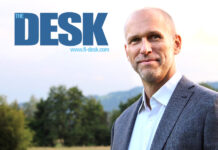 UBS AM's trading team is designed to engage by choice, not necessity, allowing it to move in heavily directional markets for the advantage of...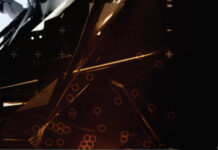 The market has evolved valuable alternatives to traditional dealer liquidity. Electronic trading was tested in the March 2020 sell-off, and it held up well. But, most...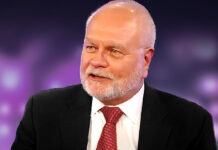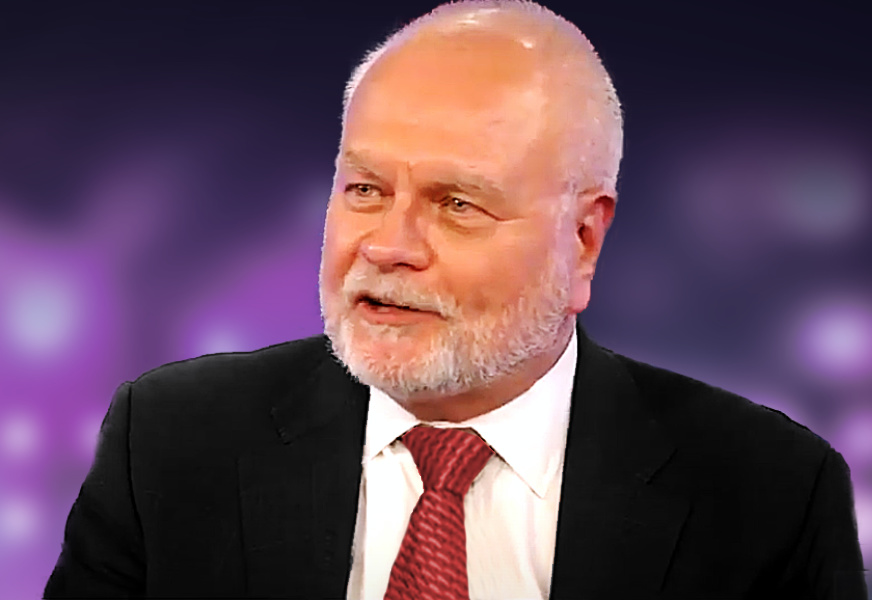 The Federal Reserve Bank of New York is hoovering up assets in order to support corporate borrowing in the US, and subsequently creating some...
Jannah Patchay of Markets Evolution advises firms to keep their eye on the ball and not let Covid divert their attention from the job...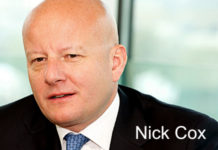 Nick Cox left his position at JP Morgan Asset Management as global head of fixed income trading at the end of 2017, a spokesperson...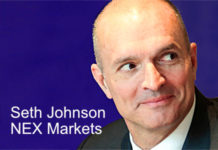 By Pia Hecher. Seth Johnson, chief executive officer of NEX Markets, operator of US Treasury marketplace BrokerTec, talks about the firm's data distribution strategy, including...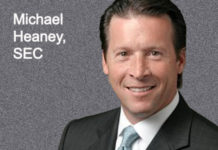 By Flora McFarlane. The Securities and Exchange Commission (SEC)'s Fixed Income Market Structure Advisory Committee, formed in November 2017, will hold its first meeting on...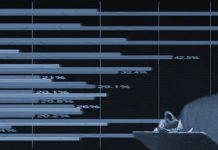 The incumbent platforms lead the polls, yet clear and significant support is shown for new innovators. The 'Trading Intentions survey 2015' was conducted across 24...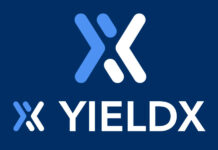 YieldX, a new end-to-end platform for fixed income investing, has been launched to offer a new workflow for sourcing and trading fixed income assets. Using...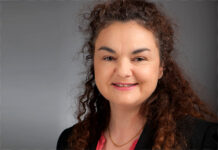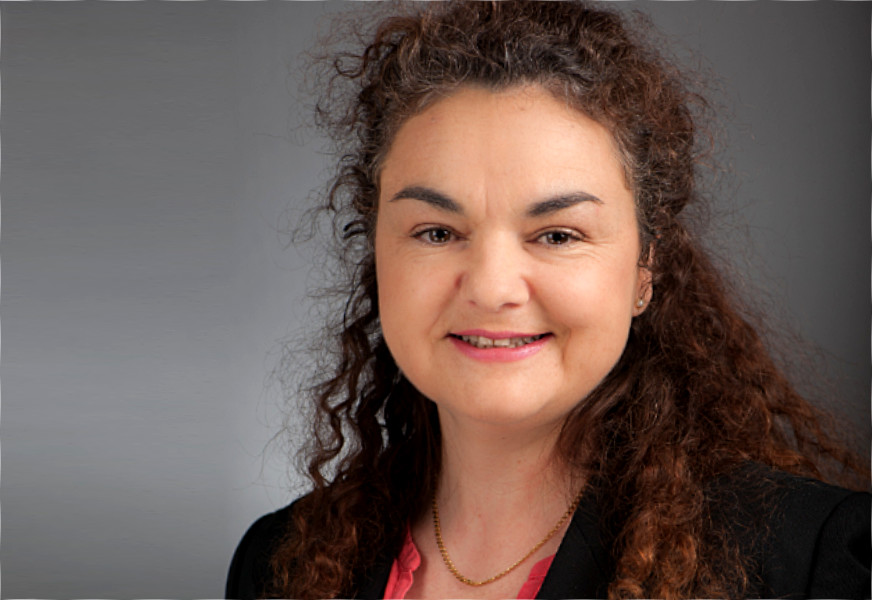 BNP Paribas Asset Management has appointed Sophie Lugiez as head of the Global Trading Function (GTF). Based in Paris, Lugiez reports to Rob Gambi,...
NEPTUNE. The only one of the first-generation, pre-trade data providers to thrive, Neptune is a firm favourite. Described by its interim CEO, Byron Cooper-Fogarty, as...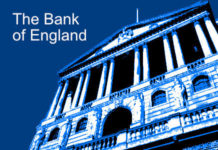 By Shobha Prabhu Naik. A working paper written by Antonis Kotidis and Neeltje van Horen, staff for the Bank of England, has identified that the...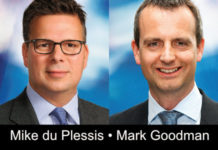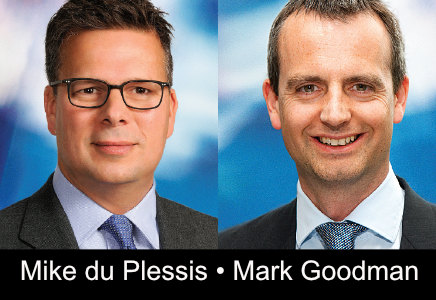 AI angst: keeping up with the robots By Mike du Plessis, Managing Director, Global Head FX, Rates and Credit Execution Services and Mark Goodman, Managing...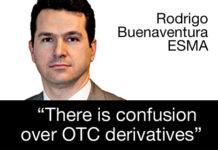 By Aulia Beg In the coming weeks, the European Securities Markets Authority (ESMA) has said it will provide greater clarity around the definition of Trading...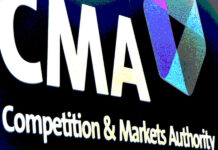 The UK's Competition and Market's Authority (CMA) has reported there are "reasonable grounds for believing that the undertakings offered by ION, or a...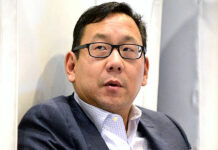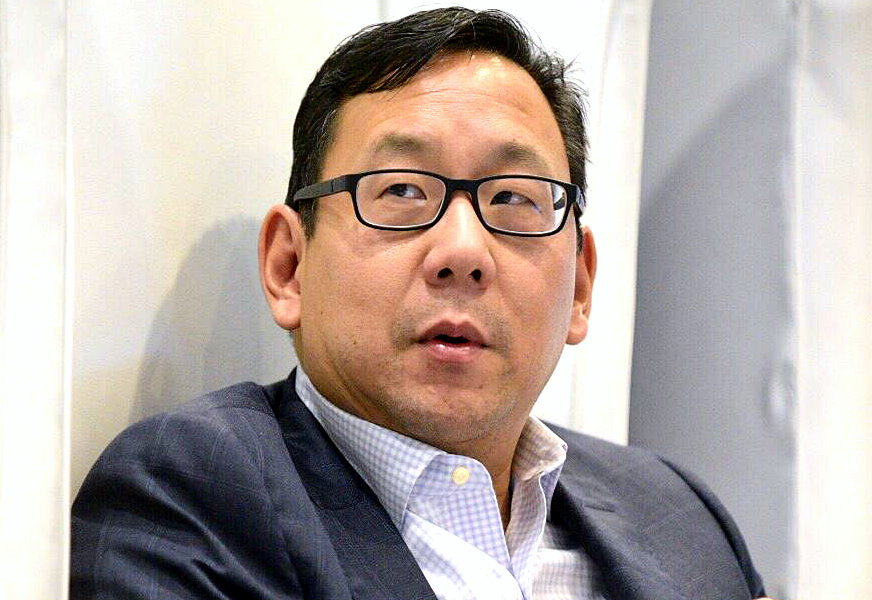 Citadel has confirmed that Isaac Chang, the head of trading at AQR Capital Management since 2016, will join the Citadel hedge fund in September...