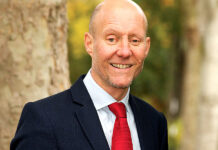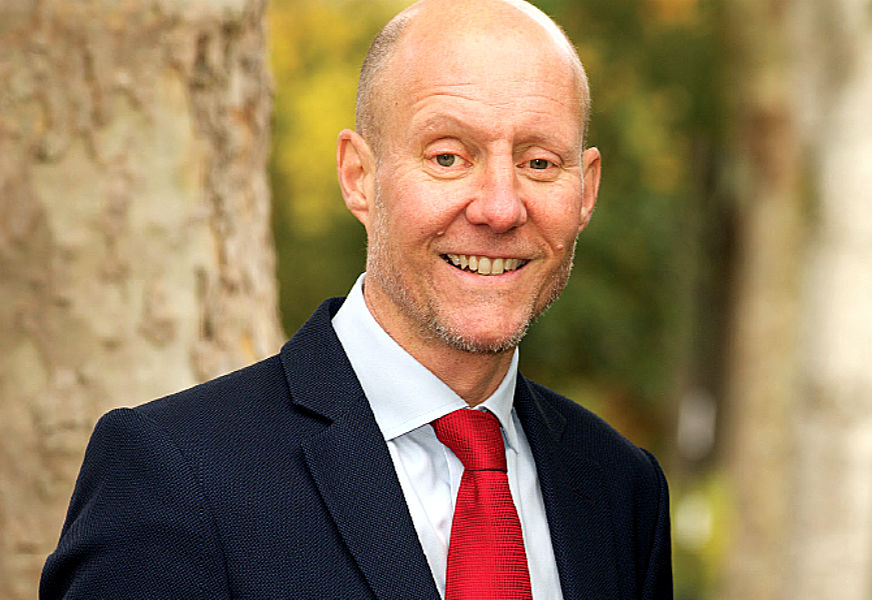 Paul Squires, Head of the EMEA Equities and Henley Fixed Interest dealing teams at investment management company Invesco discusses the benefit of experience, the...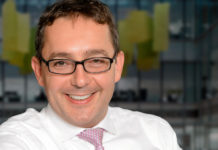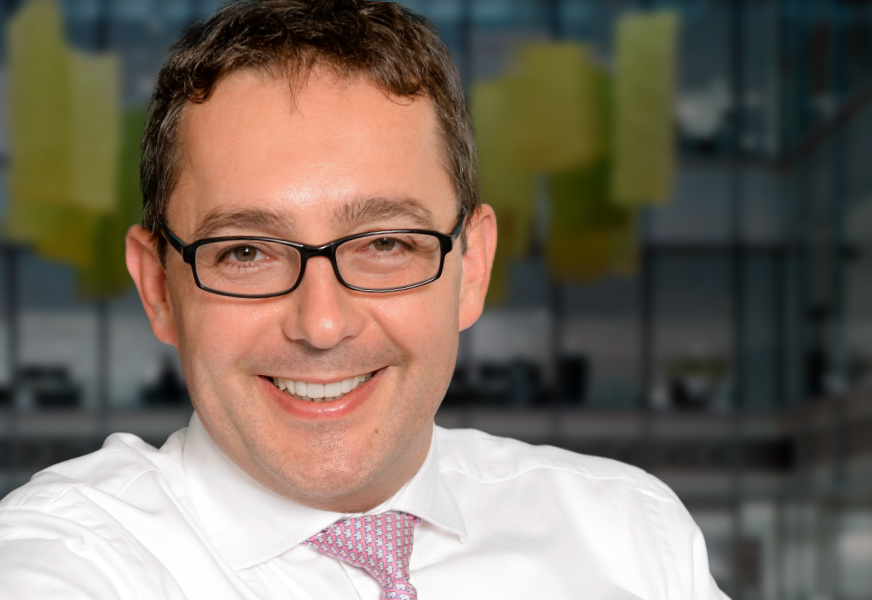 MUFG has appointed Stuart Taylor as head of electronic trading within Global Markets for EMEA, Asia and the Americas, effective 20 November 2020. This newly...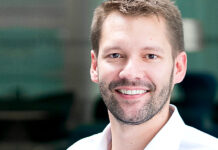 Bond Origination Technologies (Bots), a London-based financial technology start-up for the primary debt capital markets (DCM), has completed its latest fundraising round, formed its...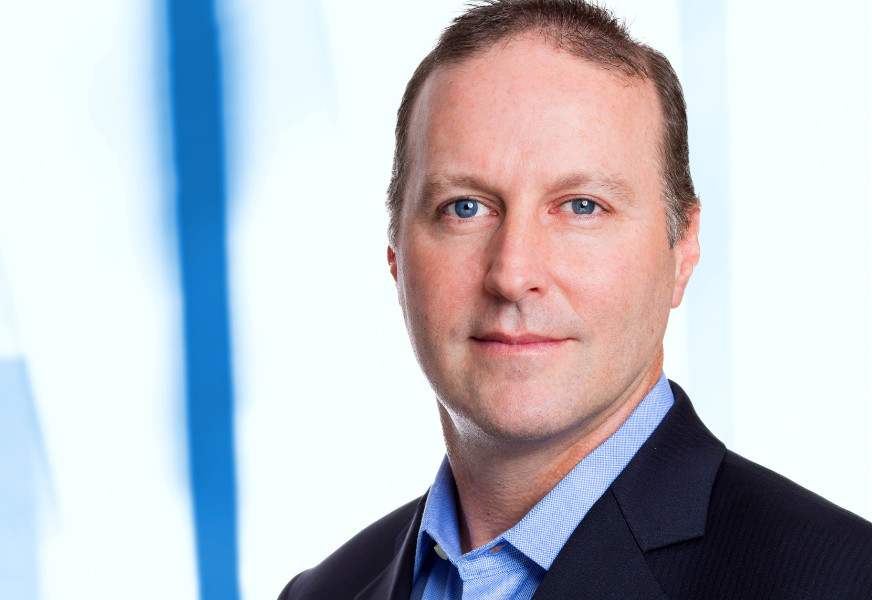 Exchange-traded fund (ETF) issuers Charles Schwab Investment Management and WisdomTree Asset Management are now using the eNAV ETF analytics tool, developed by electronic liquidity...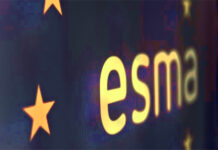 The European Securities and Markets Authority (ESMA) has republished its ESMA Annual Statistical Report, now stating that the largest systematic internalisers (SIs) for bond...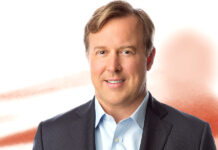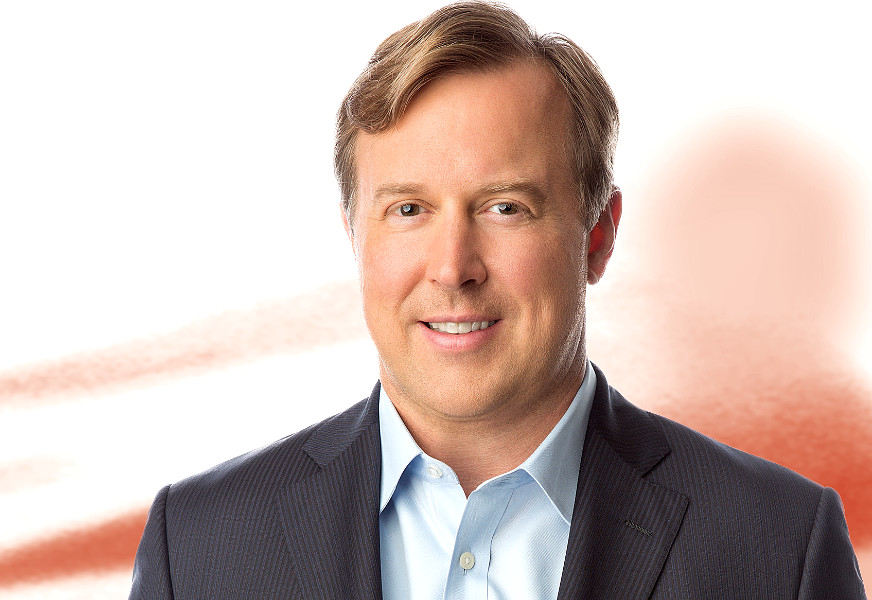 Recent reports from market participants have given slightly different estimates for the use of portfolio trading in US corporate bonds, however the consensus is...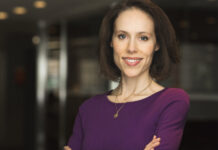 Hortense Bioy, Director of Sustainability Research, EMEA and APAC at Morningstar speaks to Shanny Basar about ESG initiatives and sustainability in her professional and...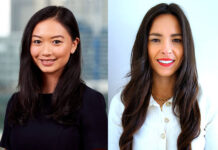 Staying one step ahead Tricia Chan, Hong Kong Sales Manager, and Lucy Brown, ETF & Hedge Fund Sales at MarketAxess talk to Lynn Strongin Dodds...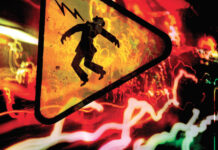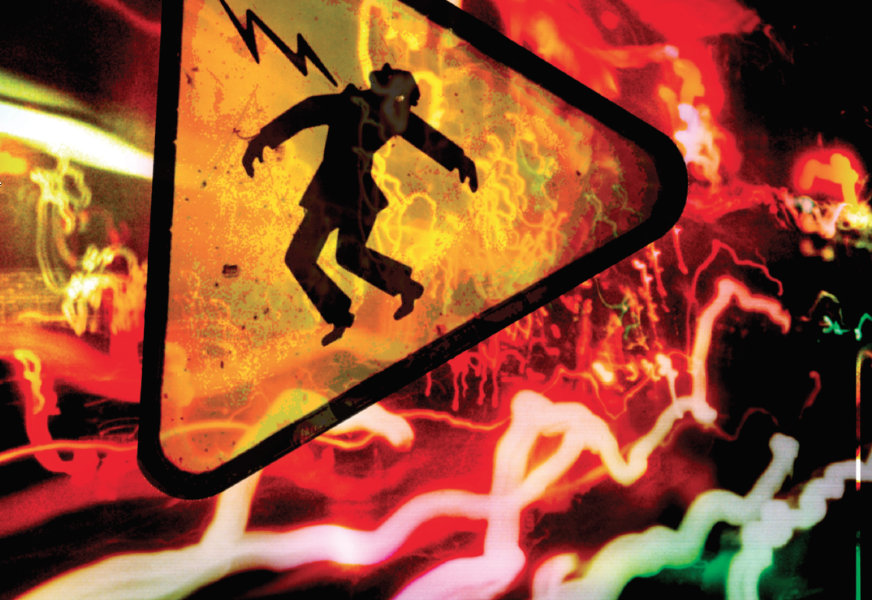 If funds are not given daily liquidity by the market, can they support daily redemptions for clients? Chris Hall reports. When pandemic-fuelled panic hit the...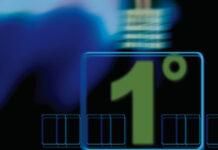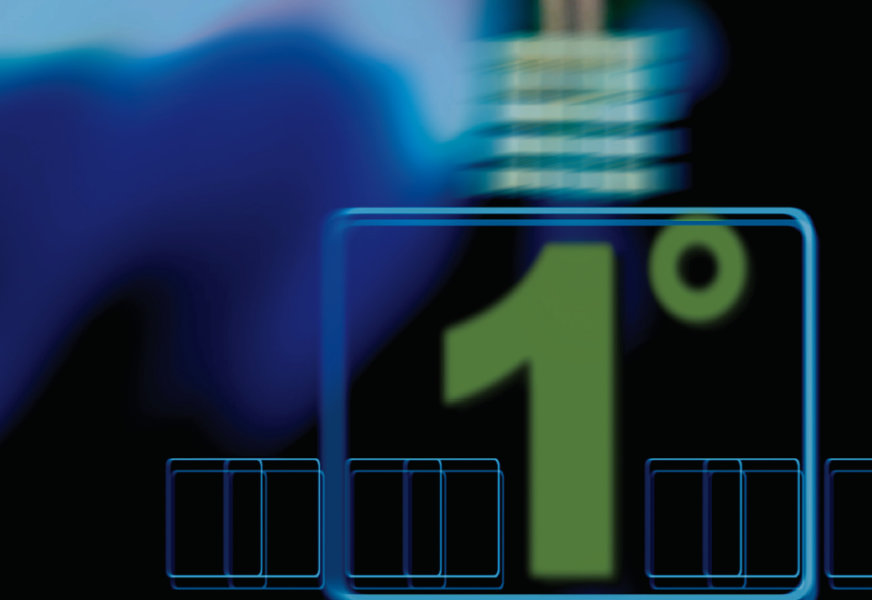 As new platforms promise to increase efficiency in bond issuance, buy-side firms are looking for leverage to drive change, and not only through technology. The...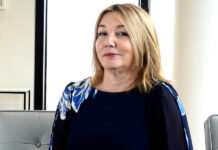 As global head of investment execution at Aberdeen Standard, Louise Drummond has risen through the ranks to become an industry leader and ambassador for the...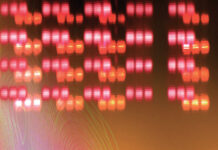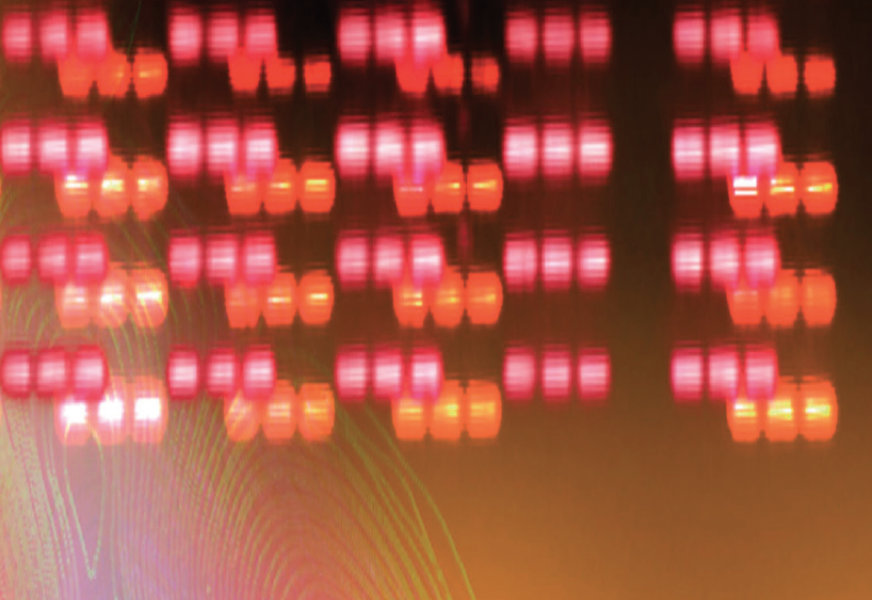 Asset managers agree they need access to more trading data, but have struggled to share it effectively between themselves. The paucity of access to bond...
The DESK profiles six of the major electronic liquidity providers. Non-traditional market makers were seen to offer liquidity when many dealers pulled back in 2020....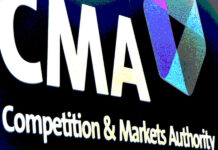 The UK's Competition and Market's Authority (CMA) has reported there are "reasonable grounds for believing that the undertakings offered by ION, or a...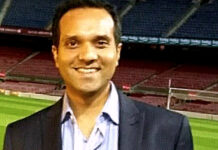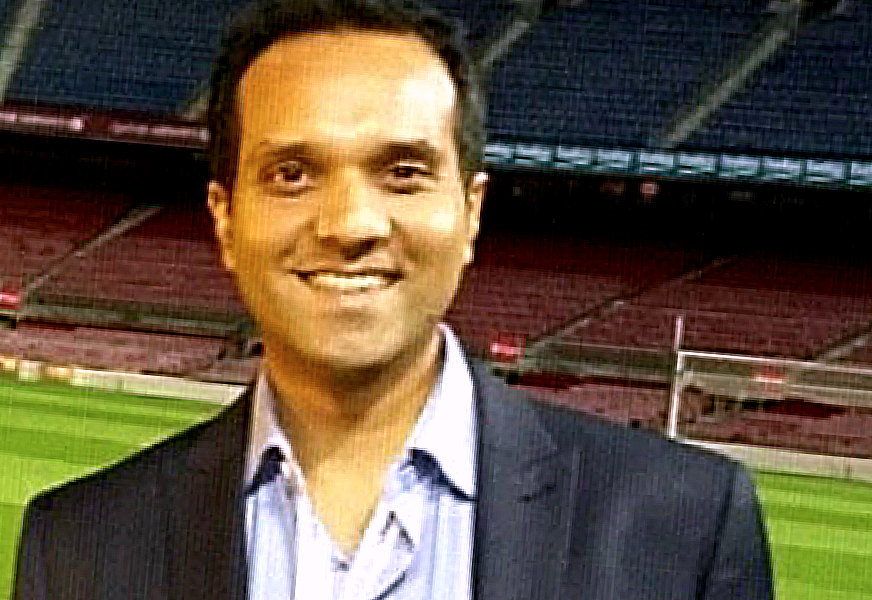 Anish Shah has been named senior fixed income dealer at Premier Miton Investors, formed from the merger of Premier Asset Management Group and Miton...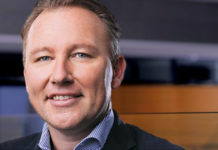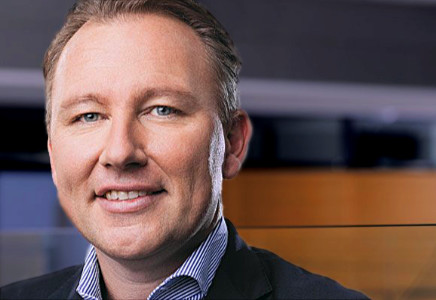 Börse Stuttgart is to resume business in €-corporate bonds with its long-standing partner Raiffeisen Bank International AG (RBI), via the AxeTrading platform. RBI will use...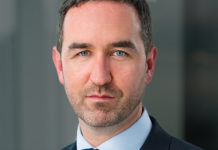 Bloomberg's flagship real-time market data feed, B-PIPE, has been available on the cloud via Amazon Web Services (AWS), giving clients access to the same...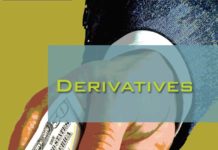 By Fred Maple. As ownership of fixed income indexes changes, buy-side traders are cautious of the impact. Fred Maple reports. Three major purchases of fixed income...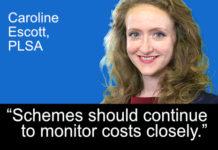 By Flora McFarlane. The majority of large asset managers are opting to absorb research costs rather than pass them onto clients, but investors must investigate...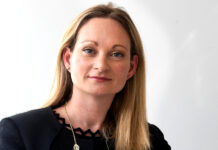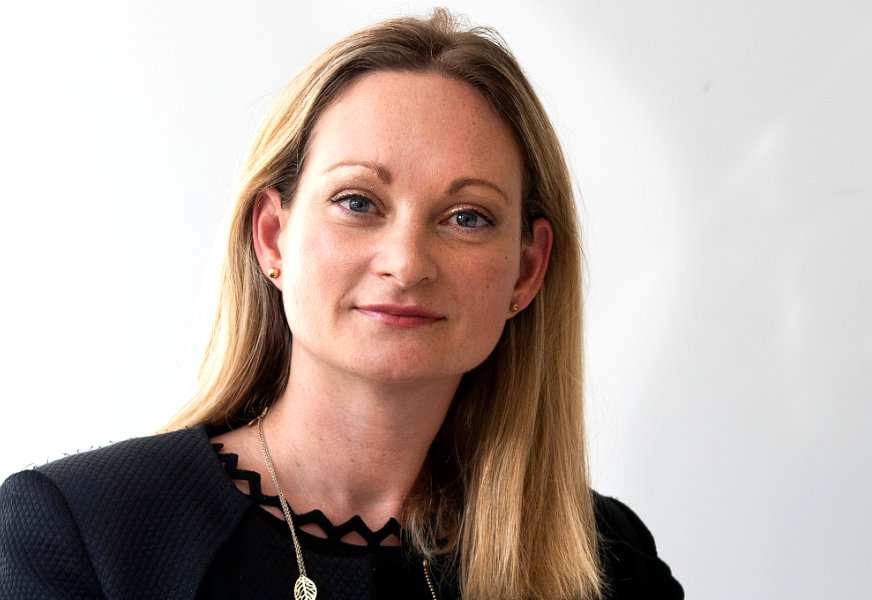 Block-trading specialist Liquidnet is launching into the primary market technology space. Its new electronic solution, Liquidnet Debt Capital Markets (DCM), is focused on new...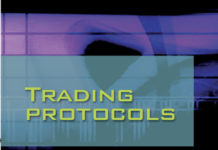 Electronic portfolio trading offers an efficient execution channel for baskets of bonds, but Lynn Strongin Dodds finds there are several barriers to growth. Portfolio trading...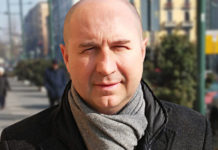 The longstanding debt market in Italy offers a good source of insight into the impact of changing rules around best execution and transparency in...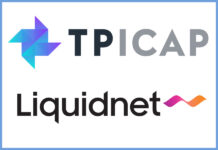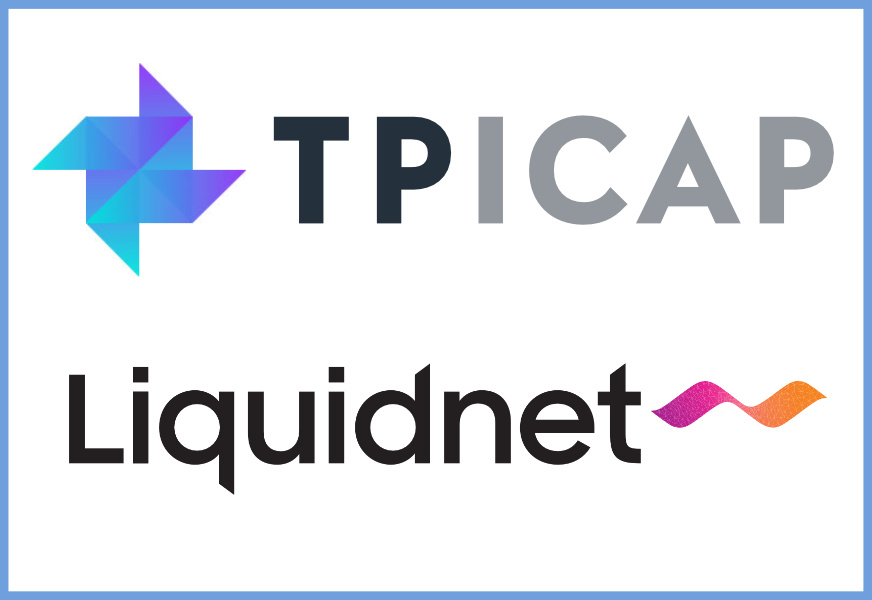 Interdealer broker TP ICAP is in advanced discussions to take over block-trading equity and bond trading market operator Liquidnet for US$700 million. Liquidnet has a...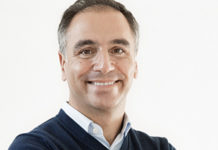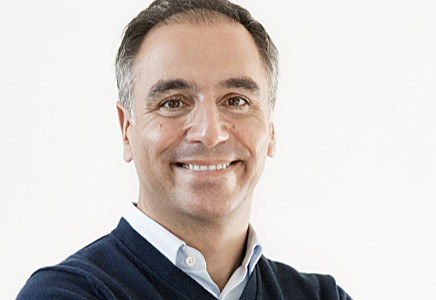 By Vineet Naik. Liquidnet's head of fixed income, Constantinos Antoniades, has emphasised the importance for connectivity between front office systems and trading venues as he...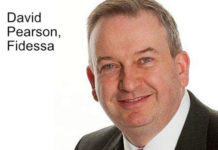 By Flora McFarlane. A new report has set out practices to follow for pre- and post-trade representation of commission steps across all asset classes. With under...