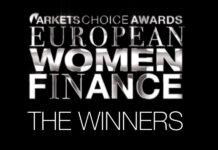 We are delighted to announce this year's winners of the 2021 European Women in Finance Awards. They are: Excellence in Asset Management Wei Li, Global Chief Investment...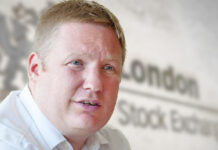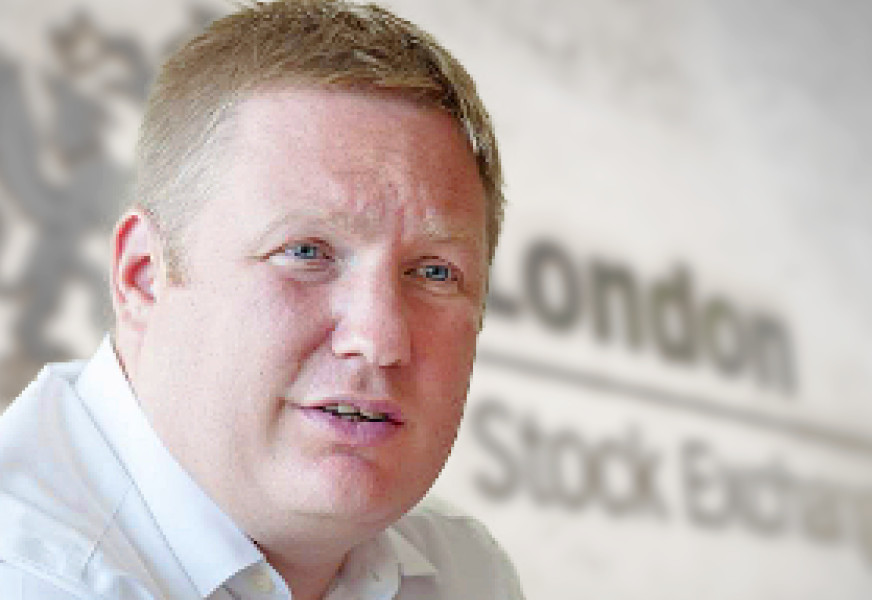 CurveGlobal, the interest rates derivatives market launched in 2016, is to run down its business before closing on Friday 28 January 2022, according to...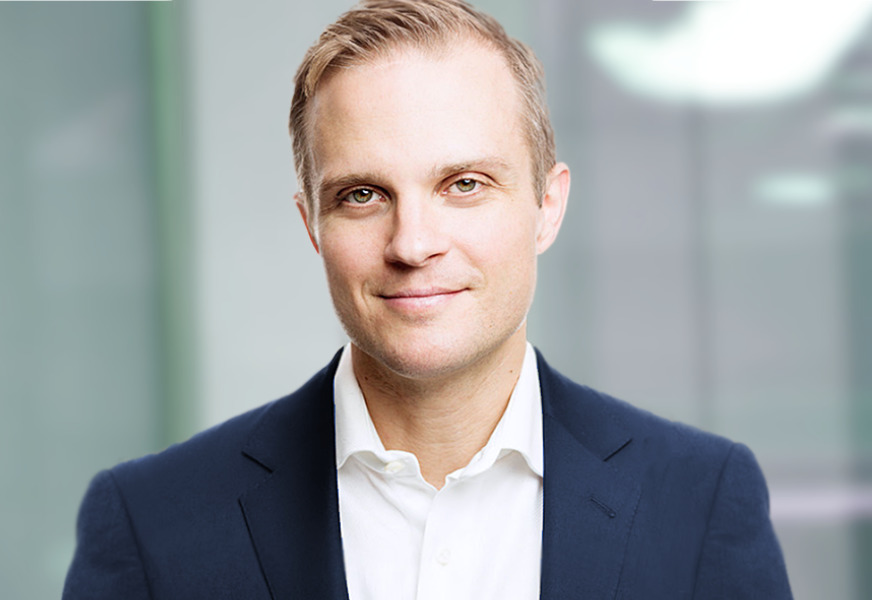 Electronic credit trading platform Trumid has appointed Bryan Harkins in the newly created role of chief revenue officer. Harkins is an experienced executive with expertise...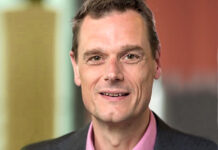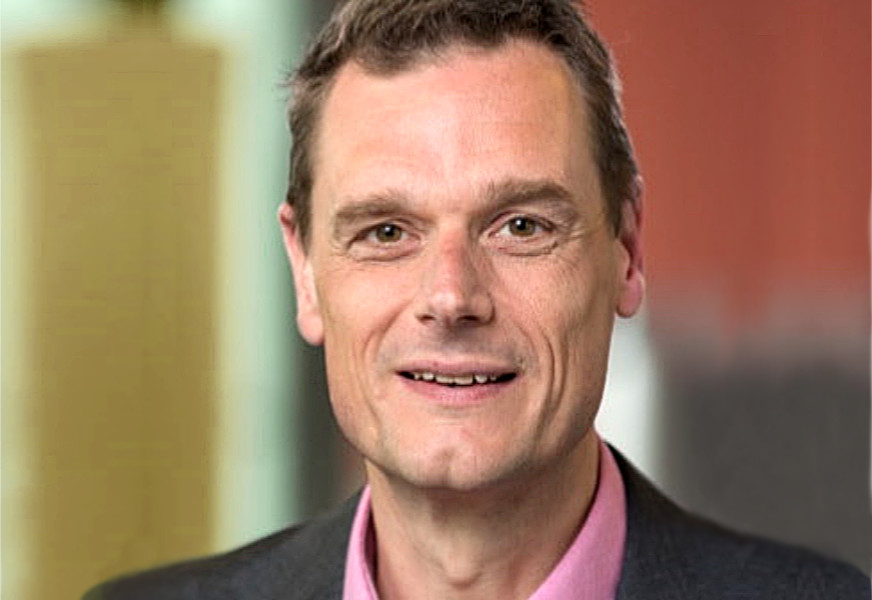 Bloomberg has launched a new pre-trade transaction cost analysis (TCA) model that helps market participants to assess trade cost, daily executable volume, and probability...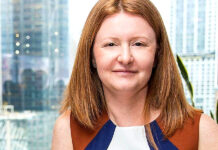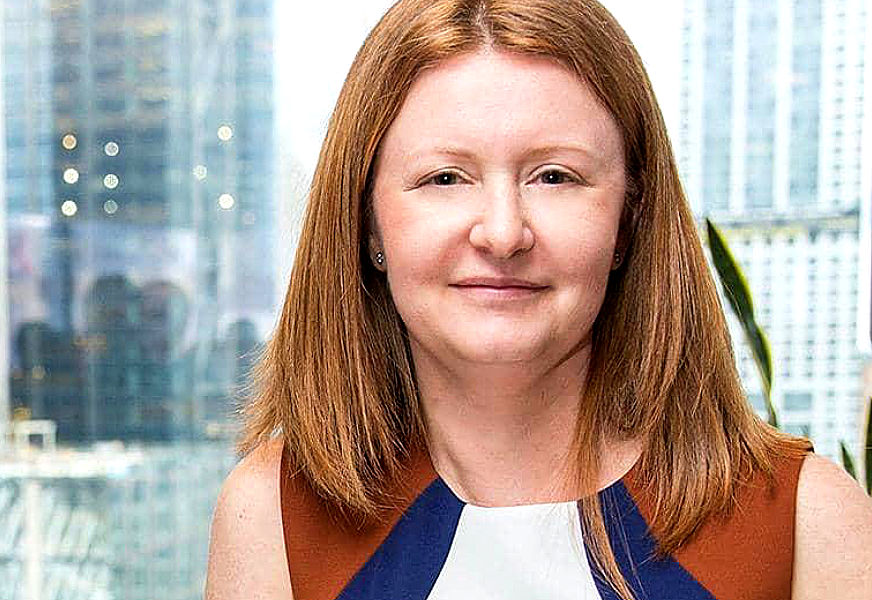 7 Chord, the provider of predictive analytics for sovereign and corporate bond prices to fixed income traders, issuers, and institutional investors, has appointed Andrew...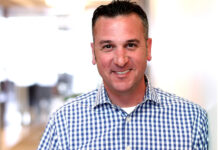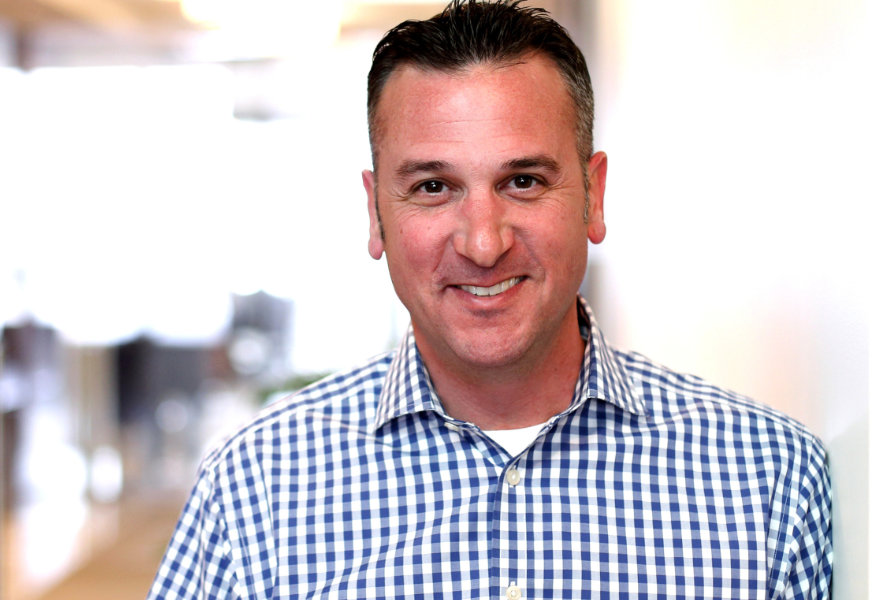 BondWave, the financial technology firm focused on fixed income solutions, has upgraded its portfolio and transaction analytics suite of tools with the release of...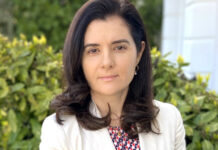 Gabriela Herculano, Chief Executive Officer and Co-Founder at iClima Earth, talks to Shanny Basar about greenhouse emissions, greenwashing and goals. When Gabriela Herculano, Chief Executive Officer...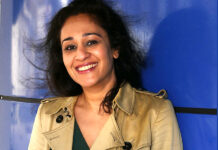 Aparajita Bose-Mullick, Global Product Manager at SmartStream Technologies - Reference Data Utility, talks about carving new paths, cause & effect and being nimble. There are...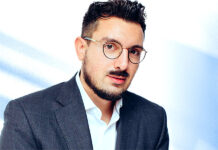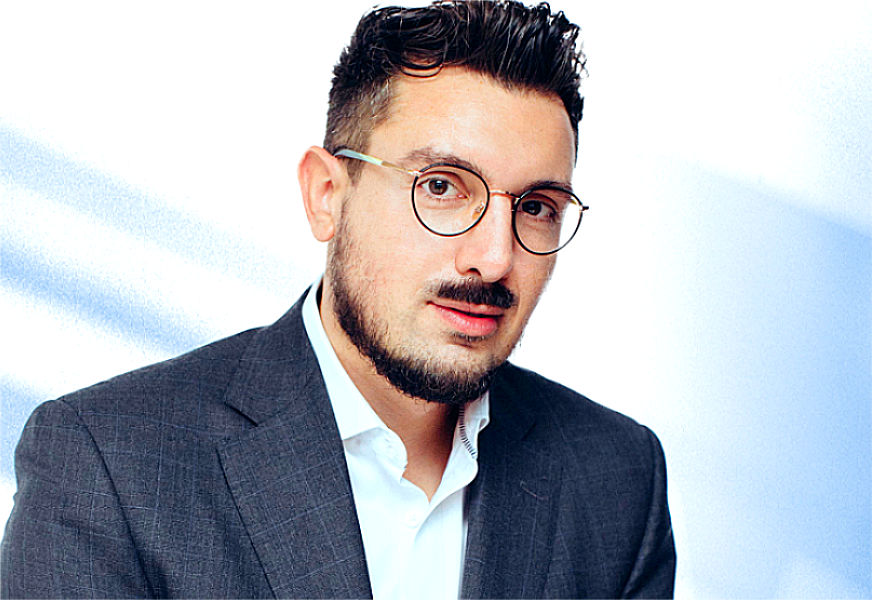 Overbond has introduced a margin optimization model for trading and incorporated voice data in its data as it looks to provide more interoperable artificial...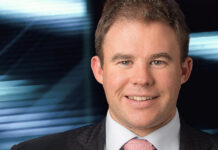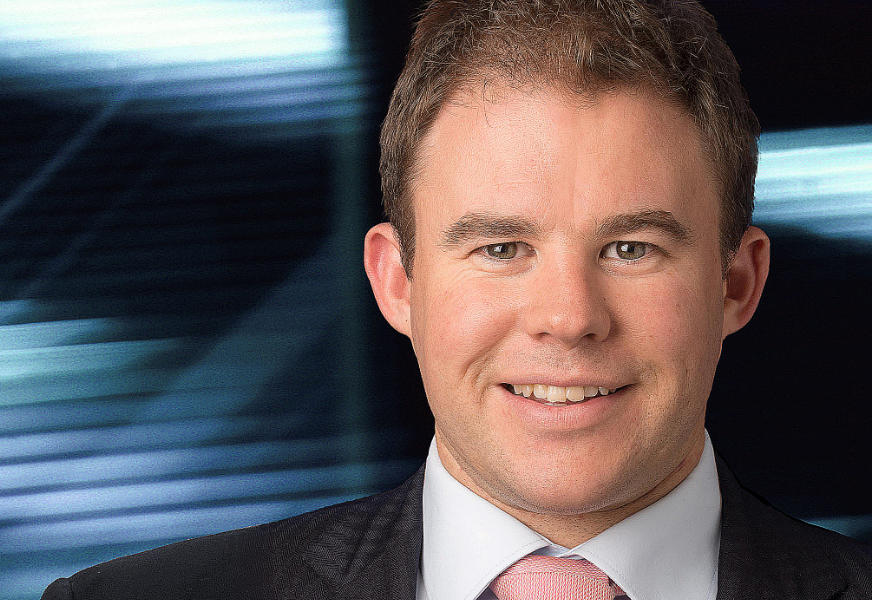 New research published by investment bank Barclays has suggested there is a limited use of transaction cost analysis (TCA) tools for purposes beyond regulatory...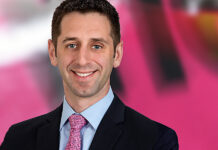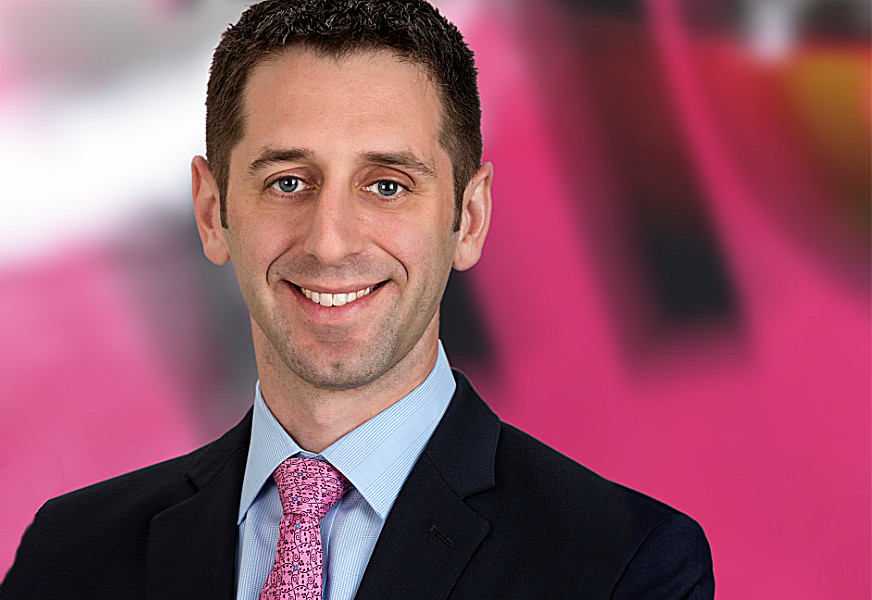 In November 2020, we assessed the prevailing research on the size of portfolio trading in the corporate bond market. A new report from Coalition...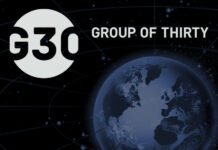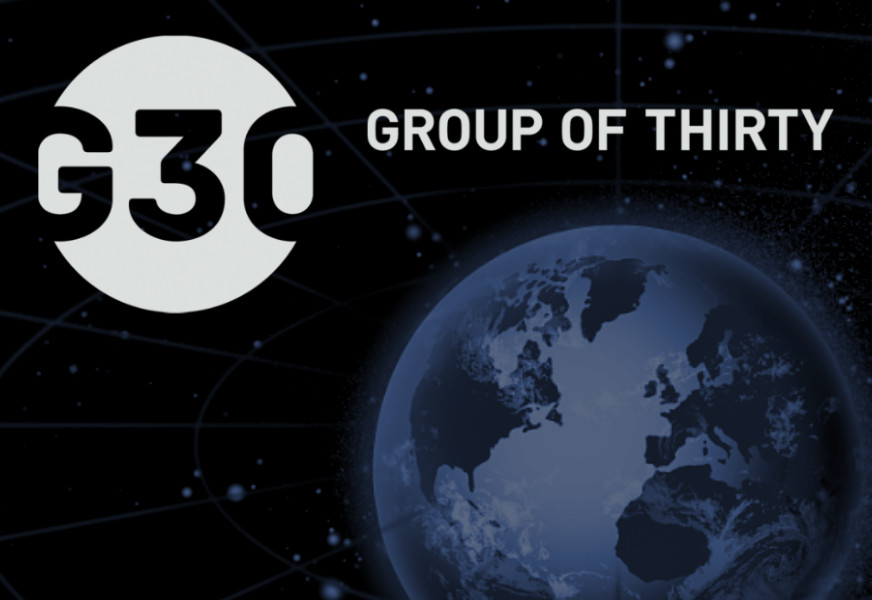 Editorial by Dan Barnes. Nobody wants responsibility for the US Treasuries market. We checked. In 2014 The DESK approached every US financial regulator and authority to...
Based on their own view of TCA success, buy-side traders could apply analytics to support trading and execution goals. The DESK has found that fewer...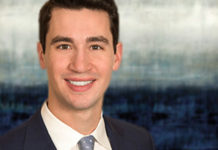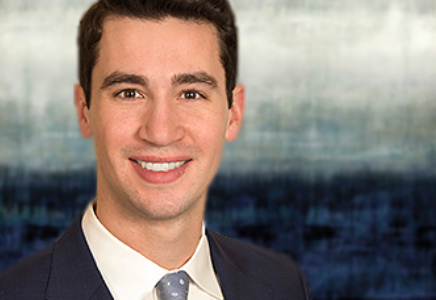 By Pia Hecher. Management consulting firm Greenwich Associates has published the results of its annual 2018 global equities commission analytics, suggesting that execution rates on...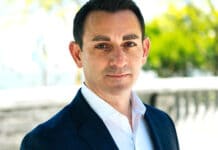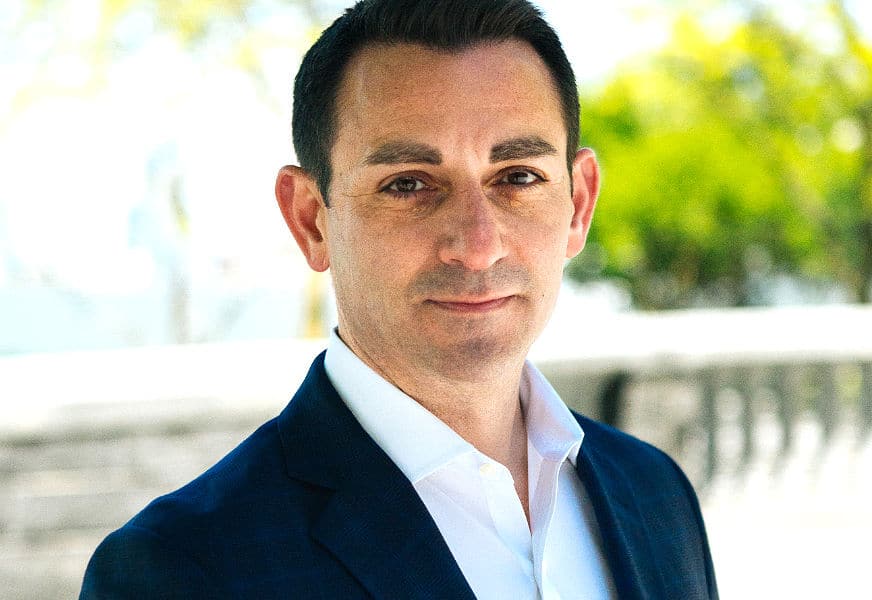 Symphony has acquired the counterparty mapping platform StreetLinx, thereby adding over 200 institutional counterparties to the 1000+ institutions it reports are currently using Symphony....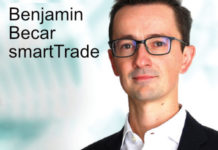 Finding solutions Benjamin Becar, Fixed Income Product Manager at smartTrade Technologies, speaks to The DESK about how technology is key to overcoming buy-side fixed income...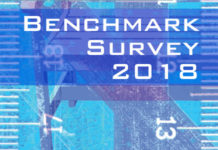 The DESK BENCHmark: Volumes down, efficiency up. Fewer traders are managing greater volumes of trading in rates, while the volume of electronic trading is increasing...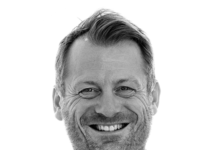 The senior portfolio manager for Norwegian investment firm Kraft Finans, Øivind Thorstensen, was piggy-backing on client investment in new bond issues, in order to...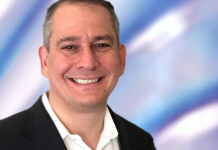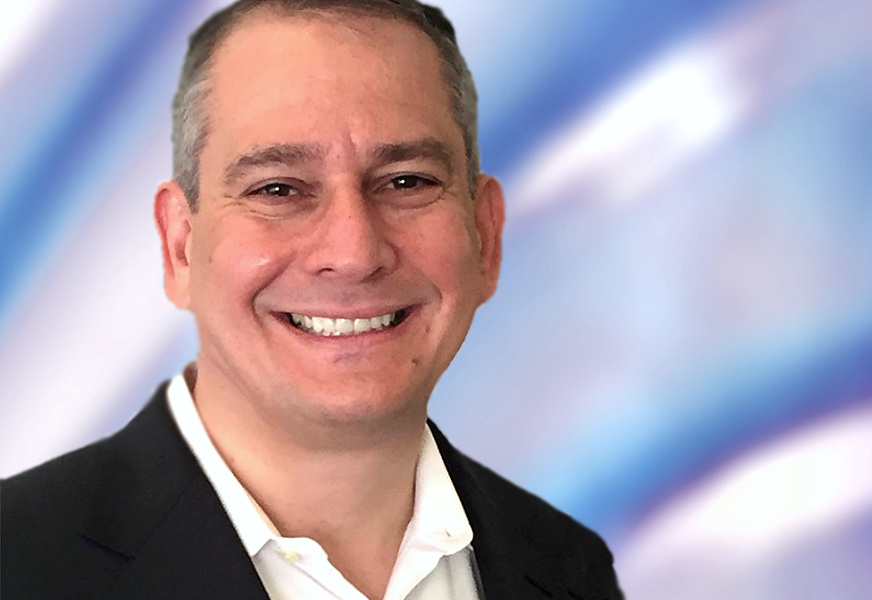 DirectBooks, the capital markets consortium founded to optimise the bond issuance process has signed up Scotiabank, Rabo Securities and Huntington Capital Markets to join...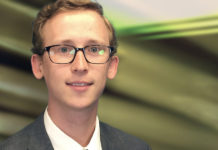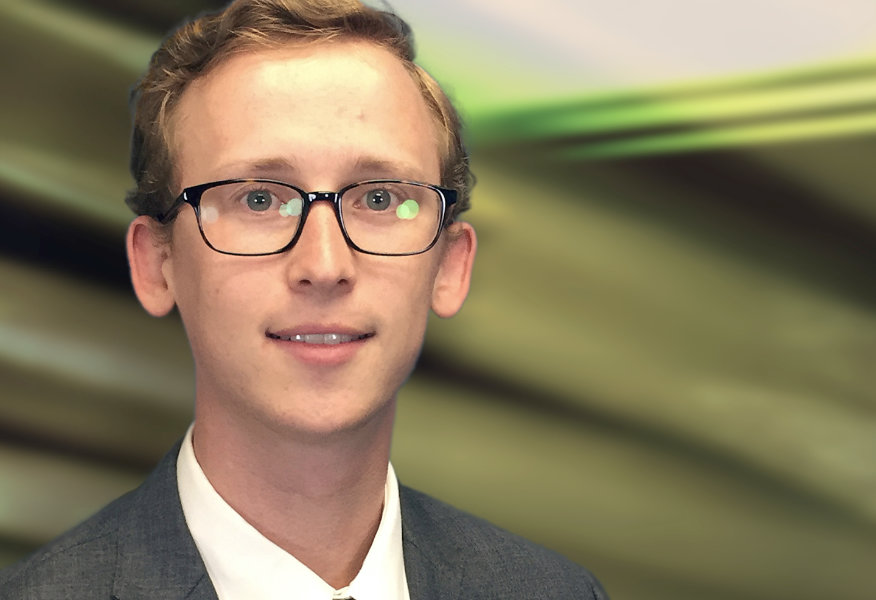 The onset of the COVID-19 crisis is highlighting the importance of market data infrastructure for both buy-side and sell-side firms, with pricing data feeds...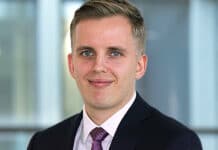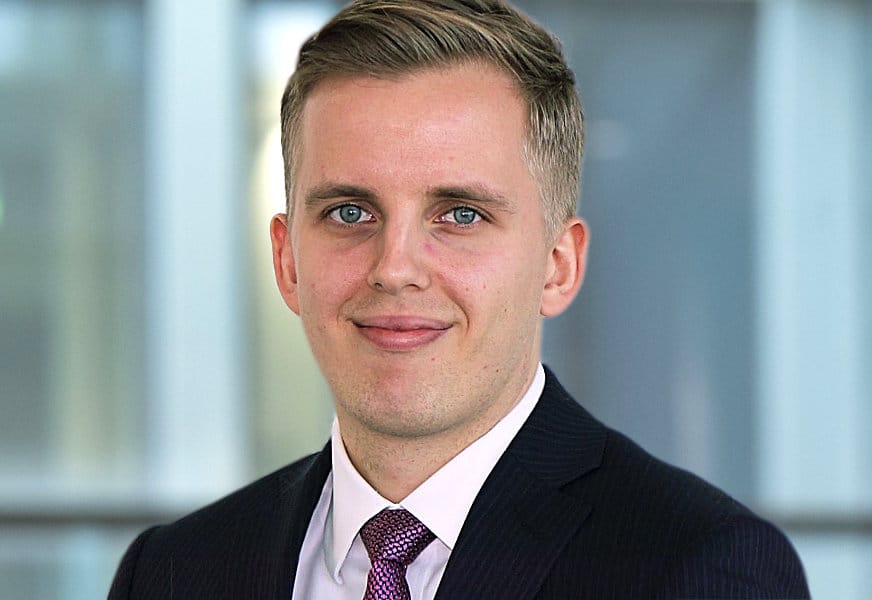 The European Commission has stated that it will review the mandatory buy-in rules under the Central Securities Depository Regime (CSDR). The comments were made...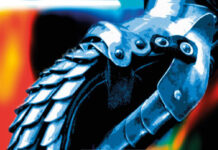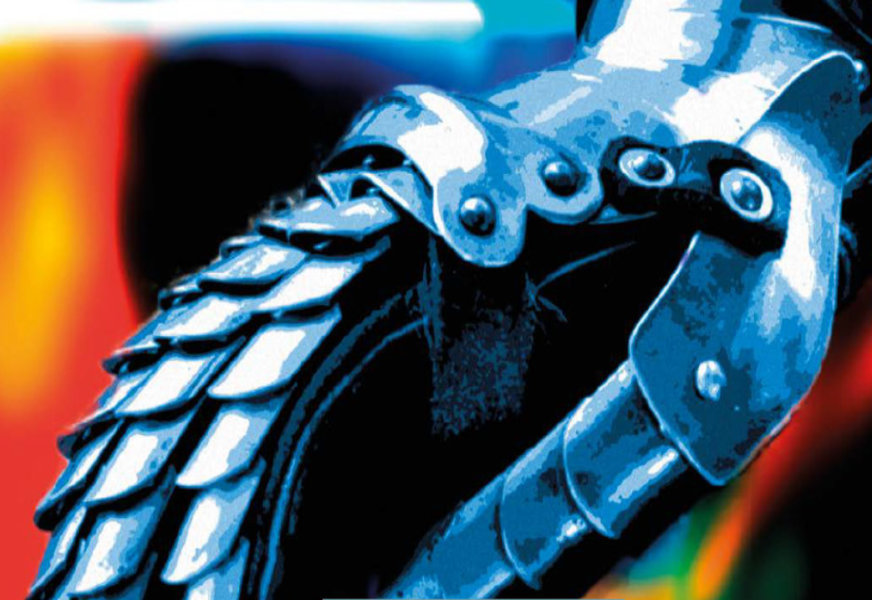 Bloomberg's new pricing model for bond trading – if accepted as delivering value – will pay for development of new functionality. Competition between the big...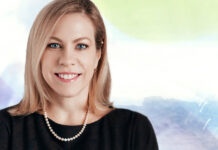 Jennifer Peve talks to Lynn Strongin Dodds about innovation, experimentation and connections. Jennifer Peve, managing director of Business Innovation at Depository Trust & Clearing Corporation...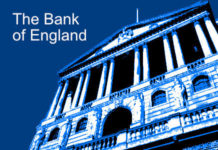 The identical nature of proprietary trading and market making has been highlighted in a paper published by the UK's Prudential Regulatory Authority (PRA) the...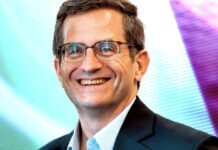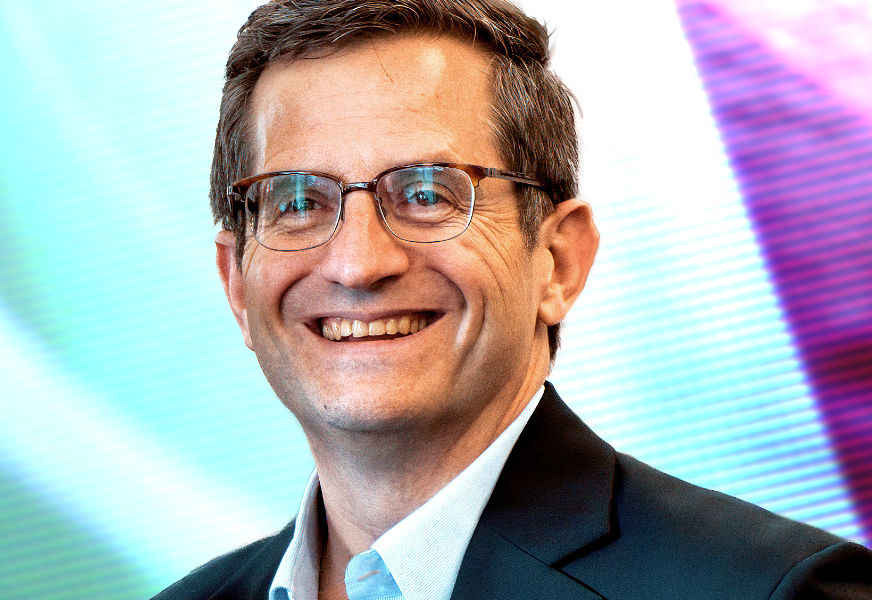 JWG, the regulatory think tank, has published a research paper 'Risk control for a digitized financial sector' which claims to identify a large systemic...