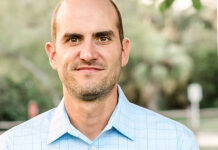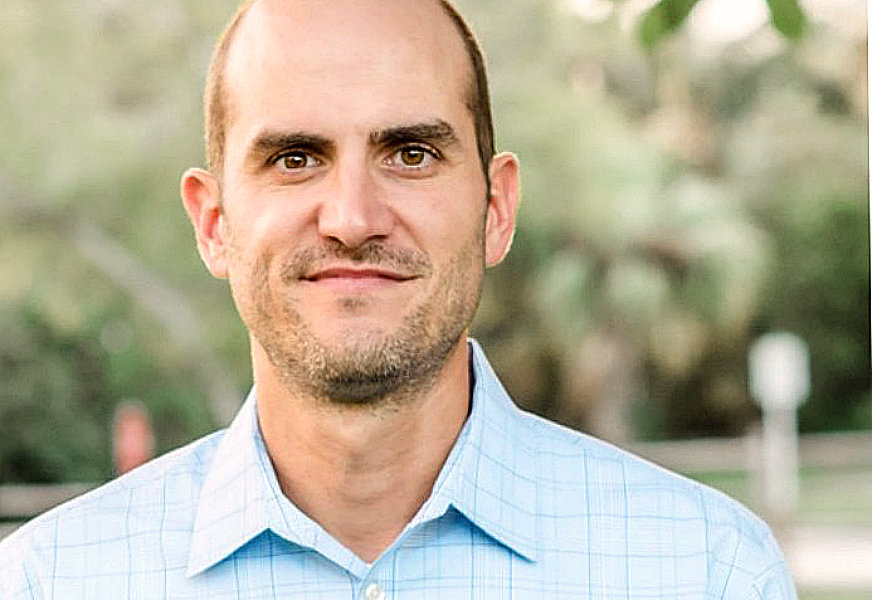 Interdealer broker and market operator TP ICAP, has launched MATCHBOOK Rebalance, an electronic trading solution designed to reduce residual risks in fixed income portfolios,...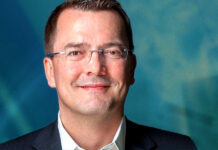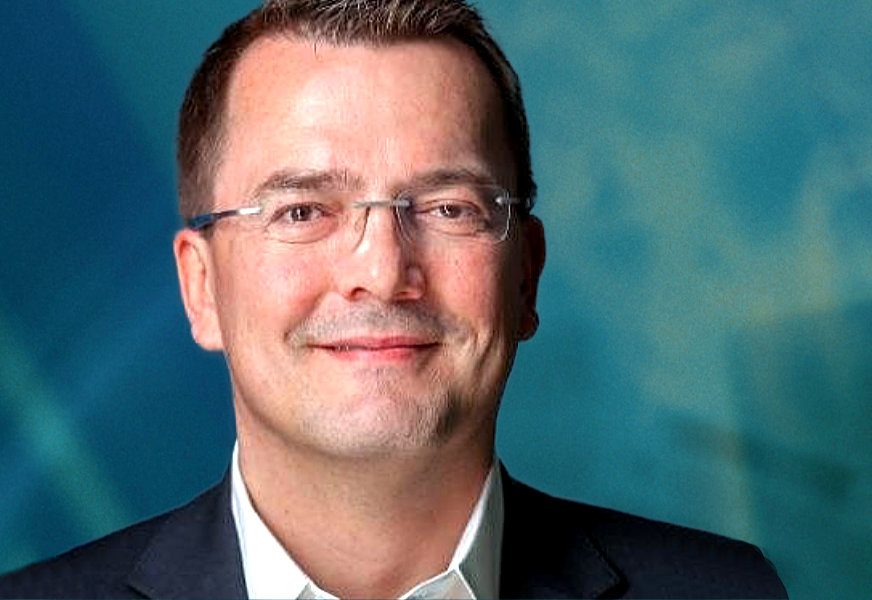 Raiffeisen Bank International (RBI) has partnered with AxeTrading, the fixed income trading software company, and Integral, the FX technology provider, to deliver a new...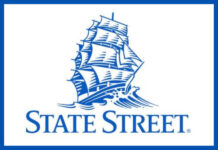 The Global Investor Confidence Index (ICI) decreased to 91.9, down 8.9 points from January's revised reading of 100.8. The decline in investor confidence was...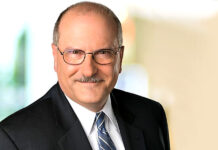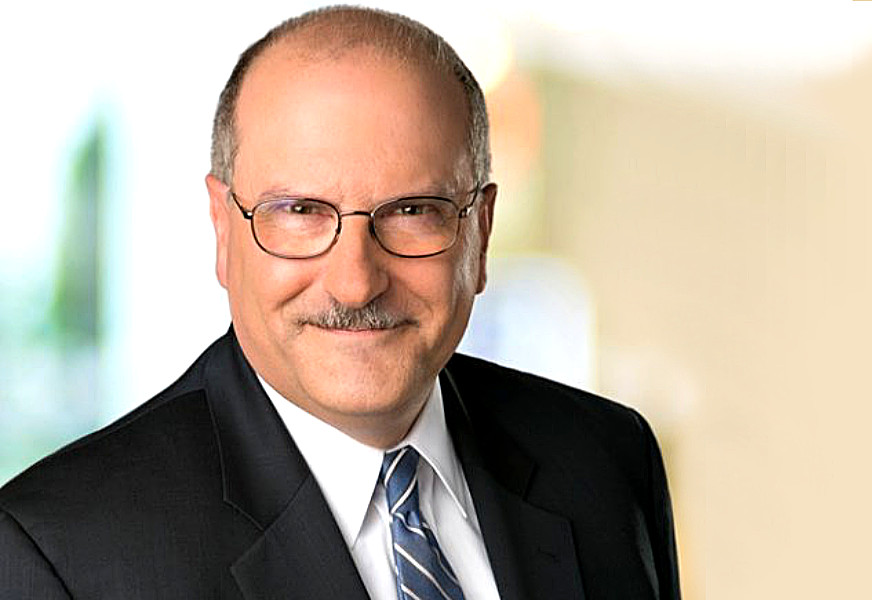 The Depository Trust & Clearing Corporation (DTCC), the US post-trade utility has released a two-year industry roadmap for shortening the settlement cycle for US...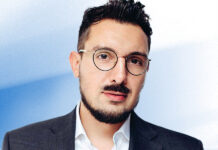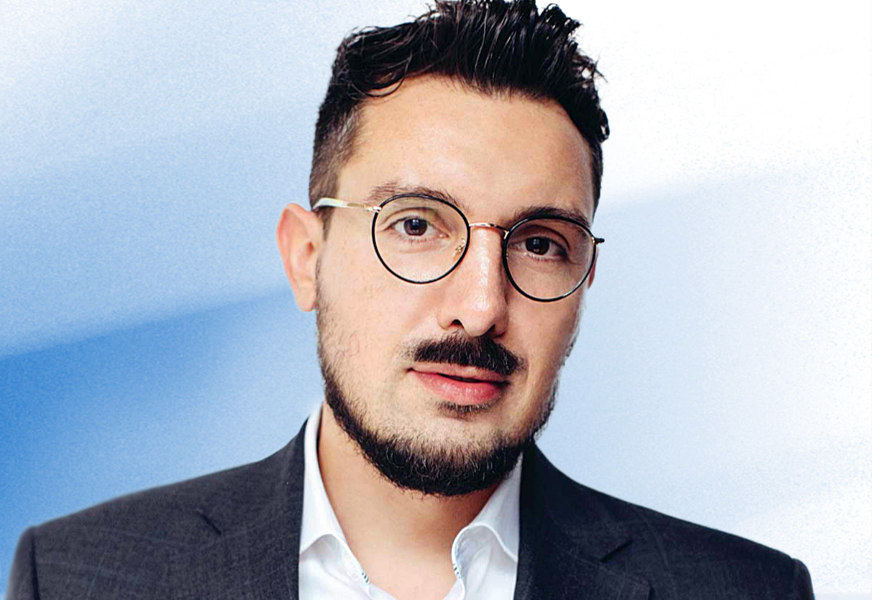 Overbond's fixed income artificial intelligence (AI) will now offer protocol and system agnostic integration with venues and electronic trading systems used by sell-side and...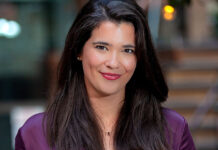 Alexandra Boyle, Head of Client Strategic Group at OpenFin, speaks to Markets Media's senior writer Shanny Basar about her career, her philosophy and her...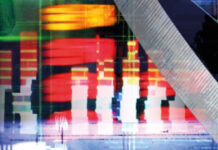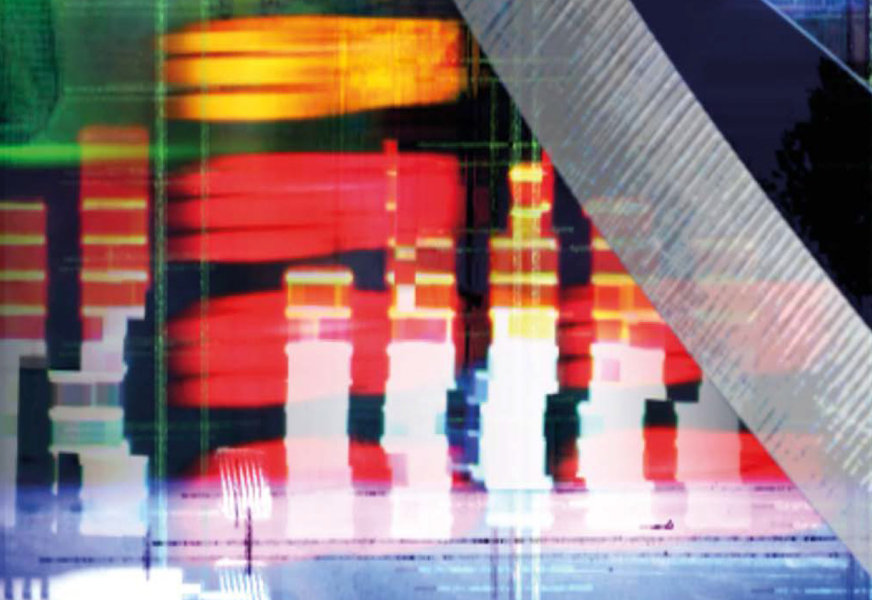 To better support alpha generation buy-side firms need to overcome any inertia created by legacy front office technology, writes Lynn Strongin Dodds. Cost has always...
Jane Ambachtsheer, Global Head of Sustainability at BNP Paribas Asset Management talks to Lynn Strongin Dodds about ESG, strategy and transformation. The focus on environmental,...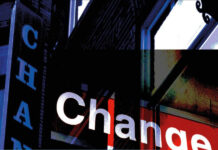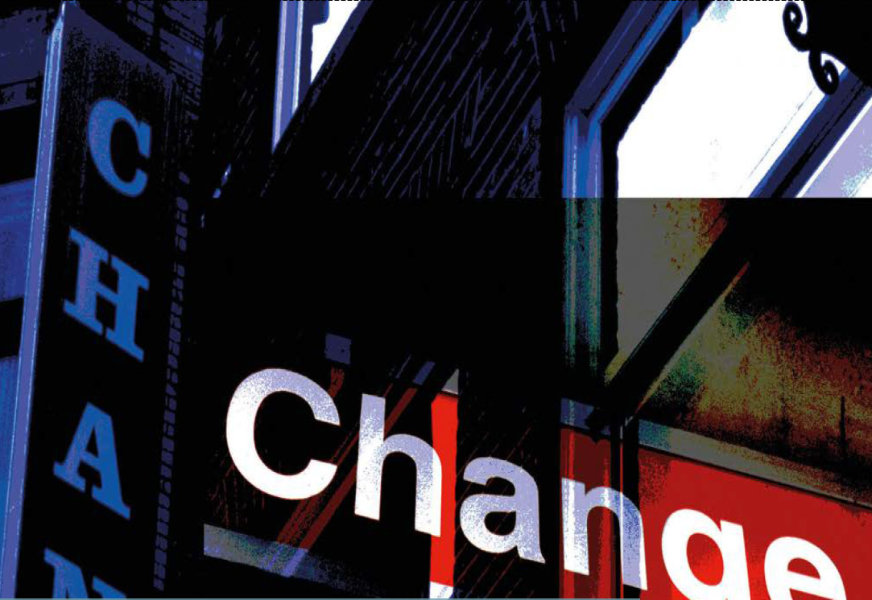 Transparency and structure is coming to the US Treasury and credit markets. The role of the Fed is changing and consequently the role of other...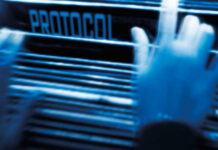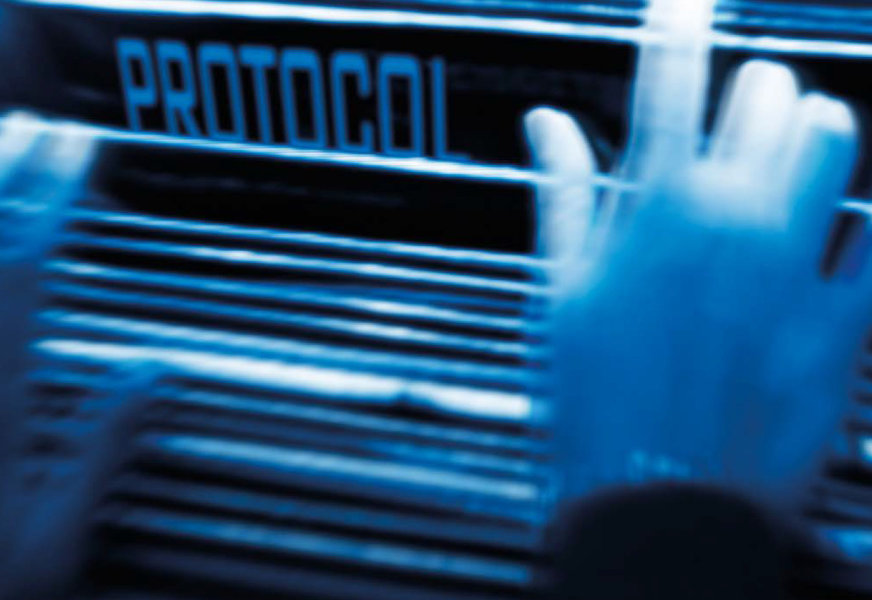 Primary research finds a distinct break between trading for active and passive portfolios across non-comp trading and auto-execution. The DESK surveyed 30 buy-side trading...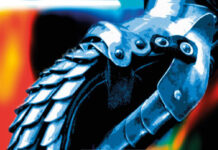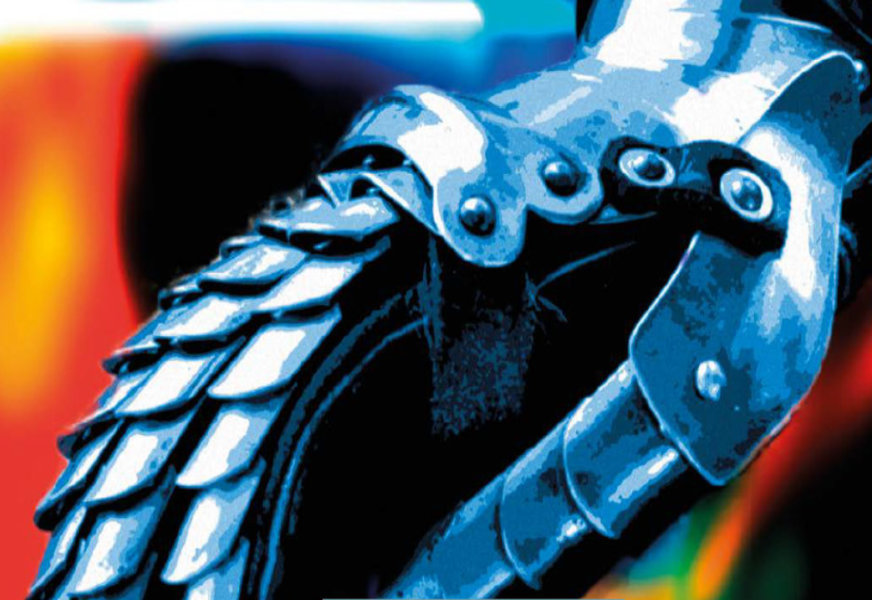 Bloomberg's new pricing model for bond trading – if accepted as delivering value – will pay for development of new functionality. Competition between the big...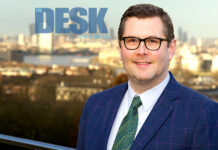 Chris Perryman combines the brains to integrate quant strategies with the brawn of strong relationships ensuring PineBridge delivers best execution for investors. Biography: Chris Perryman...
Primary research finds a distinct break between trading for active and passive portfolios across non-comp trading and auto-execution. The DESK surveyed 30 buy-side trading...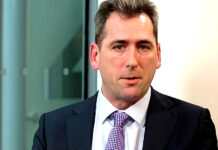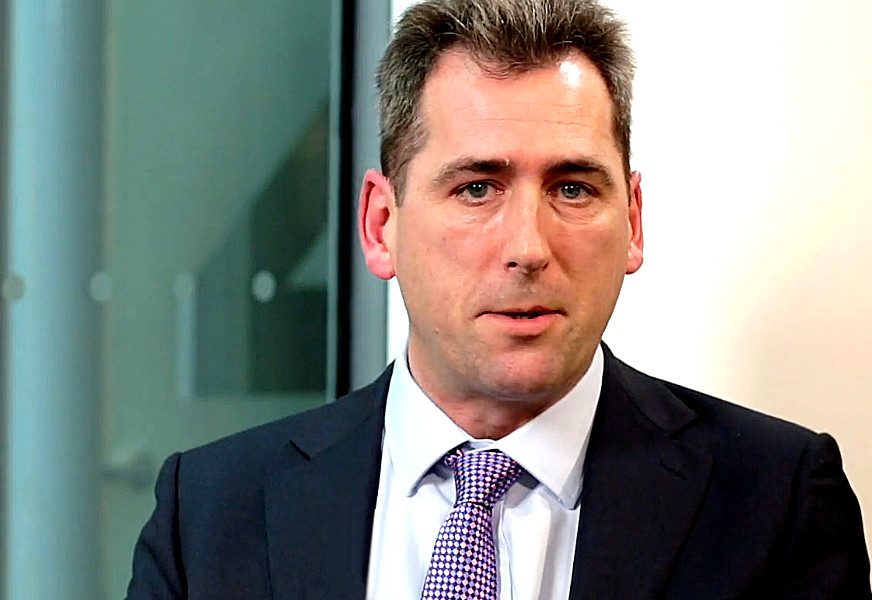 The Invesco AT1 Capital Bond UCITS ETF has surpassed US$1 billion in assets under management, (AUM) with around US$500 million of net new assets...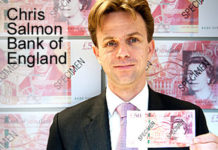 By TheDESK Chris Salmon, executive director for markets at the Bank of England has warned that risk management techniques need to develop to handle the...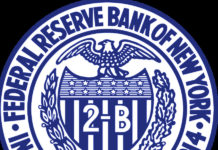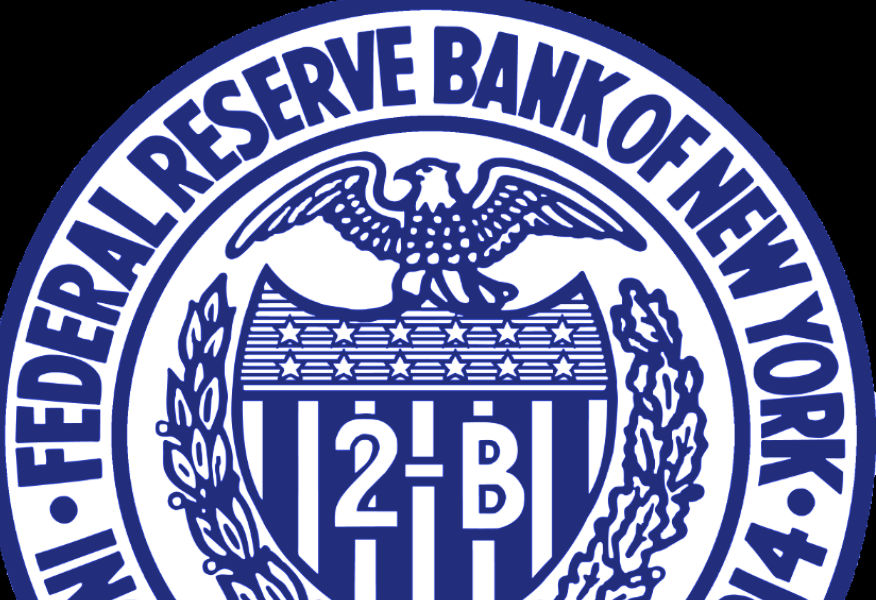 Under the new Federal Reserve asset purchasing programme, BlackRock, the asset manager which is acting as the trading function for the programme, will charge...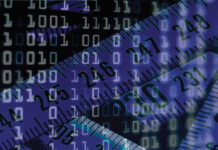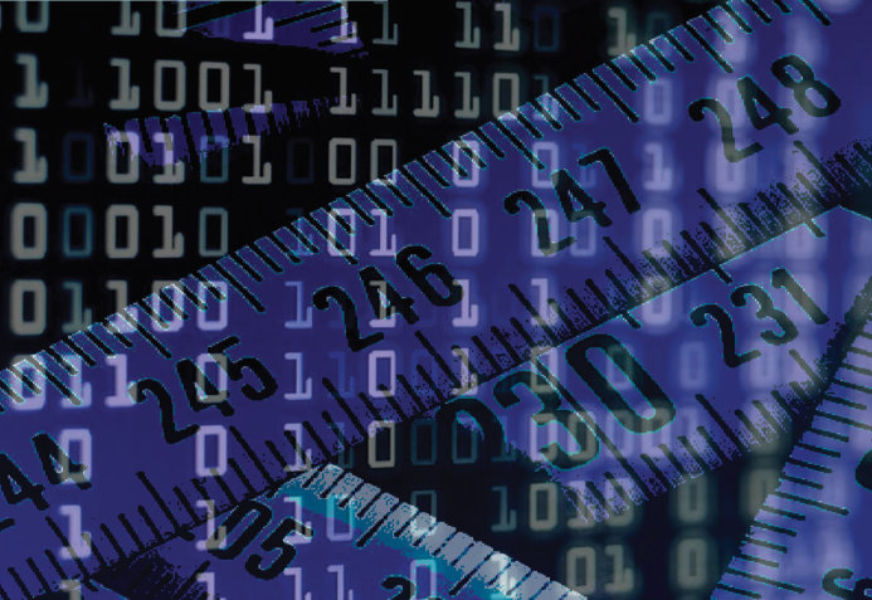 Where European bond market infrastructure has lagged behind US, traders – and therefore investors – have suffered. From a promised age of enlightenment, many traders...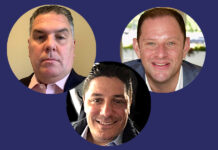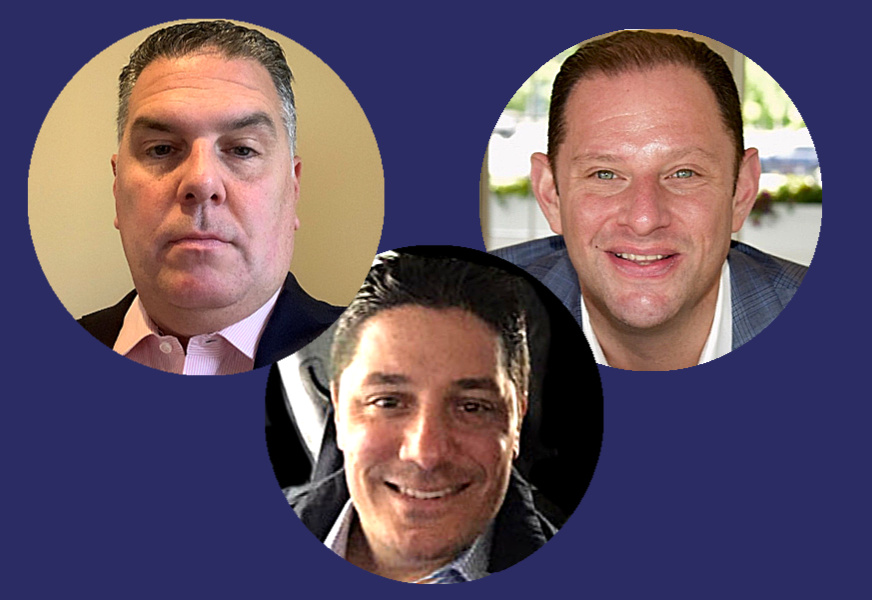 Outsourced trading solutions firm Tourmaline Partners has added Alex Goodman and Matt Sindell as managing directors, and Darren Mazzuca has joined as director of...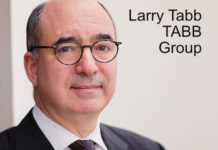 MTS Markets , part of London Stock Exchange Group (LSEG), has added list trading functionality to its MTS BondsPro corporate bond trading platform, enabling...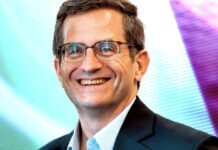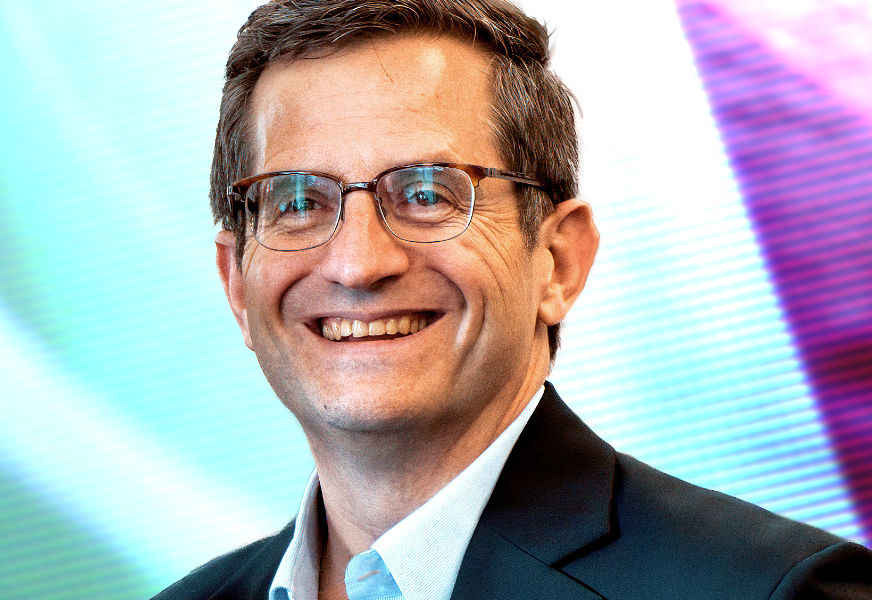 JWG, the regulatory think tank, has published a research paper 'Risk control for a digitized financial sector' which claims to identify a large systemic...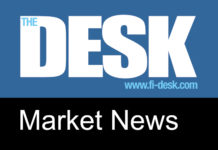 The People's Bank of China (PBoC) and the Hong Kong Monetary Authority (HKMA) have given their approval to the local market infrastructure providers to...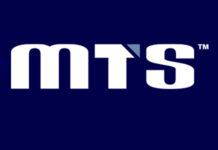 Sell-side dealers have long benefited from the efficiencies and liquidity that electronic trading brings to the Cash bond and Repo markets. Now, as it...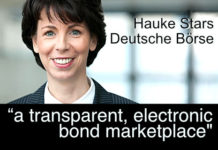 By Flora McFarlane. Deutsche Börse Group has announced a "strategic investment and partnership" with New-York based Trumid, a company that provides an electronic trading network...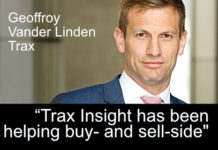 By Flora McFarlane. The Financial Conduct Authority (FCA) has granted approval to Trax and Tradeweb as Approved Publication Arrangement (APA) for transparency and reporting under...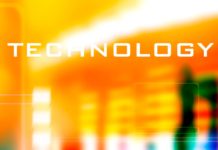 Transaction cost analysis is becoming more sophisticated despite data limitations. Lynn Strongin Dodds looks at the current offerings. Fixed income markets are becoming more transparent....