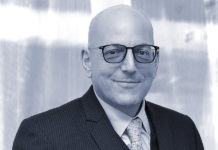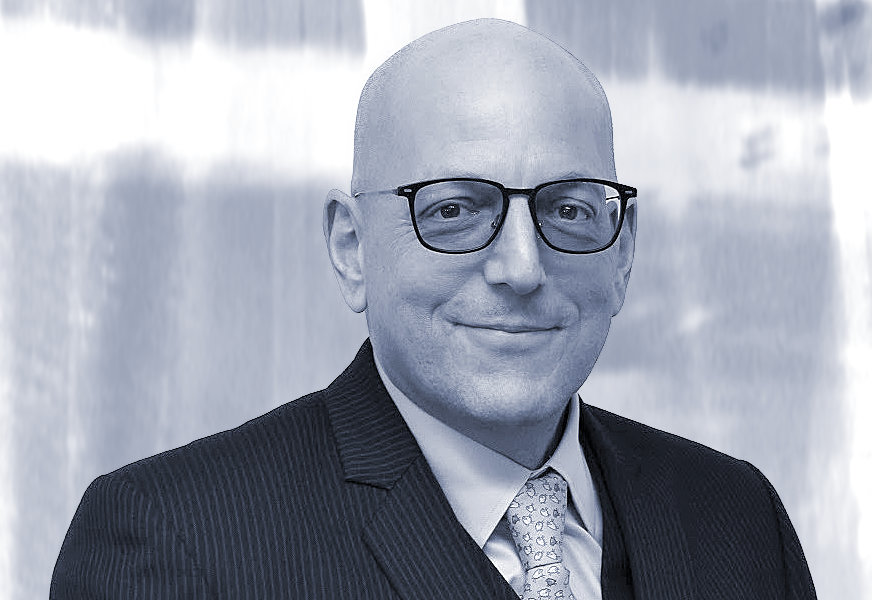 Outsourced trading provider, Sherpa Edge Trading, has gone live with Reception and Transmission of Order (RTO) services out of its offices in Copenhagen, Denmark. The...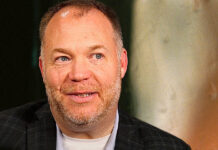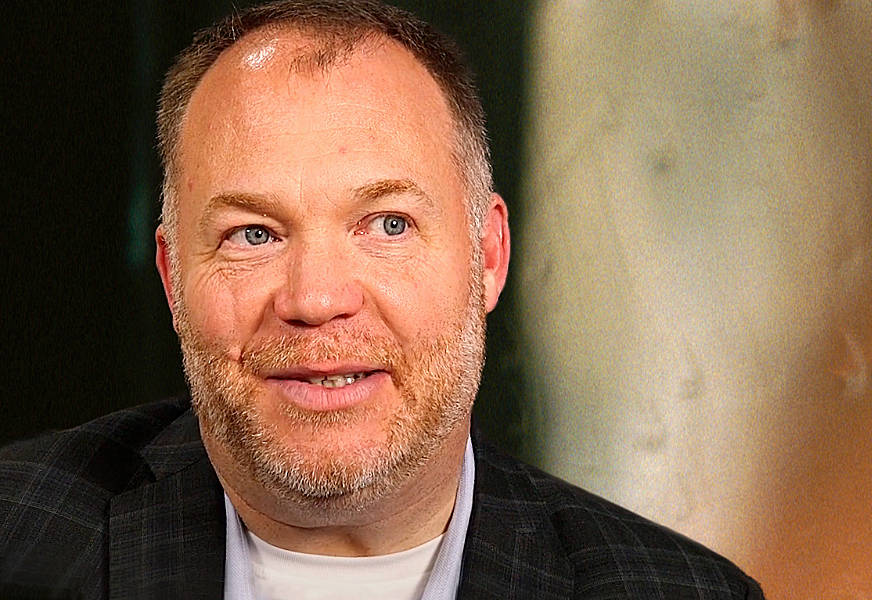 Broadridge Financial is to use OpenFin's operating system for financial desktops for its new digital workspace solution. The tool is designed to support asset...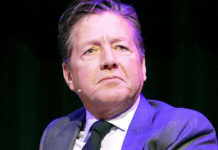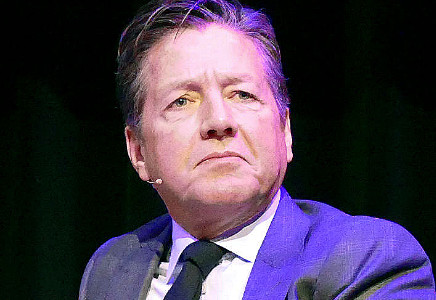 Bond market operator, MarketAxess, reported revenues of US$176.3 million in the second quarter of 2021, down 4.6% against Q2 2020. "Second quarter results were heavily...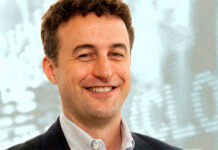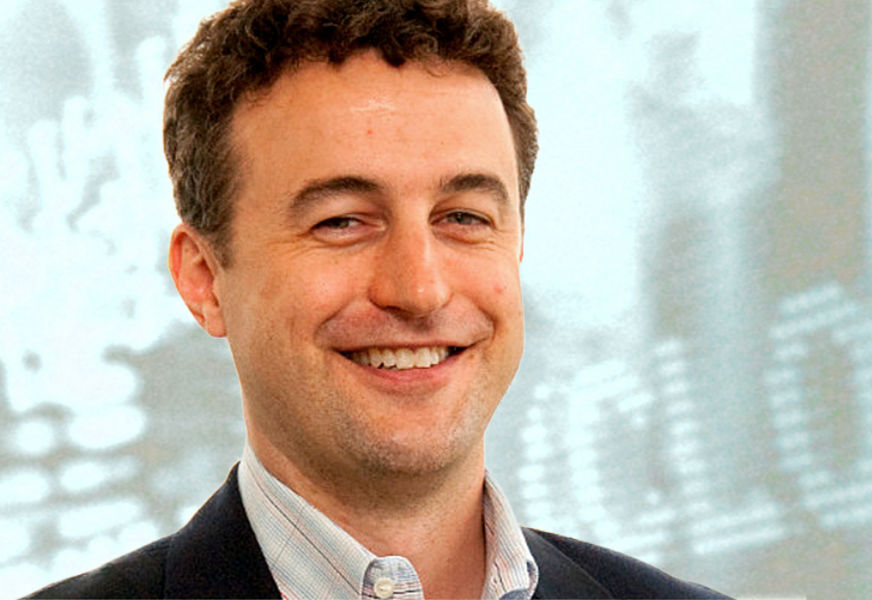 Analyst firms Aité Group and Novarica have merged to create the an advisory firm focused on helping executives from banks, payments providers, insurers, securities...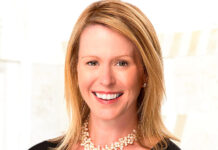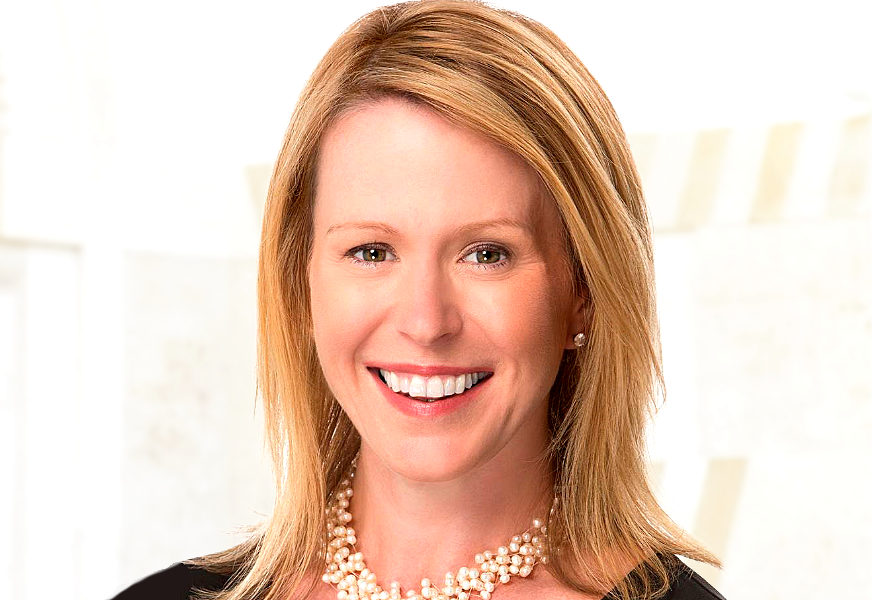 LedgerEdge, the developer of an ecosystem for fixed income trading, has appointed industry veteran Michelle Neal as CEO of its US operations. Her appointment will...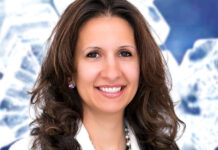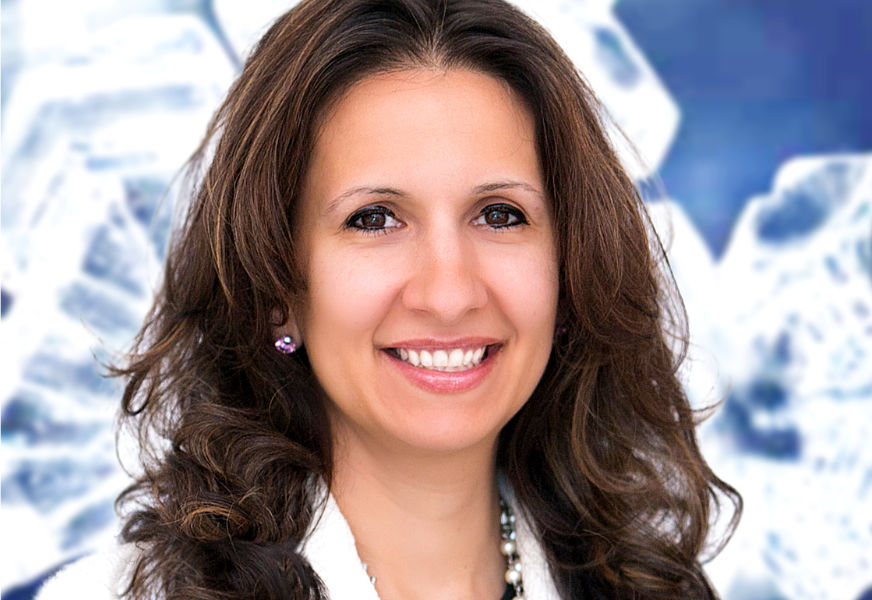 Market and infrastructure operator Intercontinental Exchange has reported strong growth in its index business in the first half of 2021. This was driven by...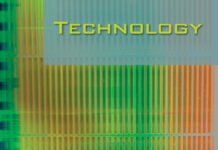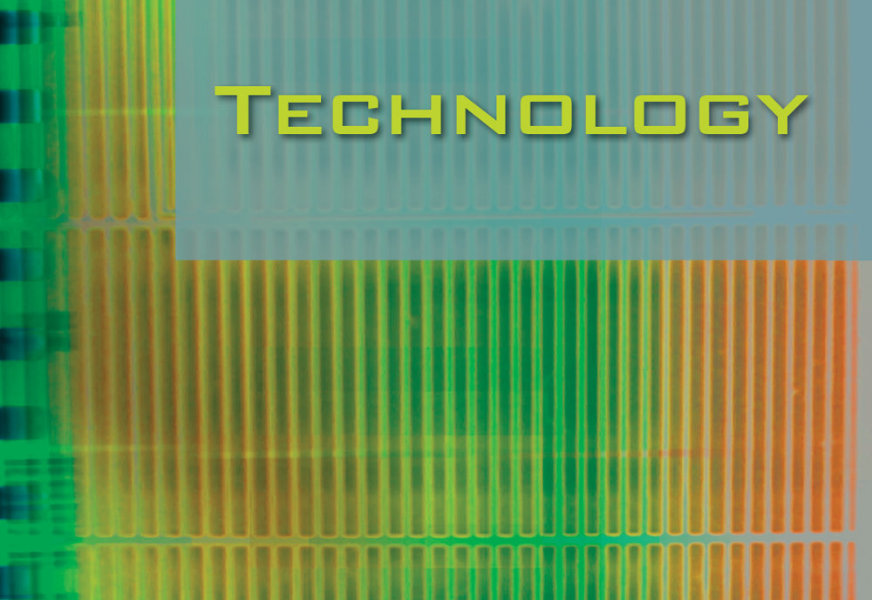 Direct streaming of dealer prices could allow traders to bypass third party venues, if their desktop systems can be used to execute direct streams...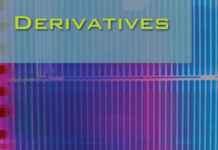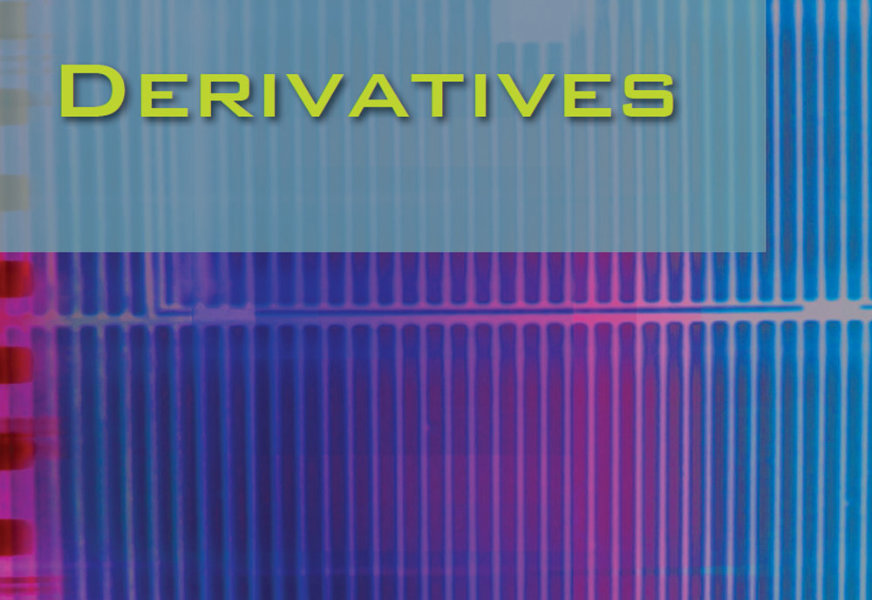 Acceptance of Chinese government bonds as collateral will hinge upon rule changes around defaults. Lynn Strongin Dodds reports. The use of Chinese government bonds as...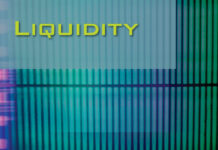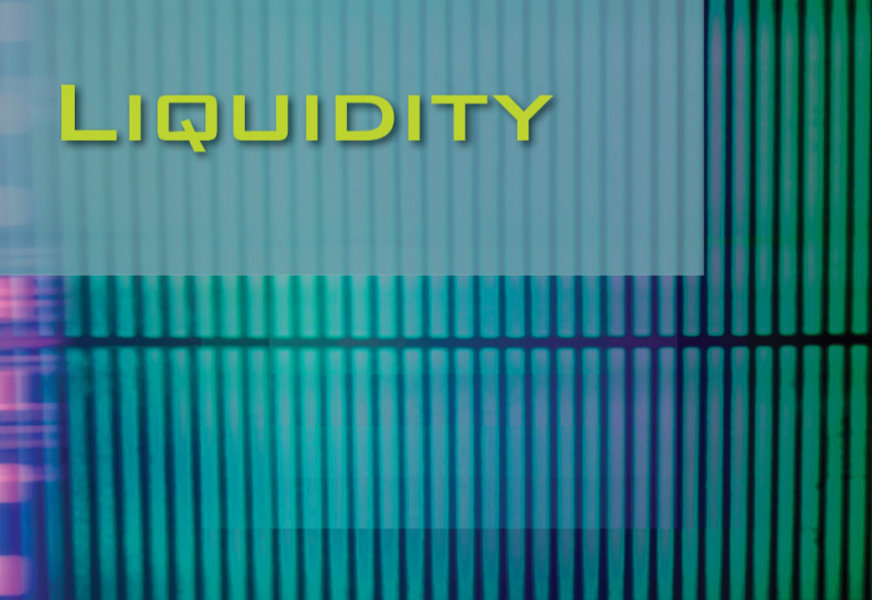 Getting the confidence of investors supports access to liquidity during choppy markets. By Ruth Emery If your clients are sucking their cash out of a...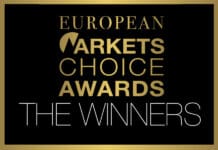 2021 European Markets Choice Awards – The WINNERS We are delighted to announce the winners of the inaugural European Markets Choice Awards. For some categories...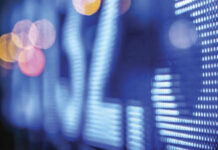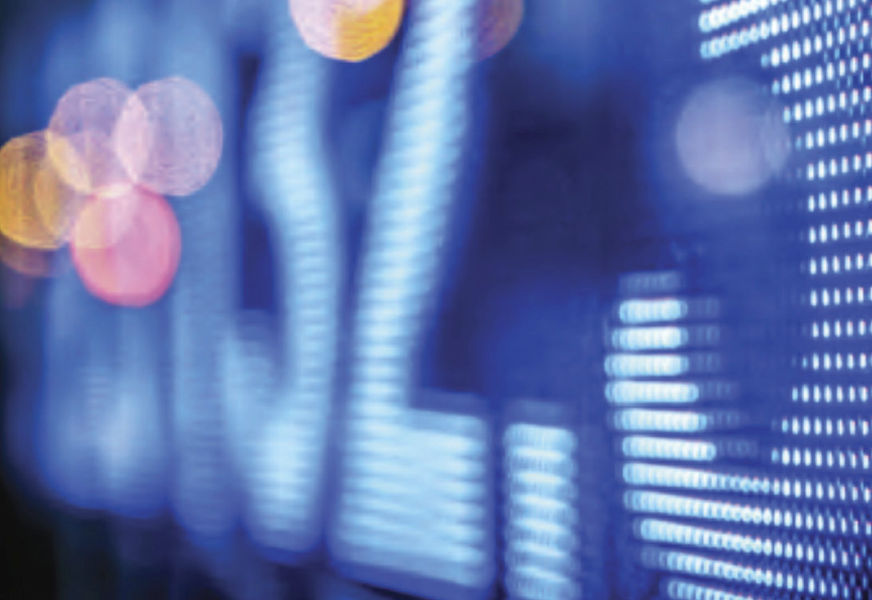 The US regulator has raised questions over bank control of new issuance automation – the question is whether banks behave with valour. A recent report...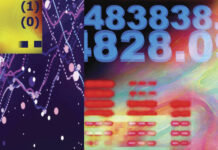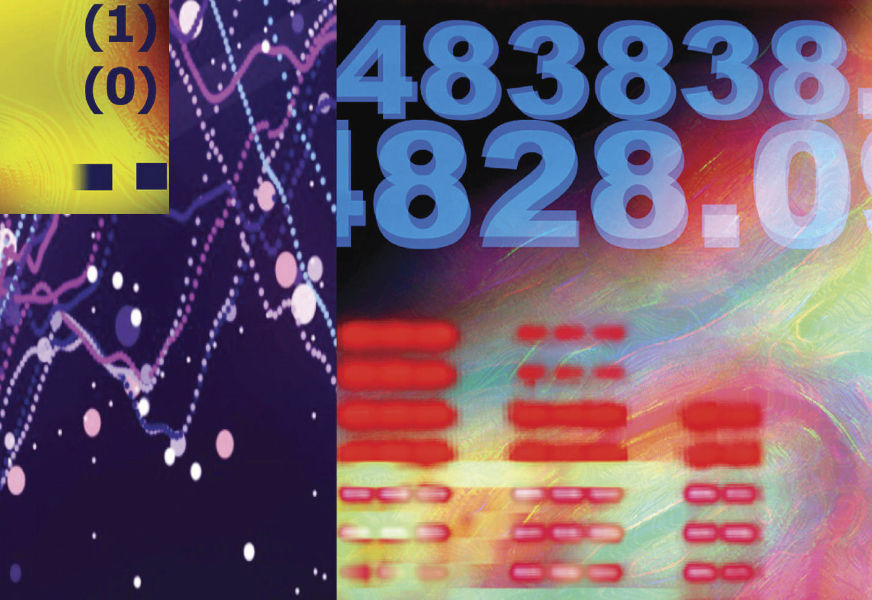 An asset manager may need to assess the value that an outsourced trading provider offers using a range of measures in fixed income markets. Fixed...
Based on their own view of TCA success, buy-side traders could apply analytics to support trading and execution goals. The DESK has found that fewer...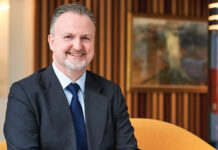 Vincent Kilcoyne, EVP, Product Management, at SmartStream Technologies assesses the impact of the coronavirus pandemic on the future of banking. The coronavirus pandemic has had...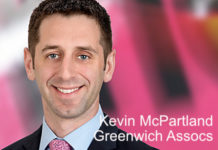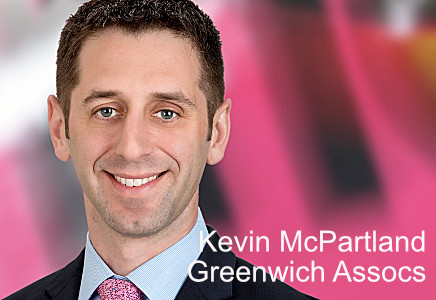 Three out of four capital markets professionals say data analysis will be the most valued skill on trading desks over the next five years,...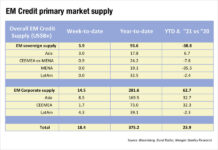 Buy-side emerging markets (EM) traders will be bonding well with their banks and brokers this year to make sure they are getting a slice...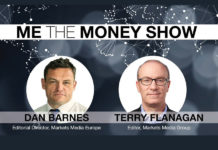 Terry Flanagan, editor of Markets Media, highlights previous winners of the Markets Choice Awards and gives tips on nominations for this year, with Dan...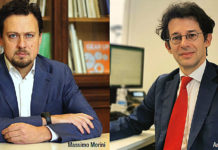 CDM FOR SECURITIES: THE MISSING DIGITAL LINGUA FRANCA? By Massimo Morini, head of interest rates & credit models, and Andrea Prampolini, head of financial markets...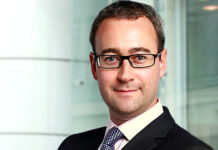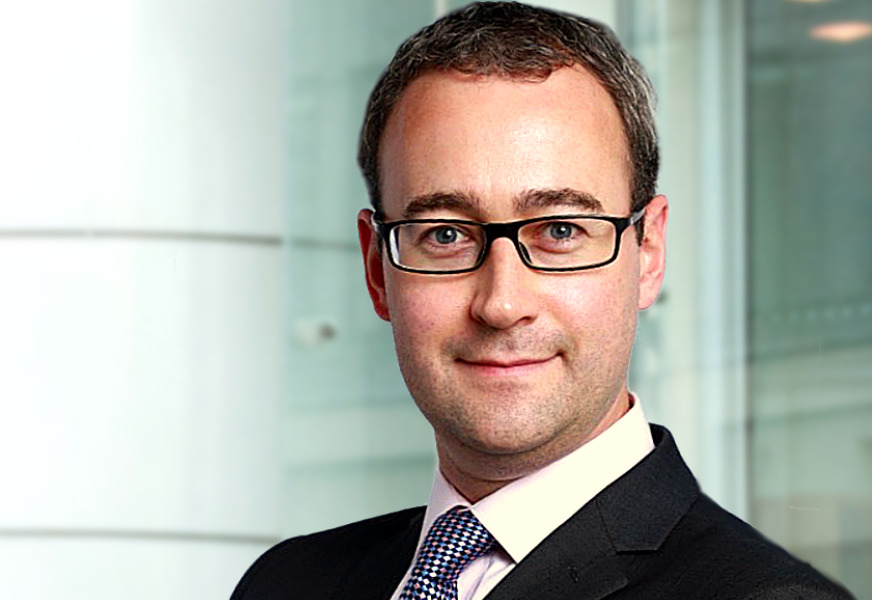 A decrease in the average credit quality of fixed income indices and intensifying competition for high quality assets present increasingly serious challenges for UK...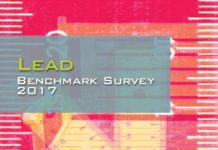 Mid-sized asset managers champion electronic trading - The DESK's BENCHmark research has found mid-sized firms use electronic trading and a wider range of brokers than...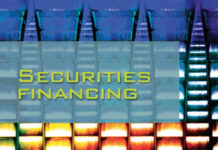 The repapering of CSAs may be taking precedent but collateral management is coming back on the agenda. Lynn Strongin Dodds reports. Ever since the European...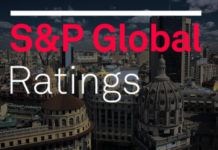 On 30 November 2020, S&P Global and IHS Markit announced that they have entered into a definitive merger agreement to combine in an all-stock...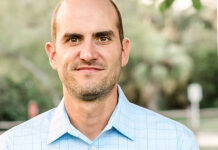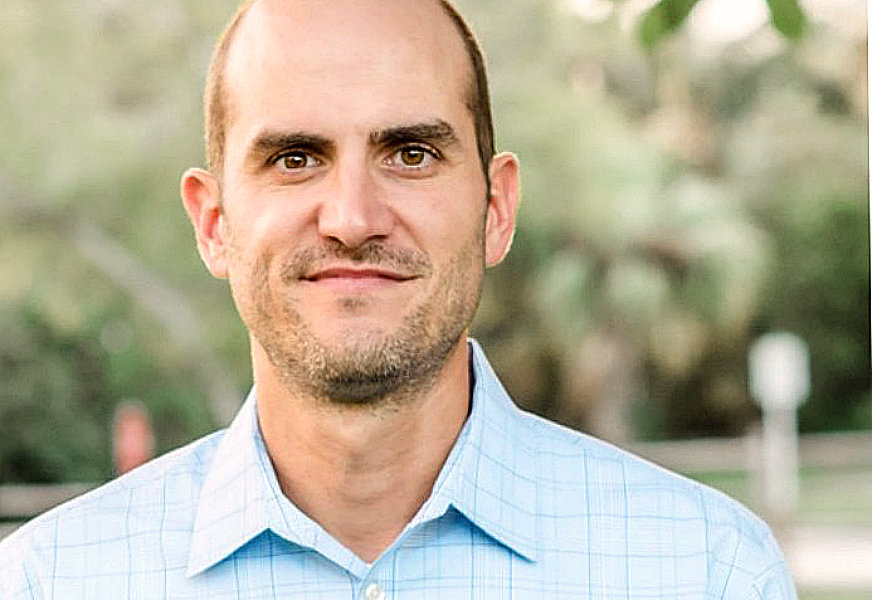 Interdealer broker and market operator TP ICAP, has launched MATCHBOOK Rebalance, an electronic trading solution designed to reduce residual risks in fixed income portfolios,...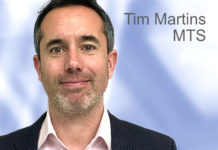 By Tim Martins, Product Manager for Money Markets and Derivatives at MTS. Repo workflow: the sales and relationship opportunity... B2C repo workflow hasn't changed much for...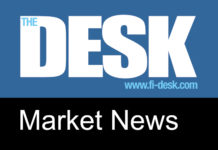 A paper published by the UK's Financial Conduct Authority has said that high-frequency trading (HFT) firms and agency traders exacerbate flash crashes in the...