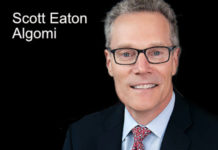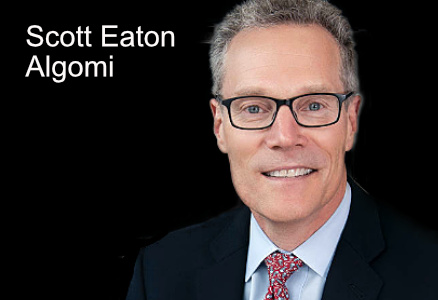 Algomi ALFA has taken a step closer to becoming a smart order router (SOR) for fixed income, by enabling actionable liquidity alerts for the...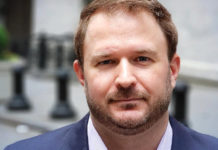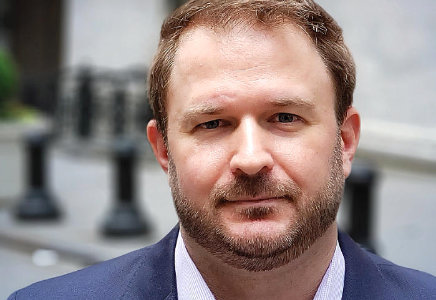 David Parker, Head of MTS Markets International (MMI) discusses tapping into the benefits of fixed income trading technology. Technological advancements are quietly – and sometimes...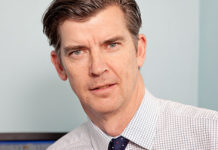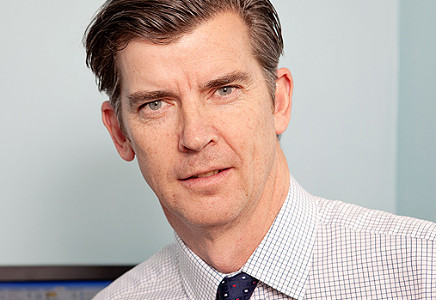 A proposed pilot project for raising the size at which US bond trades must be reported, and delaying reporting for even larger trades, could...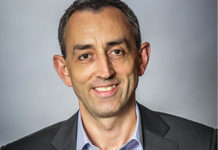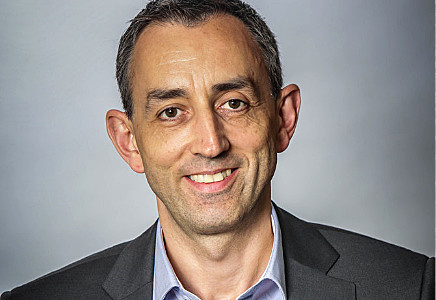 By Pia Hecher. Dealer-to-dealer electronic trading platform BrokerTec is preparing to launch BrokerTec Quote, a dealer-to-client request for quote (RFQ) trading system for the European...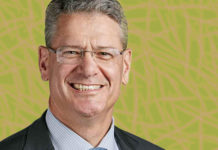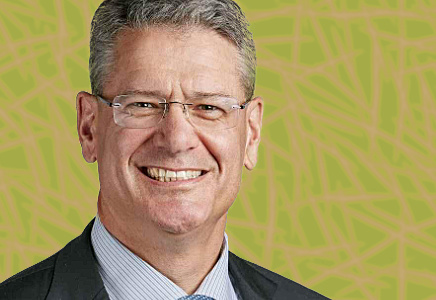 Charles River Development and Neptune Networks are collaborating to provide buy-side clients of Charles River's Order and Execution Management System (OEMS) with aggregated, real-time...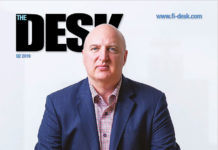 Erik Tumasz and Josh Grodin of Wellington Management on honing trillion-dollar Wellington Management's technology-driven edge in trading. How do you structure your trading desks? Josh Grodin:...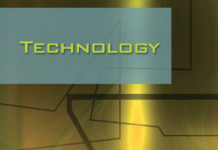 Buy-side firms need to make secular decisions about whether to buy or sell technology to other asset managers. Dan Barnes reports. In April, CEO of...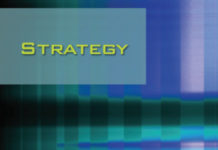 Growing numbers of asset managers are hiring third parties to provide their trading desks. Dan Barnes investigates. Fixed income funds are under increasing pressure to...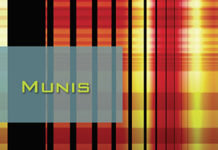 A standardised framework of processes could emerge from platform providers and regulators to support electronification. In a market without infrastructure, common standards of behaviour and...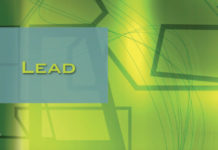 Banks are providing corporate bond pricing feeds direct to clients shaping new potential execution paths. Dan Barnes reports. Big investment banks including Morgan Stanley, UBS...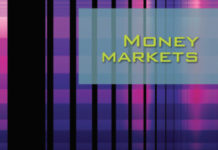 Banks have reacted to end-of-quarter capital reporting by reducing activity, leading to sudden declines in liquidity; now authorities are reacting. Banks have been 'window dressing'...
The 5th Annual Trading Intentions Survey sees a hunger for data and a surge in new liquidity tools. Key takeaways: •          Massive growth for crossing / mid-point...
OLDER POSTS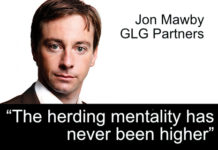 By Aulia Beg. Portfolio managers have expressed concern about the 'herding' behaviour within the investment community, resulting from central banks' quantitative easing (QE) programmes. In a...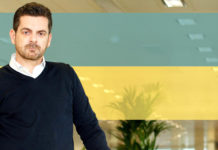 The Greatest Concentration of Risk Gianluca Minieri has been the global head of trading at Pioneer Investments since 2011, driving reform across trading operations, including...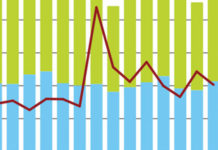 A considerable increase in trade failures, combined with falling volume and buy-and-hold strategies is creating a shallow market in US treasuries, making the October...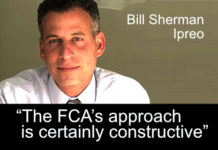 By Flora McFarlane. Primary market platform provider Ipreo has welcomed the consultation on primary markets by UK market regulator the Financial Conduct Authority (FCA). "The FCA's...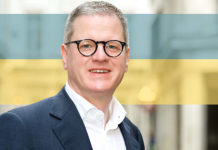 Union Investment's development of a multi-asset trading team and segregation of high and low touch business is allowing it to focus trading resource where...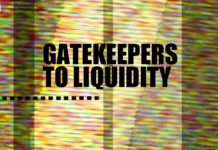 GATEKEEPERS TO LIQUIDITY. E/OMS providers need to overcome political hurdles to help the buy side navigate credit's fractured markets. Anna Reitman investigates. Vendors and brokers that...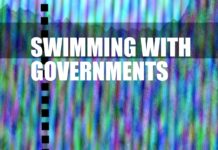 SWIMMING WITH GOVERNMENTS. Government agencies are issuers, rival investors, market regulators and controllers of interest rates; how do asset managers handle them? Dan Barnes writes. Central...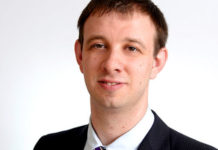 Russell Dinnage, managing consultant at GreySpark Partners, talks about how the structure of trading in the fixed income market could change over the next...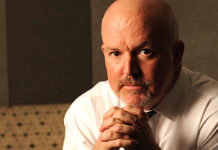 The AllianceBernstein credit trading desk has been refocused to handle market fragmentation and the withdrawal of dealer liquidity, giving its traders a commanding presence...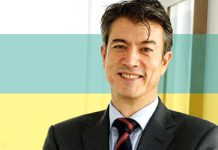 Juan Landazabal, global head of Fixed Income and Foreign Exchange Trading at Deutsche Asset Management describes the internal and external pressures that are shaping the...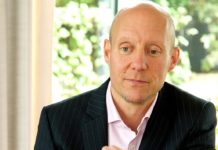 AXA Investment Managers' global head of trading & securities financing displays a steady hand as his trading function begins servicing new investment models while...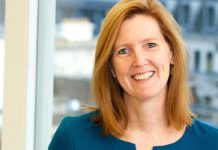 KNOWLEDGE AS AN ASSET (FROM DESK TO MANAGEMENT). Christine Kenny, managing director, senior fixed income strategist, compliance officer and head of the London office at Loomis, Sayles...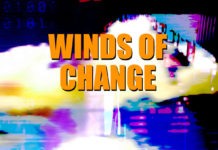 GLOBAL WINDS OF CHANGE FUEL MUNICIPAL BOND AUTOMATION. International interest is pushing the municipal bond market towards greater electronification and transparency. Chris Hall reports. A new...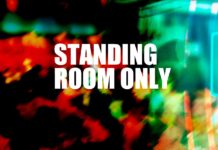 STANDING ROOM ONLY FOR CREDIT PLATFORMS. As corporate bond trading platforms do battle, the size of the prize is not clear. Joel Clark reports. How much...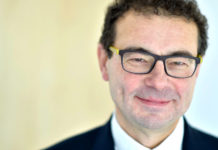 Regulators have expressed concern over banks' plans for operating systematic internalisers (SIs) under the revised Markets in Financial Instruments Directive (MiFID II). Dealers have...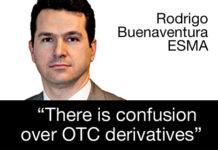 By Aulia Beg In the coming weeks, the European Securities Markets Authority (ESMA) has said it will provide greater clarity around the definition of Trading...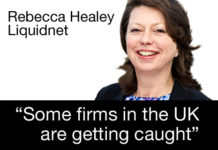 By Flora McFarlane & Dan Barnes. Several European investment managers have reportedly claimed that they will not be classified as investment firms under the revised...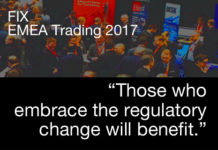 By Flora McFarlane. A new report by block-trading specialist Liquidnet says that MiFID II will drive automation in trading, but firms face many complexities and...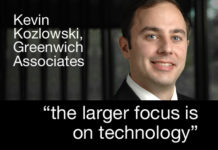 By Sobia Hamid. On average buy-side fixed income desks pushed US$2.1 million of additional budget into technology in 2016, according to new research from analyst...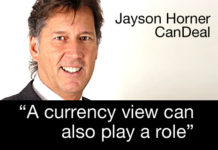 By Aulia Beg. Canadian fixed income platform CanDeal has extended its opening hours to capture more of the the European trading day. It will now...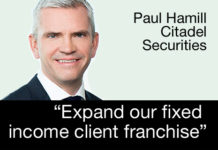 By Dan Barnes. Citadel Securities has become a liquidity provider on the Tradeweb institutional US Treasury marketplace, for dealer-to-client trading. Citadel Securities' expansion into Tradeweb's...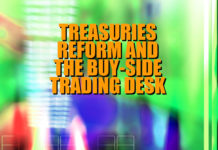 Growing automation and market relationships will mean regulatory change is only part of the story. Dan Barnes investigates. Plans to make the US$543 billion-a-day US...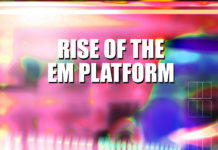 Trading EM bonds electronically is showing growth, despite the challenges in matching. Chris Hall reports. Emerging Market (EM) debt trading volumes recorded a 21% year-on-year...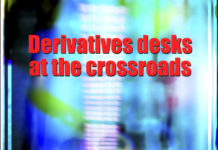 Having full access to derivatives gives a trading desk greater flexibility, but heads of trading need to assess the operational burden. Francesca Carnevale and...