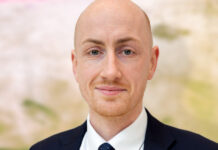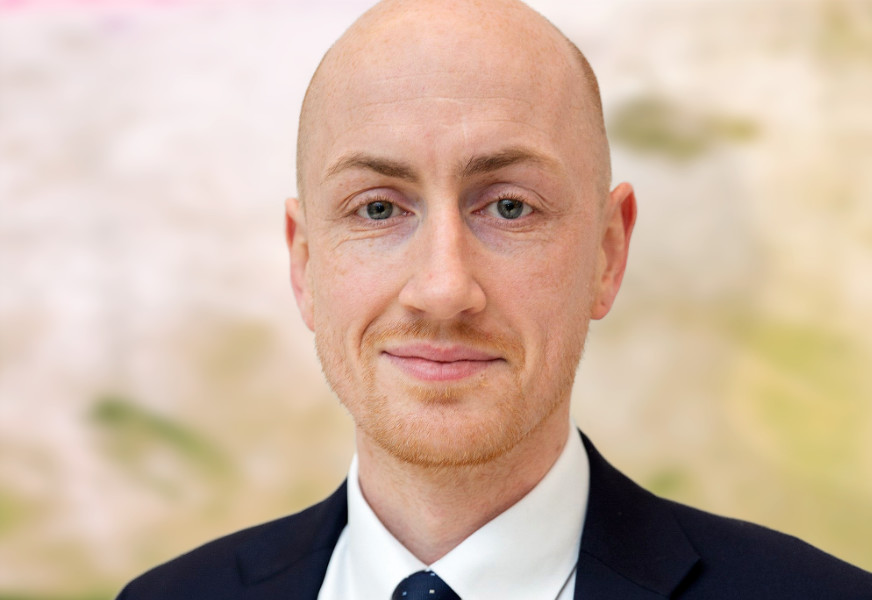 Glimpse Markets, the buy-side data sharing service, is officially live with a group of global asset managers sharing post-trade bond data with one another...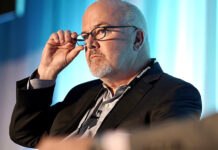 The audience at FILS USA got an in-depth insight into optimising front office technology on Thursday, with a detailed analysis of how desktop interoperability...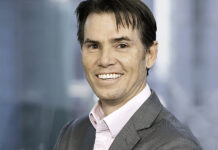 Fixed income trading is well beyond the request for quote (RFQ)-only era, i.e. when the only way for a trader to find the other...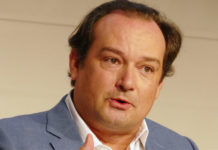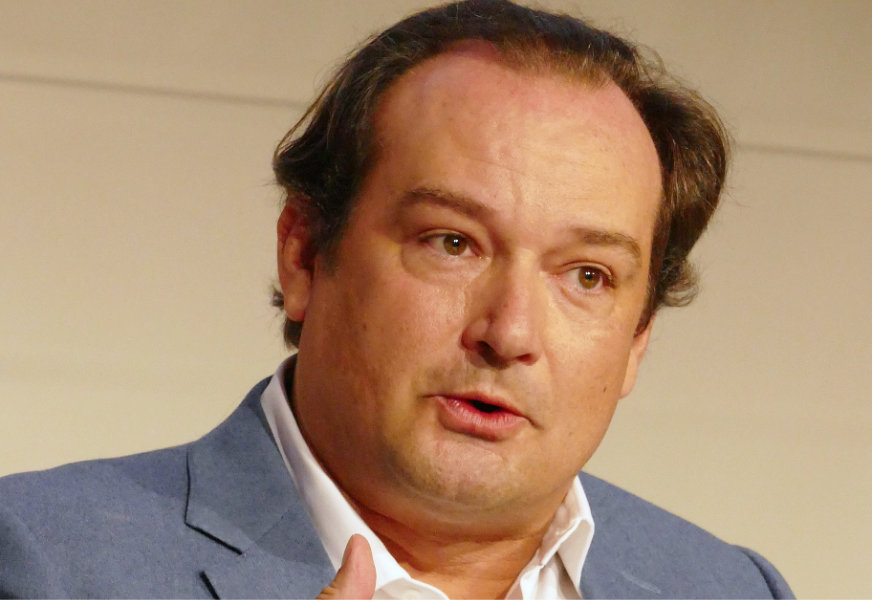 Treasury launches new effort to improve resilience of its market The US Department of the Treasury, in consultation with the Inter-Agency Working Group on Treasury...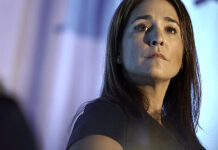 As fixed income market participants eye the threat of a further back-up in yields, liquidity sourcing is being reassessed. While technology has greatly advanced the...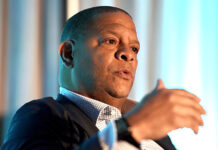 Getting the next generation of traders to have the right skills and capabilities, without losing the existing market knowledge, requires traders to be multi-faceted,...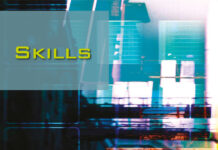 As data use becomes more prevalent, trading desks need to introduce new skills on the desk either through training or new team members. Twenty years...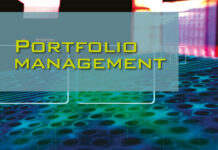 Portfolio managers have some very large events to consider, along with many more nuanced side-effects. At the beginning of the year, rising inflation and interest...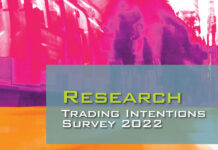 New platforms and late bloomers are all seeing greater interest. This year buy-side desks have a renewed vigour for investing in trading tools, with far...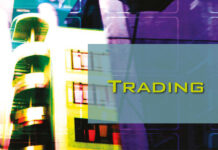 Significant rises in inflation have not been seen within the careers of many traders – this is what they need to know. As inflation increases,...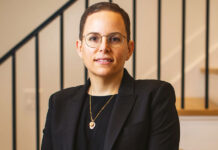 Talent acquisition, automation and the protection of trade data in the year ahead are key priorities for Tobi Molko, head of trading execution at...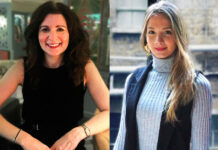 Erika Bianco, Senior Marketing & Communications Manager, EMEA & APAC at MarketAxess and Camille McKelvey, Head of Post Trade STP Business Development at MarketAxess talk...
The CMSA, invitation-only event, is setting an agenda based on market professionals' concerns, and has captured a groundswell of interest. The DESK: What has been...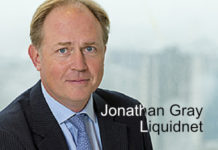 Liquidnet has reported that the recent volatility led to an increase in bond trading volumes on the all-to-all block trading platform. "In the last six...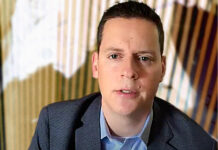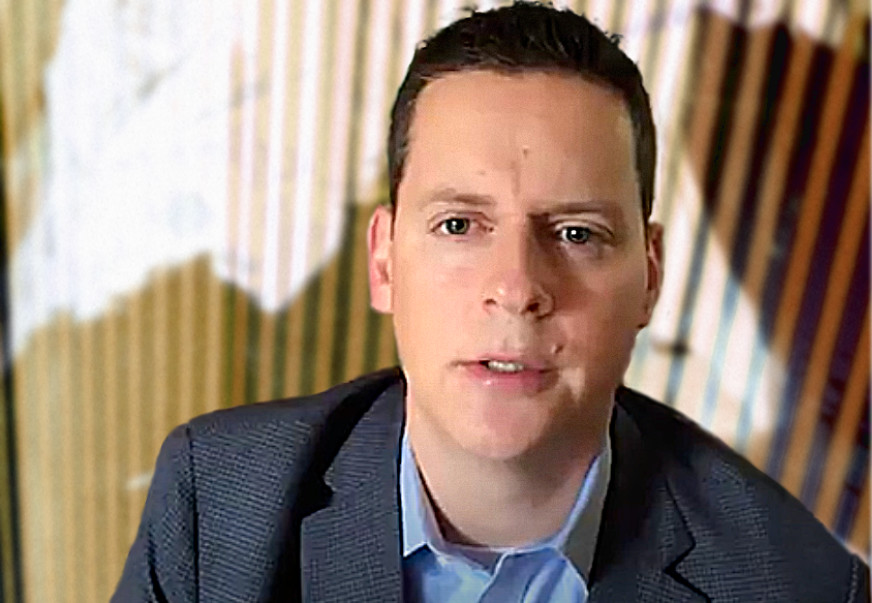 The Securities and Exchange Commission has created the Event and Emerging Risks Examination Team (EERT) in the Office of Compliance Inspections and Examinations (OCIE)....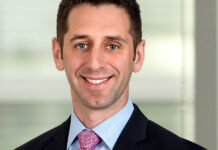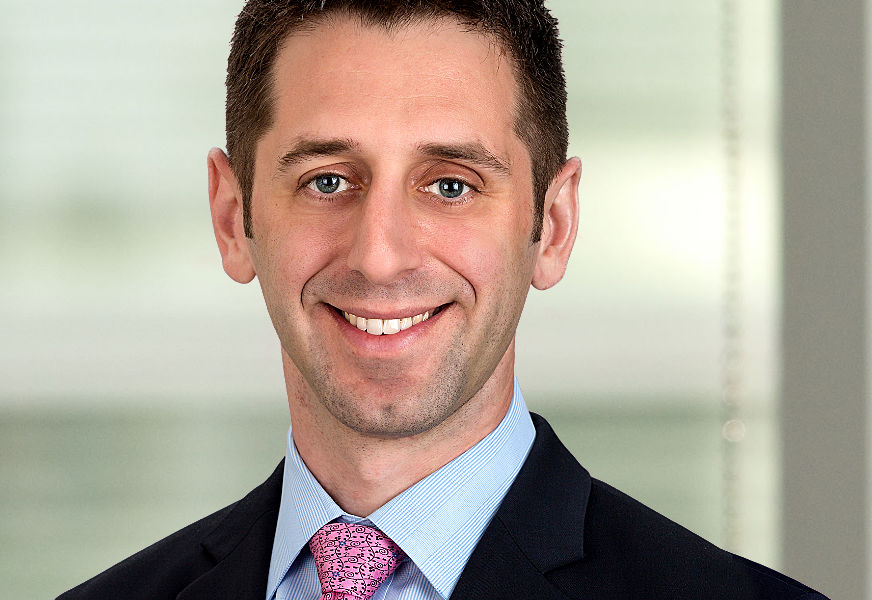 New analysis by research firm Coalition Greenwich has found that, while much of the e-trading growth in Asia to date has come via relatively...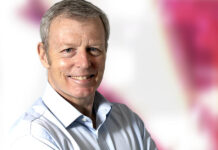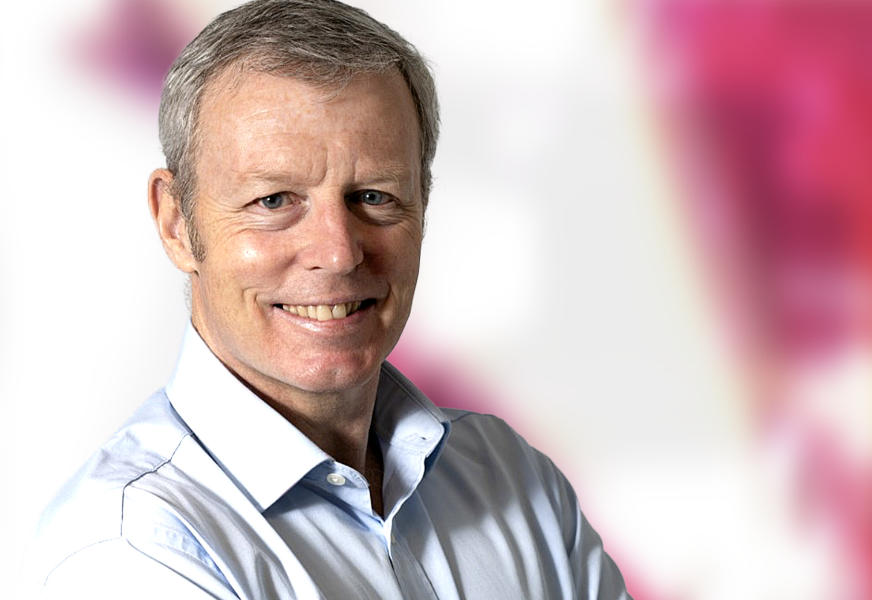 AxeTrading, the fixed income trading software company, has demonstrated the integration of ICE's leading pricing, analytics and market data into the AxeTrader Quoting and...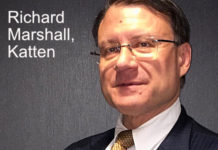 By Flora McFarlane. US banks are able to unbundle trade execution and research payments without incurring fiduciary responsibility for trade execution. Following a lengthy process...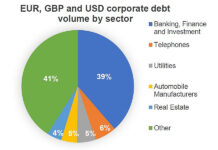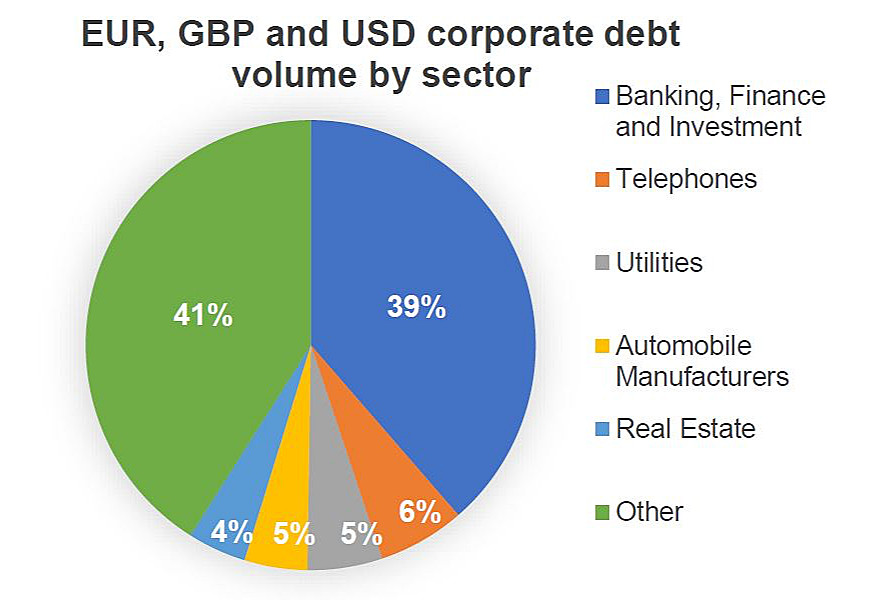 Data from MarketAxess has indicated that trading across bond markets in Europe dipped in April, with European sovereign trading volumes dropping after a period...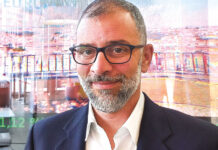 Guido Galassi, Head of Data & Cash Product, MTS In volatile market conditions, more accessible and meaningful data has become critical to navigating the path...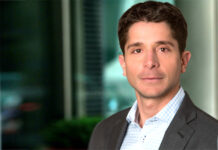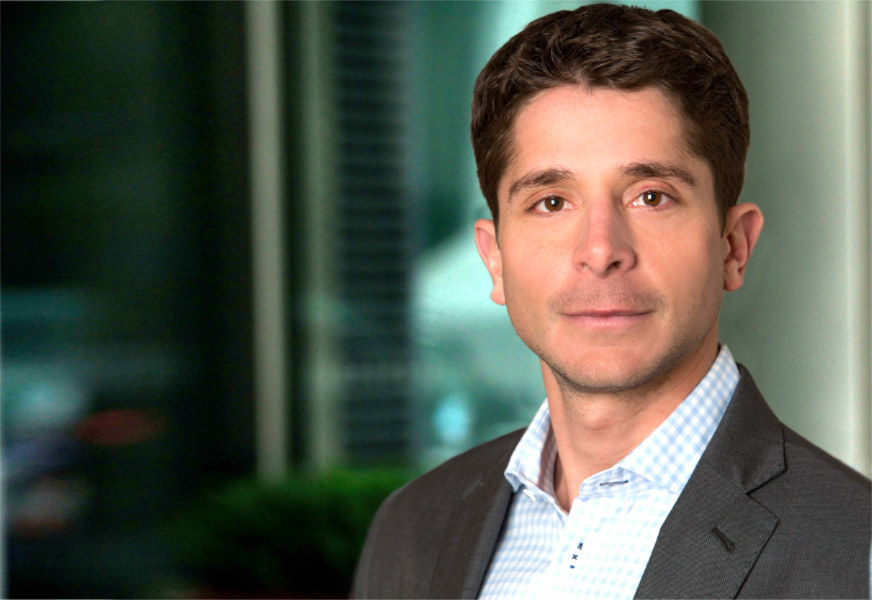 By Jonathan Rick Director of Research, Tradeweb. Headline inflation in the U.S. hit 4.2% annualized in April, a level we've not seen since 2008. The...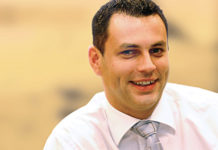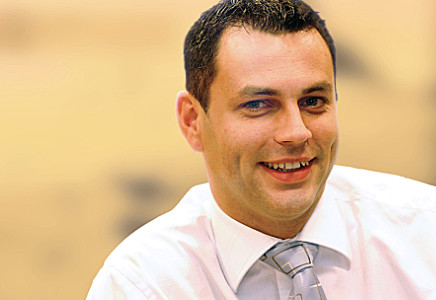 By Pia Hecher. CurveGlobal has claimed a record start to 2019, with monthly average trading up 194% in February over the same month in 2017....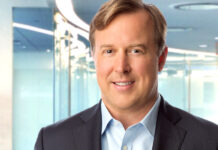 Fixed income market operator Tradeweb has completed the first-ever fully electronic standardized total return swap trade based on IHS Markit's iBoxx USD Liquid High...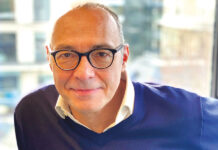 Q&A with Angelo Proni, Head of New and Domestic Markets, MTS Why is the NGEU initiative important for Europe? On 21 July 2020, EU leaders agreed to...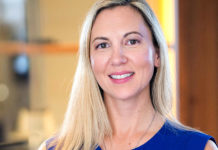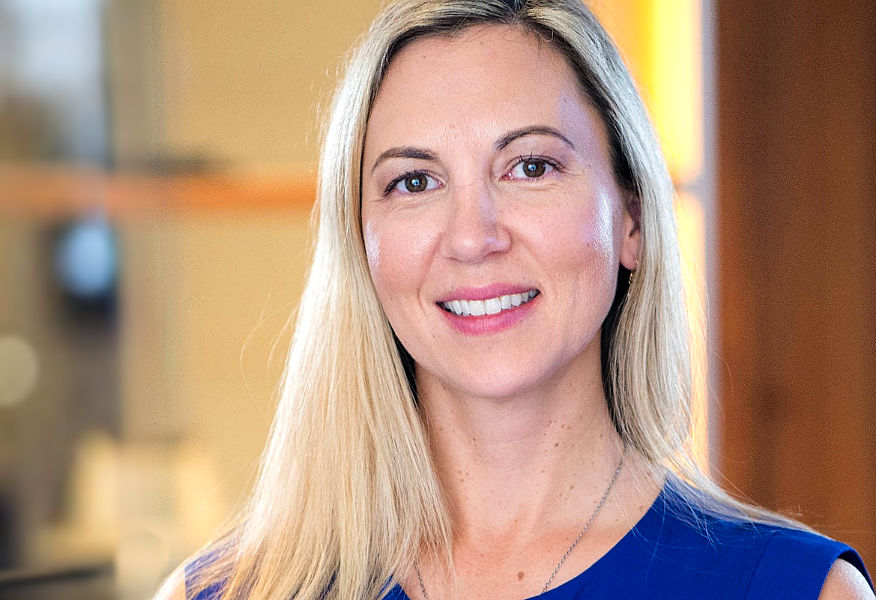 A new report from analyst firm Aite-Novartica has found nearly a third of bond market participants and traders believe it is hard to justify...