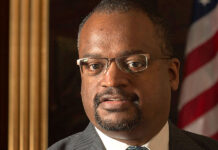 Bloomberg has had its case for the US Securities and Exchange Commission (SEC), to provide an analysis of the costs for a primary bond...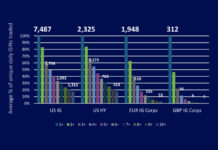 In the UK, during dry conditions, the government bans the public from using hosepipes in order to conserve water. In 2022, the sell side...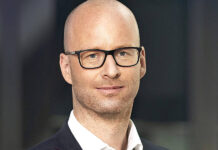 Eurex will start trading new FX Futures contracts covering Brazilian Real (BRL), Mexican Pesos (MXN) and South African Rand (ZAR) on 10 October 2022....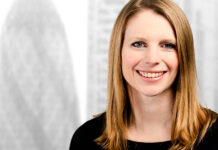 OpenFin has hired Vicky Sanders in the new role of chief digital officer as the operating system aims to accelerate out-of-the-box connectivity and interoperability...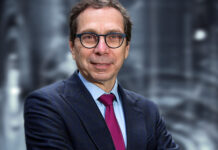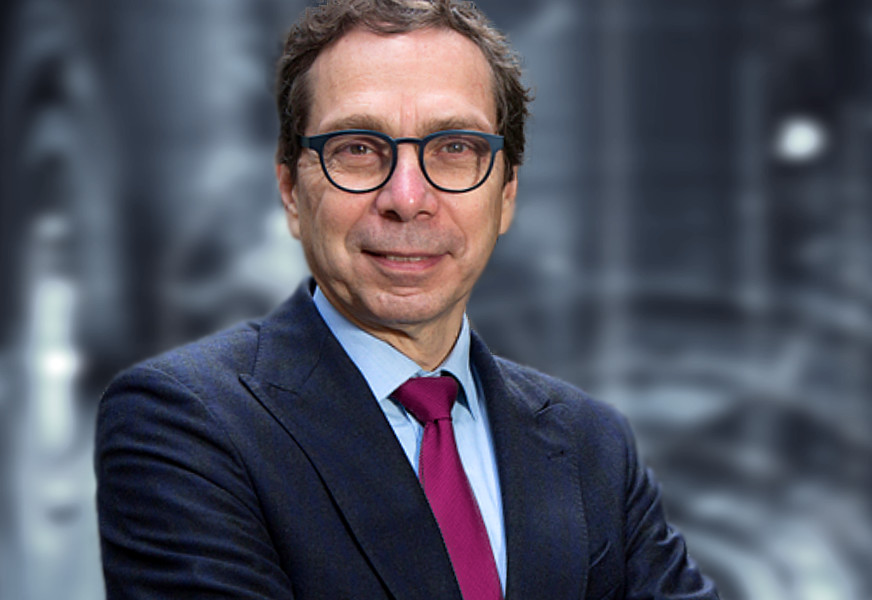 Parameta Solutions, the data and analytics division of TP ICAP Group, has partnered with PeerNova, a Silicon Valley data analytics and management company, to...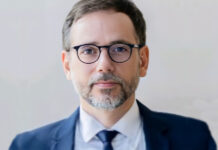 Former Pictet Asset Management veteran trader, Pierre-Emmanuel Charlier, has joined Vontobel Asset Management, covering trading for credit, FX and derivatives over developed and emerging...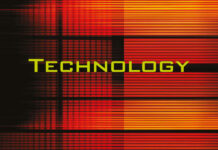 Lynn Strongin Dodds investigates the barriers to adopting new technology. Technological advances may be developing at breakneck speed but many of the barriers of adoption...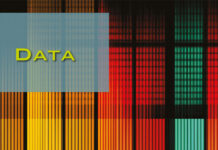 Where some firms advocate 'democratising' data others struggle to capture, process or access data which is crucial to supporting the business. Creating access to data,...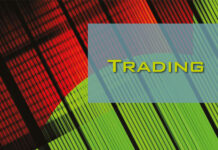 Complaints about regulators expanding rules for equity markets into fixed income are rising on both sides of the Atlantic. The Securities and Exchange Commission (SEC)...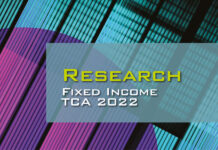 Better integration into trading workflow The DESK's execution research survey into fixed income TCA 2022. Our research took in 40 major asset management firms' use...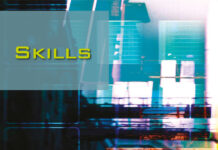 As data use becomes more prevalent, trading desks need to introduce new skills on the desk either through training or new team members. Twenty years...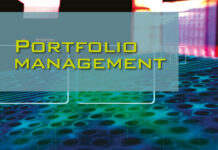 Portfolio managers have some very large events to consider, along with many more nuanced side-effects. At the beginning of the year, rising inflation and interest...
Better integration into trading workflow The DESK's execution research survey into fixed income TCA 2022. Our research took in 40 major asset management firms' use...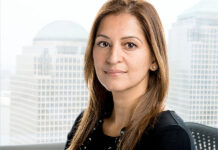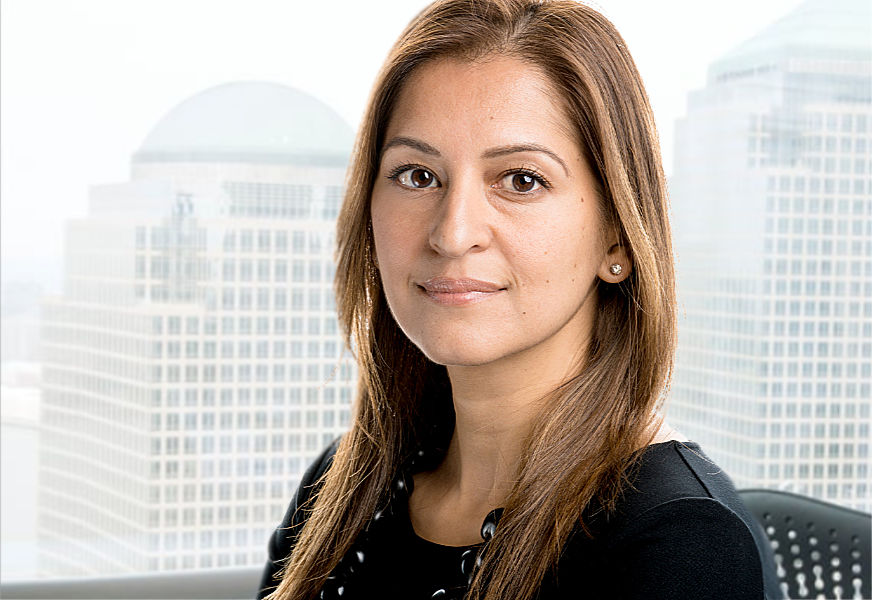 Market operator Tradeweb has appointed Sara Furber as its chief financial officer (CFO), effective from 7 September 2021. She succeeds Robert Warshaw, who will...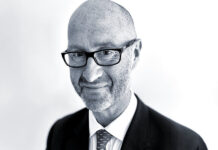 The FICC Markets Standards Board (FMSB) has published the final standard for the sharing of investor allocation information in the fixed income primary markets. Syndicate...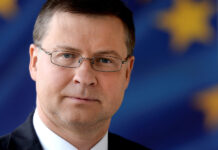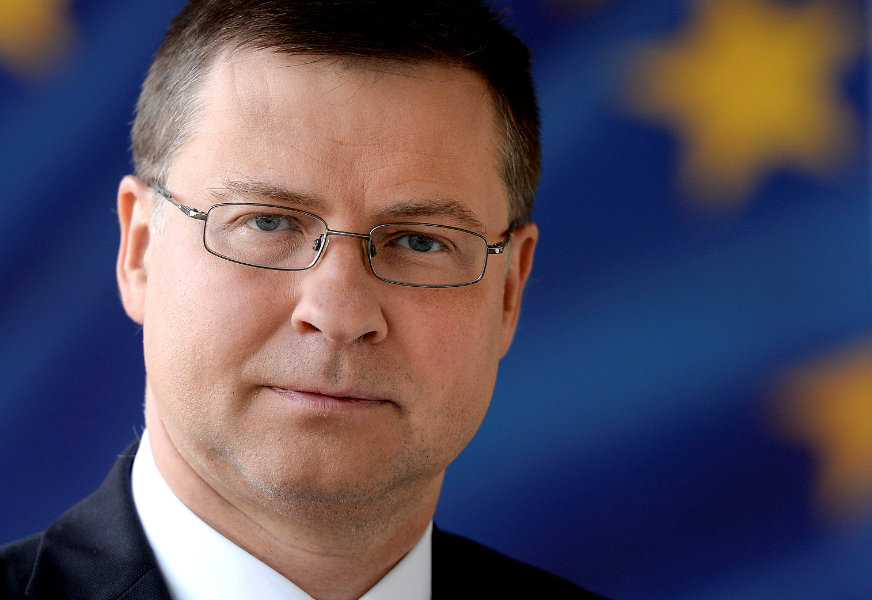 The European Commission has published a new Action Plan to boost the European Union's Capital Markets Union (CMU) over the coming years. The EU's...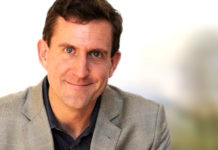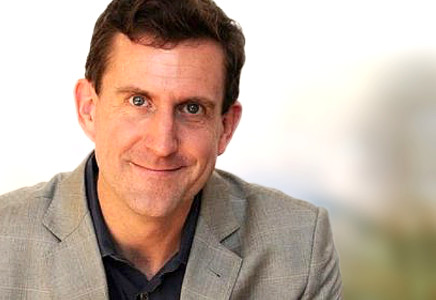 By Vineet Naik. European bond market structure is likely to diverge further from the US, as a result of the different investment models which are...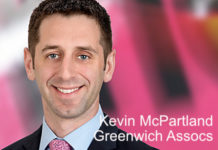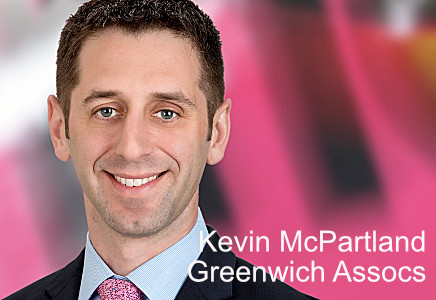 Buy-side traders have responded positively to the announcement that electronic bond market operator, MarketAxess, has agreed to buy LiquidityEdge, the US Treasuries marketplace, noting...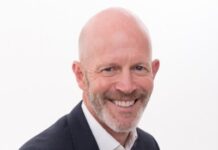 LedgerEdge, the corporate bond trading platform being developed on distributed ledger technology (DLT), has selected Validus, a real-time trade surveillance platform built by Eventus...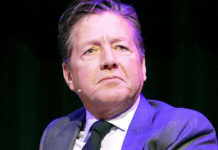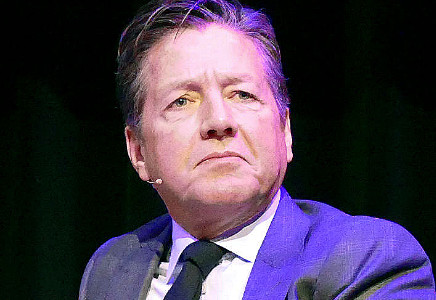 MarketAxess has reported its second highest level of quarterly revenue and credit trading volume, as well as a record total trading volume in Q1...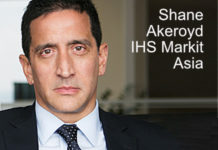 By Shobha Prabhu-Naik. Business information provider IHS Markit has launched new onshore Chinese bond market indices, which it claims are the first international, independent fixed...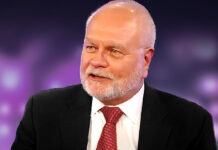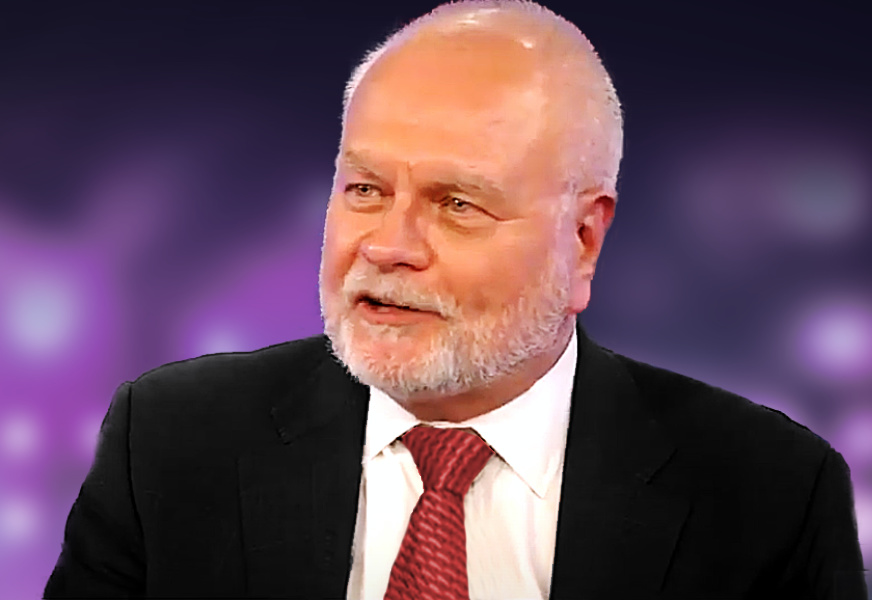 The Federal Reserve Bank of New York is hoovering up assets in order to support corporate borrowing in the US, and subsequently creating some...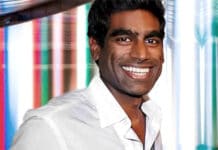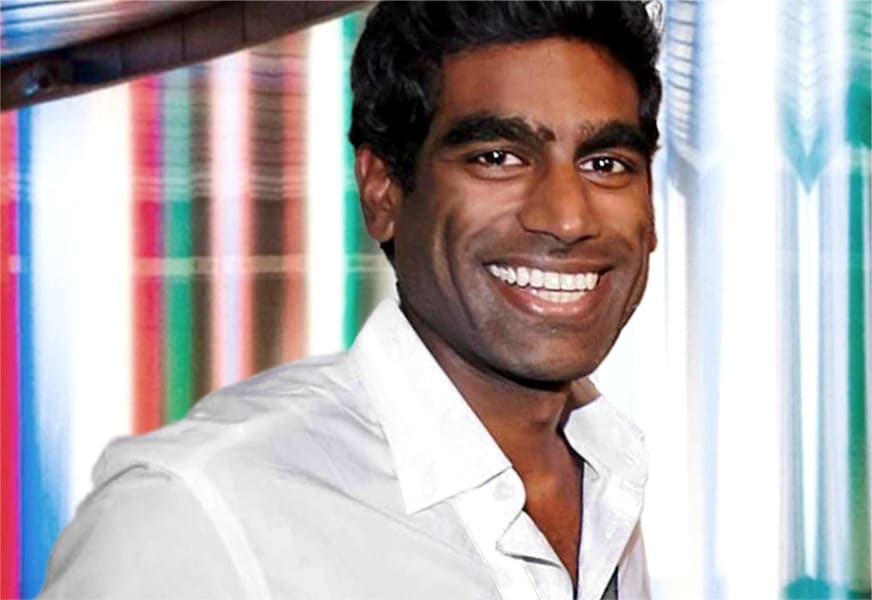 Origin, a debt capital markets fintech, has launched Instant-ISIN 2.0 for both allocation and activation of ISINs for Eurobond issuance, 'XS' ISINs, while also...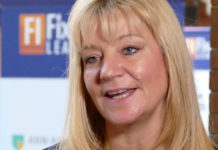 Brexit will mean that politics will take precedent over principal, when setting policy in Europe, warned Kay Swinburne MEP, speaking at the Fixed Income...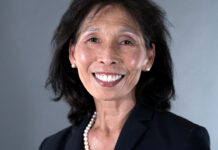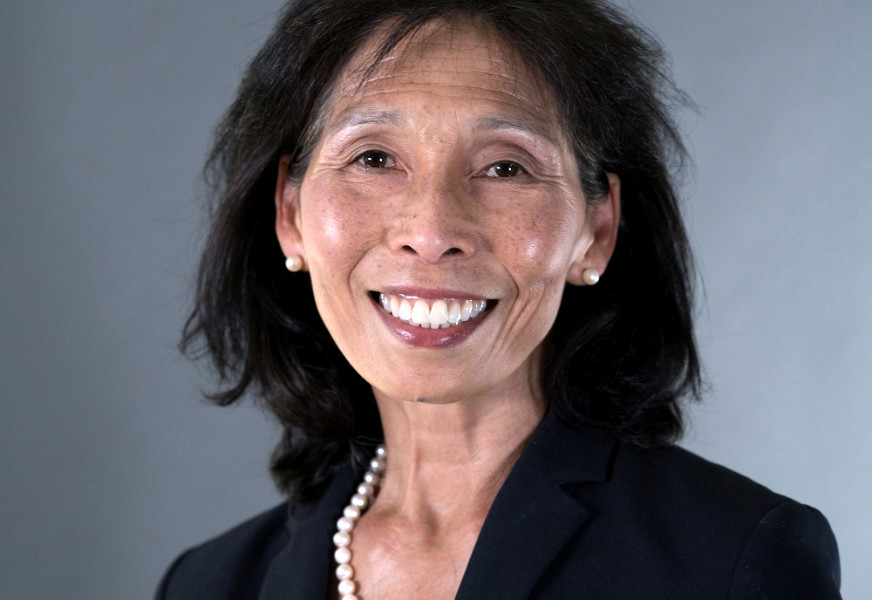 A paper published by Nellie Liang, the Miriam K. Carliner senior fellow in Economic Studies at the think tank Brookings Institution and Pat Parkinson,...