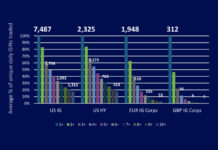 In the UK, during dry conditions, the government bans the public from using hosepipes in order to conserve water. In 2022, the sell side...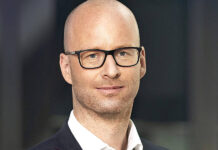 Eurex will start trading new FX Futures contracts covering Brazilian Real (BRL), Mexican Pesos (MXN) and South African Rand (ZAR) on 10 October 2022....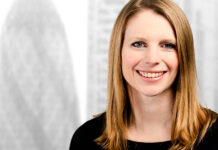 OpenFin has hired Vicky Sanders in the new role of chief digital officer as the operating system aims to accelerate out-of-the-box connectivity and interoperability...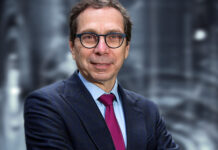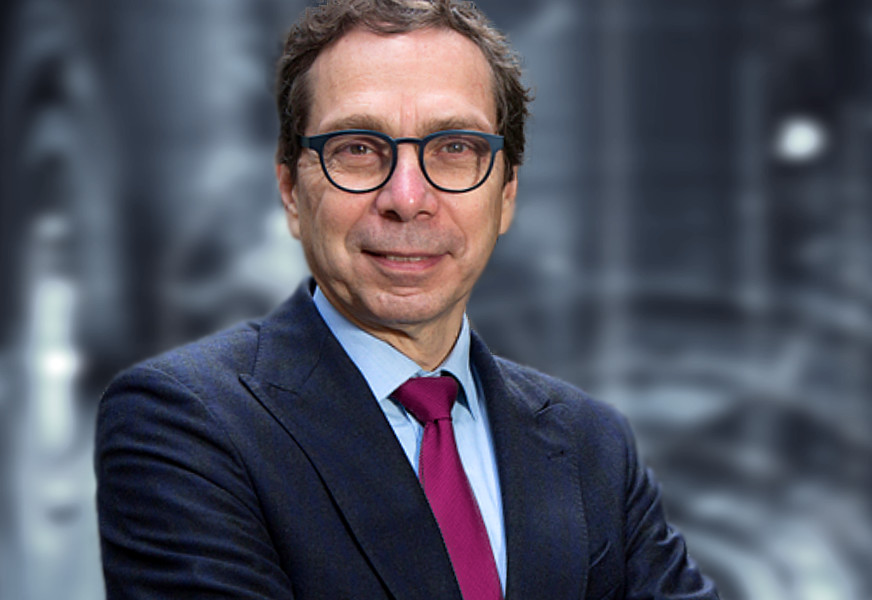 Parameta Solutions, the data and analytics division of TP ICAP Group, has partnered with PeerNova, a Silicon Valley data analytics and management company, to...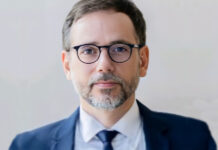 Former Pictet Asset Management veteran trader, Pierre-Emmanuel Charlier, has joined Vontobel Asset Management, covering trading for credit, FX and derivatives over developed and emerging...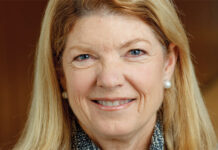 A report by Bank of America Securities (BofAS), using its BofA Global Proprietary Signals, has found that the futures market is indicating that inflation will...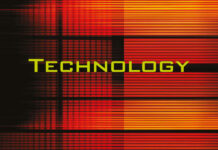 Lynn Strongin Dodds investigates the barriers to adopting new technology. Technological advances may be developing at breakneck speed but many of the barriers of adoption...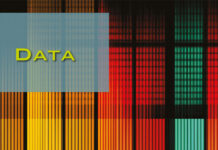 Where some firms advocate 'democratising' data others struggle to capture, process or access data which is crucial to supporting the business. Creating access to data,...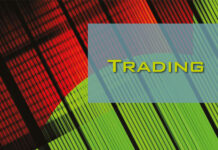 Complaints about regulators expanding rules for equity markets into fixed income are rising on both sides of the Atlantic. The Securities and Exchange Commission (SEC)...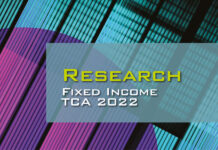 Better integration into trading workflow The DESK's execution research survey into fixed income TCA 2022. Our research took in 40 major asset management firms' use...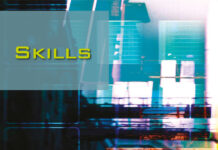 As data use becomes more prevalent, trading desks need to introduce new skills on the desk either through training or new team members. Twenty years...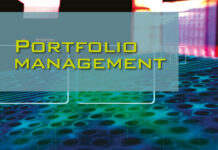 Portfolio managers have some very large events to consider, along with many more nuanced side-effects. At the beginning of the year, rising inflation and interest...
Better integration into trading workflow The DESK's execution research survey into fixed income TCA 2022. Our research took in 40 major asset management firms' use...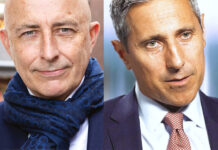 MarketAxess reveals how it has enhanced its original EU & UK trade tape, Axess All, to deliver a new level of transparency for clients and...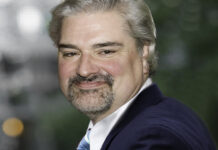 In a letter penned by Bloomberg's Gregory Babyak, global head of regulatory Affairs and Gary Stone regulatory analyst and market structure strategist, the market...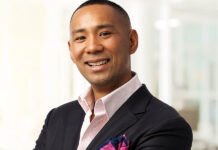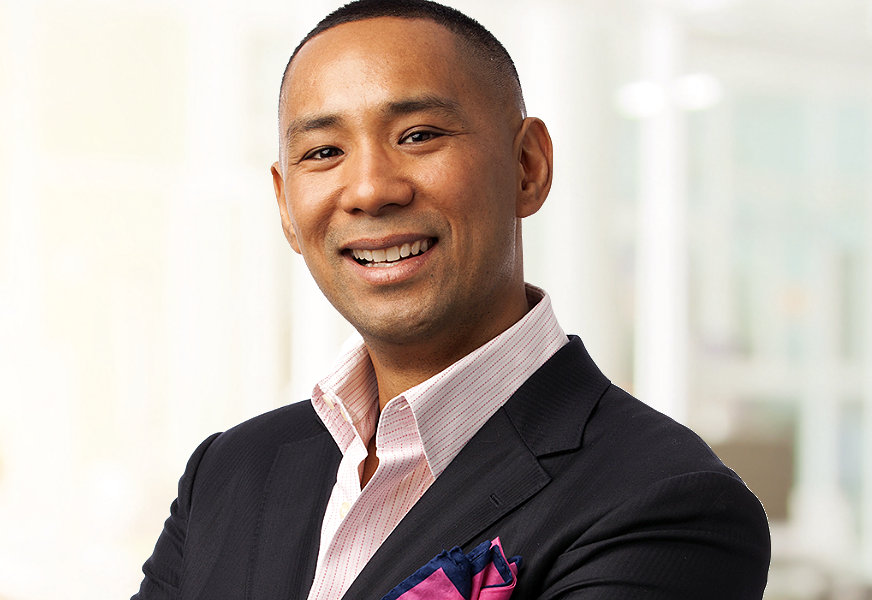 Bond market operator, Trumid, is collaborating with Jefferies in emerging markets (EM) credit trading. Jefferies will use Trumid's Attributed Trading (AT) protocol and workflow solutions...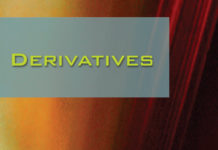 LIBOR: WHEN TO JUMP ON THE SOFR The transition from the London Interbank Offered Rate (LIBOR) to overnight indexed swap rates is moving, but when...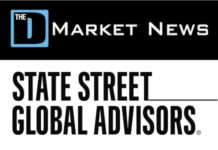 By Vineet Naik. State Street Global Advisors (SSGA) is predicting that US Treasuries, convertible bonds and emerging market (EM) debt will see increased investment in...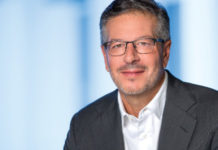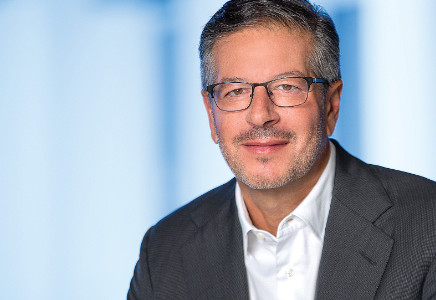 Market operator Tradeweb has reported today total trading volume for November of US$18.7 trillion across its electronic marketplaces for rates, credit, equities and money...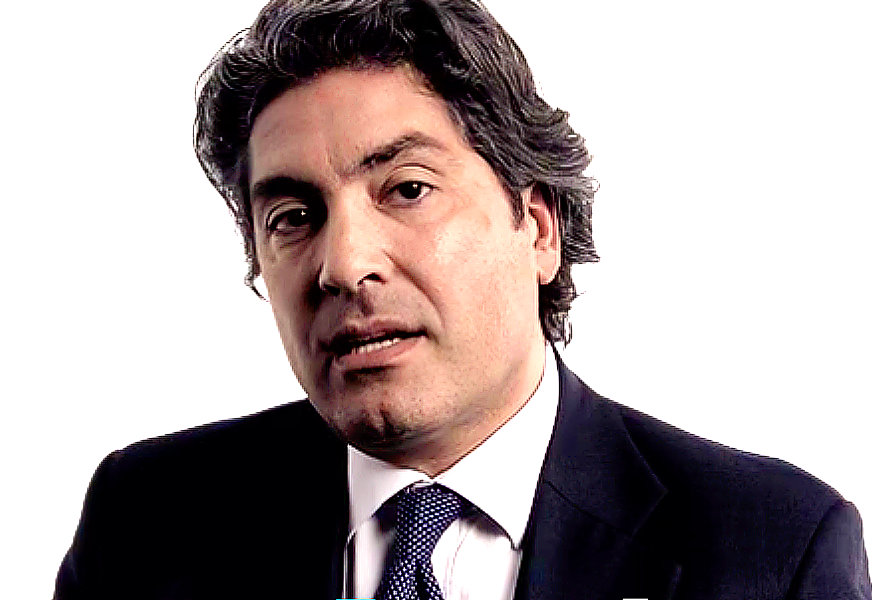 Trading, analytics, and risk management system provider, ION Markets, has connected its LatentZero buy-side clients to the UBS Bond Port trading platform. Bond Port...
FROM THE VILLAGE TO THE CITY. MAXIMISING THE BENEFITS OF THE ALL-TO-ALL MARKET. By Mark Goodman, Managing Director, Global Head of Electronic Trading – FX, Rates and Credit...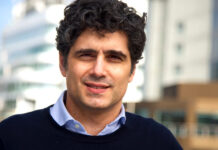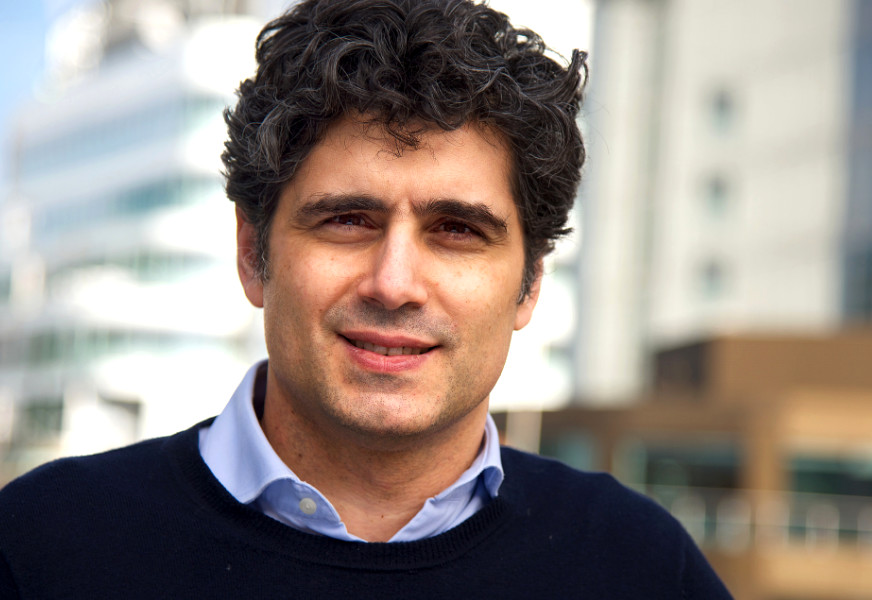 AI investment and trading tool, Katana, has launched several new features including a secure watchlist, improved position-monitoring capabilities and refinements to its machine learning...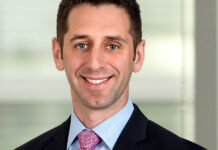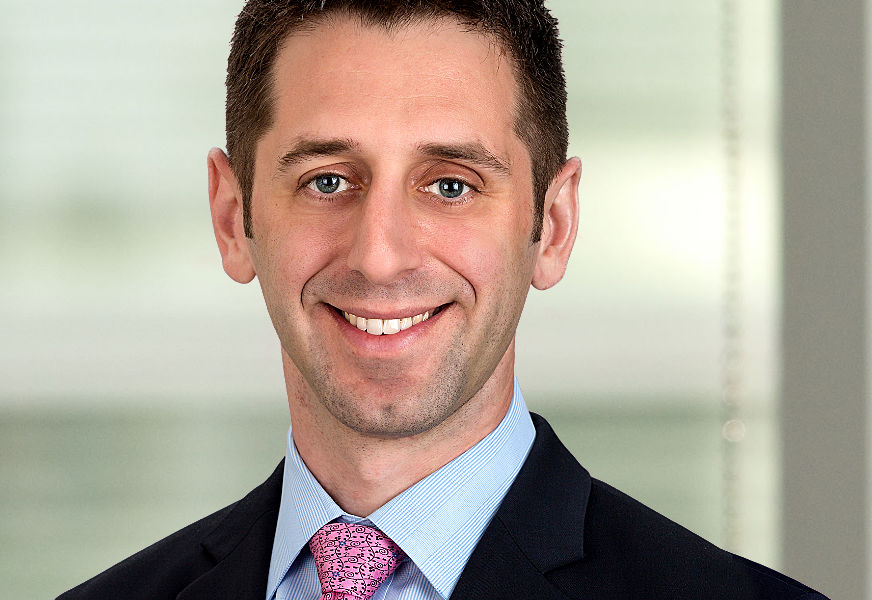 According to new research from Coalition Greenwich, 0% of US-based buy-side bond traders report that environmental, social and governance (ESG) impacted their choice of...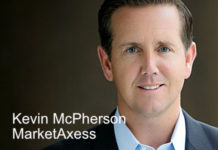 By Flora McFarlane. MarketAxess, electronic trading platform for fixed income securities, has reported that January was a record month for daily and monthly trading volumes,...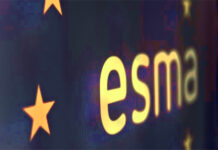 Bloomberg, MarketAxess and Tradeweb Markets today jointly issued the following statement: "We are pleased to announce an initiative to jointly explore the delivery of a...