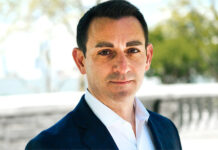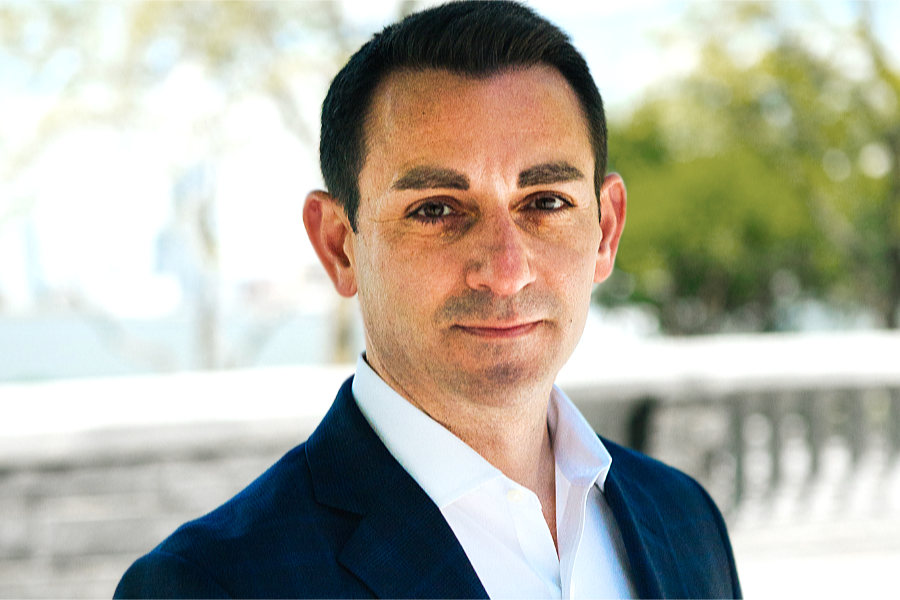 Symphony, the market infrastructure and communications platform, has acquired Amenity Analytics, a natural language processing (NLP) data analytics solution. Amenity Analytics is designed to...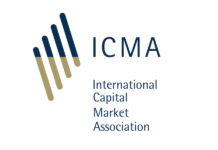 The International Capital Markets Association (ICMA) has responded to the European Securities and Market Authority (ESMA) consultation into the 'trading venue perimeter' by arguing...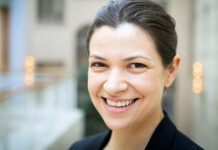 Handelsbanken Fonder AB, a subsidiary of Handelsbanken managing approximately 100 mutual funds, has adopted PORT Enterprise, Bloomberg's portfolio and risk analytics solution, to further...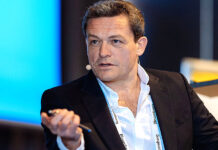 The one thing bond markets are really in need of, is more two-way liquidity in stressed markets. Yet that is nowhere on the regulatory...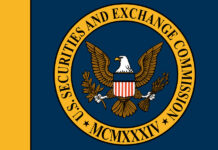 Legal and General Investment Management Americas (LGIMA) has accepted a fine of US$500,000 for failing to comply with Securities and Exchange Commission (SEC) rules...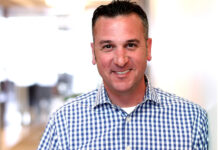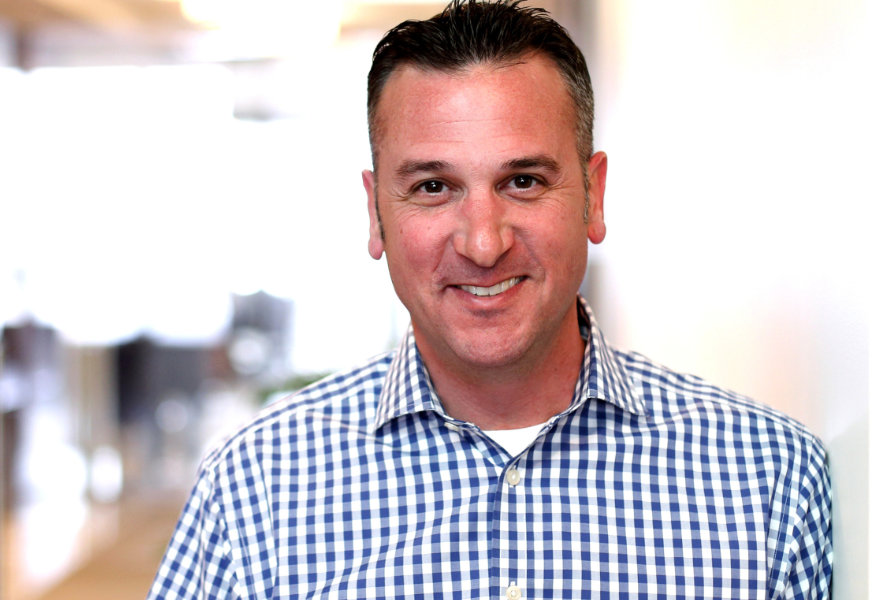 IPC Systems, the communications and connectivity specialist has integrated its Unigy trade communications platform and IQ/Max Touch financial terminal with the BondWave Calculator, a...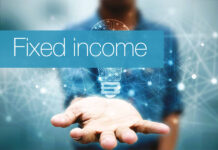 When trading teams are fully stretched it is hard for them to support innovation and change, yet Dan Barnes finds that the two things...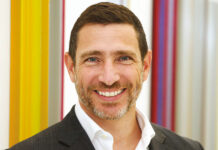 Karim Awenat, Invesco's head of fixed income trading, London discusses the skillsets, culture and technology needed to navigate the bond markets. What are the challenges...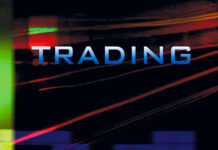 When market makers offer no bids for corporate bond trades, buy-side traders need to get creative. Dealers are the main source of liquidity in the...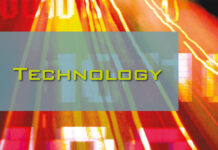 Capital markets firms are improving trading efficiency via desktop interoperability technology, so we look at the different providers. Desktop interoperability is not a new issue...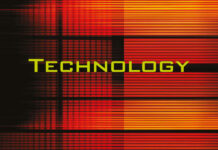 Lynn Strongin Dodds investigates the barriers to adopting new technology. Technological advances may be developing at breakneck speed but many of the barriers of adoption...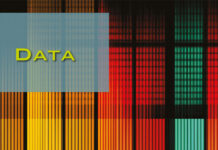 Where some firms advocate 'democratising' data others struggle to capture, process or access data which is crucial to supporting the business. Creating access to data,...
We analyse the firm's success in delivering an outperforming execution management system. This year's research has found Bloomberg's fixed income execution management system (EMS), TSOX,...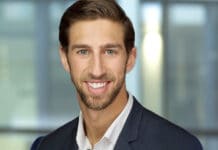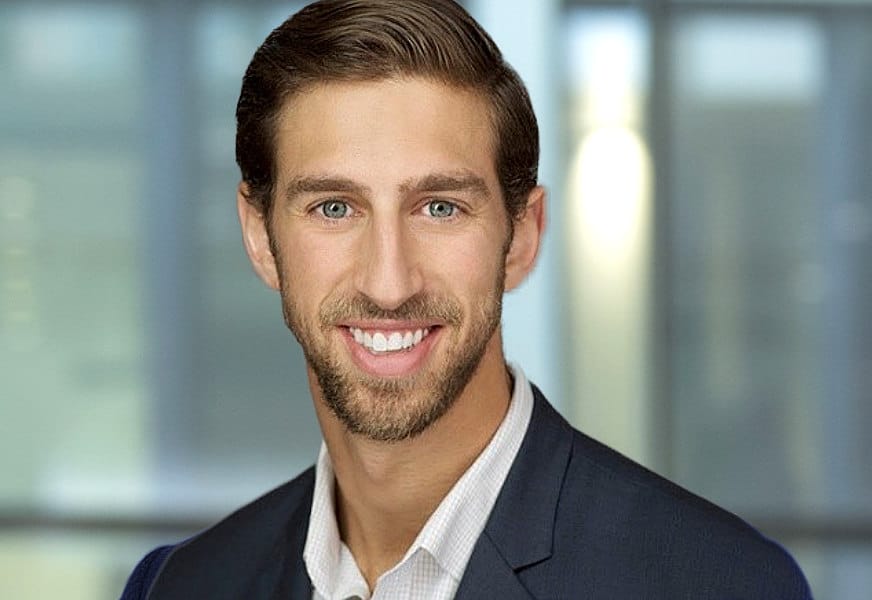 Technology & The Future of Fixed Income: How embracing new technology is critical to staying relevant in fixed income investment management By Russell Feldman, Chief Operating...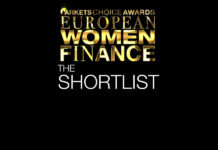 May we first express thanks to all of our readers who made nominations for this year's awards. After the tribulations of the past year,...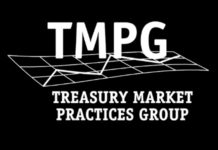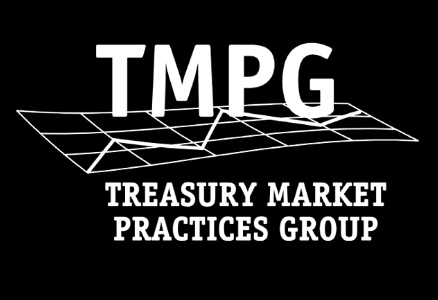 The US Federal Reserve's Treasury Market Practice Group (TMPG) has focused this month on discussing the status of repurchase agreement (repo) clearing and settlement...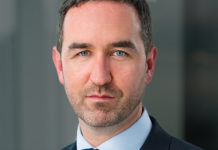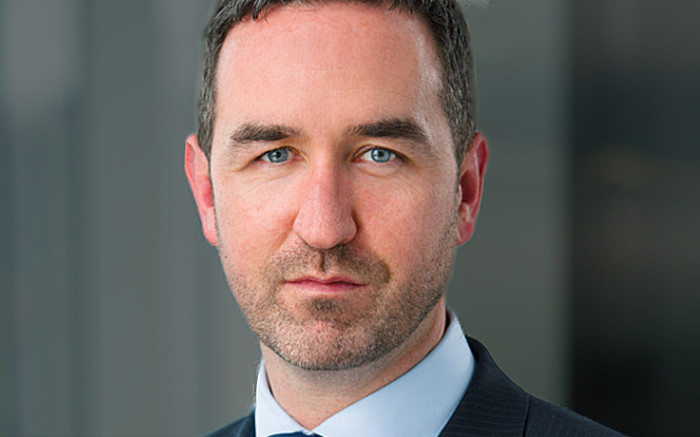 Bloomberg's flagship real-time market data feed, B-PIPE, has been available on the cloud via Amazon Web Services (AWS), giving clients access to the same...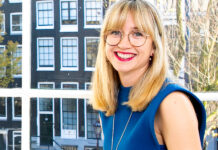 Rhian Ravenscroft, Senior Legal Counsel at MarketAxess is asked about her race to the top by Markets Media's, senior writer Shanny Basar. European Women in Finance...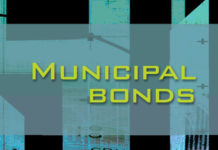 Dealers are now committing more capital in the muni market but future tax reforms threaten buy-side demand. Chris Hall reports. Is the US municipal bond...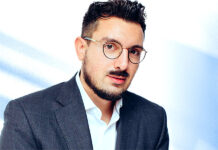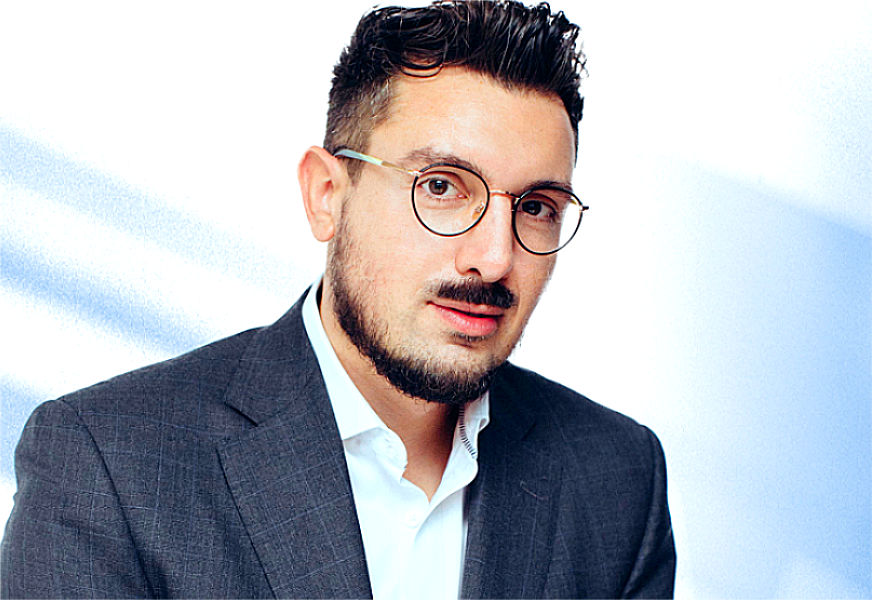 Overbond, a provider of AI analytics and trade automation for the global fixed income markets, has added pre-trade and post-trade transaction cost analysis (TCA)...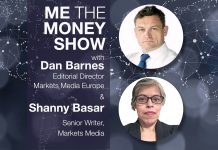 Dan Barnes, Editorial Director of Markets Media Europe and senior writer Shanny Basar discuss the latest shareholder 'letter' from Jamie Dimon, chairman and chief executive of...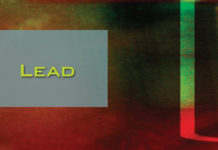 The best execution conundrum Market structure, risk trading and the nature of time-limited instruments make reporting of best execution for bonds a challenge. Dan Barnes...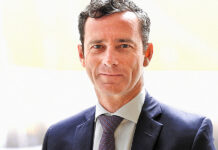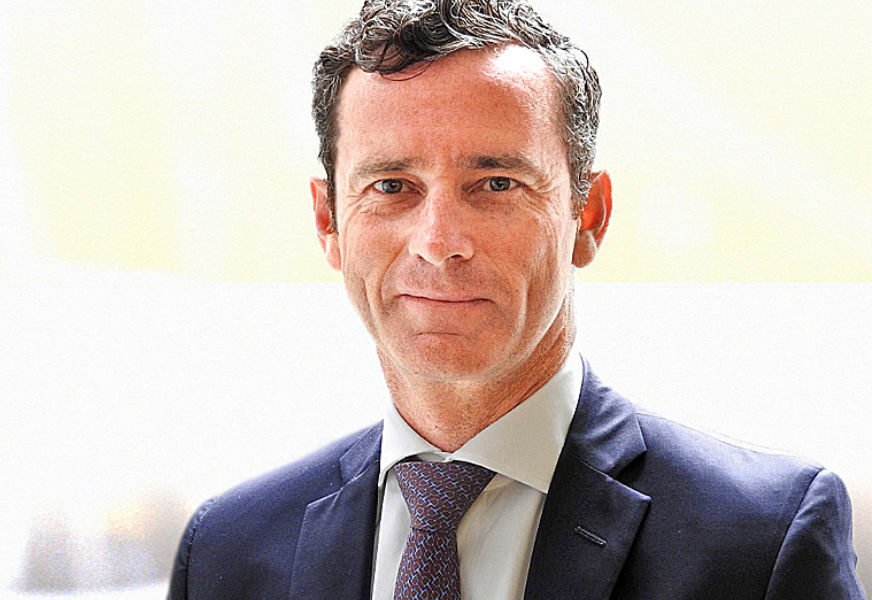 Trading veteran, Stephen Grady, has been named head of global markets and executive vice president at Lombard Odier Group, the Swiss private banking firm,...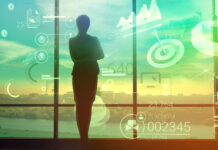 By Joanne Salkeld at MarketAxess The European Commission's regulatory fitness and performance programme (REFIT) is aimed at simplifying EU legislation and reducing any unnecessary regulatory...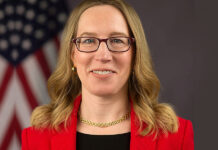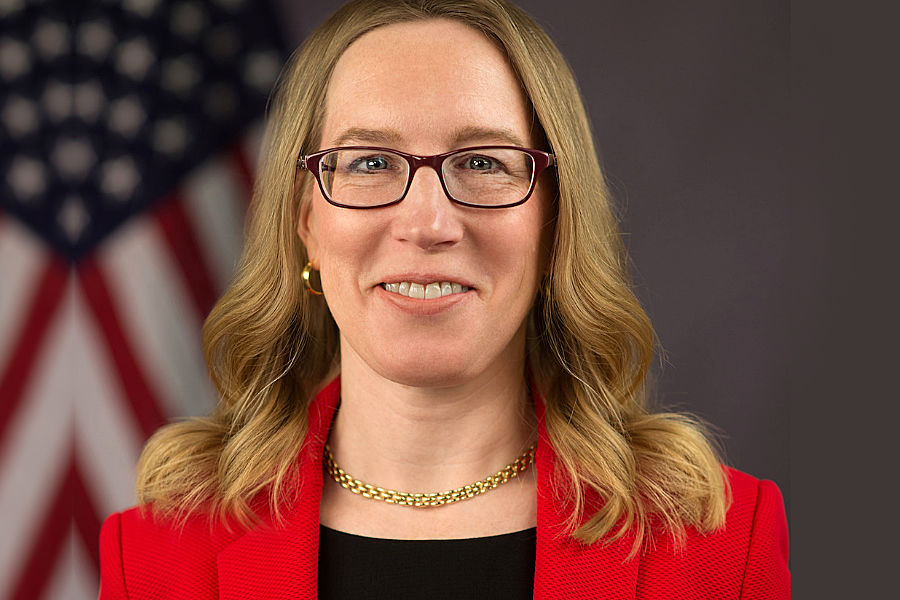 US market regulator, the Securities and Exchange Commission (SEC), has proposed amendments to its rules to enhance and standardise disclosures regarding cybersecurity risk management,...