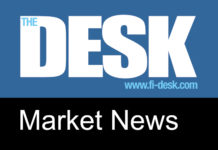 Vanguard, which has US$5.3 trillion in global assets under management (AUM), has launched the Vanguard Global Credit Bond Fund, an actively managed fund to...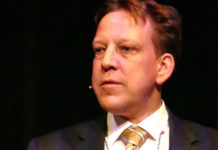 Erik Tham has joined MarketAxess as head of Private Banking, for Benelux and Switzerland, leaving his position as executive director at UBS Wealth Management,...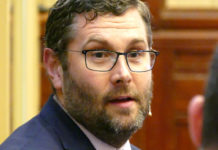 Emerging markets have had a volatile year, intensifying the pressure on asset managers gain better access to liquidity and pricing. Pinebridge Investments' Chris Perryman,...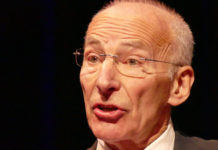 By Chris Hall. Veteran city commentator Anthony Hilton delivered a harsh verdict on the UK financial regulators' efforts to support Britain's finance industry ahead of...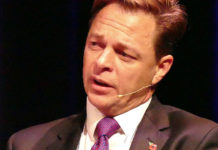 By Chris Hall. Political uncertainties will continue to guarantee challenging conditions for investors in Italian government bonds well into 2019, according to speakers on Thursday's...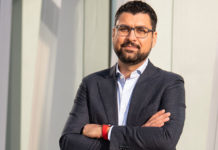 Heading into a stormy 2019, traders need both confidence and evidence to achieve their goals. What do you think a bond trader in 2018 needs...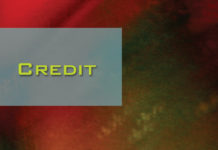 Asset managers fight for high-touch coverage Relationship management between buy- and sell-side firms is more necessary than ever, as the push to electronic trading risks...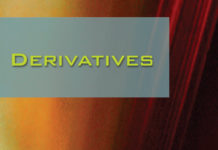 LIBOR: WHEN TO JUMP ON THE SOFR The transition from the London Interbank Offered Rate (LIBOR) to overnight indexed swap rates is moving, but when...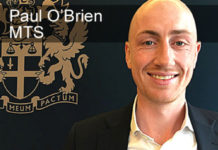 Work smarter with MTS Auto Execution – trade automation at your fingertips Paul O'Brien, Senior Product Manager at MTS Markets Automation has become so imbedded in our everyday...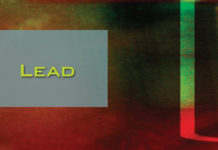 The best execution conundrum Market structure, risk trading and the nature of time-limited instruments make reporting of best execution for bonds a challenge. Dan Barnes...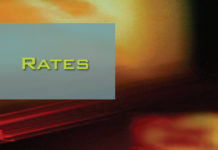 Market volatility may shift rates back to voice in 2019 If predicted volatility pushes firms towards voice trading next year, rates traders will suffer from...
By Pia Hecher. Following the introduction of the new Markets in Financial Instruments Directive (MiFID II), which has formalised best execution reporting, two-thirds of heads...
OLDER POSTS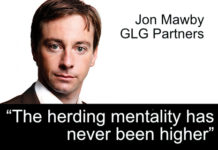 By Aulia Beg. Portfolio managers have expressed concern about the 'herding' behaviour within the investment community, resulting from central banks' quantitative easing (QE) programmes. In a...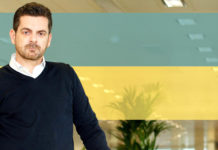 The Greatest Concentration of Risk Gianluca Minieri has been the global head of trading at Pioneer Investments since 2011, driving reform across trading operations, including...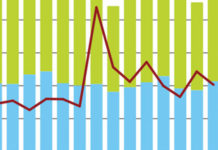 A considerable increase in trade failures, combined with falling volume and buy-and-hold strategies is creating a shallow market in US treasuries, making the October...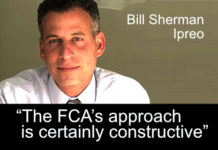 By Flora McFarlane. Primary market platform provider Ipreo has welcomed the consultation on primary markets by UK market regulator the Financial Conduct Authority (FCA). "The FCA's...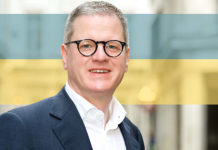 Union Investment's development of a multi-asset trading team and segregation of high and low touch business is allowing it to focus trading resource where...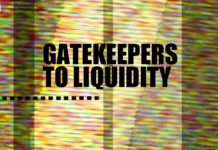 GATEKEEPERS TO LIQUIDITY. E/OMS providers need to overcome political hurdles to help the buy side navigate credit's fractured markets. Anna Reitman investigates. Vendors and brokers that...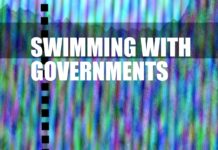 SWIMMING WITH GOVERNMENTS. Government agencies are issuers, rival investors, market regulators and controllers of interest rates; how do asset managers handle them? Dan Barnes writes. Central...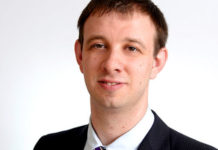 Russell Dinnage, managing consultant at GreySpark Partners, talks about how the structure of trading in the fixed income market could change over the next...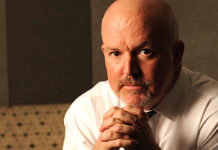 The AllianceBernstein credit trading desk has been refocused to handle market fragmentation and the withdrawal of dealer liquidity, giving its traders a commanding presence...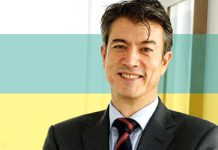 Juan Landazabal, global head of Fixed Income and Foreign Exchange Trading at Deutsche Asset Management describes the internal and external pressures that are shaping the...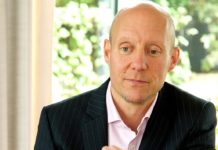 AXA Investment Managers' global head of trading & securities financing displays a steady hand as his trading function begins servicing new investment models while...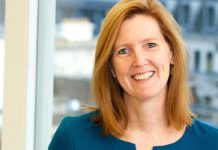 KNOWLEDGE AS AN ASSET (FROM DESK TO MANAGEMENT). Christine Kenny, managing director, senior fixed income strategist, compliance officer and head of the London office at Loomis, Sayles...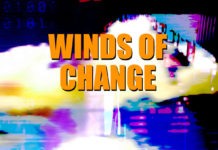 GLOBAL WINDS OF CHANGE FUEL MUNICIPAL BOND AUTOMATION. International interest is pushing the municipal bond market towards greater electronification and transparency. Chris Hall reports. A new...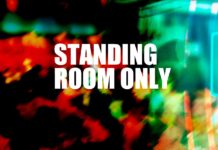 STANDING ROOM ONLY FOR CREDIT PLATFORMS. As corporate bond trading platforms do battle, the size of the prize is not clear. Joel Clark reports. How much...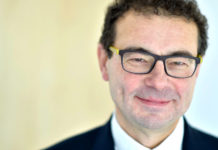 Regulators have expressed concern over banks' plans for operating systematic internalisers (SIs) under the revised Markets in Financial Instruments Directive (MiFID II). Dealers have...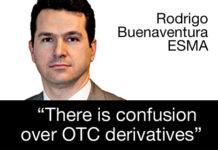 By Aulia Beg In the coming weeks, the European Securities Markets Authority (ESMA) has said it will provide greater clarity around the definition of Trading...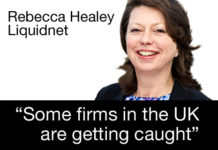 By Flora McFarlane & Dan Barnes. Several European investment managers have reportedly claimed that they will not be classified as investment firms under the revised...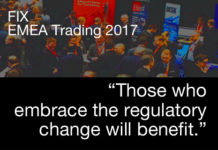 By Flora McFarlane. A new report by block-trading specialist Liquidnet says that MiFID II will drive automation in trading, but firms face many complexities and...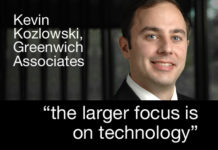 By Sobia Hamid. On average buy-side fixed income desks pushed US$2.1 million of additional budget into technology in 2016, according to new research from analyst...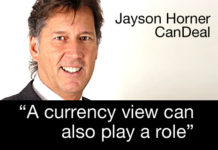 By Aulia Beg. Canadian fixed income platform CanDeal has extended its opening hours to capture more of the the European trading day. It will now...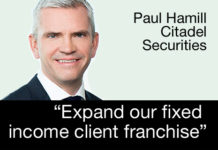 By Dan Barnes. Citadel Securities has become a liquidity provider on the Tradeweb institutional US Treasury marketplace, for dealer-to-client trading. Citadel Securities' expansion into Tradeweb's...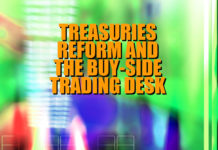 Growing automation and market relationships will mean regulatory change is only part of the story. Dan Barnes investigates. Plans to make the US$543 billion-a-day US...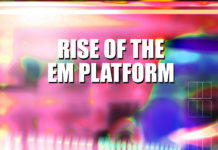 Trading EM bonds electronically is showing growth, despite the challenges in matching. Chris Hall reports. Emerging Market (EM) debt trading volumes recorded a 21% year-on-year...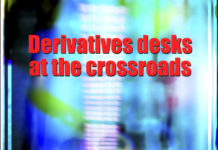 Having full access to derivatives gives a trading desk greater flexibility, but heads of trading need to assess the operational burden. Francesca Carnevale and...