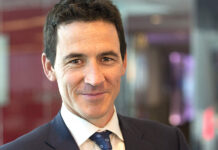 Bloomberg has launched a real-time feed, called the 'New Issues Feed', to provide clients with access to standardised information on new issues earlier in...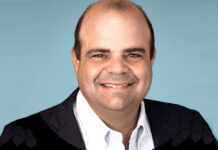 Virtu Financial, the market maker, broker and financial services technology provider, has formed formation of RFQ-hub Holdings to support the growth of RFQ-hub, Virtu's...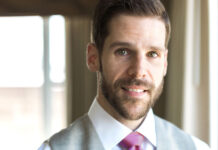 Glue42, the desktop integration specialist, has added investment firm AllianceBernstein (AB) to its client roster, to try and help the firm's buy-side traders gain...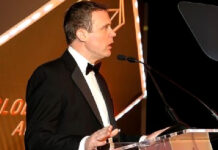 Parameta Solutions, the Data & Analytics division of TP ICAP, has become a Financial Conduct Authority (FCA) authorised benchmark administrator, which it claims makes...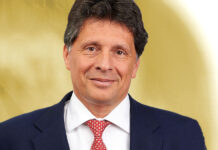 The Association for Financial Markets in Europe (AFME) has published study consolidating fixed income trading data from numerous sources for the period of March...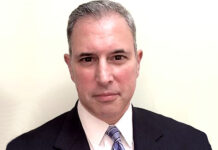 Mirae Asset Securities (USA) has selected FlexTrade Systems' ColorPalette Order and Execution Management System (OEMS). The move is designed to support the firm's overnight...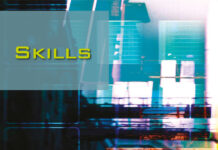 As data use becomes more prevalent, trading desks need to introduce new skills on the desk either through training or new team members. Twenty years...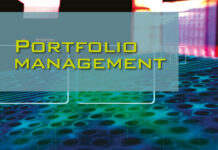 Portfolio managers have some very large events to consider, along with many more nuanced side-effects. At the beginning of the year, rising inflation and interest...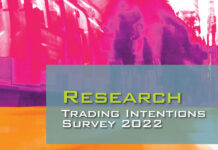 New platforms and late bloomers are all seeing greater interest. This year buy-side desks have a renewed vigour for investing in trading tools, with far...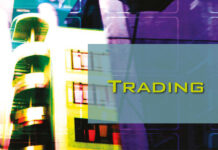 Significant rises in inflation have not been seen within the careers of many traders – this is what they need to know. As inflation increases,...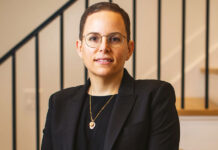 Talent acquisition, automation and the protection of trade data in the year ahead are key priorities for Tobi Molko, head of trading execution at...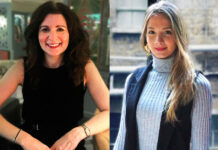 Erika Bianco, Senior Marketing & Communications Manager, EMEA & APAC at MarketAxess and Camille McKelvey, Head of Post Trade STP Business Development at MarketAxess talk...
New platforms and late bloomers are all seeing greater interest. This year buy-side desks have a renewed vigour for investing in trading tools, with far...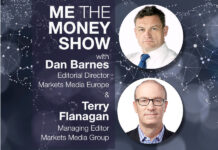 Dan Barnes and Terry Flanagan discuss buy-side perspectives in the latest issue of Global Trading: trading from home, broker relationships, and 'future-proofing' the trading...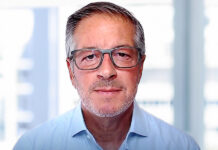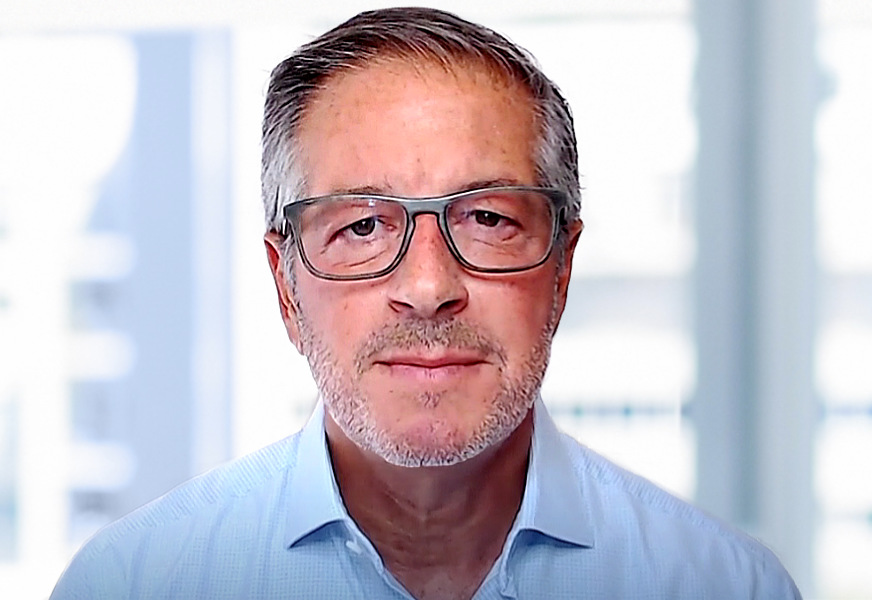 Market operator Tradeweb has reported a total trading volume for September of US$18.5 trillion, with an average daily volume (ADV) for the month of...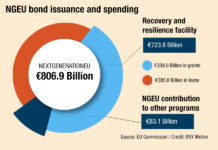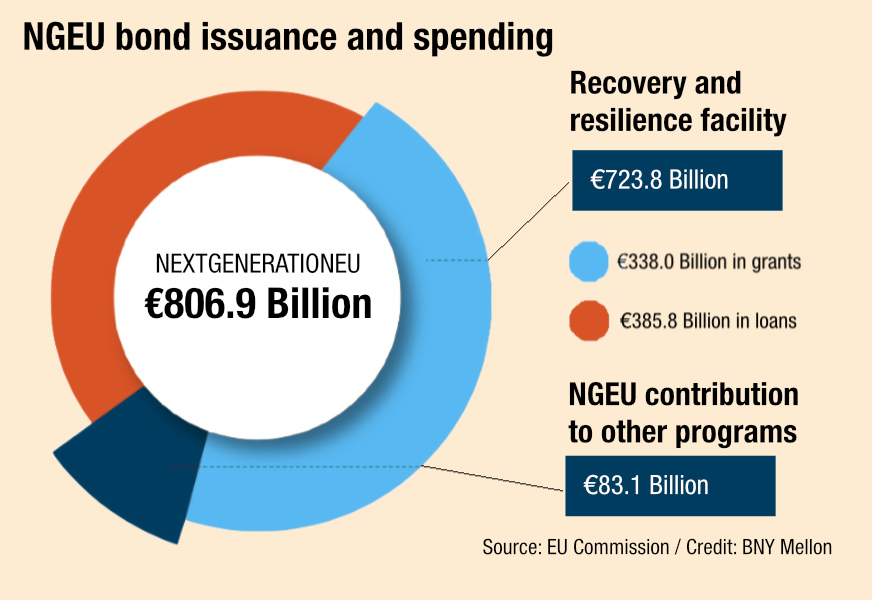 The biggest new-issue news over the past week has been the biggest ever European stimulus package – the NextGenerationEU (NGEU) recovery plan – and...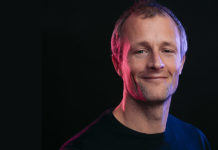 The majority of asset managers dragged into new uncleared margin requirements over the next two years could avoid tying up capital altogether, but still...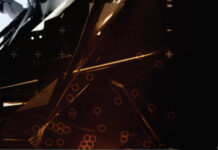 The market has evolved valuable alternatives to traditional dealer liquidity. Electronic trading was tested in the March 2020 sell-off, and it held up well. But, most...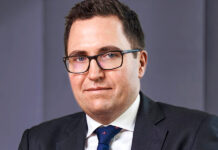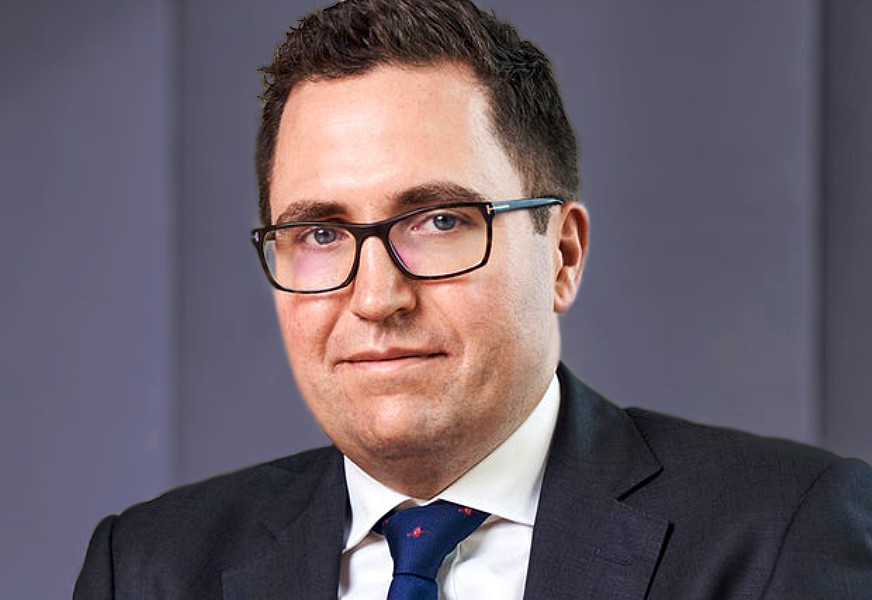 James Lenton has been named head trader at Fidelity Investments in Hong Kong, where he has worked as a trader since 2017. A spokesperson for...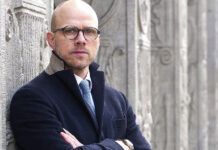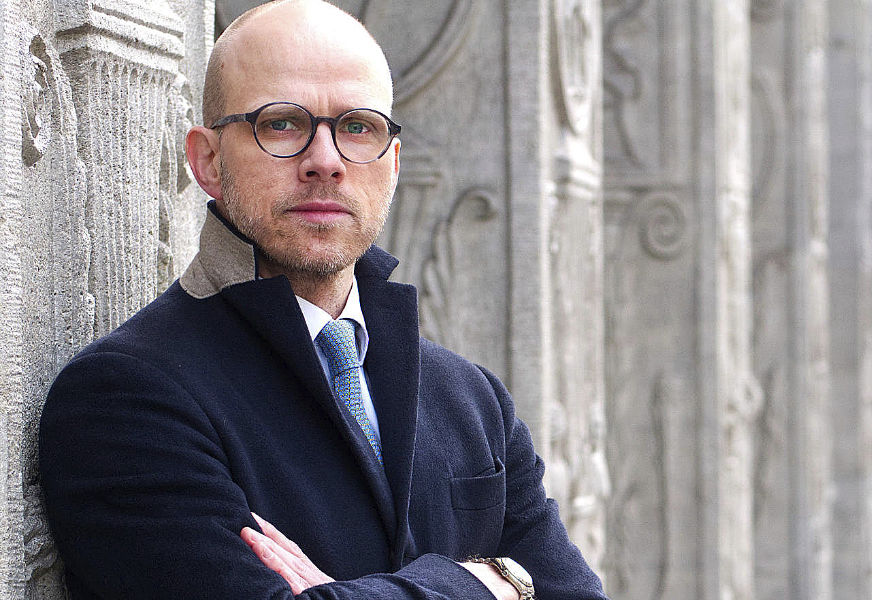 Balancing leadership and discipline with greater autonomy in trading. Alexander Brause speaks to The DESK and explains his role as head of fixed income...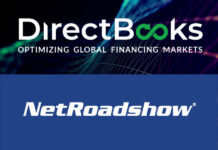 Several buy-side traders report new primary bond market tools could come online this year in the US, with dealer consortium DirectBooks expected to step...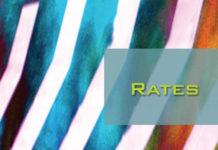 Proprietary trading firms are driving change faster than the interdealer brokers, writes David Wigan. Direct streaming of pricing data is changing the historical client/dealer relationship...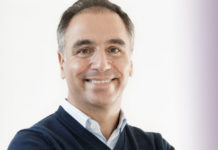 As electronic trading in the corporate bond market increases, those platforms and market participants who intend to be at the cutting edge of the...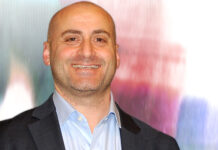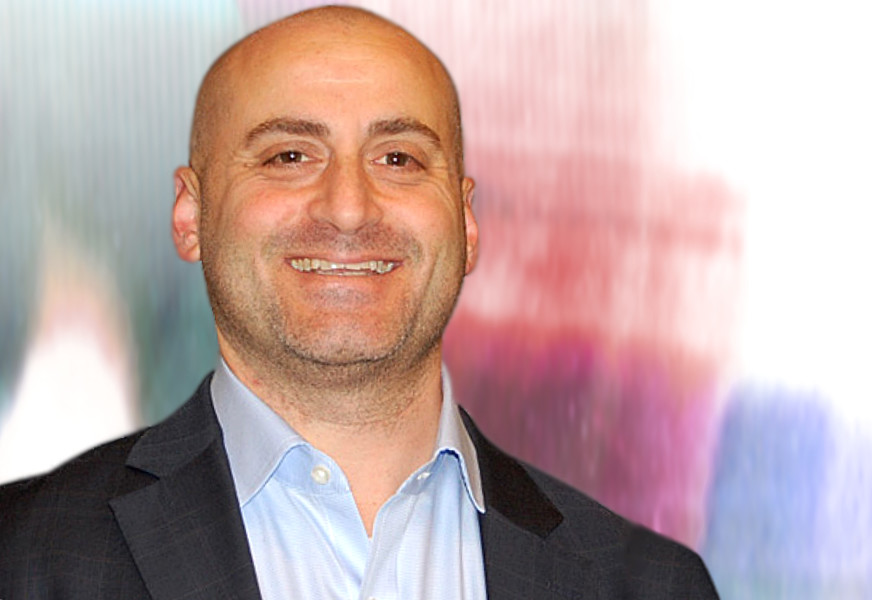 Research published by data, analytics and trading systems provider, IHS Markit, has found that 33% of buy-side fixed income traders are assessing direct connecting...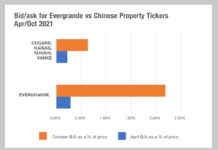 The bid-ask spread for bonds in China' property market has expanded by 300% this year, although even more so for Evergrande which increased by...