By Joel Clark.
Using innovative systems and technology to improve fixed income trading is part of the duty of care that buy-side traders owe to their clients, management and the broader market, according to Lee Sanders, head of fixed income trading in the UK and Asia at AXA Investment Managers.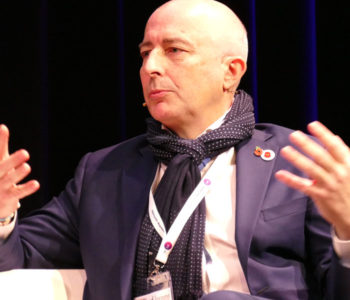 Speaking in conversation with former AXA colleague Christophe Roupie, now head of Europe and Asia at MarketAxess on the second day of FILS Amsterdam 2018, Sanders issued a rallying call to buy side firms to avoid complacency and continue innovating in pursuit of the best outcome for investors.
"We owe our clients the privilege that we will go the extra mile for them. I don't think we do anything for the sake of it, we're simply doing it to get the best outcome – if we put in a new system or we go to the market, we always have that in the back of our mind," said Sanders.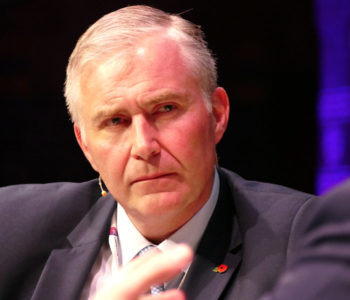 A sign of recent progress in electronic trading lies in the fact that when a risk event strikes, there is often now greater use of electronic platforms whereas previously market stress would often drive a reversion to voice trading. But buy-side firms could still do more to enhance liquidity, Sanders added, applauding all-to-all liquidity pools such as MarketAxess OpenTrading
"We have been slow to use our inventory to create liquidity, but I think it's probably easier for third parties to facilitate that. We have talked a lot about revolution in the past and the move to central limit order books, but we never go there immediately, as an industry we are very slow at embracing that. It's not that we don't want to, but the buy side needs to warm up to looking at alternatives in the way they trade," said Sanders.
Despite having crossed from the buy side to a technology provider, Roupie expressed similar priorities at MarketAxess, where there is an equal need to deliver the best value for users and develop a fair and effective marketplace. For investment firms an equal challenge is to make sense of the large number of fintechs operating in the sector, filtering through the noise to identify those firms that could offer practical value to their businesses.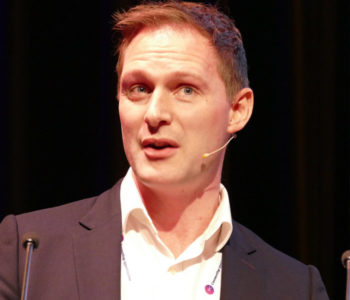 Mark Whitcroft, founding partner at Illuminate Financial Management, offered a roadmap to help firms navigate the fintech world, with a range of options including buying, partnering, or investing in relevant firms, building internally or ignoring the space altogether. But ignoring should be done from an informed perspective he said.
"You have busy days, you have long to-do lists from your bosses, and innovation is probably right at the bottom because there are key targets that need to be met this week, this month, this quarter," said Whitcroft. "But not all fintech start-ups are the same, so it's really about being able to filter through which are the ones that are enterprise ready, and it's really important to link whatever you choose to do in this space with your strategy."
©TheDESK 2018
---