By Chris Hall.
Political uncertainties will continue to guarantee challenging conditions for investors in Italian government bonds well into 2019, according to speakers on Thursday's CIO keynote panel at the Fixed Income Leaders' Summit in Amsterdam.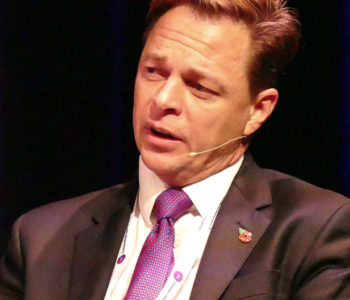 "The Buoni del Tesoro Poliennali (BTP) market is the fourth biggest government bond market in the world," noted Bill Street, head of investment, EMEA, State Street Global Advisors, but it's not a mature bond market. Investors will always go the Bund market as a source of diversification and protection against that."
The yield on Italy's 10-year government bond (BTPs) rose six basis points to 3.40% on Thursday morning, according to Reuters, increasing its spread over German bunds to 295 bps. This followed news that the European Commission had reduced Italian growth estimates, pushing the country's projected 2019 budget deficit close to the 3% ceiling permitted. As well as rising tensions between Rome and Brussels, there have been frequent reports of infighting and disagreement within the ruling coalition.
"The fiscal policy doesn't appear to have matured since the European debt crisis," added Street. "On top of that, we have a relatively immature political framework governing fiscal policy in Italy. People that haven't started exploring proxies for Italy are trading far too tightly, considering that BTPs are now trading closer to Greece than Portugal. That is going to be a problem next year."
A major sell-off in Italian bonds was accompanied by a collapse in bid-to-cover ratios, with many banks not holding sufficient inventory to respond to buy-side demand, partly due to the capital costs of holding risky assets.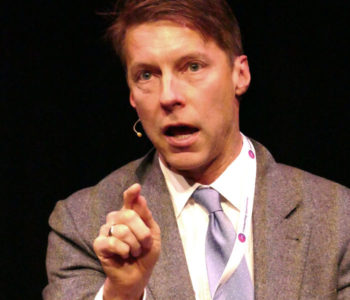 "Italian credit default swaps (CDSs) are trading wider than South Africa," observed Scott Theil, deputy CIO of fundamental fixed income and head of global bonds at BlackRock. "You can't ignore the fact that every other government bond market in Europe has an extremely low rate, and Italian yields are at historically high levels for the country. That looks like an investment opportunity. The issue is that liquidity has become so unbelievably poor that you cannot really position too significantly in the country because liquidity and volatility risks are too high."
Eric Brard, global head of fixed income, Amundi Asset Management, warned of further volatility in BTPs in the run up to elections in the European Parliament. "There will be a lot of noise between now and June," he said.
Asked about to comment more broadly on geopolitical risks facing fixed-income investors, BlackRock's Thiel said the number one risk identified by clients was the deterioration of US-China trade relations, due in part to the sheer range of assets potentially impacted.
©TheDESK 2018
---