By Joel Clark.
Having implemented multiple regulations on a standalone basis over the past decade, market participants must now take a more flexible modular approach that allows systems to be modified and tweaked as rulebooks evolve, experts have warned.
Speaking in the closing sessions of FILS Amsterdam 2018, officials at industry associations and technology firms suggested that with Brexit on the horizon and further changes to existing regulations likely, a fire-fighting approach to regulation is no longer appropriate.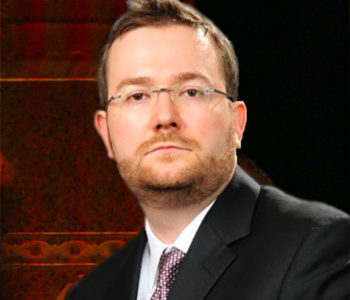 "If you don't take the opportunity to make this kind of investment then you are short changing yourself because maintenance and operational costs will continue to be high. We talk to a number of institutions that want to invest in a much more adaptable approach, but this is not yet universal," said Brock Arnason, founder and chief delivery officer at Droit Financial Technologies.
While industry resources may be consumed with MiFID II compliance and preparations for Brexit, standards have also been developed to address failures in conduct and market practice highlighted by the LIBOR and FX benchmark scandals.
Following the UK Fair and Effective Markets Review in 2015, there has been a steady stream of voluntary guidance and standards issued by bodies including the FICC Market Standards Board (FMSB). Standards might not be binding, but there should be incentives to adopt them, said David McClean, senior technical advisor at the FMSB.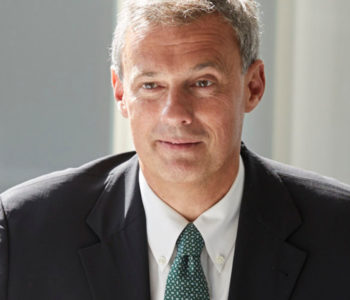 "There is a tendency when there is misconduct to default to rules, but rules don't describe conduct," said McClean. "The real advantage of standards is they make it much easier to identify what is genuinely bad behaviour."
©TheDESK 2018
---