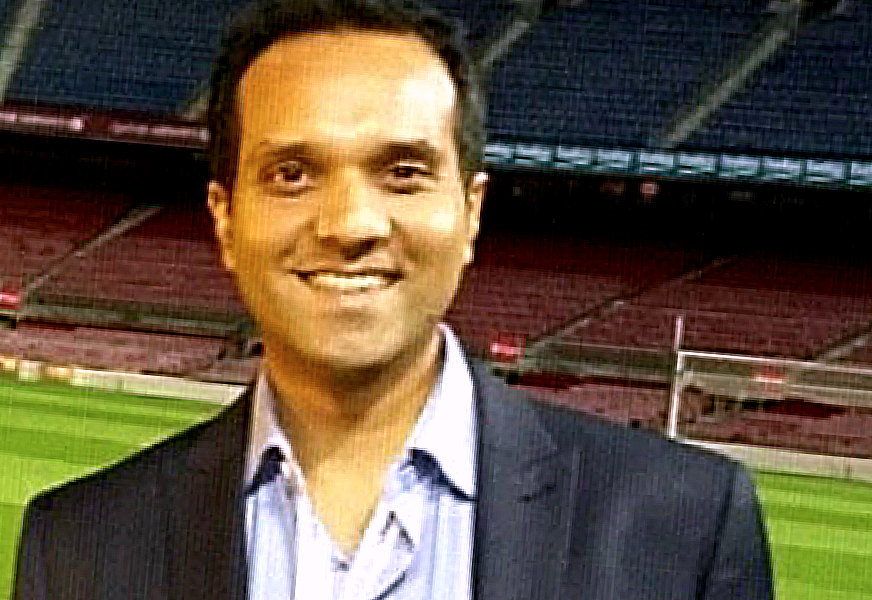 Anish Shah has been named senior fixed income dealer at Premier Miton Investors, formed from the merger of Premier Asset Management Group and Miton Group in November 2019, a firm with £10.3 billion in asset under management (AUM).
Shah is a highly experienced trader in the fixed income world with a career spanning 20 years across the buy- and sell-sides of the business. Most recently he was a senior fixed income dealer at Merian Global Investors where he had worked since 2012, where he covered trading in investment grade and high yield credit, government bonds, emerging market bonds across both local and hard currency, and credit and rates swaps as well as FX.
He left following the £370 million acquisition of Merian by Jupiter Asset Management in July, along with several former Merian colleagues in the fixed income team.
In August, Lloyd Harris was named head of fixed income at Premier Miton, having previously been lead credit portfolio manager at Merian, while Simon Prior also joined from Merian on the fund management team. Harris will be heading up the new Premier Corporate Bond Monthly Income fund.
Prior to working at Merian, Shah cut his teeth at Mondrian Investment Partners and KBC Asset Management with a stint on the sell side in credit sales at UBS.
©The DESK 2020
TOP OF PAGE