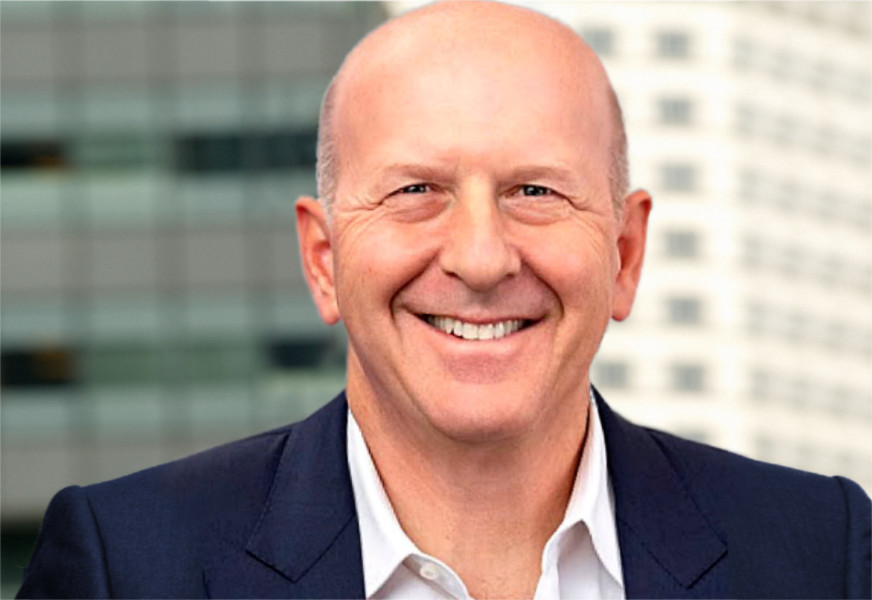 Goldman Sachs has agreed to buy European asset manager NN Investment Partners from NN Group NV for €1.6bn, marking the biggest acquisition under CEO David Solomon and the latest in the consolidation sweeping across the industry.
The deal, expected to close by the end of the first quarter next year, will see NN Group and Goldman Sachs Asset Management enter into a 10-year strategic partnership, whereby the combined company will continue to provide asset management services to NN Group.
GSAM manages assets of more than $2trn globally while NNIP has roughly $355 bn of assets under supervision, with about three-quarters backed by environmental, social and governance (ESG) criteria.
NN's sustainability effort "mirrors our own level of ambition to put responsible investing and stewardship at the heart of our business," said Solomon said in the statement. "This acquisition allows us to accelerate our growth strategy and broaden our asset management platform."
NN Group announced in April that it was "reviewing strategic options" for its fund management arm. Interest was reported from European players including UBS Asset Management, Assicurazioni Generali SpA, Allianz SE, Janus Henderson and US insurer Prudential Financial
The deal comes after activist investor Elliott Management Corp. put pressure on the Dutch insurer to generate additional value for shareholders. It called on the firm to increase its holdings of private assets, cut costs and boost capital through asset sales.
The deal also reflects Solomon's determination to expand the US bank reach into areas that generate regular fees, such as asset and wealth management, while reducing its reliance on volatile businesses like equities and bond trading.
The acquisition also further expands the Wall Street's firm's footprint in Europe. Post-Brexit, it has shifted billions of dollars of assets and hundreds of staff from London into offices across the European Union including in Paris, Frankfurt, Milan and Madrid. However London remains the largest hub.
Asset management is experiencing a wave of consolidation across the globe as scale becomes ever more important in the face of dwindling margins. Many firms are looking to increase exposure to growth markets such as ESG investing, passive funds and private assets.
Most notable deals this year include Amundi Asset Management's purchase of Lyxor for €825m, catapulting it to Europe's second-largest exchange traded funds provider and Ameriprise Financial, the parent company of Columbia Threadneedle, acquisition of the European asset management business of BMO Financial Group for £615m.
©Markets Media Europe 2021
TOP OF PAGE
---