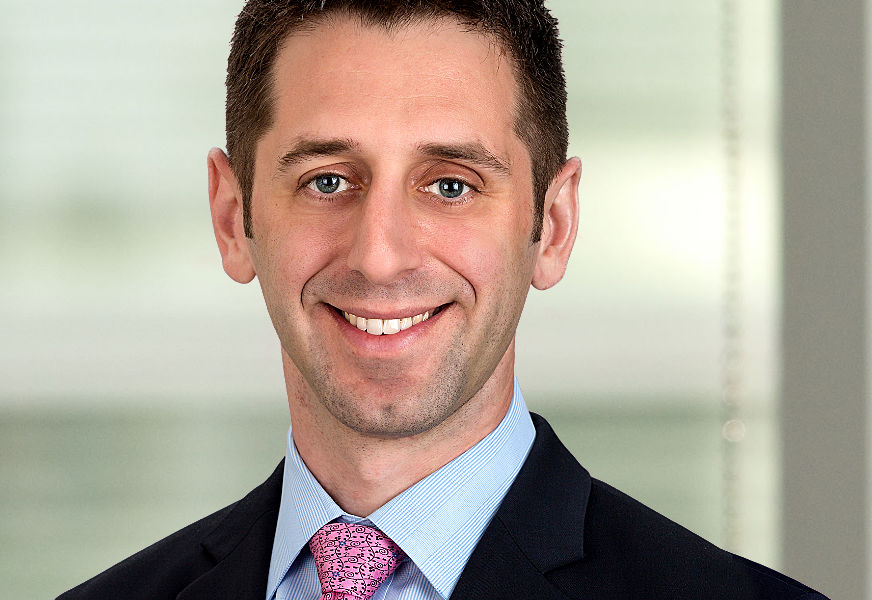 Electronic trading of US investment-grade and high-yield bonds reached an all-time high in July according to data from Coalition Greenwich.
Overall electronic trading accounted for 41% of US investment-grade and 31% of high-yield volumes last month which are both records according to the consultancy.
Kevin McPartland, Head of Research for Market Structure and Technology at Coalition Greenwich, said in a report: "Our data shows that neither market segment has seen e-trading levels drop month over month at any point in 2021 thus far."
McPartland continued that the relative percentage of e-trading in July was boosted by a quieter overall market, with average daily volumes down 7% from the same month in 2020.
Request-for-quote trading makes up nearly two-thirds of e-trading activity when both name-disclosed and anonymous trading are included, but auction-style trading is growing. Auctions increased 50% from 8% of e-trading in July last year to 12% last month.
U.S. Treasuries
Electronic trading in the U.S. Treasury market reached a new post-pandemic high of 64% of volume.
"The only notably change in platform market share in July was the combination of Nasdaq Fixed Income with Tradeweb-owned Dealerweb," added McPartland. "The combined entity accounted for just shy of 9% of e-trading activity in July, putting it slightly ahead of FENICS."
He said platform-based RFQ activity accounted for nearly one-third of e-trading activity last month, double where it was in the market panic of March 2020. Coalition Greenwich believes much of the growth has come from workflow and protocol improvements.
"While we continue to group trading into CLOB [central limit order book], streams and RFQ buckets, these trading protocols increasingly feel more like a spectrum of trading styles rather than distinct liquidity pools," said the report.
©Markets Media Europe 2021
TOP OF PAGE
---