By Pia Hecher.
Market intelligence provider Greenwich Associates found that between 2014 and 2018, there was a 50% increase in the median size of clients' broker-dealer volume reallocations in US equities. Its paper entitled 'Customer Retention in the Age of Electronic Trading' is based on 15 interviews with asset managers in the US and Canada.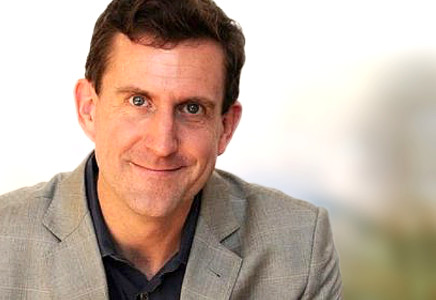 "The buy-side has been weaponising their transaction cost analysis infrastructure, turning it from a compliance tool into a trading tool," said Ken Monahan, senior analyst at Greenwich Associates. "This has significantly raised the bar for the sell-side by enabling the buy-side to measure outcomes precisely and to evaluate relationships accordingly."
Greenwich Associates argued that the stability of dealer-client relationships is eroding over time and that bulge-bracket firms are losing their relative stability advantage. Although Greenwich Associates identified stability at the top of the Greenwich Share Leaders, it found considerable instability at the individual broker-client relationships level. It claimed that at the median, buy-side firms regularly change a given broker-dealer's share by a third year over year.
The report attributed these developments to increased scrutiny of executions by the buy-side, which is using tools that were originally developed to prove best execution to optimise trading. Greenwich Associates stated that buy-side firms are able to observe broker-dealer performance and specify what execution factors influence their profitability with growing sophistication.
Greenwich Associates concluded that a number of lessons for the sell side exist. While the breadth of the client base is more important than the depth of client relationships to top firms, all firms want to reduce their customer market share volatility. The market intelligence provider predicted that broker-dealers will invert their clients' methods, making use of their larger volumes to fashion client behaviour so that they can address issues before clients detect them.
©TheDESK 2019
---