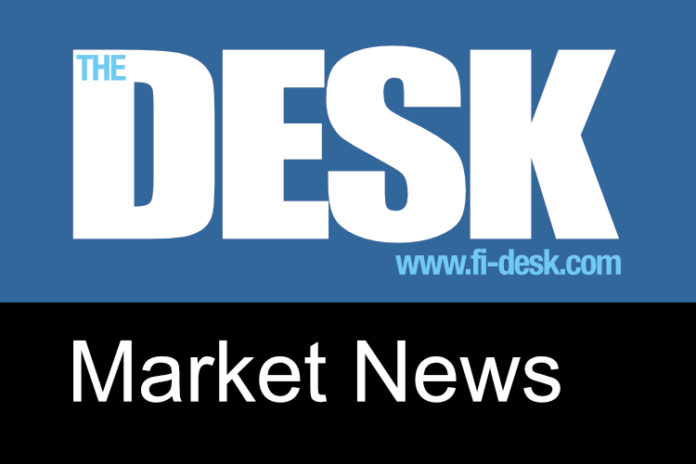 CME to buy NEX Group
CME Group will acquire NEX in a deal expected to close in the second half of 2018, pending approval by regulators. The acquisition brings together NEX's electronic FX and fixed income cash execution platforms with CME Group's derivatives markets.
This could improve trading technology and streamline access by reducing the number of touchpoints that clients need to trade across products. In addition, NEX's over-the-counter (OTC) post-trade products and services will support CME Group's derivatives clearing services and strengthen NEX's compression, reconciliation and processing businesses.
Following completion of the acquisition, NEX CEO Michael Spencer will join the CME Group Board of Directors. He will remain with the combined company as a special adviser, working to drive the integration and continued evolution of the NEX businesses. He will also be ambassador for the combined company, working with key clients, regulators and officials in EMEA and Asia.
Spencer said, "CME's decision to choose London as its European headquarters is also a signal of tremendous support for Britain's financial services sector."
©TheDESK 2018
TOP OF PAGE