Trad-X, the trading platform for interest rate derivatives, has added UniСredit as a dealer and ACTIAM as a non-dealer to its dealer-to-client (D2C) electronic central limit order book (CLOB).
UniCredit will join existing dealers JP Morgan, BNP Paribas and Commerzbank in providing liquidity to non-dealers. It will stream two-way pricing to a range of smaller banks and buy-side clients trading Eurex-cleared instruments.
Utrecht-based ACTIAM, which has €64 billion assets under management, joined the platform as a non-dealer diversifying the type of non-dealers supporting CLOB execution methodology.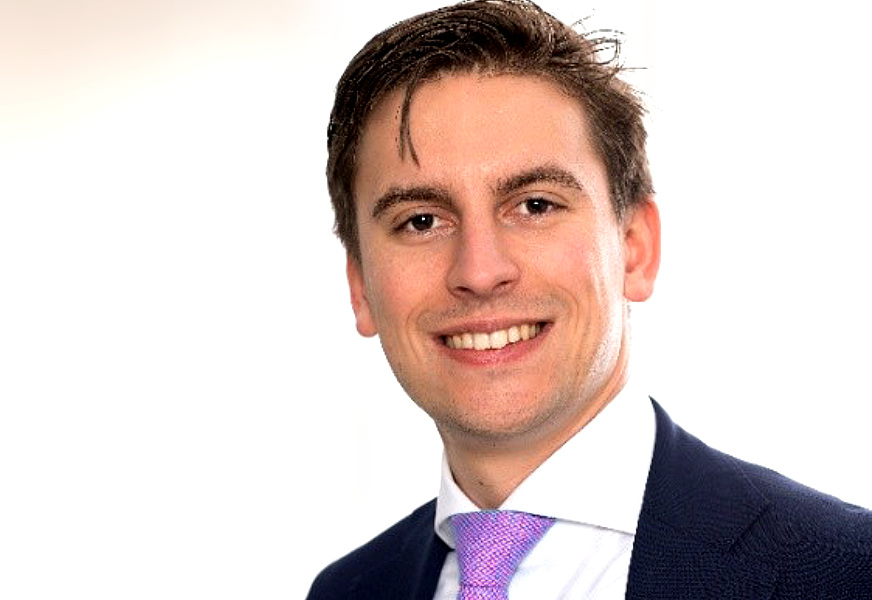 Rick Stassen, of the Treasury & Execution team at ACTIAM, said, "At Actiam we see technology as the main driver of change in our industry. By using the Trad-X CLOB, we are finding new levels of transparency, certainty and an alternative source of liquidity. It has the potential to give buy-side firms such as ourselves the possibility to become a price maker rather than just a price taker, and therefore improve market quality and efficiency. We trust the platform will gain traction over time and that other market participants embrace this initiative, as it would open up the door to a new range of trading strategies."
Since completing its first live transactions at the beginning of the year, Trad-X D2C has seen reports continuous engagement from existing participants and strong interest from the wider market. It has introduced a range of new products, including one-year instruments and International Monetary Markets (IMM) structures.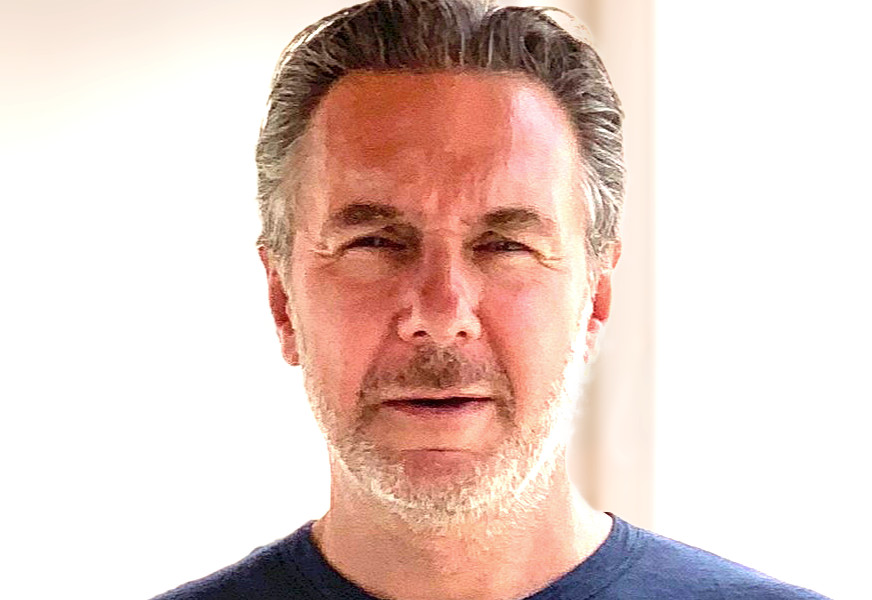 Philippe Dudon, chief operating officer at Trad-X, said, "Non-dealers are really interested in the CLOB execution process for standardised products. Platforms like Trad-X D2C offer direct access to displayed executable liquidity under a mandatory-cleared environment enforced by MiFID II, and this is creating new execution opportunities for non-dealers. Seamless onboarding and minimised costs of execution are strong criteria to continue attracting new participants into Trad-X-D2C."
Magnus Inness, UniCredit's Head of Flow Interest Rate Derivatives, said: "UniCredit is proud to provide liquidity for clients in the Eurex-cleared D2C CLOB, thereby contributing to an increasingly transparent and efficient market for Euro interest rate swaps."
©TheDESK 2020
TOP OF PAGE
---