AxeTrading has extended its fixed income products' offering to support non-standard interest rate swaps which is being used by its client, Raiffeisen Bank International (RBI), to respond more quickly to complex enquiries in a competitive market environment, potentially helping it to gain electronic market share.
Flexible ticket types provide much of the information required by dealers to handle customer enquiries, and RBI has developed its own pricing library for calculation of non-standard swaps, which connects to AxeTrader and supporting quoting confidence for its traders.
This feature can also be fully integrated into AxeTrading's existing product set across global regions and currencies. Its introduction could therefore reduce administrative workload and drain by enabling all fixed income workflows to be handled from one application, while traders can also connect to Tradeweb and Bloomberg from the market-making platform.
Coming two months after AxeTrading announced the appointment of a new CEO, Greville Lucking, the company has stated the introduction of non-standard interest rate swaps signals its desire to cater and respond to client feedback and industry demands.
Greville Lucking, CEO, AxeTrading, says, "We worked closely with several customers to implement this product feature and are delighted with the result – an expanded product suite that is already proving its worth within a highly competitive market. Working with an institution with the reputation of RBI has brought real credibility to AxeTrading's offering and we look forward to working with them to continue to deliver the efficiencies and solutions that AxeTrading provides."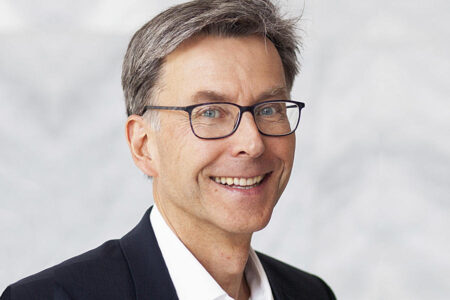 Harald Müller, head of group capital markets trading & institutional sales at RBI, says, "We are running a client centric trading and sales business and are striving to always improve our product offering as well as our competitiveness from a pricing and response time perspective. Therefore, we are glad that by integrating our in-house developed pricing library into our existing quoting and execution management system (QEMS) from AxeTrading, we can now offer broken date interest swaps on electronic platforms. Through this approach, we have reached the highest level of flexibility and efficiency for our pricing methodologies and reduced manual workflows for traders drastically.
©Markets Media Europe 2022
---