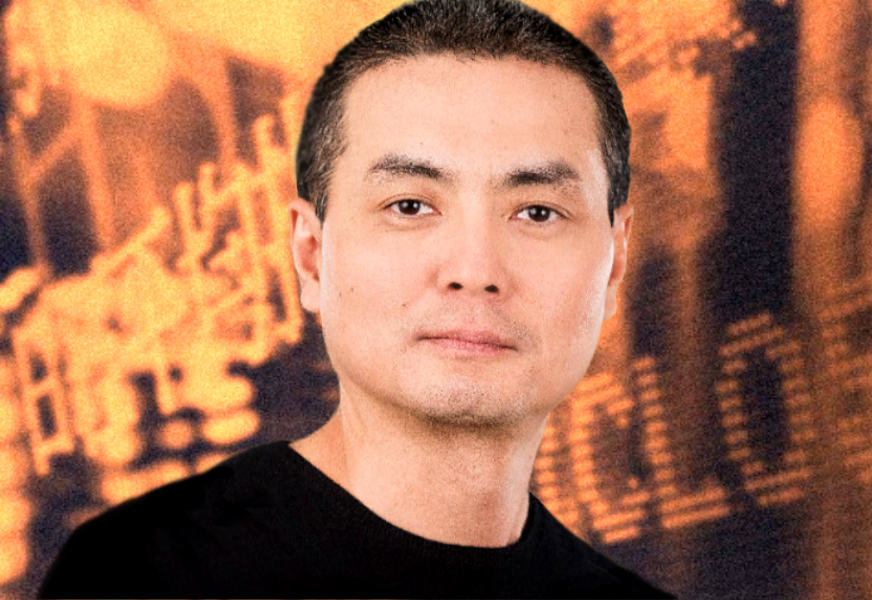 Analyst firms Aité Group and Novarica have merged to create the an advisory firm focused on helping executives from banks, payments providers, insurers, securities firms and their respective service providers respond to important technology, market, operations, and regulatory changes.
The merger came about after Pamlico Capital, a Charlotte, North Carolina-based private equity firm became the majority owner of the Aité business, providing it with growth capital.
Aité's focus on capital markets and finance will be complemented by Novarica's insurance research and advisory bent.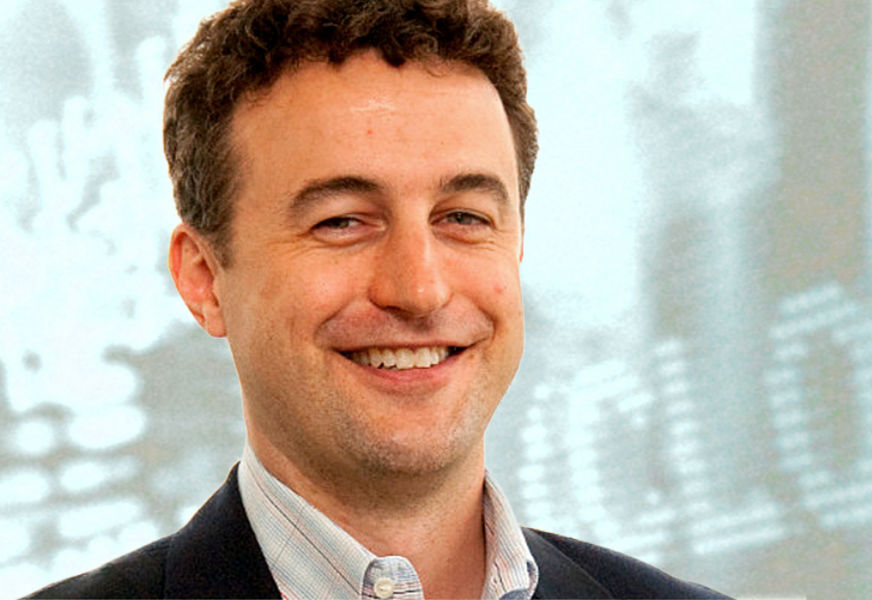 Kurt Reisenberg has joined Aite-Novarica Group as its new CEO, bringing with him over 25 years of experience as an operator of research and advisory businesses, having spent 23 years with Corporate Executive Board (CEB) and then two years at Gartner, after Gartner acquired CEB.
"We have a tremendous opportunity to leverage our subject-matter experts' hundreds of years of collective industry experience to advise financial services executives on their most critical decisions," said Reisenberg.
Sang Lee, former managing partner of Aite Group and head of Products and Strategy for Aite-Novarica Group, said, "We are excited about providing new depths of technology leadership experience and advisory capabilities to all of our clients, and about having more impact on decision-makers in the insurance industry"
The respective firms will continue to maintain their own separate web presences and research libraries through the end of 2021 at https://aitegroup.com and https://novarica.com/.
©Markets Media Europe, 2021
TOP OF PAGE