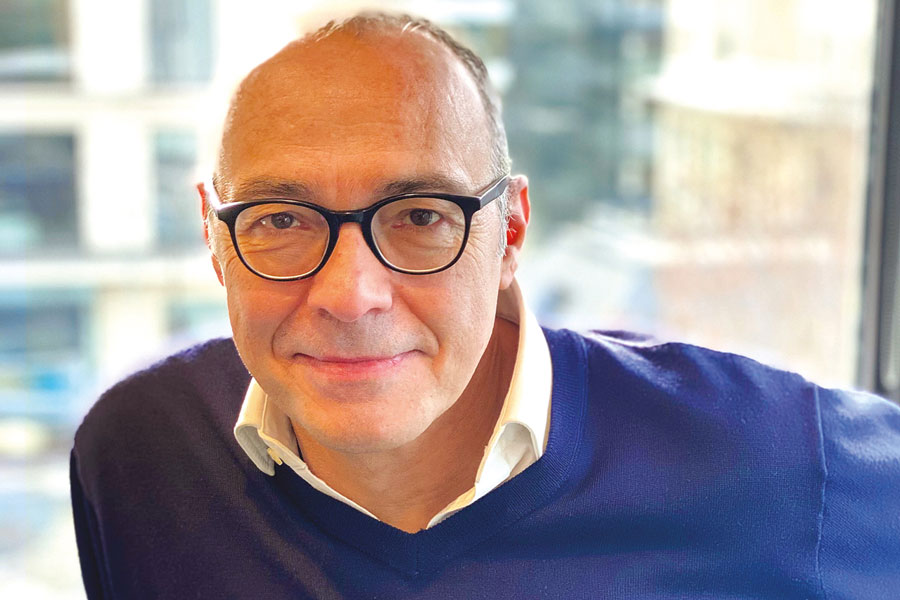 Angelo Proni has been CEO for bond market operator MTS, part fo Euronext. Taking over from Fabrizio Testa, who was named CEO of Borsa Italiana in December, and a member of the board of Euronext, Proni is a veteran of MTS having joined in 1999 from Deutsche Bank.
"I am delighted to share that today, the Board of MTS SpA appointed me as chief executive officer," he said in a statement. "It is an honour to pick up the baton from my predecessor Fabrizio Testa and continue being supported by our chairwoman Maria Cannata and general manager Ciro Pietroluongo, as well as by all the other senior executives here at MTS."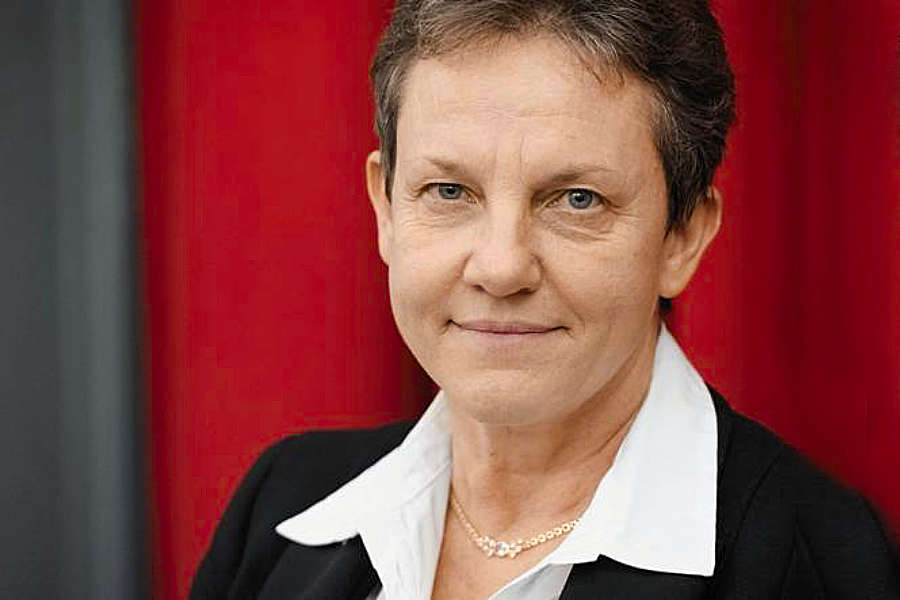 MTS was acquired by Euronext in 2020 as part of the Borsa Italiana Group, which Euronext bought from London Stock Exchange Group (LSEG), when the latter was forced to divest some of its holdings to satisfy competition authorities in its own acquisition of Refinitiv.
"Over the past 20+ years, MTS has built its franchise with dedication, purpose and success," said Proni. "We aim to stay on that path and consolidate that leadership, also with the help of the Euronext Group."
©Markets Media Europe, 2022
TOP OF PAGE