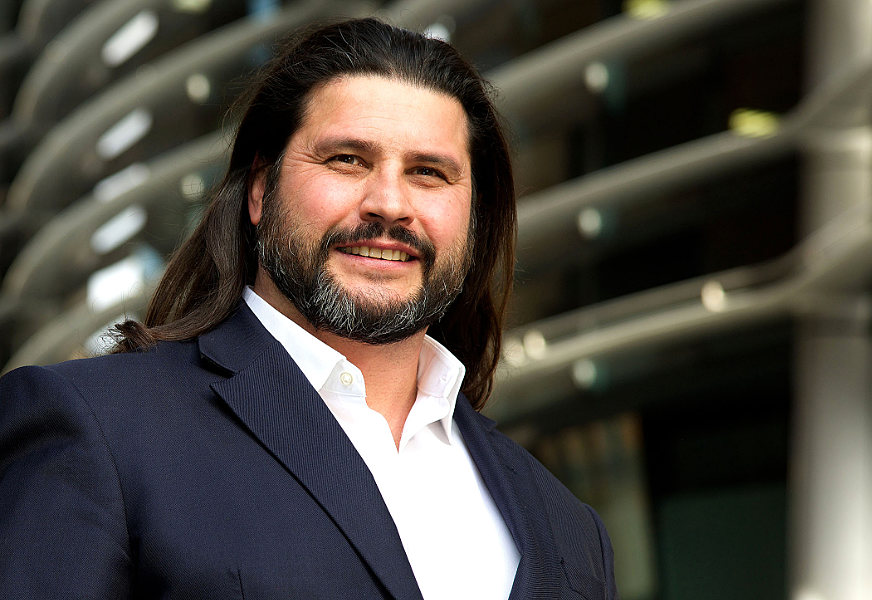 Artis Holdings in partnership with Etrading Software has launched its new loan technology to help provide automation and bring efficiency to the loan market.
In the loan market, where voice trading and spreadsheets currently dominate, Etrading Software and Artis Holdings' new LABS system is designed to bring efficiencies by automating and streamlining aspects of the sales and trading process.
In its current version, the aim of the system is to provide an aggregated database of client and trader positioning from disparate data points across the user's firm, in-house trading systems, including spreadsheets and third party data – such as Refinitiv's LPC Collateral – to automatically facilitate the most efficient client targeting by the trading and sales teams.
In the second quarter of 2021, Etrading Software and Artis Holdings will release the Wanted in Competition (WiC) system.
The WiC system is a portfolio trading tool intended to bring efficiencies by reducing bids wanted in competition (BWIC) execution time, by automating and streamlining aspects of the trading process and linking buy-side, dealers and originators of WICs via their existing systems and desktop.
Specifically, it makes technological enhancements to the BWIC / offers wanted in competition (OWIC) workflow, for example semi-automating the administration and data sharing, whilst respecting the current dealer/client information and value chain. The new system also creates a robust infrastructure for participating in WICs, whilst preserving the market accepted DNA of the WIC process.
This significantly reduces operational risks for all parties involved and provides automated internal and external compliance reporting. The tool also enables management to understand flows in real-time and will provide a valuable source of data often lost through the existing manual processes.
Mike Lavin, head of capital markets insight at London Stock Exchange Group (LSEG), said, "LSEG is committed to driving transparency and efficiency in the capital markets. Enabling clients to use our tools and content in new ways, such as accessing our specialized LPC loan and CLO data within Artis's Loan Technology, is a great example of this."
Grant Wilson, managing partner of Etrading Software, said, "As financial markets continue to evolve, participants from all sectors are increasingly demanding more value from every interaction. Currently, interactions in the Loan market are almost entirely manual and voice-based. There is a real need to address these inefficiencies through an innovative technology solution, capable of seamlessly integrating and augmenting existing workflows from primary issuance, through the secondary market, and ultimately to settlement. Our new Loan business has created a reliable and user-friendly data aggregation system built with front office users in mind. We hope to enhance our clients' workflows and ensure they can take advantage of every opportunity to engage clients with individually tailored and targeted information."
James Haskell, business operations officer at Etrading Software, said, "Etrading Software, in partnership with Artis, is delivering new technologies, workflows and partnerships to grow the resilience and efficiency of esoteric markets, in particular the corporate loan and mortgage markets. Our vision is to, in a corporately responsible manner, deliver industry-wide solutions that will create greater opportunity for all market participants. We are delighted how this new initiative is performing and helping to transform the loan market."
Brian Callahan, a senior advisor to Artis Holdings, said, "Artis leverages Etrading Software's technology development, platform business management, deep knowledge and expertise of the financial markets to deliver intuitive front office solutions that can be seamlessly tailored and scaled across asset-classes and regions. We could not be more excited by our new partnership to bring the new loan business to our clients to help shape a more efficient loan market."
©The DESK 2021
TOP OF PAGE