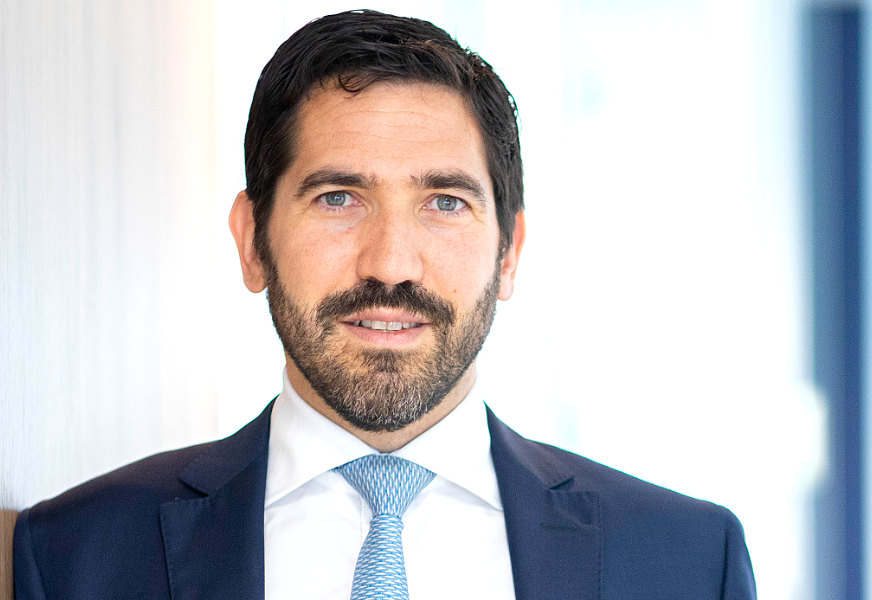 AXA Investment Managers has confirmed it has begun to offer outsourced trading to smaller firms.
"Due to the squeezing of margins and the need for significant investment in execution and middle office activities, we see small or medium-sized players outsourcing these functions to larger players with this critical size," said a spokesperson. "AXA IM is one of the important players, we have the critical size and have made the necessary technological investments to enable us to become an aggregator and to recover external mandates on execution and middle office activities."
Led by Yannig Loyer, global head of trading, securities financing and derivatives, and with seasoned traders such as Lee Sanders, head of execution in the fixed income and FX space, AXA IM's trading team has long developed inhouse resources to compete with rivals, including fixed income data analytics for liquidity and price formation. The execution team has approximately 70 dedicated people, including around ten in derivatives.
"Our critical size and our link with the AXA Group make us a first-rate player in most markets with traders present in several countries," said the spokesperson. "Today we execute orders for AXA IM funds and mandates but also for AXA Group companies. We offer an integrated offer of execution, operations and liquidity management – obtaining financing, optimising cash and optimising inventories.
The story was first broken by Les Echoes.
©The DESK 2021
TOP OF PAGE