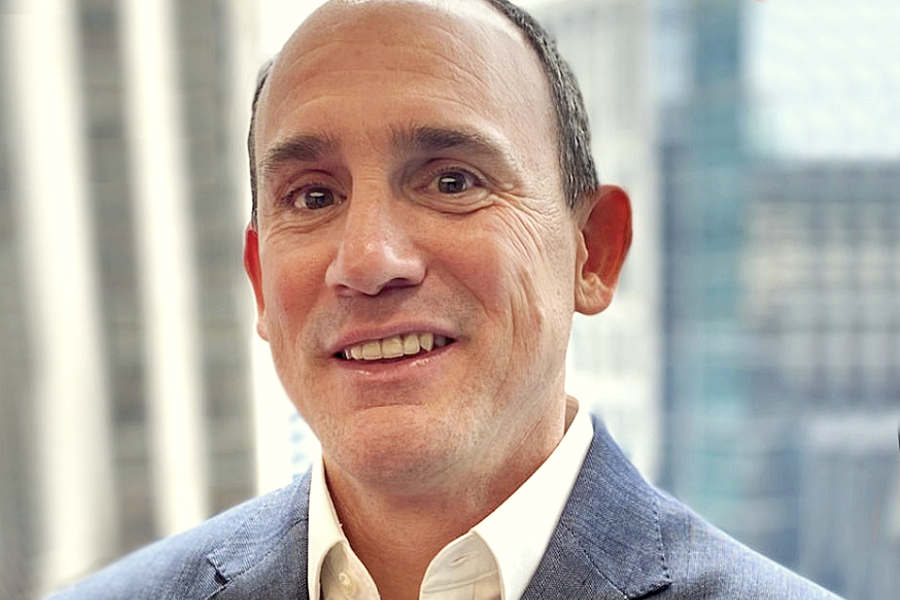 Brian Hickey, a veteran buy-side trader with a long tenure at State Street Global Advisors (SGGA), has joined bond market and distributed ledger specialist, LedgerEdge, as head of product.
Hickey spent 13 years at SSGA most recently as head of cross-asset electronic trading, a position he held since 2018 where he focused on data, analytics, and automation. This followed a senior role in alternatives trading, where he was trading lead for the Alternative Core Exposure Strategy, four years trading credit and approximately 14 years trading equities at SSGA and Putnam Investments.
Given his pedigree in trading and his previous career at trading technology provider, SS&C, Hickey's appointment brings considerable weight to the LedgerEdge team.
In a statement Hickey said, "I am excited to be part of such a talented and innovative team, and to help deliver the next generation ecosystem for trading corporate bonds."
The firm noted he will be based in the US and will assist with the US expansion of the firm, working with customers "to help understand their business development issues to find where LedgerEdge can add value and where we can craft new features into our technology to meet their requirements."
©Markets Media Europe, 2022
TOP OF PAGE