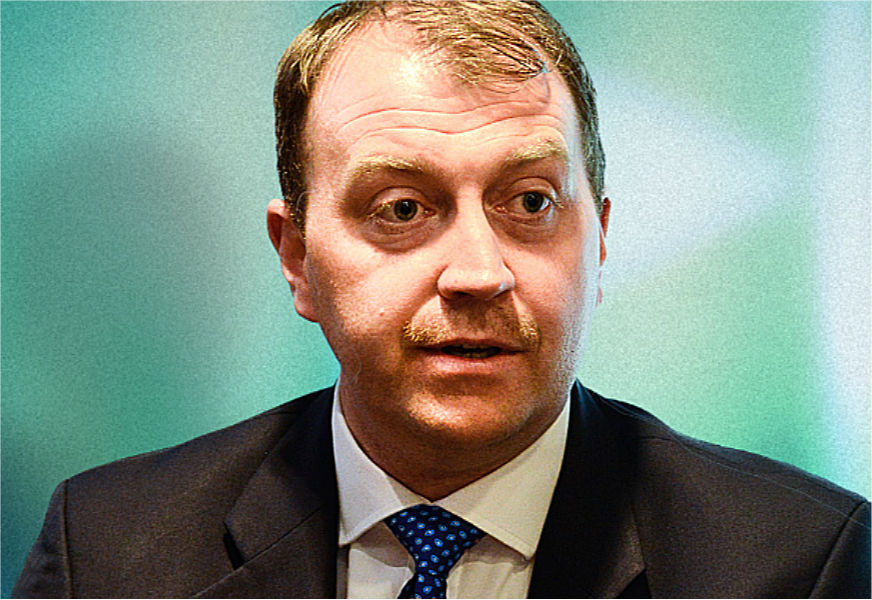 Vanguard has named Dale Brooksbank as senior portfolio manager. Brooksbank has a long career as a well-respected and senior buy-side trader, with a strong reputation across buy and sell side.
He was most recently head of equity trading at Abu Dhabi Investment Authority (ADIA) where he looked after the global equities trading team of 16 traders for the Central Dealing Department covering Asia, Europe, Middle East and Africa (EMEA) and Americas.
Before joining ADIA in 2016 he was the head of EMEA trading for State Street Global Advisors (SSGA), a firm he joined in 2006, a was responsible for day-to-day trading and execution capabilities across equities, fixed income, FX and futures / options in EMEA for SSGA, giving him a broad experience of execution across both passive and active funds.
Previously he worked for Legal and General Investment Management, Bank Sarasin and ANZ Grindlays Bank.
©Markets Media Europe, 2021
TOP OF PAGE