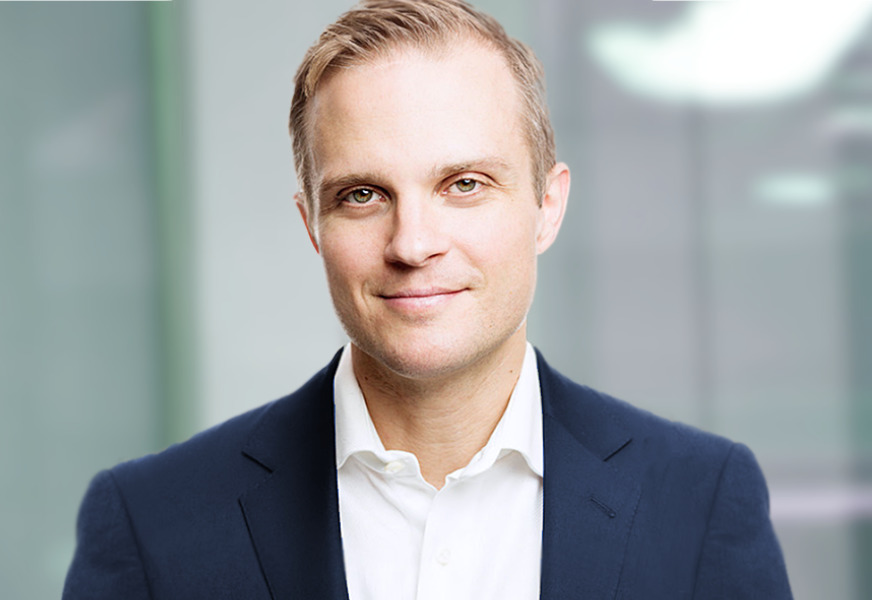 Electronic credit trading platform Trumid has appointed Bryan Harkins in the newly created role of chief revenue officer.
Harkins is an experienced executive with expertise in the development, operation and growth of electronic trading platforms for institutional and retail clients across a range of asset classes.
In the role at Trumid, he will oversee the firm's sales organization, with a focus on continued growth of its existing business and commercial leadership of Trumid's protocol, product and geographic expansions. Harkins will join Trumid's executive team and report to company president, Mike Sobel.
Trumid's network of clients has grown and become more active with trading volume growing a reported 70% in 2021 year-on-year and with 50% more users trading daily on the platform this year than in 2020.
Harkins joins Trumid from Cboe Global Markets, where he held a variety of executive roles, including head of markets division, and most recently as president of the BIDS Trading subsidiary. During his time at Cboe, he led sales, product development and competitive strategy for Cboe's equities, options, futures, FX, ETF listings and market data business. He also led the acquisition of the institutional broker dealer BIDS Trading before moving over to lead the business.
"Bryan is a proven leader with deep relationships and a long record of success bringing liquidity and innovation to clients at scale," said Sobel. "Trumid's franchise and footprint are growing quickly, and our client network is eager to engage on good ideas. Bryan's broad experience and commercial excellence will increase our capacity to deliver at the highest level. We're thrilled for him to join us."
"Fixed income, and credit in particular, is the frontier of electronic trading," said Harkins. "The opportunities for growth and innovation are immense. Trumid is one of the fastest growing companies in our industry and I'm honoured to bring my experiences and passion to such a fantastic team at this transformational time for the credit markets."
Harkins joined Cboe in 2017 as part of its acquisition of Bats Global Markets (Bats), where he was head of US markets and global FX. Prior to joining Bats, he was a founding employee and COO of stock exchange operator Direct Edge, which was acquired by Bats in 2014. He is also co-founder of Wall Street Rides FAR, an annual charity bike event that draws firms from across the trading industry to benefit the Autism Science Foundation.
Harkins is the latest electronic trading executive that Trumid has added to the management team. Earlier this year, the firm hired UBS veteran Vlad Khandros as head of corporate development to pursue expansion and other strategic opportunities and further the company's position in driving market structure innovation. Trumid also added to its electronic trading, regulatory and transactional team appointing Cheryl Knopp as its general counsel.
©Markets Media Europe, 2021
TOP OF PAGE