State Street's Charles River Development, the order and execution management system (OEMS) provider, has completed integration of MTS BondsPro, an alternative trading system (ATS), with the Charles River OEMS and Inventory Hub.
The Inventory Hub processes and aggregates inventory across a number of dealers and liquidity venues. It is designed to offer users a centralised point to receive and interact with live data across a full range of products and asset classes. Users are able to both trade on others' markets and provide their own, within the Charles River ecosystem.
MTS BondsPro provides streaming and executable liquidity on corporate bonds across the credit spectrum, including emerging markets. It has a reported global network of over 500 buy- and sell-side firms, with the BondsPro all-to-all order book offering approximately 180,000 prices at any given time across over 20,000 securities.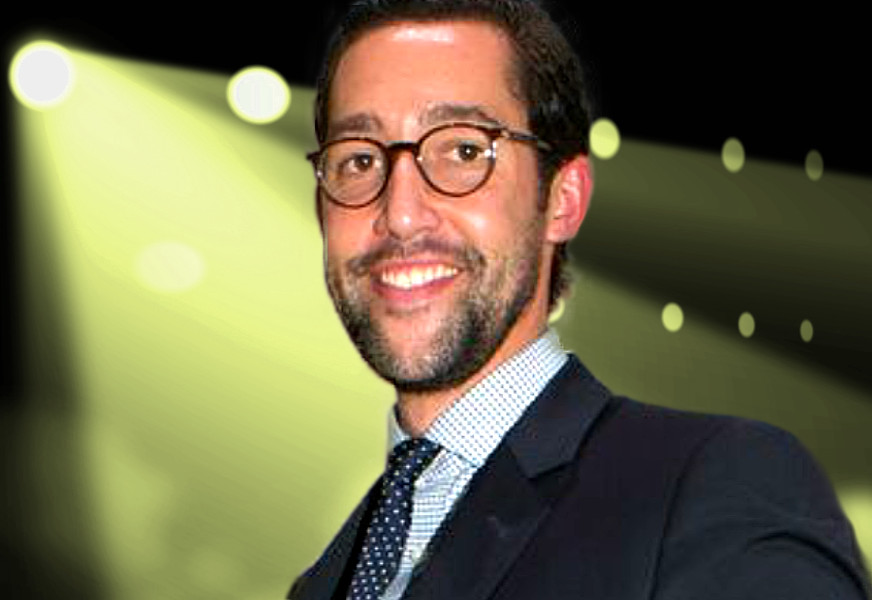 "Offering our customers the ability to interact with our markets in the most natural way, as defined by each client, has never been more important," said Sean Dzugan, head of sales at MTS. "Delivering our data, executable markets, and the ability to make prices within Charles River's OEMS and Inventory Hub allows us to help our mutual clients realise the full potential of our liquidity in an environment they're already working in. This represents a win for all parties and a step forward for the market structure of fixed income electronic trading."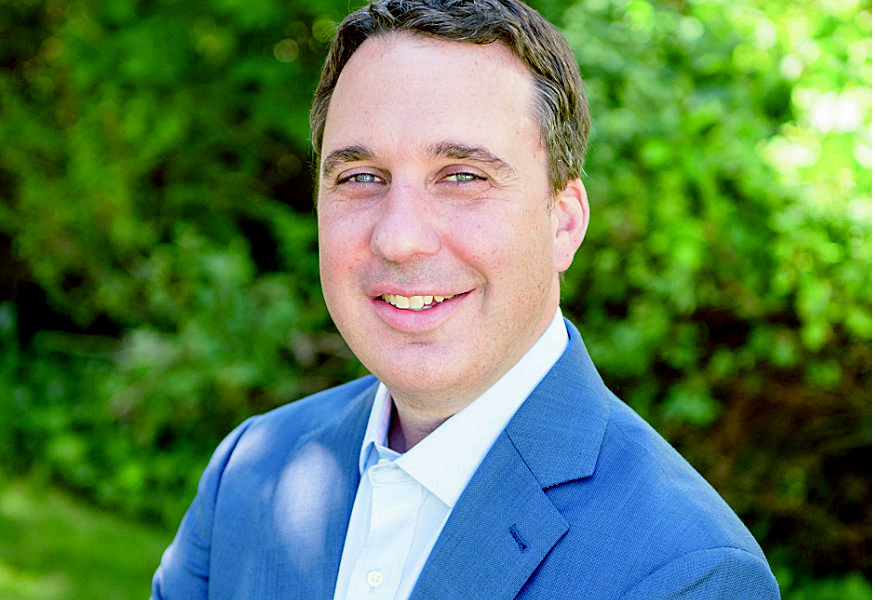 "Our buy-side customers increasingly want the flexibility to act as price makers in fixed income markets and streamline workflows across the liquidity providers they interact with," said Michael Beattie, director of product strategy, Charles River Development. "Our partnership with MTS offers traders an all-to-all trading model with an efficient click-to-trade engagement that helps improve access to liquidity for the markets, geographies and asset classes they trade in."
©Markets Media Europe, 2021
TOP OF PAGE