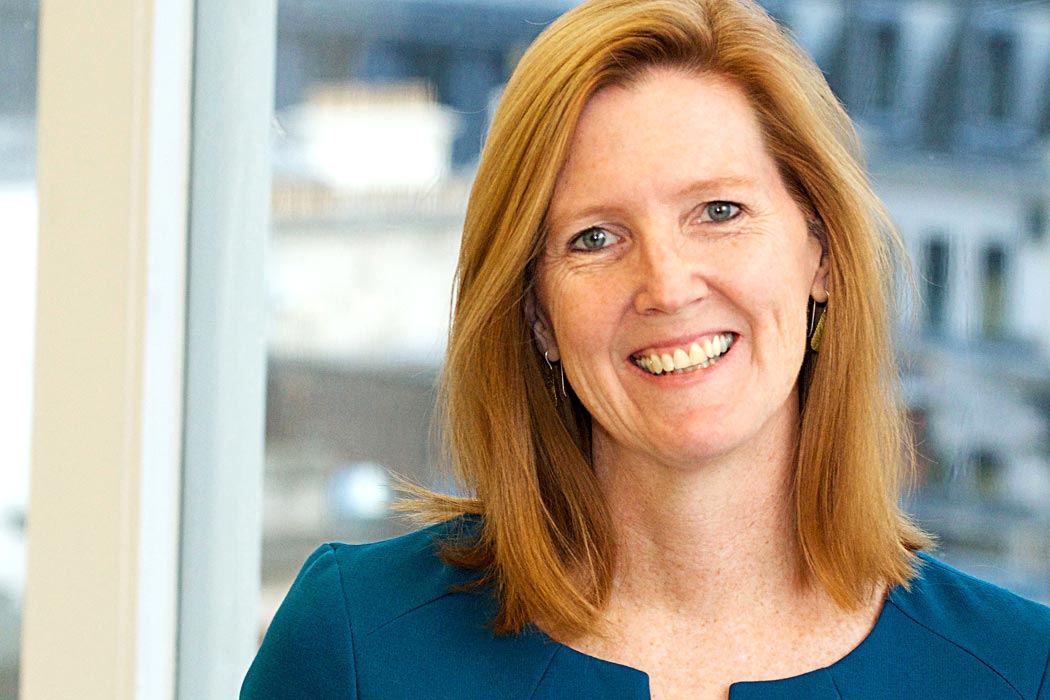 Christine Kenny, strategic project leader and Loomis, Sayles & Company and a board member for Natixis International Funds has announced her retirement after nearly 33 years.

Making the announcement on Linkedin, she wrote, "That's a good run. Even more impressive when you think that it was the only field in which I swore I'd never work – so much for that plan! But all good things must come to an end and I'm retiring at the end of the month."
Having started her career at Smith Barney, she became a fixed income trader for State Street Global Advisors in 1996, before joining Loomis Sayles as a trader and vice president, a role she held for ten years.
In 2011 Kenny was managing director, fixed income market strategist, board member and compliance officer, and became head of the London office for Loomis, Sayles & Company.
"From my first job at Smith Barney in Boston, through my nine years in London, and even this last year working from home in South Carolina, I've gotten to collaborate with so many smart, funny, hard working, good people," she wrote. "I'm forever grateful for that. You challenged me, pushed me, made me laugh, had my back, and kept me interested in finance for decades – something this English major never thought possible."
In 2018 she was made director of Natixis International Funds and in February 2021 also named as strategic project leader and Loomis, Sayles & Company.
The DESK would like to congratulate Christine on her career, which has positively affected the lives of many buy-side traders and market participants, and on the plans for next phase in her life – which she has termed the "The Give Back" phase.
Her 2017 profile interview can be found here.
©Markets Media Europe, 2021
TOP OF PAGE