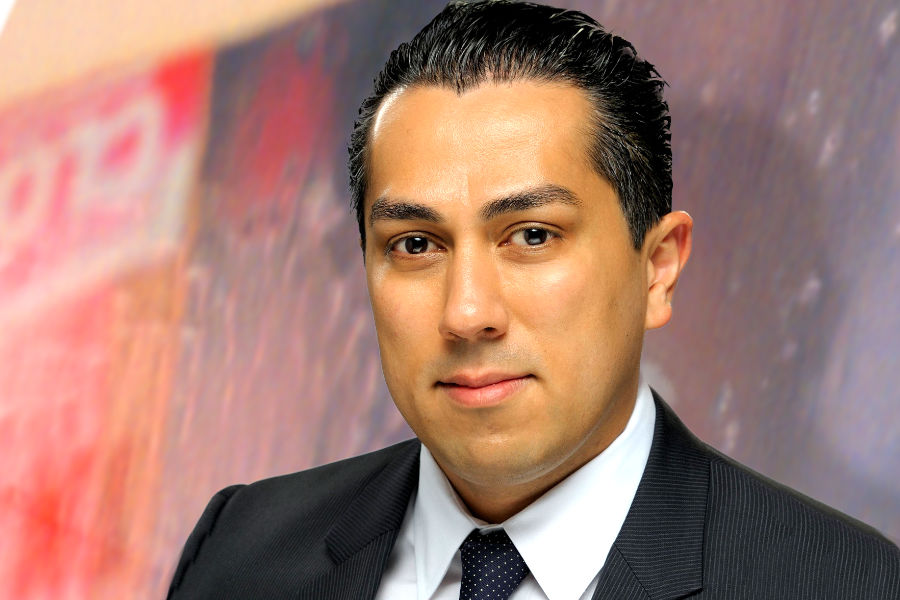 Private equity firms Clearlake Capital Group and Motive Partners have agreed to acquire the BETA+ assets from London Stock Exchange Group (LSEG), encompassing the assets of BETA' securities processing, custody, clearing, and asset servicing technology, Maxit's cost and tax basis reporting software, and Digital Investor's front-end client solutions, collectively referred to as BETA+. Additionally, Clearlake and Motive Partners have simultaneously formed a long-term strategic partnership with LSEG, in which LSEG will provide content, data, and tools to BETA+ and the two private equity firms' other portfolio companies.
Clearlake and Motive's thesis in wealth management technology focuses on providing the industry with "frictionless digital experiences, catalysing the democratisation of wealth solutions, and delivering hyper-personalized solutions to end clients".
By acquiring the BETA+ assets from LSEG and creating a standalone platform, Clearlake and Motive intend to execute on a buy and build strategy, supported by Clearlake's proprietary OPS framework and Motive's value creation plan developed by Motive Create and the industry partner team. This will include building platform infrastructure on the back-end of the wealth workflow, with a plan to use their proprietary expertise to augment the core BETA+ platform technology, potentially enhancing functionality for the existing blue-chip client set, entering new markets, and cultivating partnerships within the combined wealth networks of the sponsors. Clearlake and Motive operatea a similar thesis with their existing portfolio company, InvestCloud.
"BETA+ has established a strong position in the self-clearing technology space and broader wealth management ecosystem with a reputation for meeting the unique needs of global financial institutions and their clients," said Behdad Eghbali, co-founder and managing partner, and James Pade, partner of Clearlake. "We look forward to partnering with Motive Partners, the BETA+ team, and LSEG as the company continues to provide best-in-class solutions to its blue-chip customer base."
©Markets Media Europe, 2022
TOP OF PAGE