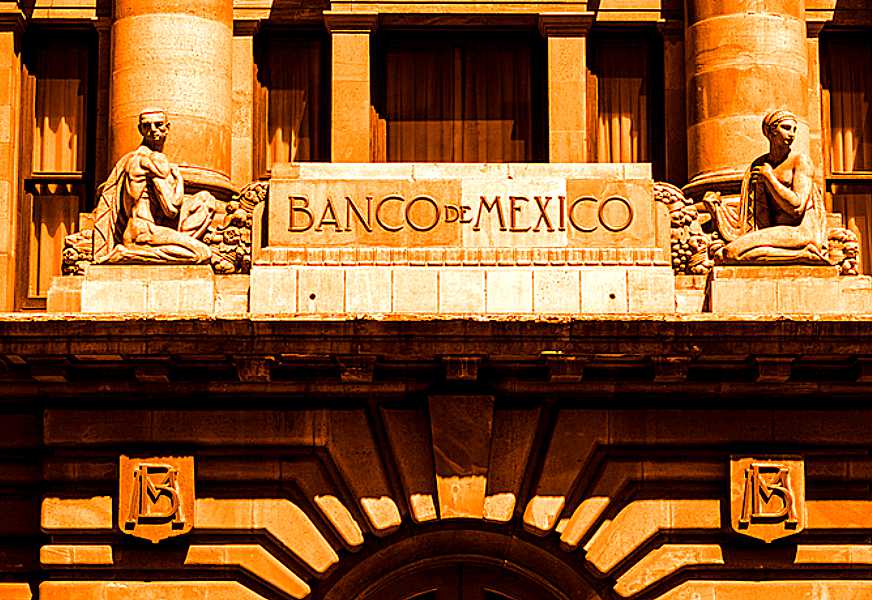 Derivative and rates market operator, CME Group, is to introduce interest rate futures based on the Central Bank of Mexico's Overnight TIIE funding rate (F-TIIE). Monthly contracts based on the Mexican F-TIIE Rate will become available for trading on 24 May 2021, pending regulatory review.
The Mexican peso-denominated contract will be cash settled against the compounded F-TIIE rate over monthly contract periods. F-TIIE is published daily by the Central Bank of Mexico and is based on the highly developed and liquid Mexican repo market. The contract aligns with the Central Bank of Mexico's objectives to develop robust risk-free rates (RFR) and establish a domestic funding curve.
"We are delighted to support the objectives of the Central Bank of Mexico. From managing the economic risk of central bank policy changes or hedging Bondes D coupons, to creating new yield curves and developing RFR-based products, clients can utilise this new futures contract in a variety of different ways," said Agha Mirza, global head of rates and OTC Products at CME Group. "We expect the new Mexican F-TIIE rate futures to complement our existing OTC Mexican interest rate swaps clearing business, our dollar-peso FX futures contracts and CME's SOFR futures, reinforcing our leading position as the home of risk-free rate futures."
"We are fully supportive of the adoption of RFRs that align with global standards and help to further enhance liquidity in our underlying F-TIIE rate. The development of a deep and liquid derivatives market is key for establishing F-TIIE as a benchmark rate for Mexico," said Gerardo Garcia, general director of Market Operations, Central Bank of Mexico. "We welcome this move from the CME Group to help facilitate derivatives trading and enhance liquidity in the Mexican interest rate market."
Mexican F-TIIE Rate futures will be listed with and subject to the rules of CME.
©Markets Media Europe 2021
TOP OF PAGE
---