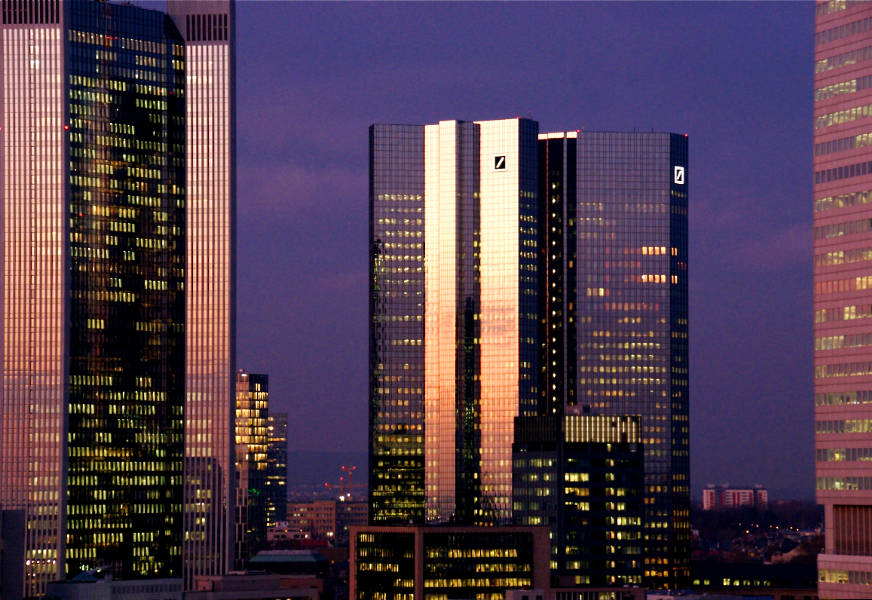 Deutsche Bank has set up a new coverage model for its fixed income and currencies (FIC) sales team, intended to be more tailored to the changing behaviours and needs of institutional clients as fixed income markets evolve.
The new coverage model, which will initially be introduced in Europe for rates and credit flow products, provides clients with senior coverage access and expertise across two main coverage channels – Flow & Liquidity and Solutions.
Deutsche Bank says it is striving to create a new and relevant model for the present but also put itself in a strong position to meet client needs in the years ahead as market liquidity access continues to evolve in sophistication, driven by technology, regulation and focus on cost and efficiency.
The new approach is designed to bring together more targeted expertise from its salesforce and will be delivered alongside the bank's technology, electronic trading capabilities and bespoke solutions framework, in order to create increased consistency of coverage, pricing and liquidity.
This model aims to improve the overall client experience harnessing Deutsche's client analytics to anchor and lead client conversations by data, to differentiate the client offering versus other models.
The bank will focus the two channels on client needs and behaviour and will retool and refocus its sales force for the future accordingly:
• Flow Liquidity Sales will provide coverage through a new quantitative relationship management process, focused on multiple channel liquidity across voice and E, efficient content access and the workflow and efficiency goals of our clients. The aim will be a more systematic and process driven approach to coverage and market making. It will also dynamically manage the firm's client perimeter.
• Solutions will work alongside the flow liquidity salespeople and focus on client strategic advice and bespoke solutions and risk transfer.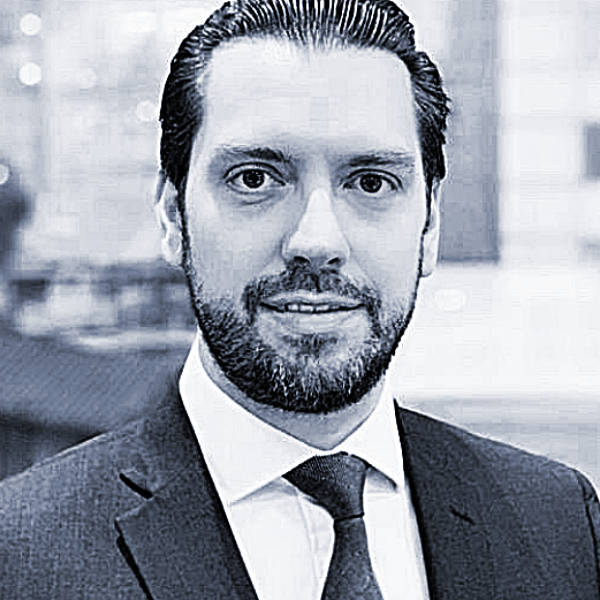 Panos Stergiou, global head of ICG Macro Sales and head of ICG Debt EMEA, said, "Clients have evolved the way they trade flow fixed income products, especially in areas which are highly electronified. Our new coverage model recognises this shift, and enables us to deliver efficiently a high quality of service for these new client needs, at a time when some competitors have scaled back. With the recent momentum in our FIC franchise at Deutsche Bank it feels like the right time to be forward looking and ambitious in the way we cover clients in FIC."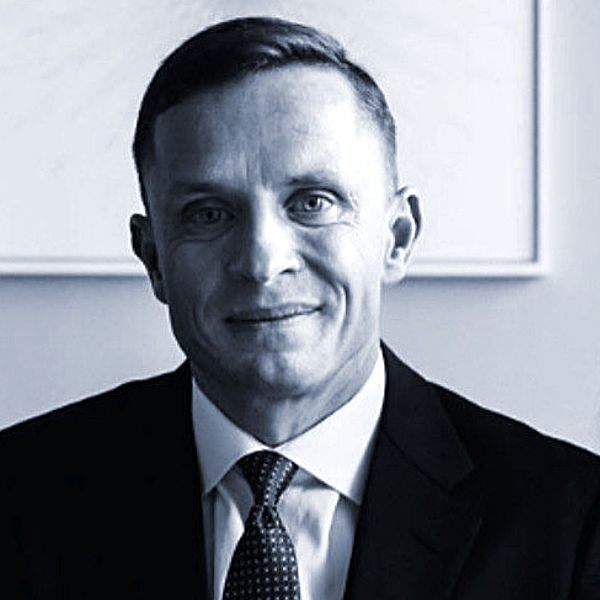 James Davies, global head of ICG & CEO IB Americas added, "Liquidity focus and expertise moves hand in hand with our clients' sustained demand for bespoke advice and support, driven by changes in the macro backdrop and regulation. We have a legacy of deep expertise and IP to help create solutions for our franchise but economies of scale and market share are important in our core products and the lens that our clients view us through. With these changes we aim to evolve and further strengthen our client partnerships."
©Markets Media Europe, 2021
TOP OF PAGE