Capital markets fintech Nivaura has appointed Scott Eaton as its new chief executive officer. Eaton brings three decades of experience in leadership roles in capital markets and financial technology. Most recently he served as CEO of Algomi from 2018 until its sale to interdealer broker BGC in 2020 and prior to that as chief operating officer of MarketAxess Europe from 2015.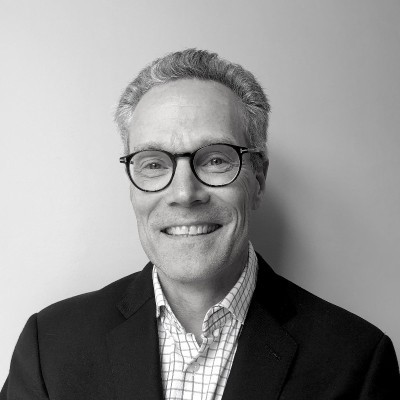 Nivaura's founder Avtar Sehra moves to the role of president, and will be focused on guiding innovation and product development in capital markets automation technology, following a series of new partnerships and business wins over the last six months.
Recently, Nivaura's technology was deployed by DBS Bank of Singapore to support an automated digital bond issuance platform. The firm's technology also underpins London Stock Exchange Group's Flow, a multi-dealer euro medium-term note (EMTN) software-as-a-service (SaaS) marketplace that went live earlier this year and was used in LSEG's multi-tranche US$7 billion MTN issuance. Nivaura has also pioneered the General-purpose Legal Mark-up Language (GLML), a human-readable mark-up language developed in conjunction with a number of global law firms and infrastructure service providers. Nivaura has now transferred its GLML intellectual property to the newly-launched GLML Foundation, a not-for-profit body that will promote GLML as an open data standard for capital markets.
Founded in 2016, Nivaura is privately held by Avtar Sehra and the management team, together with outside investors including the London Stock Exchange Group and Digital Currency Group.
Sehra said, "I will be concentrating on accelerating innovation and our product roadmap, while Scott takes the lead on running the day to day business and equipping us to scale up quickly. Scott's background in bond markets, and in commercialising innovative solutions that align with the grain of market structure, make him precisely the right person to join us on this next phase of our journey."
Eaton added, "Since creating the first distributed ledger technology (DLT) solution for bond issuance back in 2016, Nivaura has built up a strong reputation in capital markets, from law firms to debt syndicate teams, exchanges and industry bodies. The Nivaura team are true innovators, and they will continue furthering Nivaura's track record of usable, cutting edge innovation in capital markets; which will be accelerated as Avtar now takes on this focused role. I look forward to working with him, the management team and the board to grow Nivaura internationally. As a former bond trader, I know how attractive the type of digitisation and automation that Nivaura can bring to primary markets will be to many banks, exchanges, and investors."