Liquidnet's primary market offering for the bond market was laid out by Dan Hinxman, head of sales for Liquidnet Fixed Income at the Fixed Income Leaders Summit (FILS).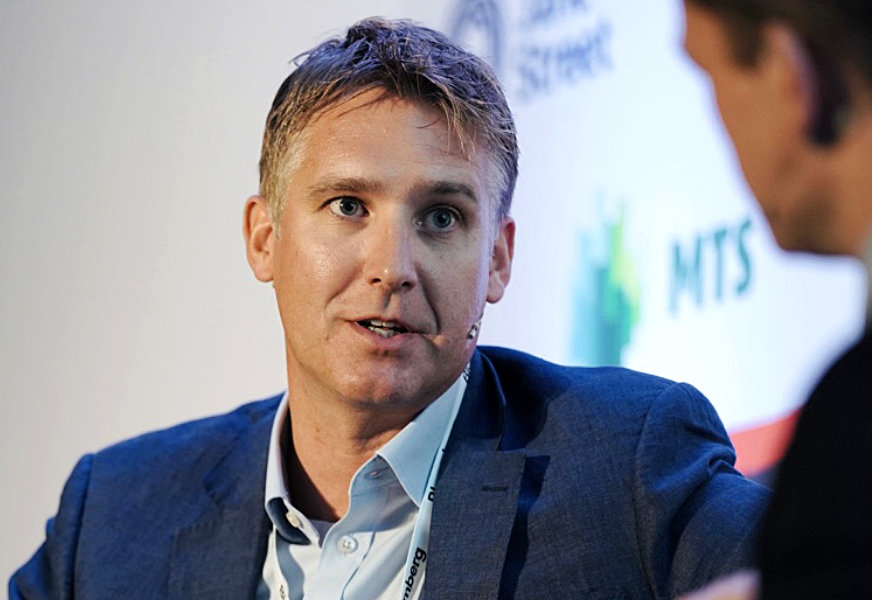 "We are doing this in steps," he said. "The first part is getting something out there into the market and that was getting the information from the syndicate banks into a simple format, so taking information for European deals, getting it into one single source. Right now, it is out on our front end screen, and it is being pushed into order management systems (OMSs)."
The system, which launched three weeks ago is seen as a challenger to support automation of new bond issues, which are an operational headache for buy-side trading desks. Liquidnet's solution, which has considerable buy-side support, help to normalise and distribute deal data as a starting point.
"When a deal is announced we are partnering with Bloomberg to create a Financial Instrument Global Identifier (FIGI), so in less than 20 minutes all of that information is in one space, it is going in front of the trading screen but more importantly it is going into the OMS so those decision cycles can start happening from the portfolio managers to the trading desk," said Hinxman.
The platform also goes further in that it supports trading against the deals through low touch engagement, which could potentially make the process more efficient.
"One of the other things that we launched helps clients to act on a click to trade order book, so when we have created those deals, from the moment it is live they can start trading the grey if they wish, or the deal will stay on there for two or three days all the way through to the break, where they can trade on the break and there can either be firm executable pricing, or they can select to put it as a subject so they have a last look should they want to," he explained.
Liquidnet has clear separation from its parent, the interdealer broker and data provider TP ICAP, he explained, but TP ICAP is still able to reach out to its sell-side community in order to support their connectivity to the system. Consequently the firm's growth plans are ambitious, and it has a clear roadmap for expansion.
"We have 13 syndicate banks that provide us with information, they give us a lot of feedback about how this is going to work in Phase 1 and then in Phase 2, how there will be that flow of information between the syndicate banks and the buy-side," Hinxman explained.
Conference photos courtesy of Richard Hadley.
©Markets Media Europe, 2021
TOP OF PAGE