With economic upheaval ahead, potentially stemming from a supply crisis in many sectors, getting better execution for even in difficult markets will be key.
Big 'Day One' sessions on this theme will include 'Keynote Buy Side Interview: Reflecting on the evolution and resilience of the fixed income market structure' at 08.25am, 'Future-proofing your trading desk in a post-Brexit, post-pandemic environment' at 08.55am and 'The View on Liquidity Panel: Unearthing bond liquidity post-pandemic' at 11.55am.
Getting better on-desk capabilities will also be key to traders who are seeking to tap into the growth of electronic trading but need the tools to assess the value those tools deliver.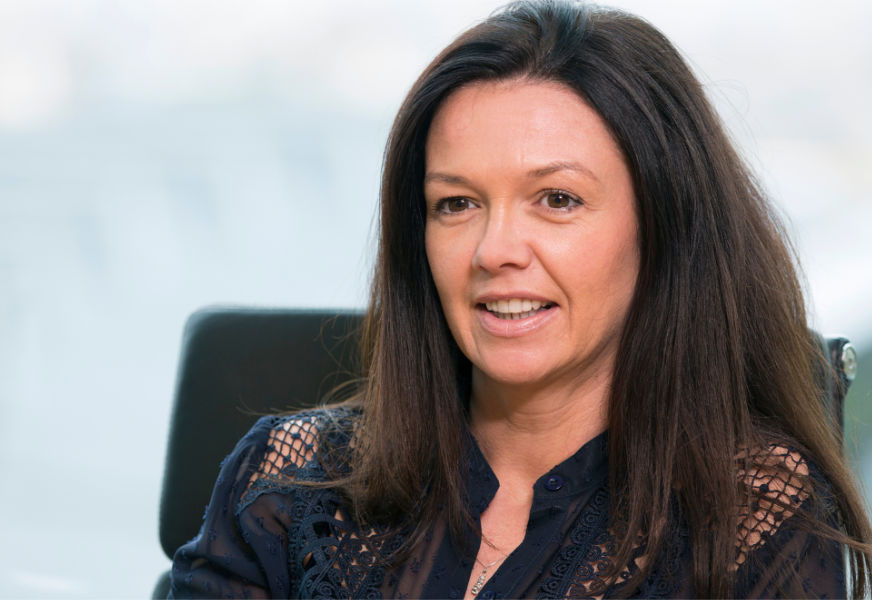 Stephanie Suriyanon, senior trader at Baillie Gifford says, "I'm looking forward to the panel discussion on TCA. At Baillie Gifford our data analyst and traders have been working closely to explore ways we can get better at using our TCA data to help with pre-trade decision making…it will be interesting to hear what others are doing to help achieve this."
As the first chance to really test some of new tools in-person, many trading desks who saw a notable impact on trading operations will be presented with an event at which solutions to relatively new issues can be sought out, or even begin to develop.
It will also be a chance for service providers to understand how clients have adapted to a 'new normal' that includes very different ways of trading and potentially new workflows.
"The way we trade pre-pandemic has changed markedly," says Archit Soni, quantitative portfolio manager, Dimensional Fund Advisors. "There were periods of illiquidity that caused market participants to turn toward these buy-side networks. For example, during a period in March 2020 when bid/ask spreads blew out and a lot of banks couldn't buy debt because their balance sheets were full; peer-to-peer trading became a significant portion of our daily trading activity."
©Markets Media Europe, 2021
TOP OF PAGE