Big themes are getting thrown around at WBR's Fixed Income Leaders' Summit, which is back today as a physical event for the first time in two years.
Overarching everything is the chance to check what has changed for other market participants over the past two years. The pandemic – combined with last year's oil price war – triggered market volatility, led to remote working, and consequently exposed gaps in liquidity provision.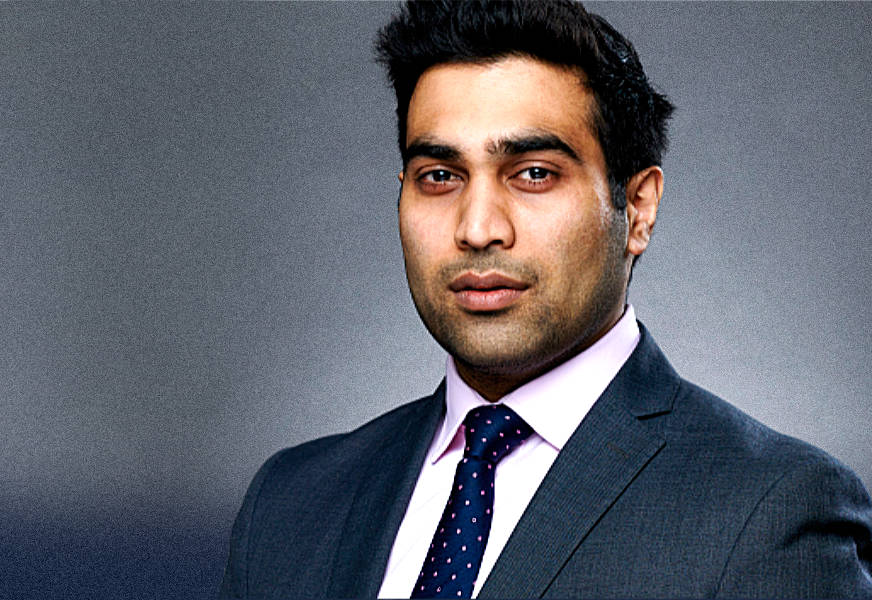 "The most important thing I want to learn at FILS is how the pandemic has changed the way buy-side desks are now operating," says Archit Soni, quantitative portfolio manager at Dimensional Fund Advisors. "It has changed how we hire, how we trade, and the types of trading technologies that are planning to launch."
Many traders are looking forward to catching up in person, in some cases to network with peers, getting some colour on the situation within other banks and investment houses.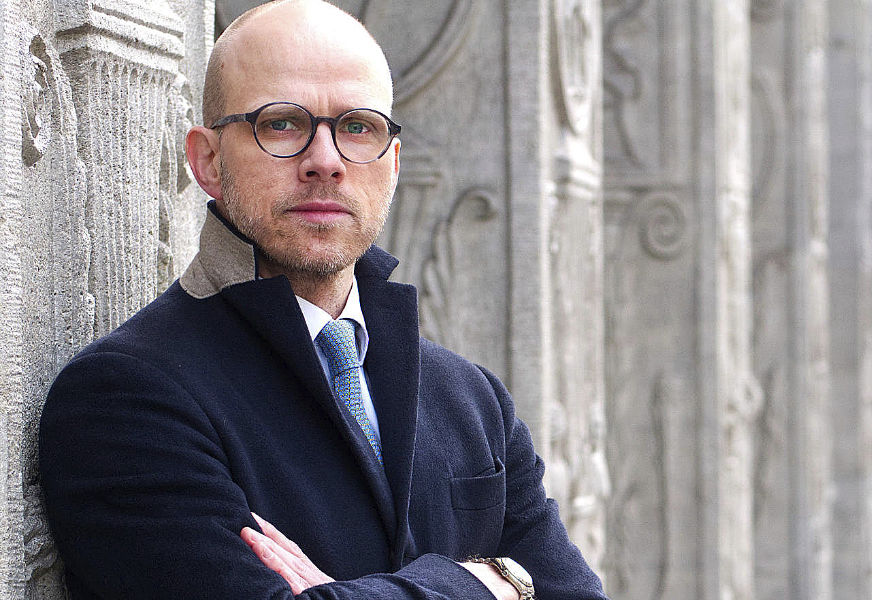 Alexander Brause, head of Fixed Income Trading & deputy head of Trading at Swiss National Bank says, "I'd be curious to hear about and understand how other buy-side participants are using different trading protocols for different trading motivations."
Over the past year The DESK has been researching buy-side activity in the fixed income markets, and one clear lesson is that there is rarely consensus on how useful services are, or the best approach to engage with them.
Where traders are finding challenges, the event is a great opportunity to test the water with new providers, with peers and with trading counterparties to further their understanding of ho other firms have gone about making positive change on behalf of their investors.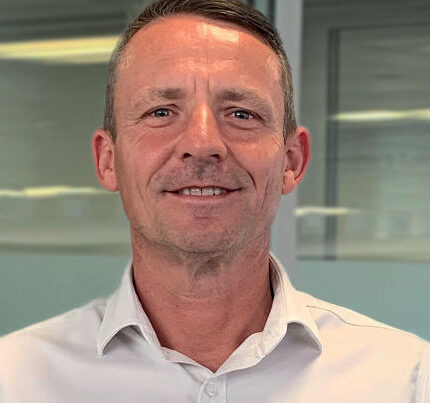 Ricky Maloney, head of buy-side relations at Eurex says, "Hands down FILS is the best fixed income event in the calendar. It's a fantastic opportunity to meet decision makers across the buy-side and a great way of gaining insight to their thoughts and paths to progress on fixed income developments."
©Markets Media Europe 2021
TOP OF PAGE
---