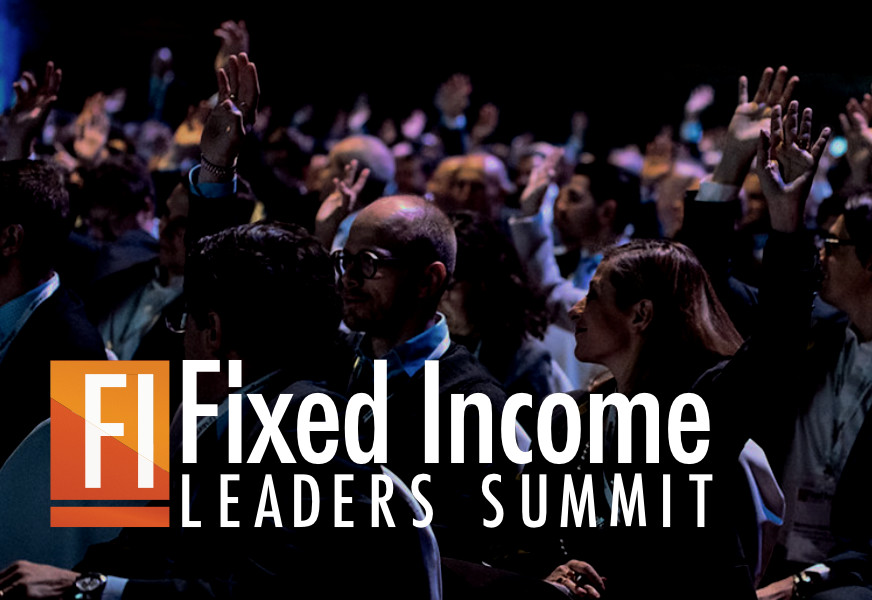 1. When will we see a functional consolidated tape?
Market structural discussions at FILS will naturally take in European Commission's plans for the proposed consolidated tape (CT), a utility that in 2005 was flagged by investment managers as being necessary in 2007 when the first Markets in Financial Instruments Directive (MiFID) came into effect. Everyone wants to know what it looks like and when they can use it. They also want to know why firms which are happy to use a paid for post-trade platform like Trax complain about contributing to a similar tool because it could create 'too much transparency'.
The glacial process for the CT will not be setting anyone's hair alight, unlike some newer regulatory debates. One of these is the definition of a trading venue in bond markets. Behind the scenes discussions between market participants have concluded that electronic tools
2. How do regulators define 'venue'?
The news last week that US regulators were fining Symphony US$100,000 for its SPARC execution tool, which they viewed as an unregistered swap execution facility (SEF), has brought to a head the issue of defining a trading venue. Equity trading mainly happens on a venue which matches orders, bond trading mainly happens bilaterally sometimes facilitated by tools which help connect counterparties and aggregate data. If regulators deem any tools which help connect counterparties are 'venues', some fear this will prevent adoption of many desk-top tools, particularly when direct streaming of dealer prices is discussed.
3. Who is on your counterparty list?
At a conference where Flow Traders is the lead sponsor, it is clear non-bank liquidity providers have taken a major role in fixed income markets. Understanding which banks and non-banks are worth connecting to is invaluable to buy-side traders, many of whom who found 2020's liquidity shortage to be a revelation. Add to this the increased use of all-to-all trading and many firms have found they are looking away from traditional banks to access markets more effectively.
4. What are the new toys?
The new announcement of primary market trading functionality from Liquidnet and DirectBooks' European offering will be widely discussed, as will the launch of new trading venues, including LedgerEdge. Many traders are keen to find better execution benchmarking, whether it is standalone or built into an order or execution management system so new pre-trade analytics will be heavily sought out. EMSs are fighting their corner with very different views of the value they provide; they will have a lot to prove.
5. Should we shake hands?
Try an elbow and see what they say – Covid 19 is no joke, and it would be great to see these events getting back on track with a healthy delegate list.
©Markets Media Europe, 2021
TOP OF PAGE