The Fixed Income Leaders' Summit (FILS) USA will this year begin after a period of difficult liquidity in bond markets.
MarketAxess data showed trading volumes halve in May for both US and European investment grade credit, while high yield saw volumes decline over the year, with big drops in May. While volumes are only a proxy for liquidity, data shows that spreads have widened considerably, along with consistent anecdotal evidence which makes it clear that bond markets are struggling.
Buy-side traders across the industry report wide markets and challenging liquidity conditions; in Nashville the discussion at FILS USA 2022 is expected to be around the latest trading innovations, and their ability to help enhance price and liquidity formation, if not market liquidity itself.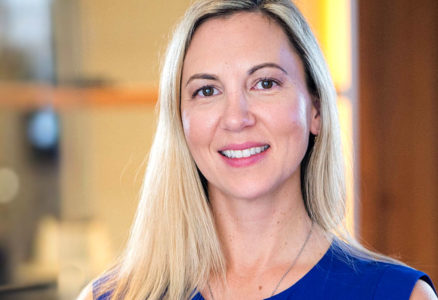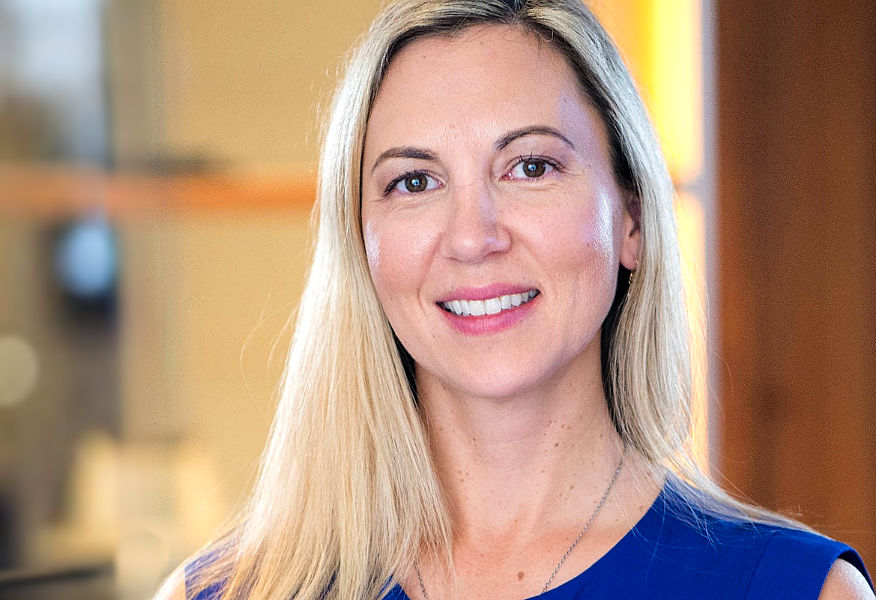 Audrey Blater, senior analyst for Risk and Financial Markets Regulation at Coalition Greenwich, expects that much of the event will focus on trading challenges tied to the new macroeconomic regime of rampant inflation, higher rates, more volatility and market uncertainty.
"Why?" she says. "I believe we are truly in a new regime, particularly since January that most in the markets have not yet seen. I am looking forward to seeing the innovation that comes out of these new challenges and what needs to change. The fixed income markets are still tethered to a lot of legacy thought."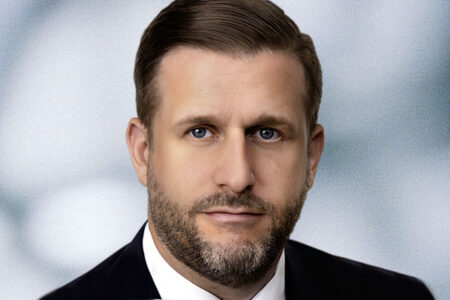 Lindsey Spink, co-head of global fixed income trading at American Century Investments, says, "Given the dire liquidity in the fixed income space right now, it will be a great catch up with others on how they are tackling current markets. Is relationship king? Had technology helped?"
With many buy- and sell-side heads of trading will be present at the event, there is an expectation that solutions which could be found will be represented either onstage or discussed behind closed doors in the breakout panels and between sessions.
Kevin McPartland, head of market structure & technology research at Coalition Greenwich, says, "Some of the smartest and most influential minds in fixed income will be all in one place, in the midst of market conditions most of us have never seen in our career. Market structure, regulation, technology and human behaviour all have their part in markets, and I look forward to learning from this group how their intersection will impact the path forward."
©Markets Media Europe 2022
TOP OF PAGE