Reaching out into the market to find the other side of a trade is contingent upon the right approach, be that a particular trading protocol or the best pre-trade selection of a specific counterparty.
The extent to which new trading protocols can change the market is significant. Recent analysis by Barclays estimated that the use of portfolio trading had grown to 8% of total US corporate bond trading volume, up from 0% in 2018.
Understanding how they may evolve in future can prove invaluable for both buy- and sell-side firms as they seek to ensure they can make and take liquidity most effectively.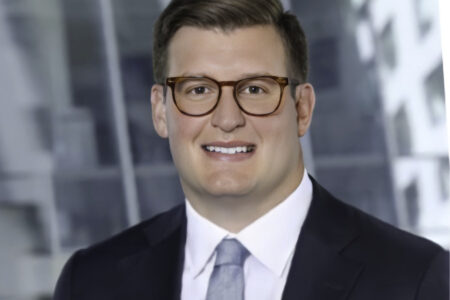 Will Boeckman, US head of electronic sales for FICC of Citadel says, "I am most looking forward to hearing about the future of trading, especially regarding new technology and protocols. The post covid/hybrid work model has shifted more fixed income flows to request for quote (RFQ), but what is the next evolution of that protocol? Can buy-side desks overlay additional data or features to improve execution and how can sell-side dealers adapt and utilise a combination of quantitative and qualitative data to standout in this increasingly competitive and volatile environment?"
While electronic trading is, for the most part, far off the levels of automation seen in other assets classes, technology is allowing parts of the trading workflow to become more automated, so that both high and low touch trading are better supported.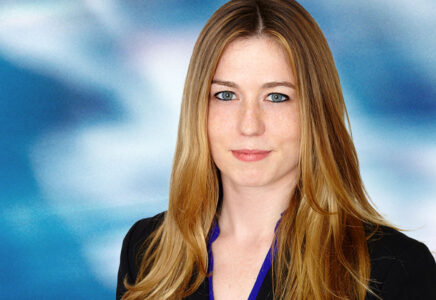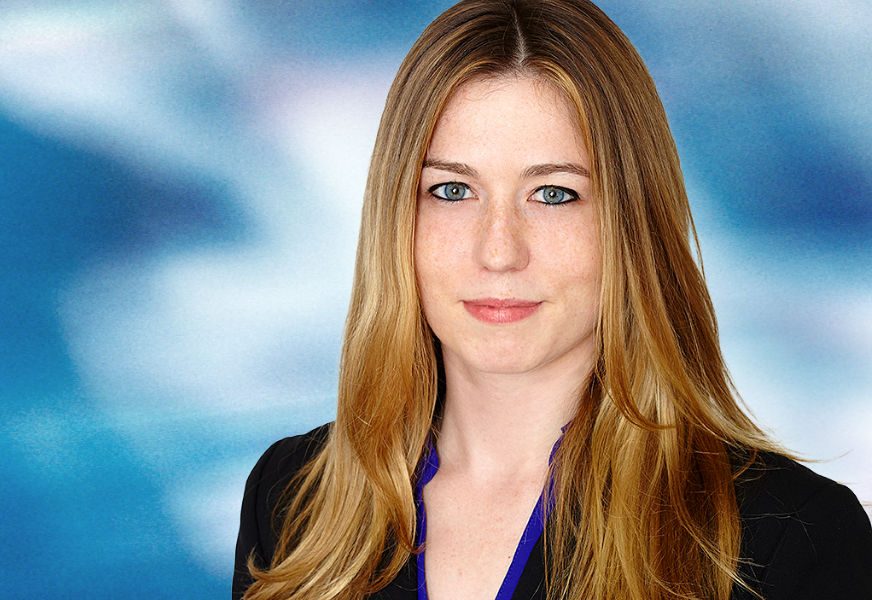 Iseult Conlin, managing director for US Credit at Tradeweb Markets says, "When we think about the rise of automation in fixed income trading, it's always interesting to see where the lines are drawn between technology and trader intervention. This is definitely a trend we're continuing to see play out across the industry and I am curious how advancements in automation in certain fixed income segments will impact other asset classes."
©Markets Media Europe, 2022
TOP OF PAGE