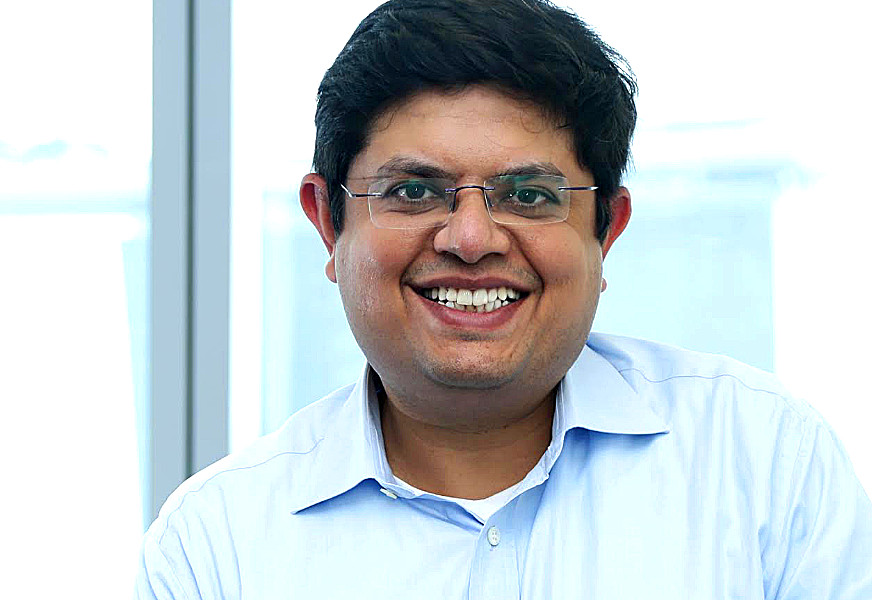 Northern Trust and Singapore start-up BondEvalue, which formed a strategic partnership last November, announced the completion of the first trade of a fractionalised blockchain-based bond.
The trade, known as BondbloX, was executed on BondEvalue's platform with Northern Trust as the exclusive asset servicing provider. One of the aims is to make institutional grade investment opportunities available to new classes of investors.
Northern Trust will support receipt of investments and payments of redemptions for the platform in a wide array of currencies. In what is believed to be an industry first, the custodian has built the capability to communicate cash and securities settlement reporting directly to BondEvalue's digital ledger technology (DLT) platform via an application programming interface (API).
Northern Trust and BondEvalue joined forces in 2019 to deliver integrated asset servicing and digital solutions for fractional ownership of fixed income bonds operating from the Monetary Authority of Singapore's Sandbox Express.
Justin Chapman, global head of Market Advocacy & Innovation Research at Northern Trust said, "Digital assets bring significant benefits to both the end investor and all participants within the value chain as they improve trust and liquidity within market segments as a result of the immutable record. "
He added, "An additional benefit of fractionalised ownership of digital assets is the ability to open up institutional bond markets to more investor types – this is a positive step forward for broadening financial inclusion."
Rahul Banerjee, founder, BondEvalue, said: "This milestone represents a significant step towards making institutional grade bonds more widely accessible to certain investors. Our platform is greatly assisted by Northern Trust, who not only brings the confidence of safe keeping and settlement, but advanced understanding of the transformative potential of DLT."
Interest in blockchain bonds is escalating in both the public and private sectors. In the last month, the Philippines and Thailand have either released or announced government bonds being issued to retail investors.
In the private sector, Japanese firm SBI recently invested in the Nomura blockchain bond venture BOOSTRY while the CEO of enterprise blockchain firm R3, Dave Rutter, has launched a new corporate bond venture, LedgerEdge.
©TheDESK 2020
TOP OF PAGE
---