Trading systems giant ION will have to sell the fixed income business of recently acquired Broadway Technology if it wants to allay concerns and get the green light for the from the UK's Competition and Markets Authority (CMA).
The CMA published an update of the month-long review it undertook on July 7th. It said that ION would be able to keep Broadway's FX business but would have to find a buyer for its fixed income operations.
ION bought a controlling stake in New York-based Broadway in February for an undisclosed amount, with the aim of expanding its operations in both fixed income and currency markets, where $6.6tn of deals are conducted daily.
Although the CMA found little evidence the transaction would hurt FX customers, the regulator said it could reduce competition in the UK gilt market.
The CMA noted that the combined ION-Broadway group would have had a market share of over 25% and together it would be the software supplier to 10 out of 18 gilt-edged market makers with their electronic trading systems.
Bloomberg would have been the only rival in terms of the supply of electronic platforms for fixed income trading, according to the watchdog.
There were also reports that customers, mainly investment banks, were concerned that the deal would make it easier for ION to raise fees or lock customers into their products. The CMA said it had seen evidence that since the deal closed, at least one Broadway customer had been offered new terms and conditions "in a manner which the CMA considers may have been detrimental to the customer".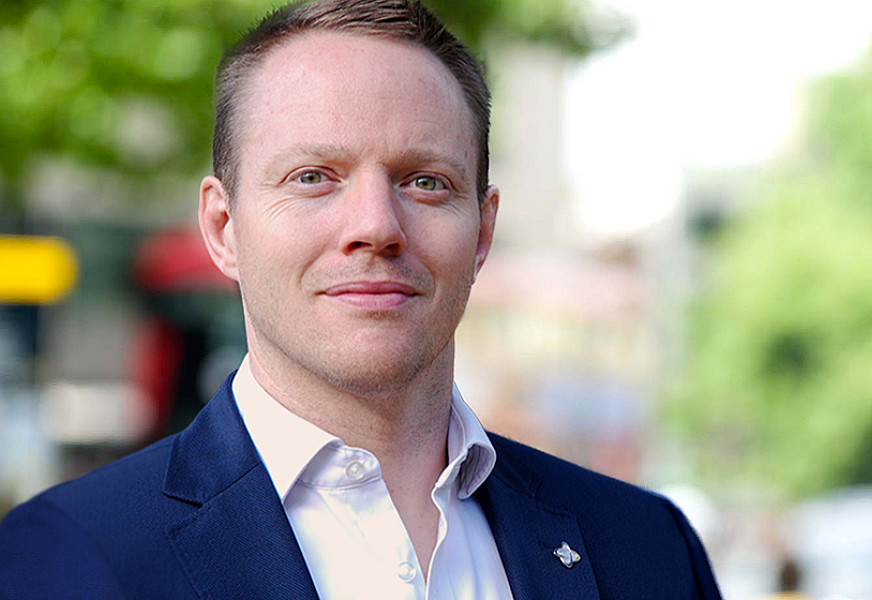 At the time, Joel Bamford, a senior director of CMA, said, "We've examined a wide range of evidence during this investigation, and numerous customers have raised serious concerns. We consider ION to already be the largest provider of these products and they're buying one of their closest competitors."
ION, which is headquartered in Ireland, has been busy over the past three years, spending more than £3bn to consolidate the infrastructure that underpins the trading of shares, debt and derivatives around the world.
It has used debt to buy controlling stakes in data providers Fidessa and Dealogic, news service Mergermarket and currency software supplier MarketFactory.
The CMA has become increasingly interventionist on mergers. Almost a fifth of cases were referred for an in-depth investigation in 2018/19, according to an analysis by law firm Pinsent Masons — a five-year high.
©TheDESK 2020
TOP OF PAGE
---