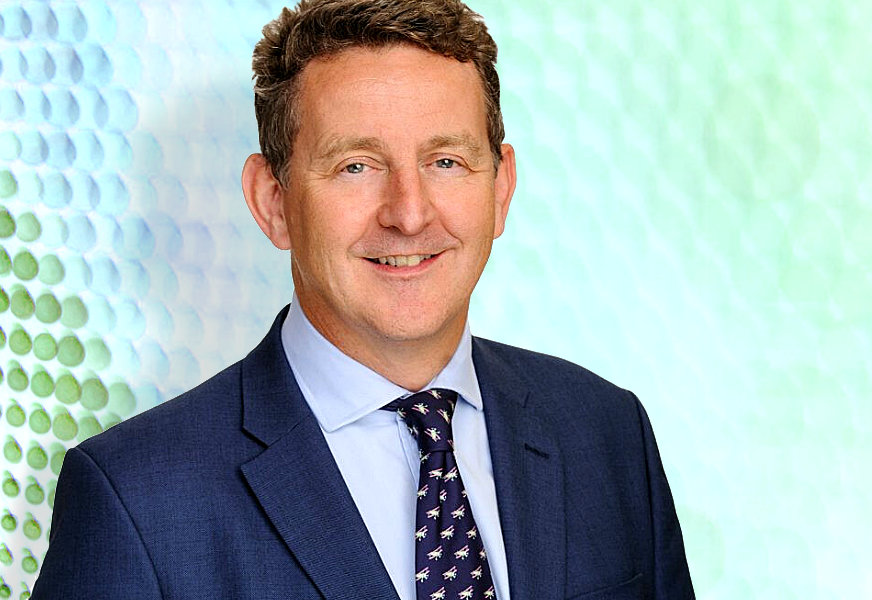 Industry veteran Mike Thorpe has been appointed senior sales advisor by Glimpse Markets. Thorpe, who started his career in capital markets with Citi in 1985, has a long track of leading sales teams in the fixed income currency and commodities sector for market operators and service providers.
He ran MarketAxess sales team between 2001 and 2005 in the UK, and spent 15 years at Tradeweb as managing director and head of European sales. Most recently he was head of sales at Mosaic Smart Data.
"I'm delighted that Mike has agreed to join our growing company," said Paul O'Brien, CEO of Glimpse Markets. "His considerable sales experience and market knowledge will be invaluable as we continue to onboard more buyside institutions and push closer to launch. This is an exciting time for Glimpse – I look forward to working closely with Mike as we make high quality, affordable trading data available to the buyside community."
Glimpse has been running a number of buy-side roundtables over the past few months to finalise the commercial model and governance structure of the platform and is currently finishing a proof of concept with more than a dozen asset managers. Thorpe will be managing senior buy-side relationships and using his considerable experience to help accelerate the firm's sales effort.
"I'm delighted and excited to be joining Glimpse Markets as a sales advisor and very much looking forward to working with Paul and the team to help deliver affordable trade data to the buy side," said Thorpe.
©The DESK 2020
TOP OF PAGE