By Pia Hecher.
Management consulting firm Greenwich Associates has published the results of its annual 2018 global equities commission analytics, suggesting that execution rates on global equity trades decreased considerably last year as Europe's revamped Markets in Financial Instruments Directive (MiFID II) legislation started to affect markets.
According to the firm, this drop in execution rates occurred as MiFID II's differentiates between execution commissions and research payment, which led to revived scrutiny on trade costs in 2018. As a result, many asset managers settled on lower commission rates with brokers and resorted to lower-cost electronic trading, Greenwich Associates argued.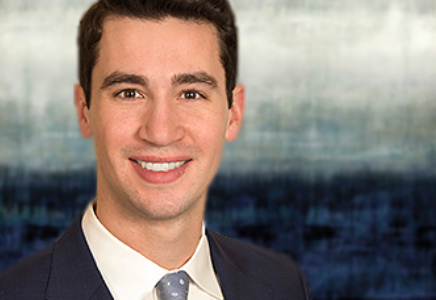 "With all-things MiFID, growing pressure from pension funds and endowments in the U.S. for global consistency may cause rates to drop globally," said Will Llamas, director at Greenwich Associates.
However, Llamas does not expect commission rates to fall much further. "When buy-side traders negotiate their rates, they have two things in mind. First, since they are acting as a fiduciary on behalf of their clients, they want to make sure their rates are in-line with the market to efficiently spend their clients' commission dollars. At the same time, buy-side traders don't want to put brokers out of business and hope to continue receiving the same level of broker service."
He notes that since brokers are unable to provide the same level of services to everyone, they often base their decision on how much clients are willing to pay. "It's a happy medium between the two and we're just in a time of right pricing," he added.
At the moment, service quality is a function of how valuable clients are to brokers, according to Llamas. "If broker revenues start falling to a point where brokers have to cut service people on the sell-side in their equities department, then there will be fewer heads to service clients and service will inevitably go down," he explains.
He does not expect fixed-income markets to see a similar impact. "Fixed income is not a commission-based market, and although we've seen some spread compression, this commission rate decline is isolated to equity markets."
©TheDESK 2019
TOP OF PAGE