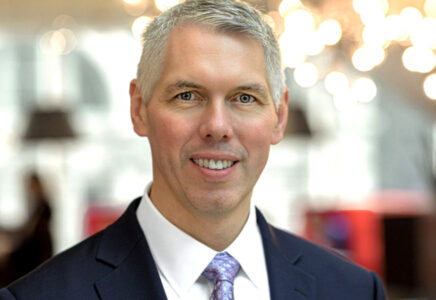 HSBC and Bloomberg have integrated Bloomberg AIM, the ubiquitous firm's investment and order management system (OMS), with HSBC's middle office technology and operational expertise to help support efficient trade management processes, including matching and settlement. As a result, clients should be able to use trade lifecycle transparency to provide actionable insights to their front office, risk, and operations teams.
Ian Peckett, global head of buy-side product at Bloomberg said, "These integrations drive operational efficiency for our clients, and reduce risk and costs by providing them with optionality, flexibility and collaboration to support their needs in an evolving market."
The offering is now live and available to Bloomberg clients that outsource their middle office operations to HSBC.
Clients are expected to receive higher straight-through processing rates and data accuracy, minimising operational risks and costs while maintaining oversight of the end-to-end process. These capabilities are the first of a series of ongoing integrations between Bloomberg Buy-Side Solutions and HSBC as a part of overall strategy to drive additional simplicity, transparency, and insights into the investing and servicing lifecycle.
"We see this as a natural evolution to our strategy of providing connectivity directly to our clients' preferred front office solutions. In addition to providing ongoing transaction status visibility to our clients, it will also enable a faster on-boarding time for those clients that choose to utilise the Bloomberg AIM front office system," said Alan Plom, global head of middle office for HSBC.
©Markets Media Europe, 2022
TOP OF PAGE