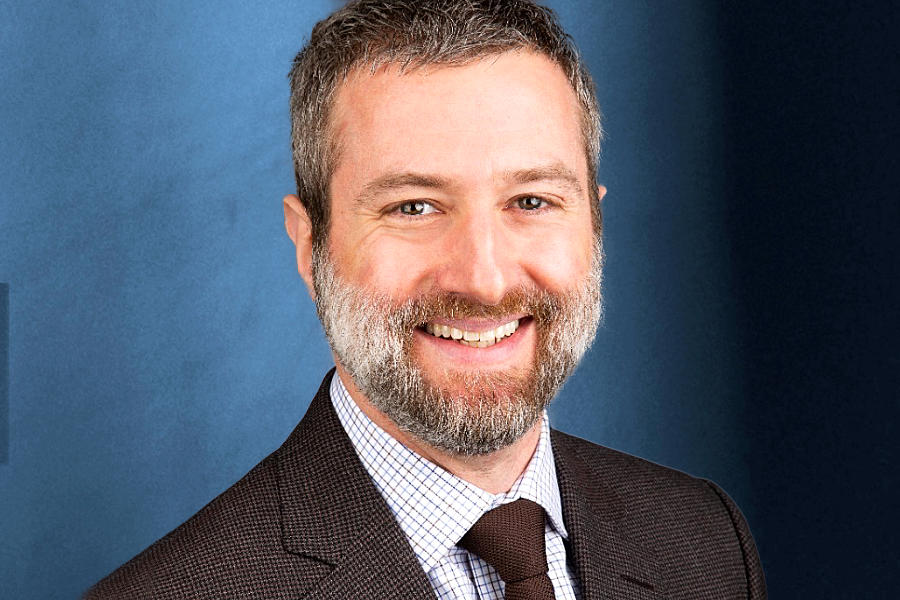 Agency broker and block trading specialist, Liquidnet, has appointed James Rubinstein as head of execution and quantitative services (EQS), Americas.
Based in New York, Rubinstein reports directly to Rob Laible, global head of equities. In his role, he will be responsible for setting the strategic direction and leading the effort for Liquidnet's EQS offering in the region.
Rubinstein brings over two decades of experience to the role, having joined Liquidnet from BNP Paribas where he was head of electronic equities product, Americas. Prior to BNP, he spent three years with Deutsche Bank as head of electronic equities, Americas, where he was responsible for algorithmic development, quantitative research, transaction cost analysis, client consulting and liquidity strategy. He joined Deutsche Bank from UBS where he spent 12 years as the Americas head of algorithms and analytics.
Laible, said, "Hiring James is another step forward in enhancing our EQS offering in the US. His deep technical knowledge and track record of delivering innovative, market-driven solutions position us well to drive growth."
Rubinstein said, "Liquidnet's equity franchise has huge potential. Its deep and diverse pool of institutional liquidity, combined with its technology, talent and trusted brand mean that we are well placed to meet our members' evolving needs."
Liquidnet, part of TP ICAP, launched its EQS business in 2014. Since then, the offering has developed to include trading analytics, algorithms, exchange traded funds (ETFs), high-touch, inter-region and program trading.
©Markets Media Europe, 2022
TOP OF PAGE