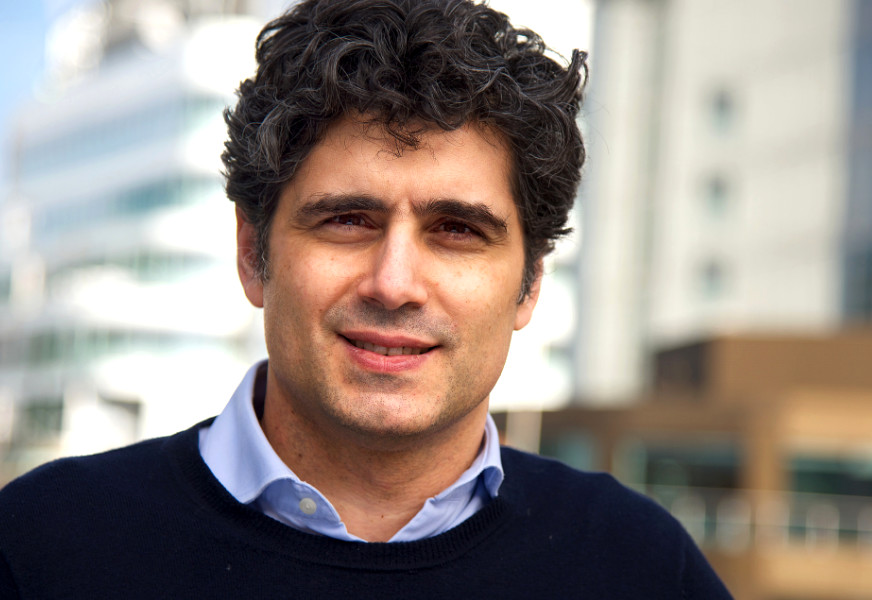 AI investment and trading tool, Katana, has launched several new features including a secure watchlist, improved position-monitoring capabilities and refinements to its machine learning algorithms.
Katana identifies specific trade ideas and broader trends in the bond market. Using machine learning and big data technologies, Katana analyses over 40 million bond pairs daily to identify over/under valued bonds and reveals actionable trade opportunities.
The new watchlist and position monitoring feature allows users to create a list of ISINs to track via a simple copy-paste mechanism. They can see which of the bonds they own are expensive, or identify trade ideas for preferred issuers and reveal which bonds offer the best value on a relative basis. The ISINs are stored in the user's browser, with no one else having access to the ISIN list. This fully secure feature uses encrypted connections to servers and nothing is recorded in Katana's logs.
The latest release will deploy an improved model that enhances the identification of 'mean reversion' for bond pairs and is more effective at discarding spurious correlations or bulk market movements. Users can identify which bonds are mispriced not by comparing bonds one at a time, or to an arbitrary basket, but to their choice of bonds looking at similarity in both static characteristics and dynamic behaviour.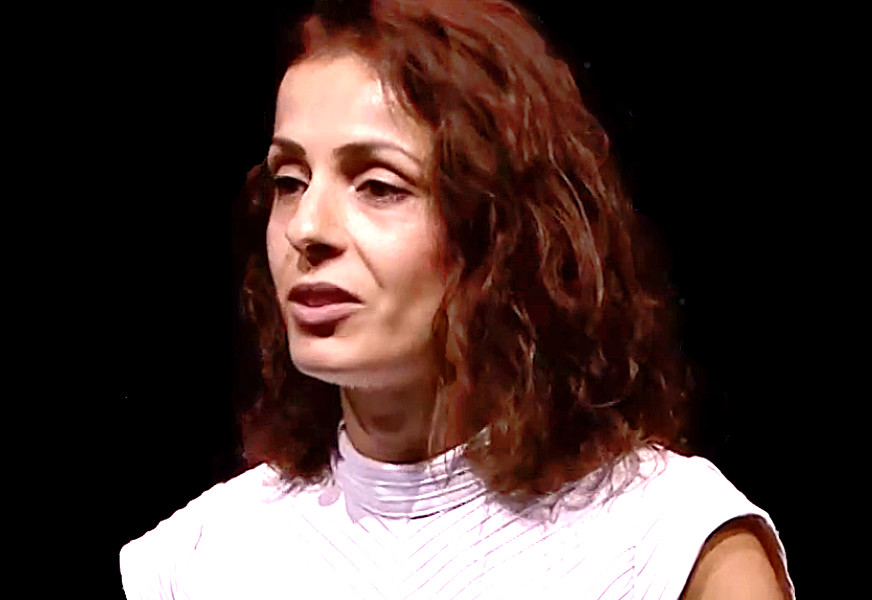 Santiago Braje, founder and CEO of Katana said, "It's been a great start of the year for Katana. Our technology is already being used by several of the world's largest asset managers and we have proven that our machine learning solution for trade discovery can help generate meaningful outperformance. With this new release we are giving users a more customised experience and an even more powerful algorithm to find relevant opportunities faster and make sharper trading decisions".
Dr. Androniki Menelaou, co-founder and COO of Katana, said, "We are continuously making improvements to the Katana model through a robust backtesting framework that incorporates years of data. This allows us to evaluate ideas across multiple timescales to evaluate the short- and long-term correlations produced by the algorithms and make focused improvements to the product".
©TheDESK 2020
TOP OF PAGE
---