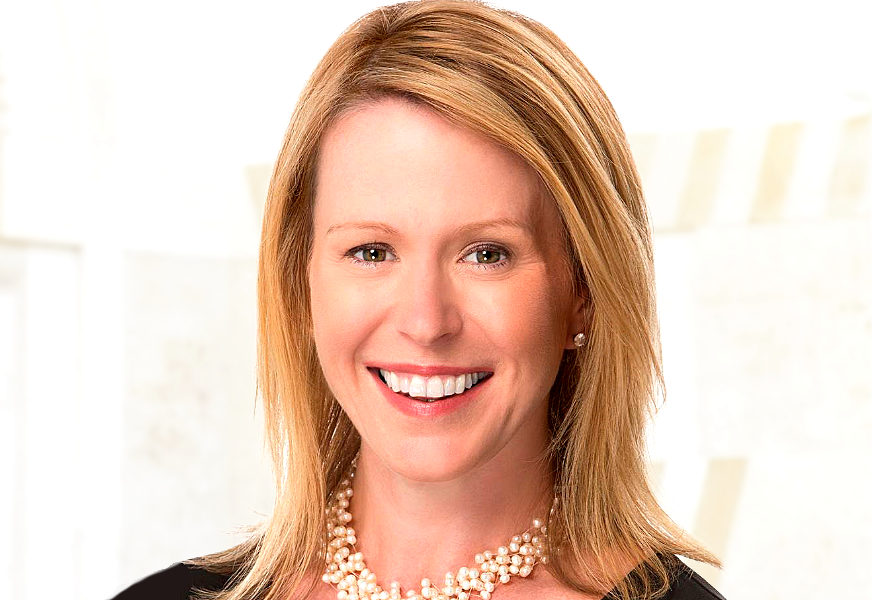 LedgerEdge, the developer of an ecosystem for fixed income trading, has appointed industry veteran Michelle Neal as CEO of its US operations.
Her appointment will support the US expansion of the firm, which is rolling out a global corporate bond trading platform built on distributed ledger technology. LedgerEdge is starting with the launch of a UK multi-lateral trading facility (MTF) in Q3 2021, followed by a launch of a US alternative trading system in Q1 2022.
LedgerEdge was founded in 2020 in order to try and address historic market structure issues by creating a new ecosystem in which participants maintain control of their data, see the market more clearly, and to try and unlock liquidity in the US$41 trillion global corporate bond market.
Neal, who began her career at Fidessa, has 17 years experience on the sell side in the fixed income, currency and commodities (FICC) space was. Most recently she was head of US FICC and global head of senior relationship management at RBC Capital Markets.
Prior to this, she was CEO, Markets at BNY Mellon and served on the bank's Executive Committee. She has also held senior leadership positions as global head of trading, sales, financing and market structure-related businesses at Deutsche Bank, Nomura, and Natwest Markets.
"I am excited to be joining at such a pivotal moment in LedgerEdge's development," Neal said. "I have devoted my career to the evolution and efficiency of capital markets and look forward to working with my new colleagues to further enhance market participants' ability to unlock liquidity by finding, sharing and trading corporate bonds."
David Nicol, co-founder & CEO of LedgerEdge, said, "We are delighted to welcome Michelle to the team in a key role for LedgerEdge's growth. She will lead our efforts to serve the world's largest bond market and provide essential product and market input as we develop the next generation ecosystem for trading. Michelle's proven capabilities in building businesses and products, her strong network, and her deep expertise in electronic trading will be invaluable to the firm."
©Markets Media Europe, 2021
TOP OF PAGE