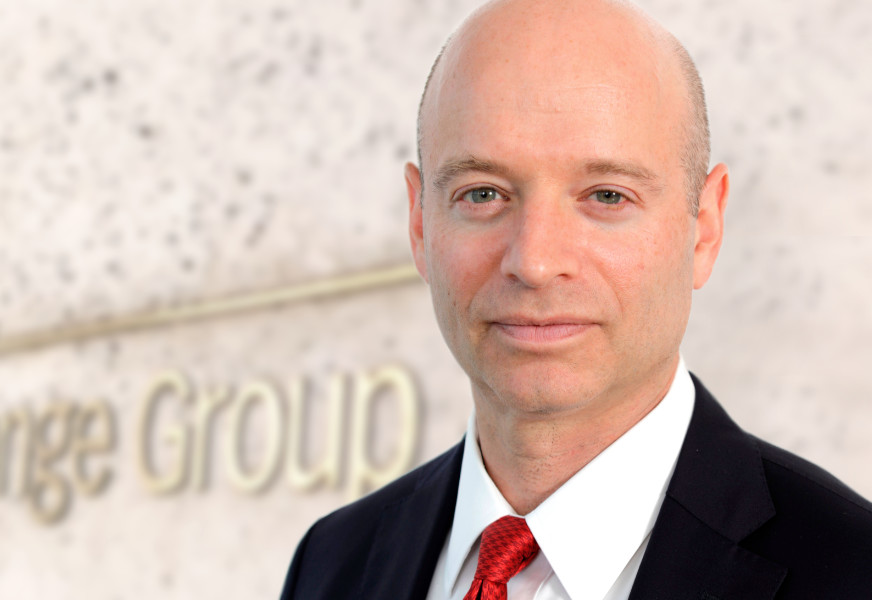 London Stock Exchange Group (LSEG) has sold Borsa Italiana to Euronext for €4.325 billion, including bond trading marketplace MTS, which was a condition of any European Commission (EC) clearance decision for LSEG's Refinitiv takeover.
LSEG announced on 31 July 2020 that, in the context of the EC's Phase II review of the Refinitiv deal, it had commenced exploratory discussions to sell LSEG's interest in MTS or potentially Borsa Italiana as a whole. Having received and reviewed a number of competitive proposals from several parties for each of MTS and Borsa Italiana, LSEG announced on 18 September 2020 that it had entered into exclusive discussions with Euronext. Those discussions led to the signing of a share purchase agreement (the SPA) between LSEG and Euronext on 9 October 2020.
While the EC's review of the Refinitiv Transaction is still ongoing, it is LSEG's expectation that a divestment of Borsa Italiana or a material part thereof (including MTS) will be a condition to any EC clearance for the Refinitiv transaction. The entry into the SPA, the approval by the EC of Euronext as the acquirer of Borsa Italiana and the receipt of certain other approvals for the transaction, are therefore expected to be critical factors in the successful attainment of merger control clearance for the Refinitiv deal from the EC.
Whilst the principal benefit of the transaction is to facilitate the completion of the Refinitiv Transaction, the divestment allows LSEG to make a return from Borsa Italiana and makes its majority ownership of Tradeweb more viable.
David Schwimmer, CEO, LSEG, said, "We continue to make good progress on the highly attractive Refinitiv transaction and we are pleased to have reached this important milestone. We believe the sale of the Borsa Italiana group will contribute significantly to addressing the EU's competition concerns. The Borsa Italiana group has played an important part in LSEG's history. We are confident that it will continue to develop successfully and contribute to the Italian economy and to European capital markets under Euronext's ownership."
©The DESK 2020
TOP OF PAGE