Seth Merrin is to stand down as chief executive of Liquidnet, the US broker he founded almost 20 years ago. He will remain as chairman but pass on the CEO baton to Brian Conroy, who joined just a year ago from Fidelity Investments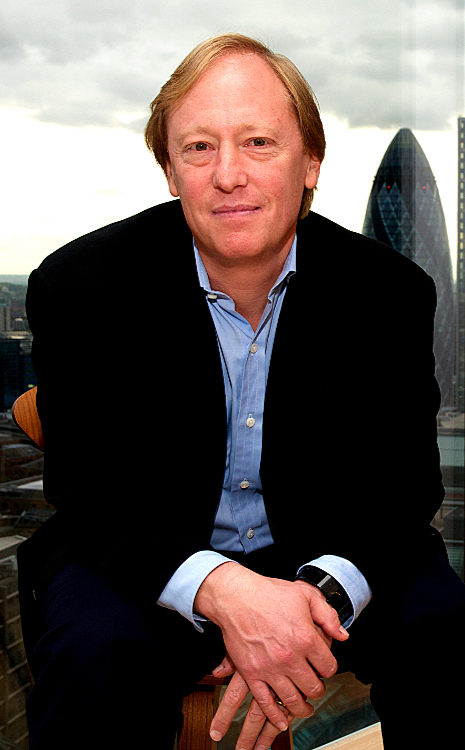 In a statement, Liquidnet said Merrin will continue to focus on the firm's mid- to long-term strategic planning, while Conroy will continue to lead the execution of all three Liquidnet business verticals: equities, fixed income, and the newly created investment analytics.
Merrin said, "Over six months ago, Brian took on the responsibility of managing all our businesses globally, with all units reporting to him, and Brian reporting to me. I couldn't be happier with our progress and the strong partnership that Brian and I have developed. Now is the right time for me to formally recognise his role and responsibilities with the title of CEO"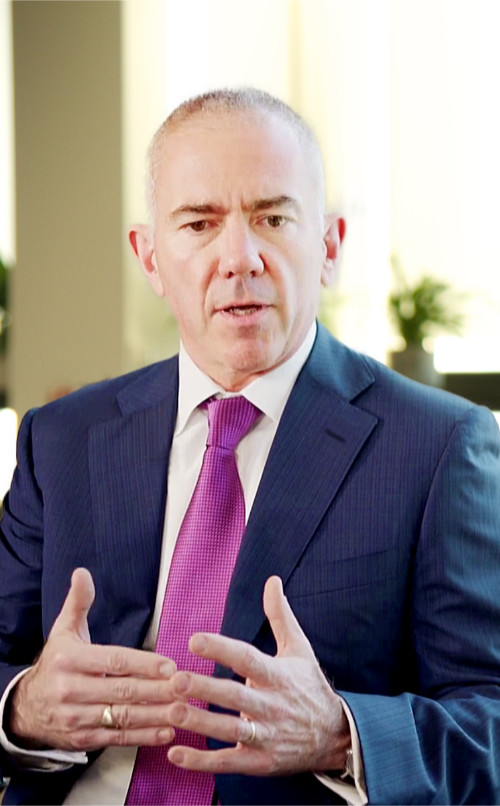 Conroy is a 30-year veteran of the financial services industry, who spent almost half of his career at Fidelity before joining Liquidnet in February 2019. He had various roles including President of Fidelity International in London, President for Fidelity Capital Markets and Global Head of Equity Trading in Boston for FMR. He has also held senior roles at JPMorgan, Goldman Sachs, ABN AMRO and SAC LLC.
Conroy noted, his "priority is to simultaneously grow our established businesses and capitalise on the investments we've made in solutions and services that help clients compete in this era of automation and data-driven investing."
Merrin founded Liquidnet in 2001 and technology has always been a major cornerstone driving growth. Recent acquisitions include natural language processing firm Prattle, RSRCHXchange and analytics provider OTAS Technologies.
©TheDESK 2020
TOP OF PAGE
---