The UK's Financial Conduct Authority (FCA) has issued a call for input (CFI) to better understand how data and advanced analytics are being accessed and used in the market; the value offered to market participants; and whether data are being competitively sold and priced.
The FCA's competition powers extend beyond its regulatory perimeter to handle concerns in non-FCA-regulated markets, where it can investigate and take action against potential breaches of competition law.
The CFI covers trading data, benchmarks and market data vendor services. The FCA is running the study because feedback from its previous studies had suggested that trading venues and benchmark administrators may not face what it calls "sufficient competitive pressures", which it notes allows them to charge "high prices to clients and competitors". As a result the regulator notes it wants to assess whether this is the case, which users are affected and why to help it decide whether further regulatory work is necessary to address any harm caused.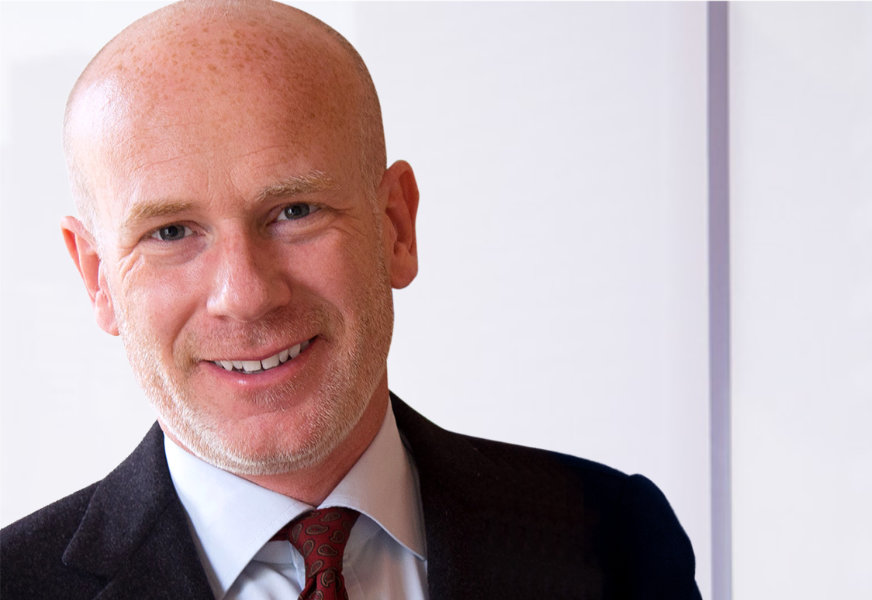 A recent report by Opimas Consulting, authored by Octavio Marenzi, which went into deep analysis of exchange's data revenues, including a comparison with market data providers and investment banks, found their average operating margin in this line of business is of 76%, with market operators including the London Stock Exchange and the Intercontinental Exchange delivering double digit compound annual growth on data revenues since 2005. Meanwhile the US$400 million generated annually by the US consolidated tape plans has remained fairly constant over time.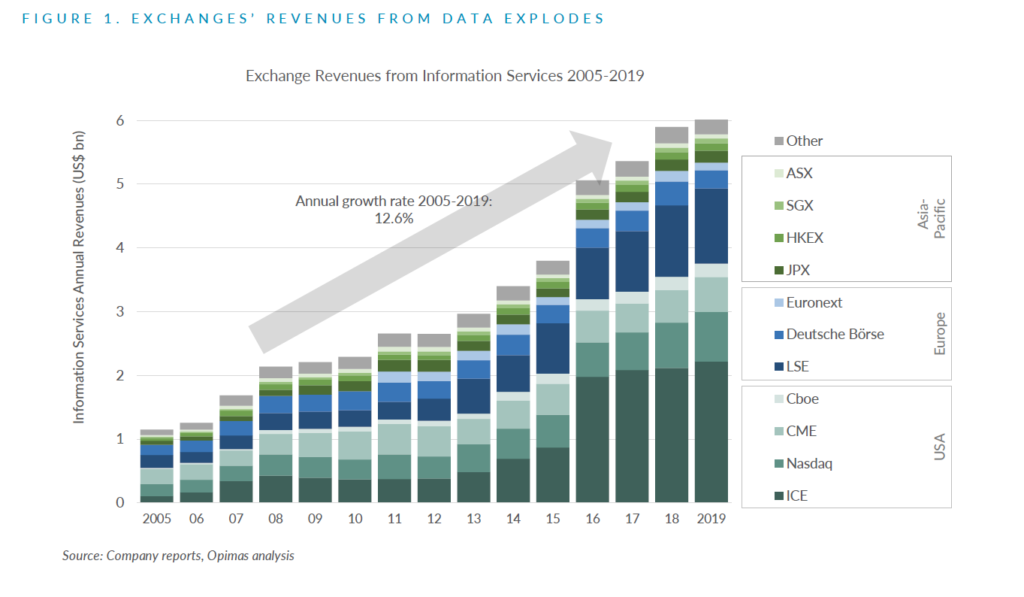 The Securities and Exchange Commission (SEC) in the US, the European Securities Markets Authority (ESMA) and the European Commission (EC) have all recently addressed concerns about market data costs and quality, the EC specifically addressing both equity and non-equity markets.
The FCA's call for input can be accessed online and is open until 1 May 2020.
©The DESK 2020
TOP OF PAGE