MTS Markets International, operator of MTS BondsPro, an SEC-registered electronic trading platform and alternative trading system (ATS), has integrated BondsPro with TradingScreen, the execution management system (EMS) provider.
Market participants with access to MTS BondsPro will now be able to trade bonds electronically with the MTS BondsPro ATS directly within their TradingScreen interface.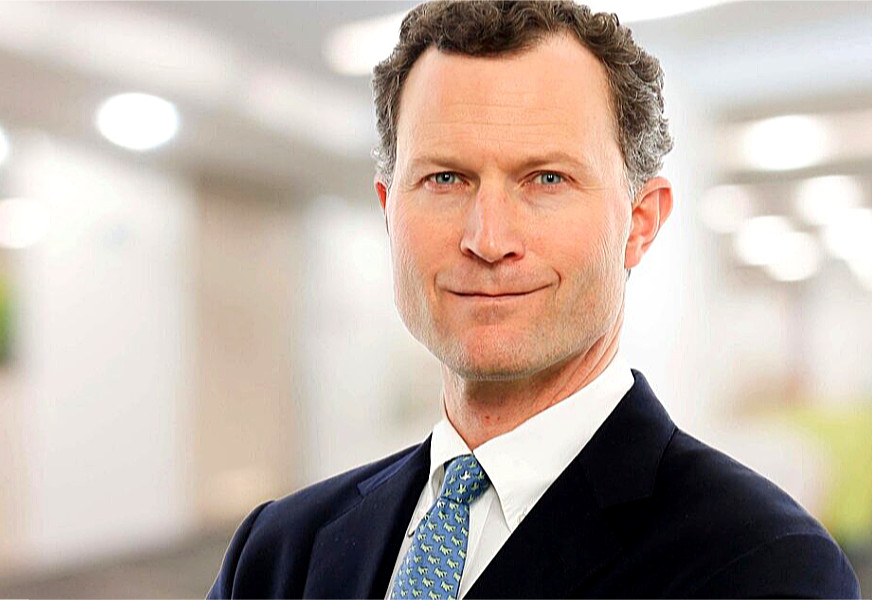 Spencer Lee, founding partner at Agilon Capital says, "I'm very excited to have MTS BondsPro join the TradingScreen family as the latest fully integrated liquidity source for corporate bonds. This connectivity will allow clients like myself to action their streaming prices and post our own levels into their orderbook – all directly from the Trading Screen blotter. The pricing information available on such a broad swathe of corporate bonds on MTS will certainly increase pre-trade transparency and the integrated execution capabilities will shorten the time to fill while reducing operational risk."
Typically, fixed income traders have to manually stage orders that are passed to them by portfolio managers into any trading platform from their EMS, which creates delays and potentially introduces errors. Integration between trading platforms and EMSs therefore creates a more efficient workflow.
TradingScreen provides centralised connectivity for its clients looking to efficiently access the credit markets. By aggregating and normalising data, TradingScreen supports interaction with liquidity sources.
MTS Markets International says that it is actively lowering the complexity and cost of accessing global credit market liquidity for its clients. This partnership gives TradingScreen clients greater visibility and access to the liquidity and pricing information available on BondsPro, reportedly covering some 15,000 bonds daily from a global network of over 500 institutional participants.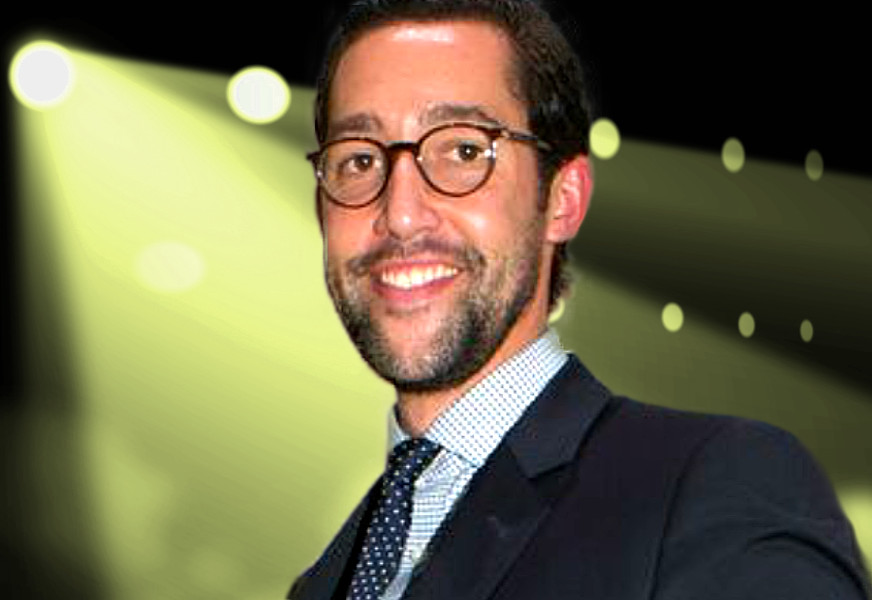 Sean Dzugan, head of US buy-side sales at MTS says, "Now more than ever, clients need an effective, streamlined solution that offers flexibility and ease of use. Collaborating with leading technology providers such as TradingScreen is a key part of our strategy to deliver first-class solutions to the buy-side. Fitting into the bespoke workflow that each customer develops on their own accord is critical. Through this partnership, we will continue to offer an accessible, integrated service for trading."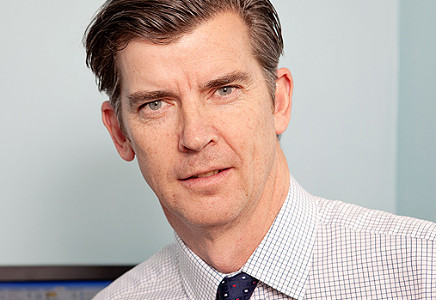 Paul Reynolds, fixed income at TradingScreen says, "Our fixed income buy-side EMS clients have a constant requirement for more fixed income venues and high-integrity data. Our partnership with MTS brings actionable liquidity and high quality data to the forefront of our EMS. This will lead to more trading opportunities and better quality execution for our growing number of buy-side clients. We recognise in MTS a high quality technology partner and expect further growth both regionally and in products."
©The DESK 2020
TOP OF PAGE