NEPTUNE.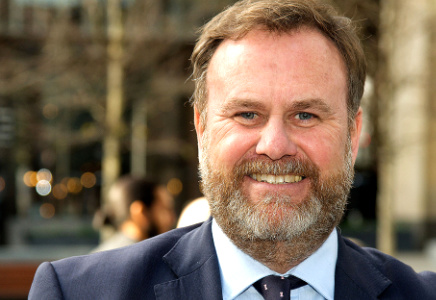 The only one of the first-generation, pre-trade data providers to thrive, Neptune is a firm favourite. Described by its interim CEO, Byron Cooper-Fogarty, as a utility for connecting the buy side and sell side, it has found a model that works for its users and generates revenue from both buy- and sell-side firms.
Thirty-one per cent of buy-side traders included Neptune in their top five most useful platforms for finding liquidity, placing it 6th out of the 60 platforms listed.
"I think one of the key reasons Neptune has continued to grow is around connectivity and dealers looking to add different, usually larger datasets and real-time differentiated data through Neptune," says Cooper-Fogarty.
With 20% of all traders counting themselves as 'major users' of Neptune, more than half (60%) of its total users are seeing considerable value in it as a tool, a level of use that is only shared by Bloomberg in the pre-trade data space.
Its move beyond the corporate bond markets, into rates, EM, municipal bond and mortgage-backed securities space is expected to expand its user base even further.
"We have a healthy pipeline anyway, but expanding into rates and other markets opens up a new client base," Cooper-Fogarty says. "We have a lot of support from the sell side and buy side because they have a belief in the market utility model."
To better support the electronification of trading, and the potential for greater automation, the firm has seen users increase their access via electronic connectivity to the platform via its application programming interface (API), where historically it was accessed via GUI. With exciting plans to announce later in the year, it should be well positioned to support buy-side traders moving forwards.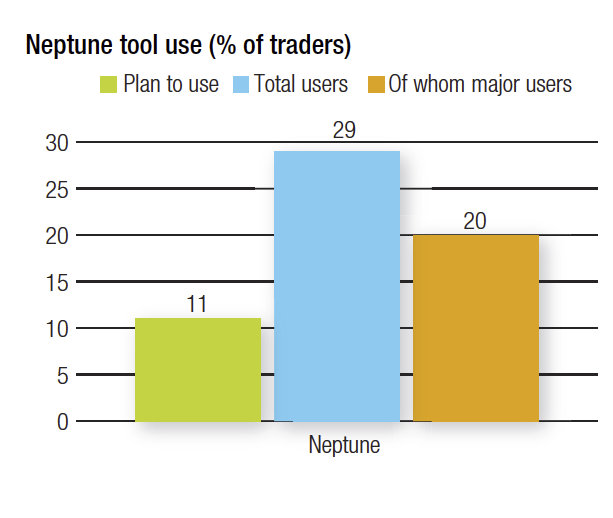 ©The DESK 2020