Origin, a debt capital markets fintech, has launched Instant-ISIN 2.0 for both allocation and activation of ISINs for Eurobond issuance, 'XS' ISINs, while also providing financial instrument codes (CFI) and Financial Instrument Short Name (FISN) codes automatically.
The instant-ISIN feature is available to Origin Dealer Customers who draft term sheets for eligible issuers on Origin's Documentation platform. Upon request, the platform is designed to return an ISIN instantly, while simultaneously communicating the transaction terms and details to other infrastructure providers within the Eurobond market.
Instant-ISIN 2.0 is driven by connecting into central securities depositary (CSD) Clearstream's new Primary Issuance API (PMI API). The API has been developed using the latest version of the open-source data standard Airbrush v3 that was designed and launched by Origin in 2021.
By using Airbrush, the API should ensure that codes are only allocated / activated when all necessary data points defining the security have been agreed, including economic details, as well as tax status, note type, and more. This is turn is expected to ensure a high standard of data quality, helping reduce the manual reconciliation work required by securities service providers. The Clearstream API joins the LuxSE digital listing API as the second market API to be developed off the Airbrush data standard.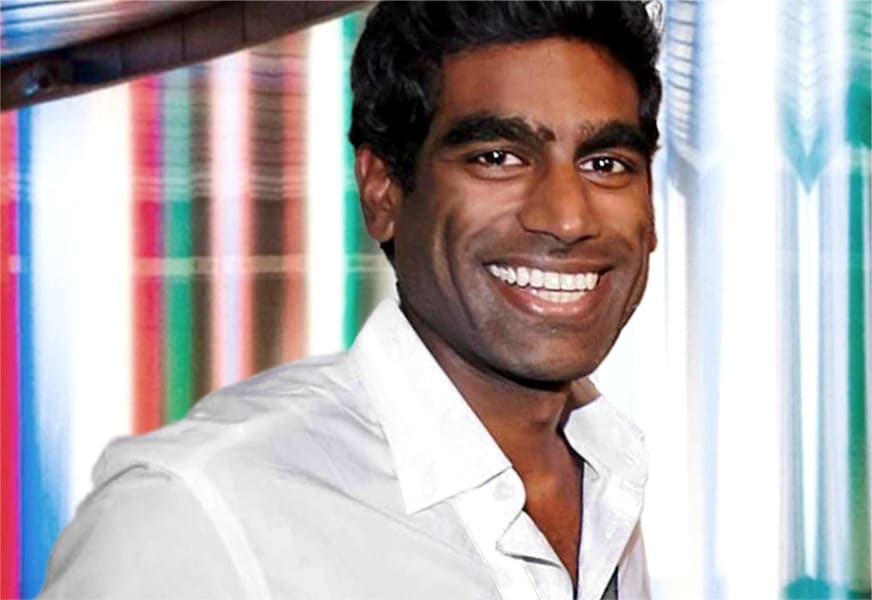 Raja Palaniappan, CEO and co-founder of Origin, said, "Dealers and issuers have been calling out for faster code allocation in the euro medium-term note (EMTN) market for a long time now, and we are very excited to offer this huge benefit to the market together with Clearstream. The power and promise of Origin's Documentation tool has always been in possibility of straight-through-processing with standardised and structured transaction data. With the launch of the Clearstream PMI API built upon the Airbrush data standard, we are now seeing these benefits come to life."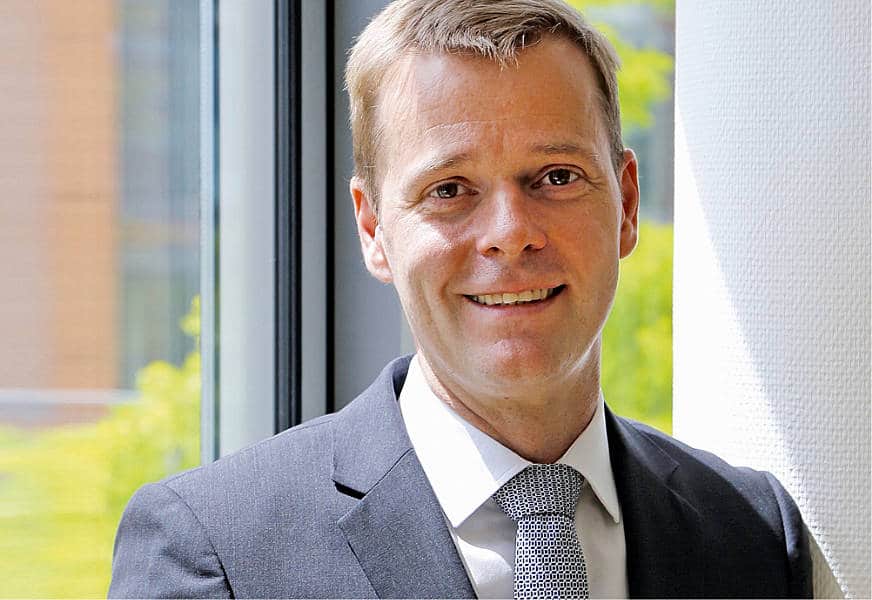 Guido Wille, head of Eurobonds Business at Clearstream, said, "Clearstream's mission for bonds is to provide a zero-touch, real-time, standardised debt issuance process. Origination and pre-issuance processes are undergoing rapidly evolving technological change which is presenting the securities issuance community with the opportunity to provide fully digital services. This will drive process efficiency, reduce operational risk and improve interoperability."
©Markets Media Europe, 2022
TOP OF PAGE