RPIA, a Toronto-based fixed income specialist asset management firm has appointed Peter Metcalfe and David Matheson as co-chief investment officers (CIOs), effective 1 June, 2022.
"Together, David and Peter bring a wealth of complementary experience and a strong track record to their co-CIO roles, where they will lead the portfolio management team and continue to oversee RPIA's active fixed income solutions," said the company in a statement.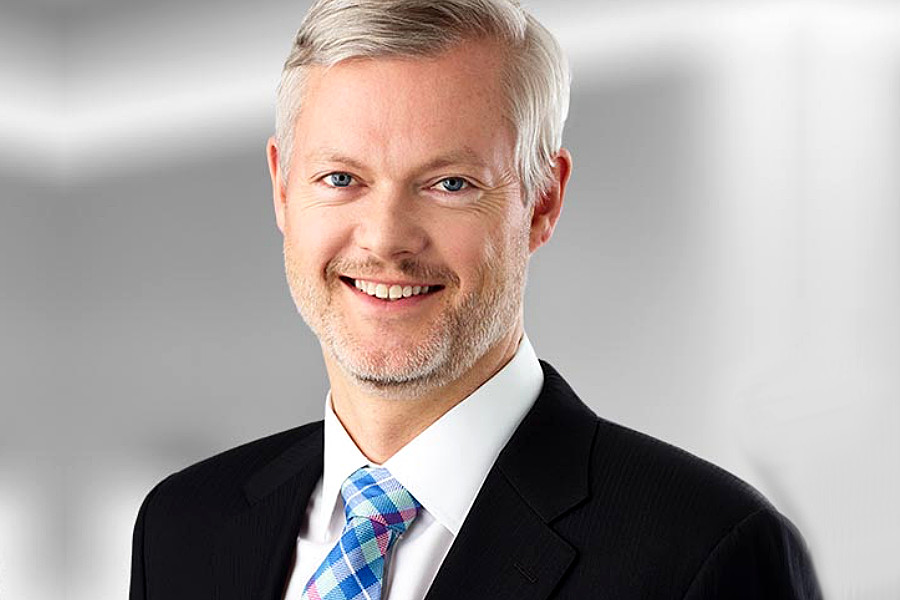 Metcalfe, currently principal portfolio manager at RPIA, leads the RP Select Opportunities and RP SPAC strategies and is accountable for the firm's non-investment-grade allocations across all strategies. He joined the firm in 2012 and is a member of the investment committee and risk committee.
He said, "I'm extremely happy to announce that, effective June 1st, 2022, I will be appointed co-CIO at RPIA along with my colleague and friend, David. Many thanks to our Portfolio Management team for their hard work and dedication over the years. Wishing everybody the best for continued success in navigating these difficult markets, and generating quality risk-adjusted returns for our investors!"
Prior to joining RPIA, Metcalfe was a managing director at TD Securities, where he was a senior member of the Credit Products Group, working in London and New York. In his thirteen years with TD, he held steadily increasing responsibilities managing risk capital within a multi-strategy trading group. He spent most of his career as the head of the US proprietary trading operations, encompassing credit, convertible, and capital structure arbitrage.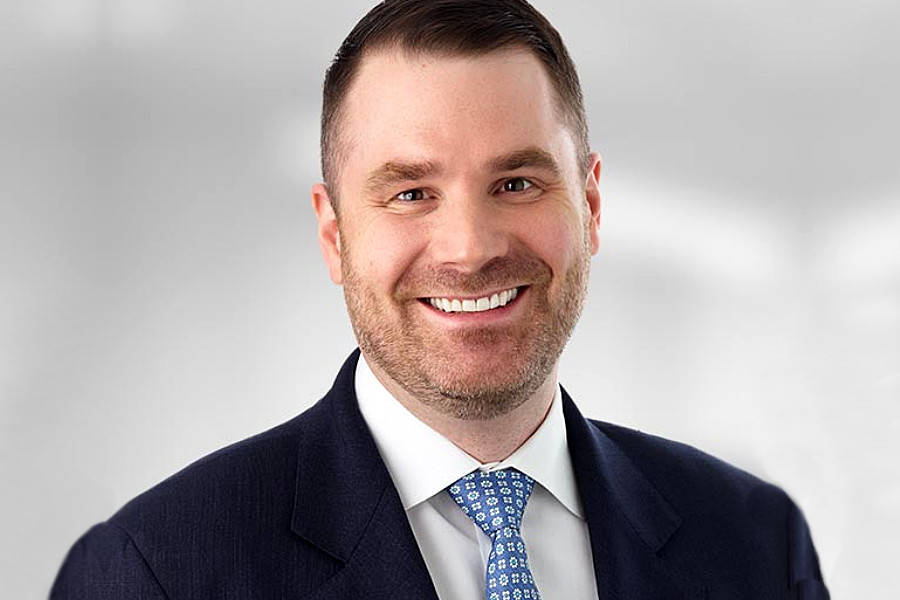 David Matheson is a principal and the head of portfolio management at RPIA. He leads the portfolio management team and is accountable for the firm's investment grade strategies. He joined the firm at its foundation as a portfolio manager, coming from a Canadian investment bank where he was a published investment strategist.
Matheson has been responsible for product launches including RPIA's leading institutional offerings and retail products (RP Strategic Income Plus Fund and RP Alternative Global Bond Fund). He also spearheaded the quantitative and systematic investing approach on the Portfolio Management team. He is a Chartered Financial Analyst (CFA) and holds a Master of Business Administration (MBA) degree from the Schulich School of Business and a Master of Laws (LLM) degree from the University of Toronto.
©Markets Media Europe, 2022
TOP OF PAGE