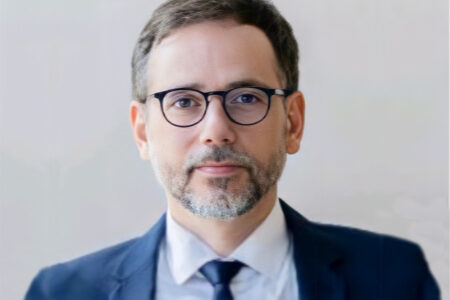 Former Pictet Asset Management veteran trader, Pierre-Emmanuel Charlier, has joined Vontobel Asset Management, covering trading for credit, FX and derivatives over developed and emerging markets.
His new role as senior execution trader at Vontobel follows over 15 years working at Pictet AM, which most recently included head of trading innovation in London, while also working as a senior trader covering credit and emerging market trading.
Within this role he has been a major contributor to the evolution of the trading function, including the development of desktop interoperability through Finsemble, increased analytics to support counterparty engagement and optimised data use – through Bloomberg and other systems – in order to deliver better execution outcomes.
Prior to that role he managed and modernised the Asia Pacific (APAC) fixed income trading operation in Singapore for Pictet AM, helping to drive the development of a centralised database of trade data, while supervising and building out the Hong Kong and Singapore trading teams.
©Markets Media Europe 2022
---