By Pia Hecher.
QuantHouse, the trading solutions provider, now offers access to US cash treasury market turnover and to via an application programming interface (API) as the result of a joint initiative with the Fenics USTreasuries (Fenics UST) platform.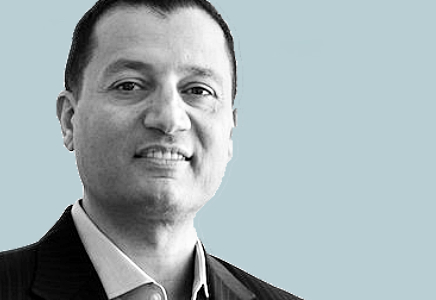 "Much like other asset classes, the US cash treasuries market is moving towards more electronically traded products," said Salloum Abousaleh, QuantHouse managing director for the Americas. "Fenics UST provides a new source of rich data and an entry point into the world of USTs, opening up a previously inaccessible market to today's buy-side participants who require greater transparency and robustness."
Fenics UST is an electronic US Government securities trading venue that give access to cash treasuries for the buy side through two electronic marketplaces, a "Block Book" for large institutional investors and a central limit order book for low-latency quantitative and systematic traders. The trading venue aims to enhance transparency and supply tighter bid-ask spreads by minimising tick sizes, which it claims reduces execution costs.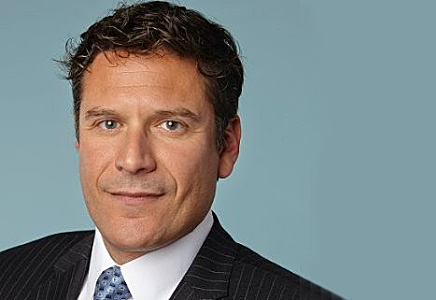 "The global reach of QuantHouse's platform and delivery of state-of-the-art data and API functionality enhances Fenics UST's offering of fully electronic global access to the US cash treasuries market for all institutional traders," stated Rich Winter, senior managing director, of Fenics USTreasuries.
©TheDESK 2019
TOP OF PAGE