By Pia Hecher.
Data services provider CanDeal has partnered with six banks to create a Canadian fixed income and derivatives market data hub called DataVault Innovations. The Data-as-a-Service (DaaS) business is currently absorbing data from the six banks.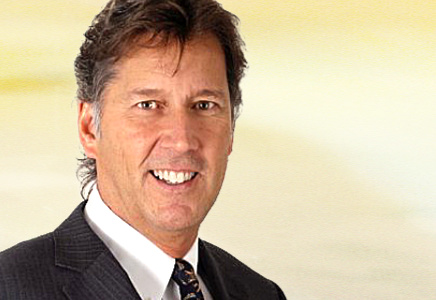 "The creation of a central pricing and analytics data hub is an important leap forward for the Canadian markets," said Jayson Horner, CEO and co-founder of CanDeal. "By recognising data rights for contributors while expanding access to broad, high quality over-the-counter (OTC) data, DataVault Innovations will enable the entire industry to vastly improve risk management and regulatory compliance," he added.
The firm notes that end-users and third-party distributors will be able to access Canadian OTC bond and derivatives data through DataVault Innovations. CanDeal claims that DataVault Innovations will upgrade internal risk models as well as make available risk and analytics services and evaluated pricing that facilitate regulatory compliance.
"While highly secure, the platform is being built to ensure interoperability with other solution providers to spawn new products in Canada and other markets. This will enable us to provide better industry solutions more quickly to a wider group of clients and interested parties," said head of DataVault Innovations Andre Craig.
CanDeal adds that its new services will abide by global best practices in big data technologies, information security (Infosec) and data management. Moreover, the firm argues DataVault Innovations will leverage International Organization of Securities Commissions (IOSCO) principles.
©TheDESK 2019
TOP OF PAGE