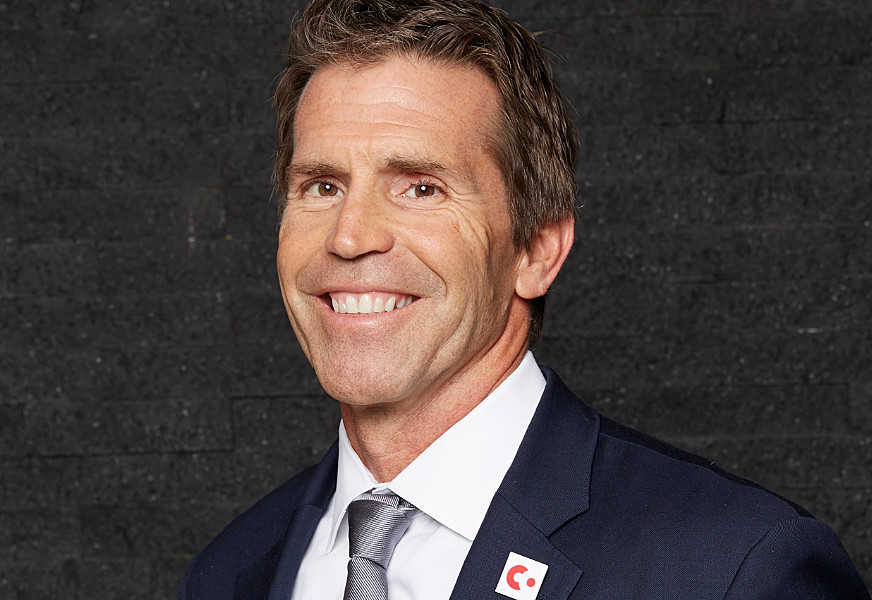 David Rutter, founder of US Treasury platform LiquidityEdge and CEO of distributed ledger group R3, has built a team of financial market and technology professionals in a new company, LedgerEdge, to build an 'ecosystem' for the exchange of data and assets in the corporate bond market.
The platform will operate in the secondary market for corporate bond trading, licensed as a multi-lateral trading facility (MTF) in the UK with suitable licenses in the US, however detail on exactly which services it will provide is limited.
"LedgerEdge aims to be an ecosystem for the exchange of data and assets," says David Nicol, CEO of LedgerEdge, who was formerly head of digital assets at R3 where he was responsible for business development and strategy. "It will be a multisided market to exchange data, with intelligent incentives that allow people to generate returns on the edge that they have from the market, but also in the way that the solution is being put together. We are working with the industry over the next six to nine months. This will be built, validated by and guided by the industry."
Nicol's team includes chief operating officer (COO) Ian Chicken, a former director at Nex Exchange and COO at TP ICAP when Rutter worked as CEO of electronic trading at TP ICAP. Chicken is currently also non-exec director at TFS ICAP as chief operating officer.
Bob Bose, a veteran of the front office technology group in Santander Global Corporate Banking is chief technology officer (CTO).
Tim Cook, formerly head of EMEA sales at LiquidityEdge has been named head of business development. LiquidityEdge was sold to MarketAxess in 2019 for US$150 million.
In company announcement of the new platform, LedgerEdge highlighted the low levels of electronic trading in bond markets as a challenge for traders, with previous solutions "limited by the technology available. All have required trade-offs including imprecise order tools, centralised data stores, and data leakage."
LedgerEdge is building on technology that it says is "only now ready for institutional-grade solutions. The team is using blockchain technology, artificial intelligence, and secure enclave computing to empower users to locate and promote liquidity in markets."
LedgerEdge will use the same industry collaborative approach as R3, working with market participants to test the business model and technologies. Rutter remains CEO of R3.
He says, "The secondary market for corporate bonds is growing and is ripe for an evolution, but existing platforms are not fit for purpose. Data is monetised by platforms and it is leaked across fragmented, opaque markets, decreasing execution quality. Working with the industry, we will build a platform that solves the challenges of locating and promoting liquidity and data ownership once and for all."
Commenting on the announcement, Kevin McPartland, head of Market Structure and Technology Research at Greenwich Associates, added, "Illiquid areas of the corporate bond market have challenged participants for years. While increased electronic trading and new data sources have moved markets forward in this regard, challenges still remain. Innovative solutions that further expand data access while limiting information leakage will prove a key piece of the market's next evolutionary stage."